If you're looking for an appetizing take on regional Italian classics, look no further than Paisano's.
The Princeton pizzeria is known equally for its handmade pizza and hand-battered chicken strip dinner, but it also serves up a whole host of classic go-to choices, including pastas, fresh Italian subs, appetizers and breadsticks. Each dish is fresh and has a home-cooked flavor that stands up to any local pizza place.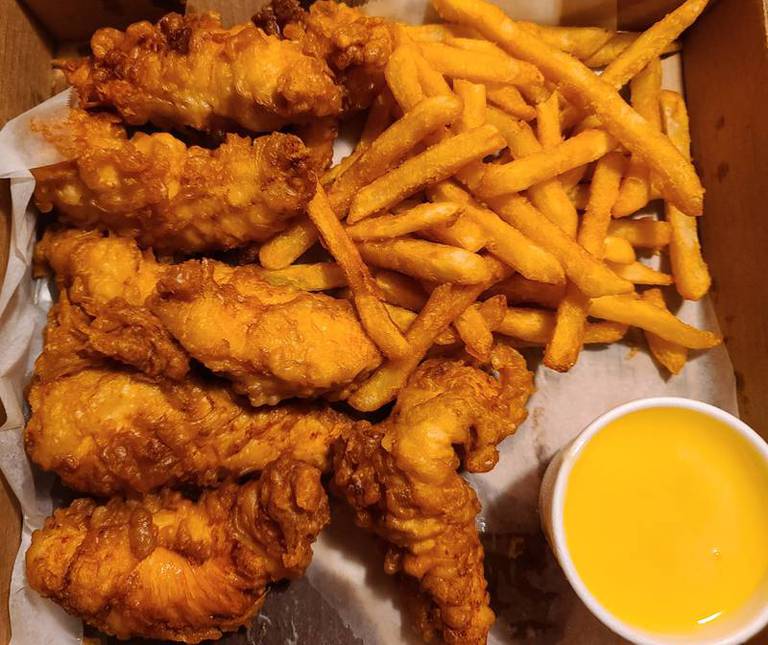 My gang and I decided to forgo pizza on this outing, opting instead to explore some of the other menu offerings, including double-layered cheese sticks, a chicken strip dinner, baked cheese ravioli, a beef roll, a sub sandwich and a house salad.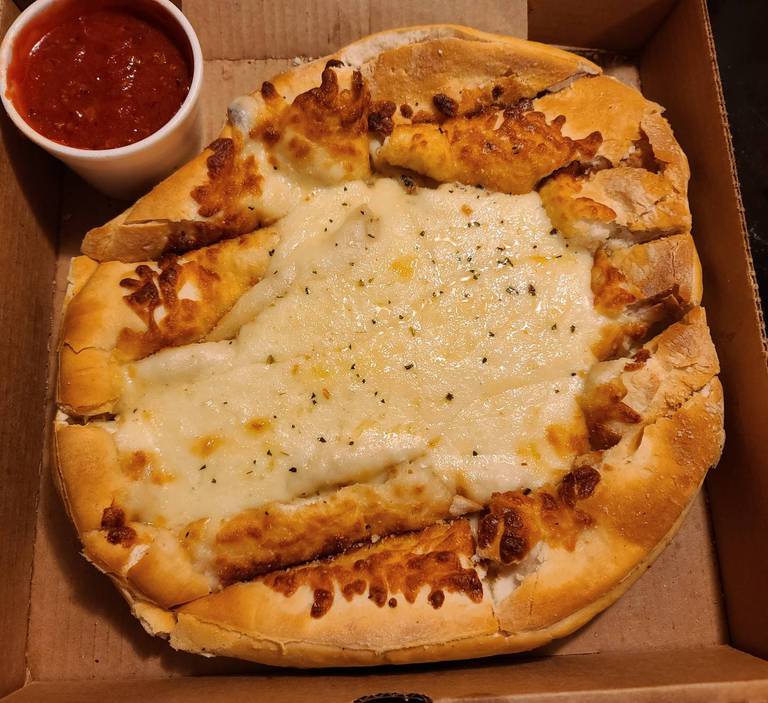 The cheese sticks, served with a side of meat sauce, and the beef roll, accompanied by au jus, hit all the right and expected notes, with a crispy, chewy, tender, pizza-dough crust, a large amount of melty mozzarella and tasty, thin-sliced beef. Both dishes are large enough to share as an appetizer for a group or as dinner for one to two people.
The cheese ravs, which can be ordered topped with melted cheese for an upcharge, was a large portion of heavily meat-sauced cheese ravioli. These weren't typical small square ravs, these were monsters – dollar-sized pasta purses filled with slightly salty, creamy ricotta, which played well off the acidity and meatiness of the sauce.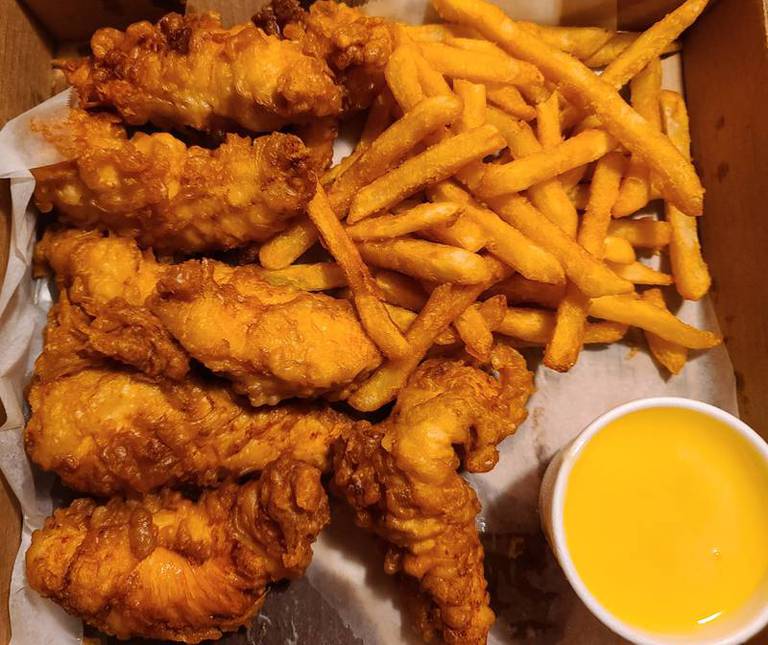 The paisanwich, a supreme pizza riff on a sub, was a large crusty white roll stuffed with shaved beef, ham, mozzarella and a mix of green and black olives, onions, bell peppers and mushrooms. The sandwich was delivered still warm and crispy, and again was large enough for a very hungry diner or to enjoy as a next-day leftover.
Paisano's is known, for good reason, for its chicken strips, a half-dozen, hand-battered and perfectly fried chicken tenderloins served with battered fries and a side sauce that's reminiscent of a tangy honey mustard.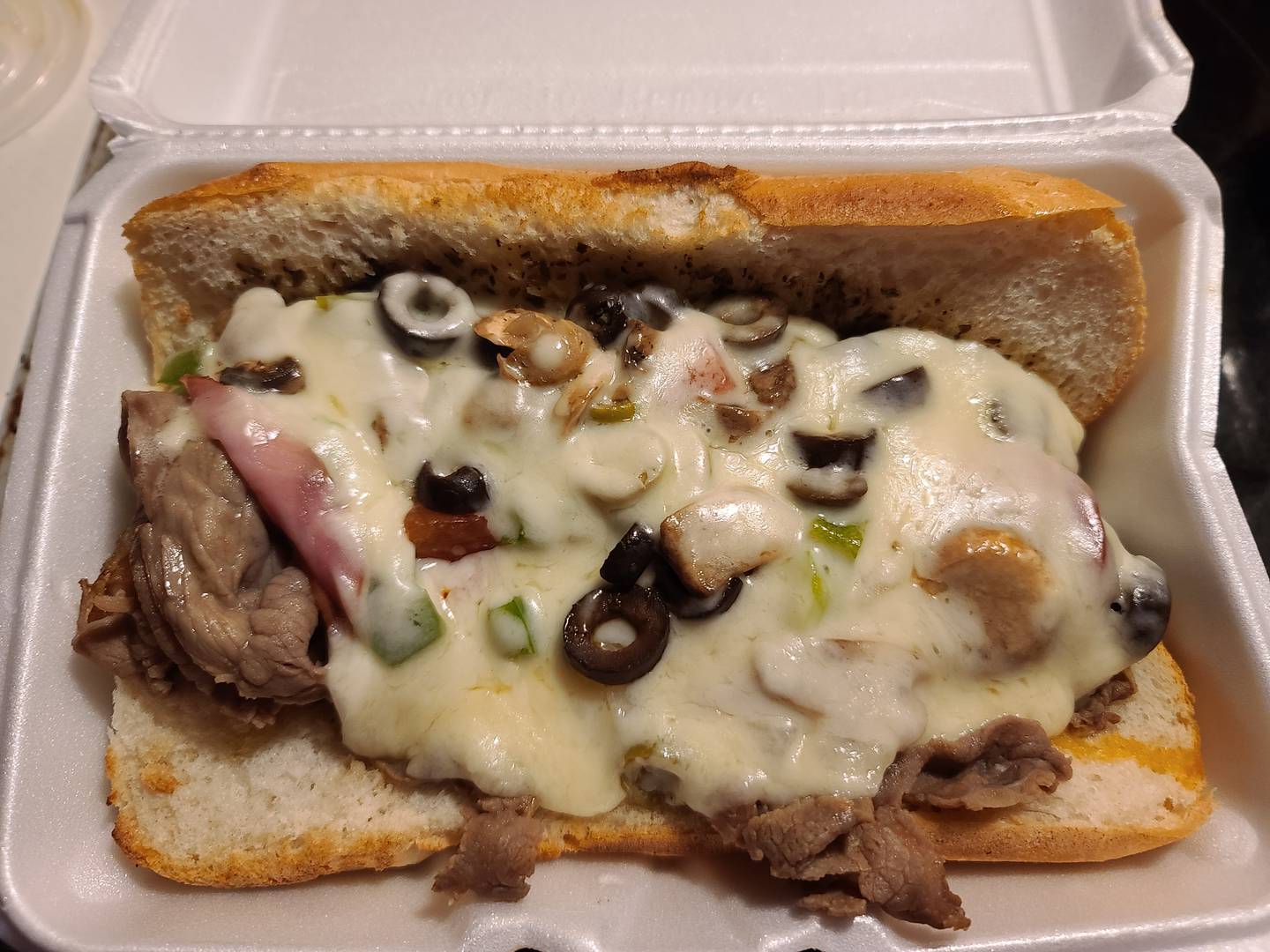 The virtuous member of my party ordered a house salad, which, for only $3, was a nice surprise, consisting of a large, crisp iceberg lettuce salad with tomatoes, shredded cheddar and cucumbers.
My entire party filled up after spending just over $50, and had enough food left for everyone to get some of everything for the next day's lunch. If you're looking for traditional Italian comfort food, a large varied menu and reasonable prices for large portions, Paisano's is just what you're looking for.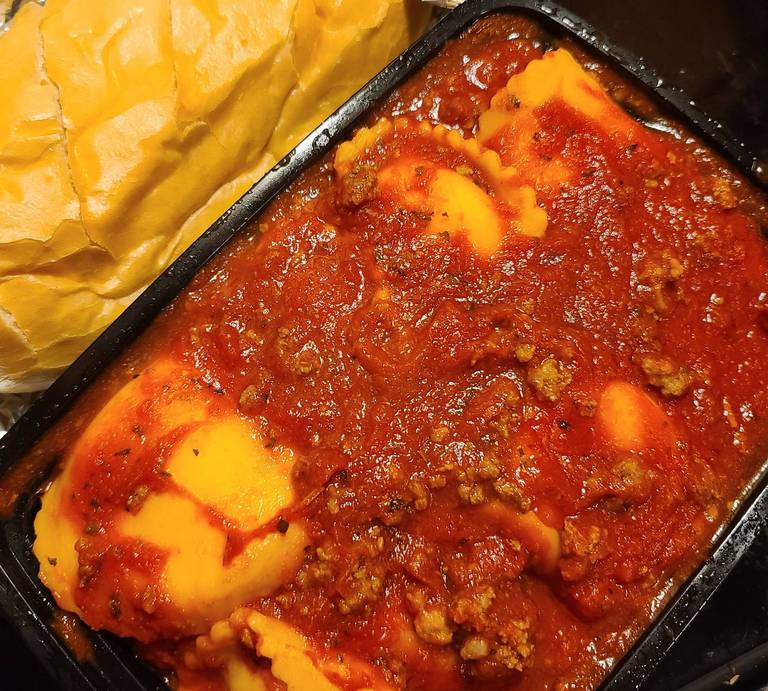 • The Mystery Diner is an employee at Shaw Media. The diner's identity is not revealed to the restaurant staff before or during the meal. The Mystery Diner visits a restaurant and then reports on the experience. If the Mystery Diner cannot recommend the establishment, we will not publish a story.
Paisano's Ristorante
1007 N Main Street
Princeton, IL 61356