Ask about "fine dining" in La Salle-Peru and most would likely direct you to the Uptown Grill in La Salle. While there is no dress code, and the prices are not stratospheric, this well-run eatery always has been a default setting for a special night on the town.
And it remains so. A recent visit by Mystery Diner shows they've lost nothing in the way of quality food or attentive service.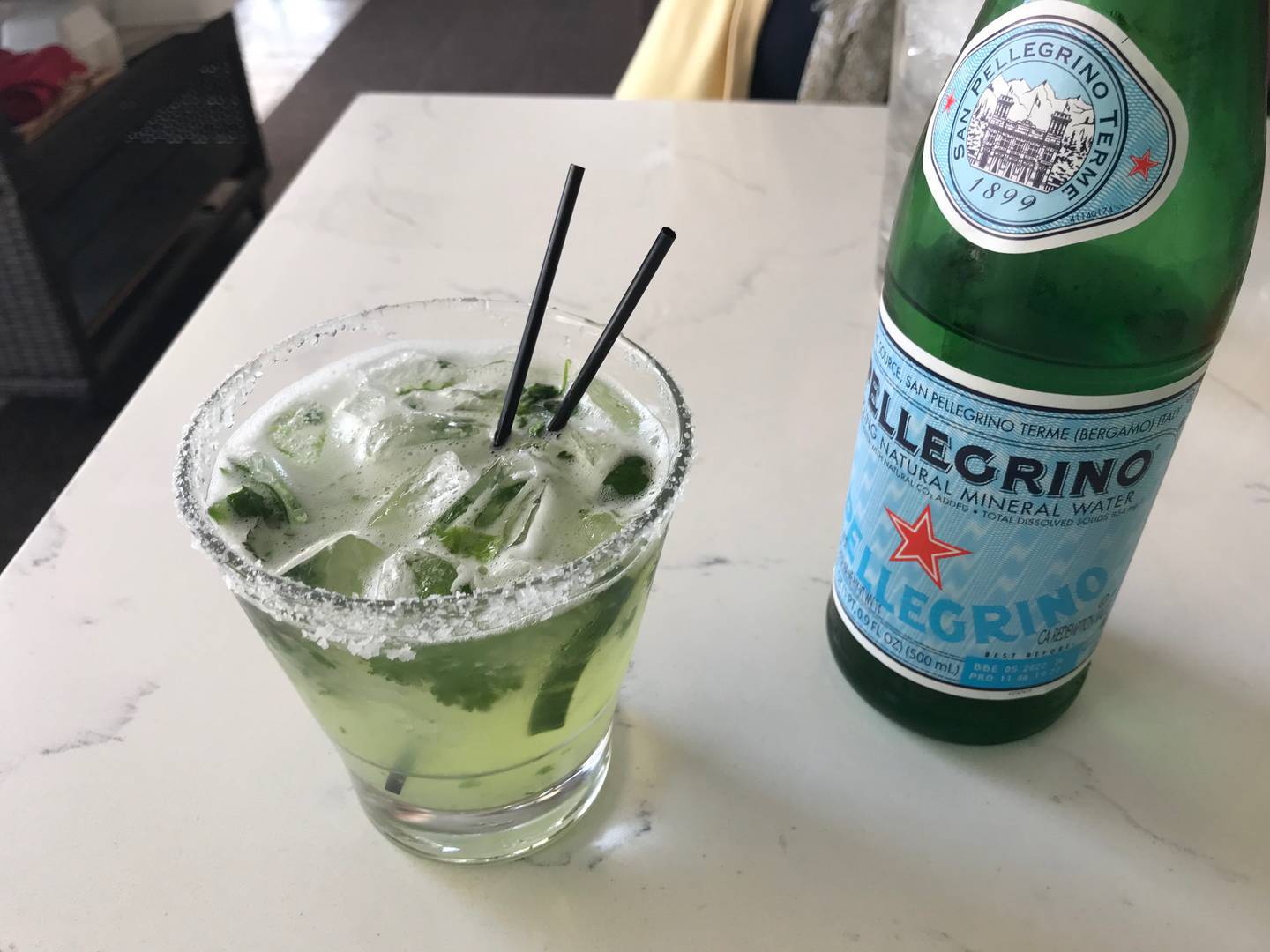 The name "Uptown" was always something of a misnomer, because this La Salle mainstay has always been situated in downtown La Salle, perched at the corner of First and Gooding streets since the late 1990s after moving from a nearby arcade.
The ownership was noted for its innovative business model, being the area's first to replace printed menus with electronic tablets. The striking décor recently was overhauled, as well, with darker woods and reconfigured seating installed within the past five years.
About the food itself, however, the Uptown has been more guarded when altering its menu. Certainly, the restaurant has creative specials, but much of the menu is tried-and-true. Longtime diners will recognize staples such as 'shrooms, rumaki and Gorgonzola potato chips.
The Uptown website notes the restaurant bakes its own breads daily, and makes all of its dressings, sauces and stocks from scratch. The char-broiled steaks are cut and aged in-house, and prime rib is featured on Friday and Saturday nights. The menu has an extensive list of appetizers, salads and sandwiches.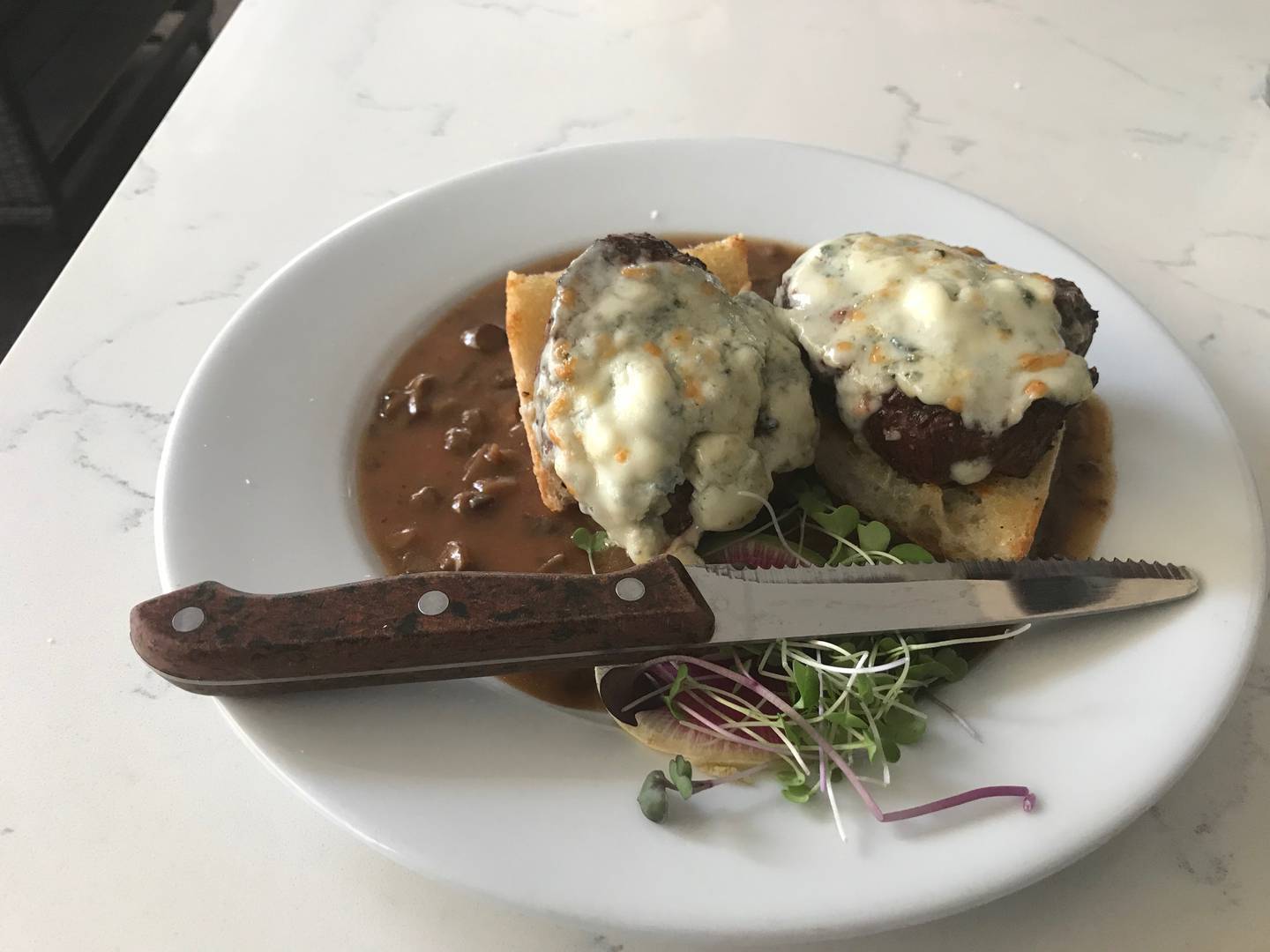 The bar offers 100 wines by the bottle, and 12 craft beers on tap, in addition to bottles. Hand-crafted cocktails are a specialty.
My dining companion and I opted for two familiar menu items: the half-pound burger and bleu cheese-topped beef tenderloins – plus Death by Chocolate for dessert – enjoyed on the patio on a warm spring night. The Uptown long has had an outdoor dining component, which gave it a leg up last year when we eased out of the virtual shutdown at the height of the pandemic.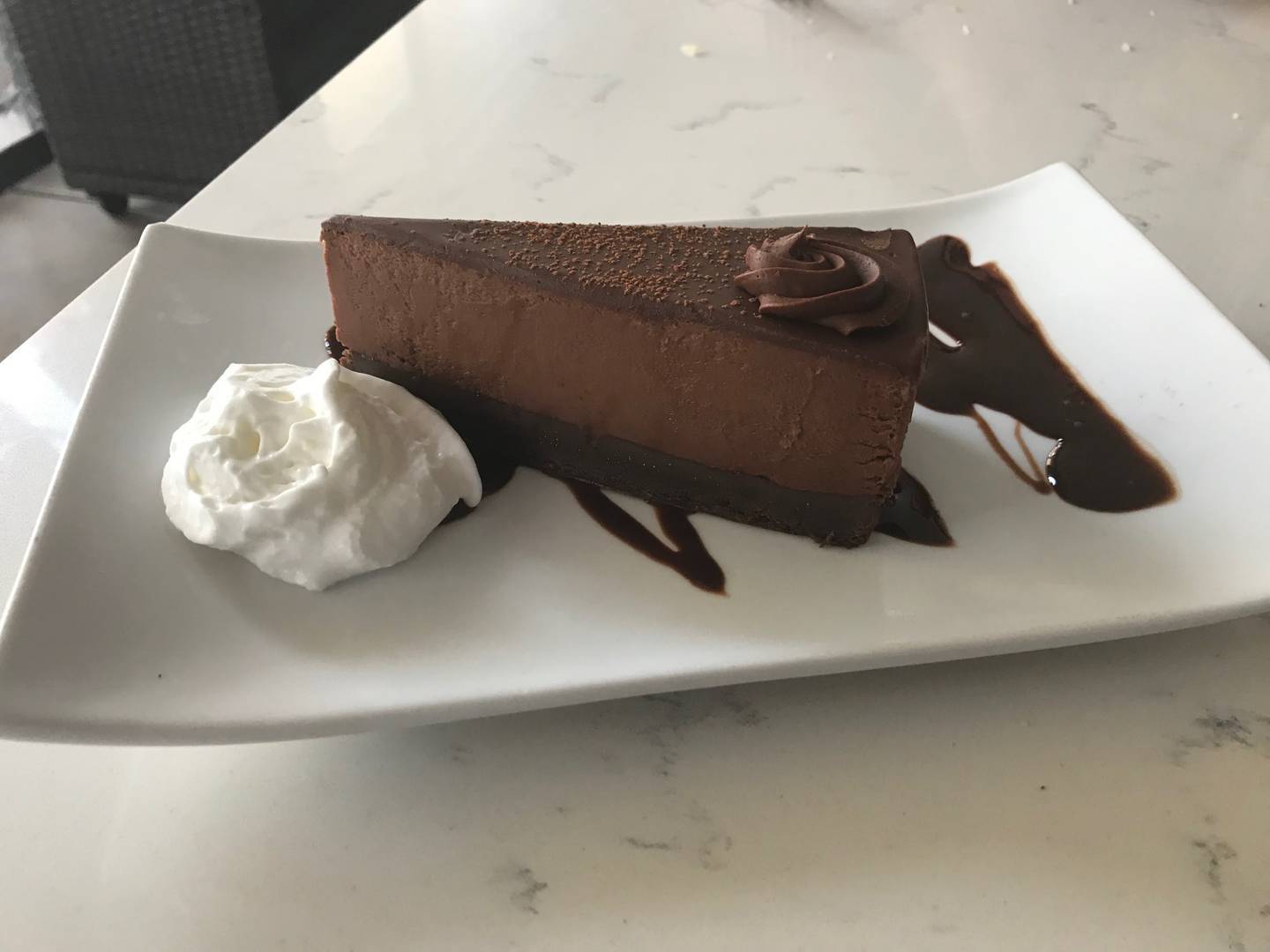 The Uptown also expanded its takeout service during the pandemic, and designated two parking spaces on Gooding Street with signs for grab-and-go motorists.
The Uptown Grill is located at 601 First St. in La Salle, and is open seven days a week. Takeout orders can be placed online at uptowngrill.com.
• The Mystery Diner is an employee at Shaw Media. The diner's identity is not revealed to the restaurant staff before or during the meal. The Mystery Diner visits a different restaurant and then reports on the experience. If the Mystery Diner cannot recommend the establishment, we will not publish a story.
IF YOU GO
WHAT: Uptown Grill
WHERE: 601 First St., La Salle
PHONE: 815-224-4545
INFORMATION: uptowngrill.com