If you're ever caught between breakfast and lunch, or just want to do brunch, the HiWay Restaurant in Ottawa is perfect.
I found myself wanting an omelette just as the lunch hour rolled around.
Knowing the HiWay serves breakfast all day long, it catered to my whim – and the extensive menu even took me in a different direction.
I ended up ordering two pecan pancakes served with a dusting of powdered sugar, and doused them in maple syrup. The pancakes had plenty of pecan-filled bites and satisfied my desire for breakfast.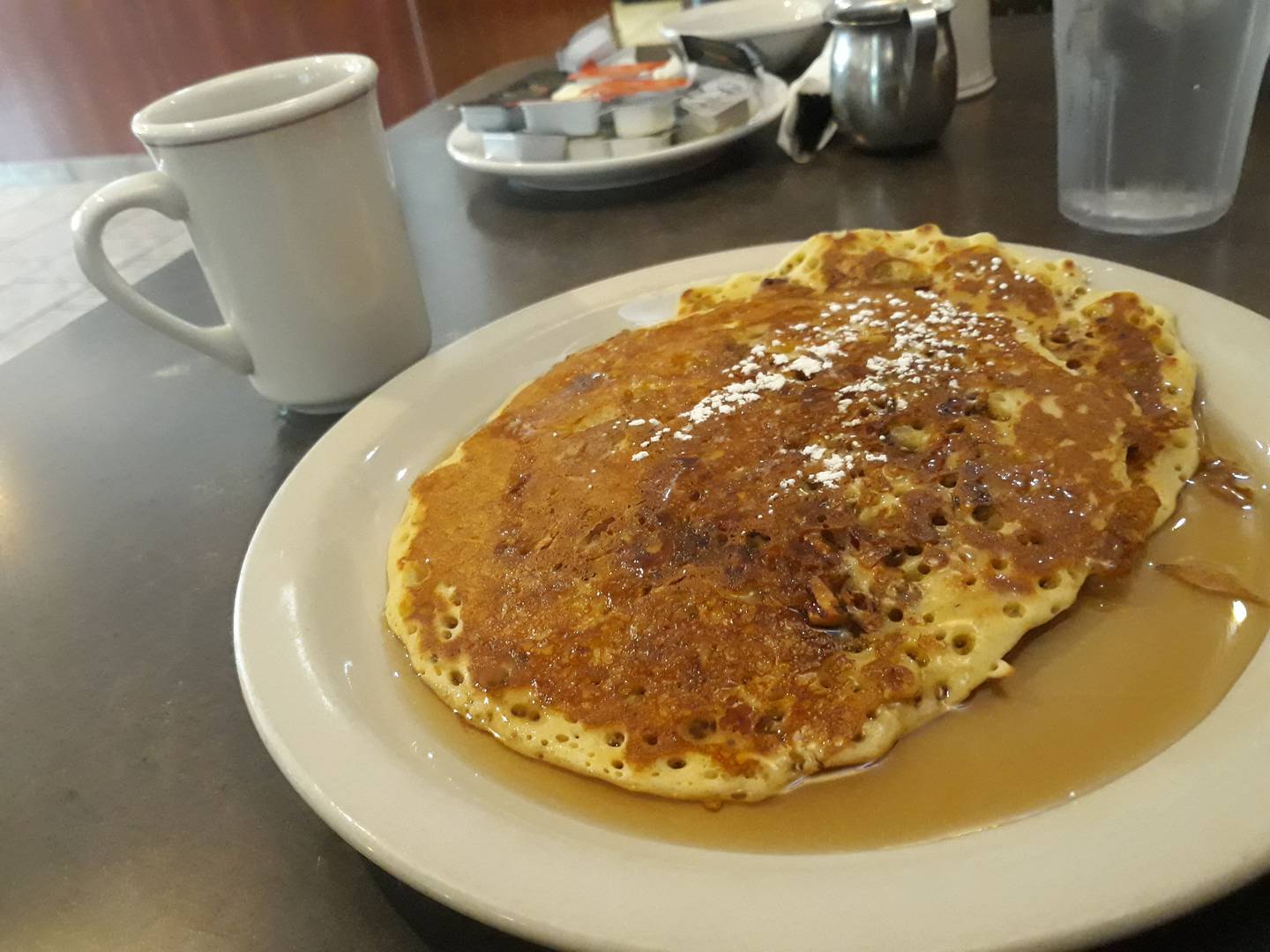 In the diner tradition, once you flip your coffee cup up at HiWay, staff makes sure it's topped off and your coffee stays hot.
I followed my pecan pancakes by ordering a Monte Carlo, which is a take on the Monte Cristo sandwich. Instead of turkey and cheese between two pieces of French toast, a Monte Carlo is served with ham and Swiss cheese.
The sandwich was served fresh off the grill, and the cheese still was gooey and hot, melted into the sandwich to perfection. I also got an order of crinkle-cut fries with my sandwich, which was served with lettuce, tomato and pickles on the side should I want to add them on.
The HiWay is more comfortable than an average diner. The booths have padded seating and give a level of privacy to dining groups. With that said, it is definitely a social place. This is a favorite meeting place for Ottawa folks, and the waiting staff is not shy to strike up a conversation or exchange fun banter. There also are TVs airing the Chicago news on low volume or mute.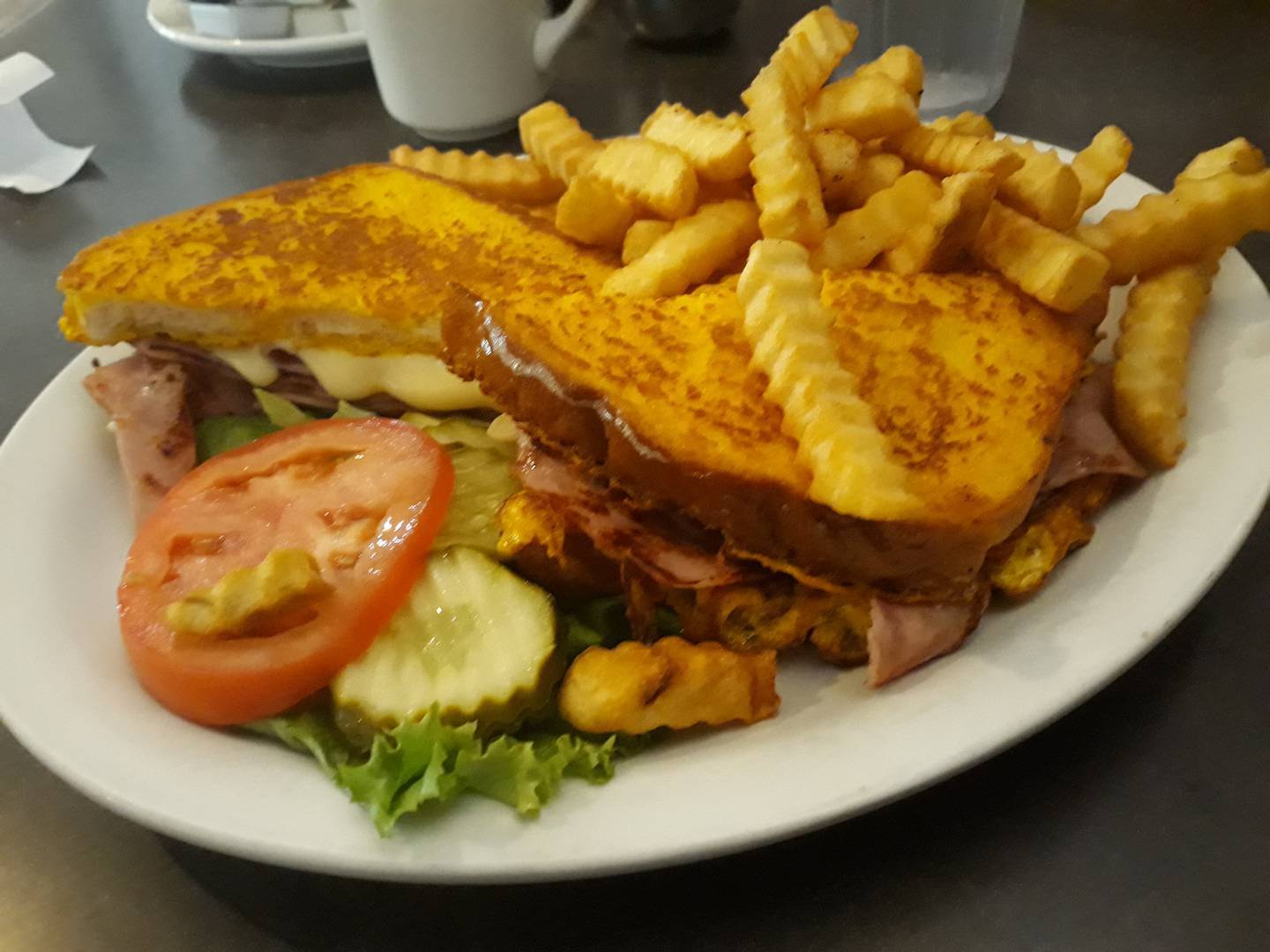 The restaurant has daily specials and a dinner menu with plenty of entrees. It serves beer, wine and cocktails.
Because the HiWay has a full menu of breakfast items from omelettes to skillets, to pancakes and waffles off the griddle, and then a full lunch menu with sandwiches, burgers and Polancic breaded pork tenderloins, it's a nice place to go if you're in a group stuck in the middle of breakfast and lunch – or just want to do brunch yourself.
Hours are 7 a.m. to 8 p.m. seven days a week.
There's a little bit of everything for any diner here.
• The Mystery Diner is an employee at Shaw Media. The diner's identity is not revealed to the restaurant staff before or during the meal. The Mystery Diner visits a different restaurant and then reports on the experience. If the Mystery Diner cannot recommend the establishment, we will not publish a story.
IF YOU GO
WHAT: HiWay Restaurant
WHERE: 210 W. Norris Drive, Ottawa
PHONE: 815-431-9431
INFORMATION: www.hiwayrestaurant.com