While it may be a mystery to some in Starved Rock Country, the secret's out with your Mystery Diner. There's plenty of good eats at Hank's.
Hank's is located just three miles east of Ottawa, a quick drive on Interstate 80 from anywhere in Starved Rock Country at exit 93 right off Route 71.
Hank's appropriately is named Farm Restaurant, because it occupies an old dairy barn. It's a rustic setting nestled alongside a pond with an assortment of animals, including geese, chickens, ducks, miniature horses, and even peacocks, roaming the grounds.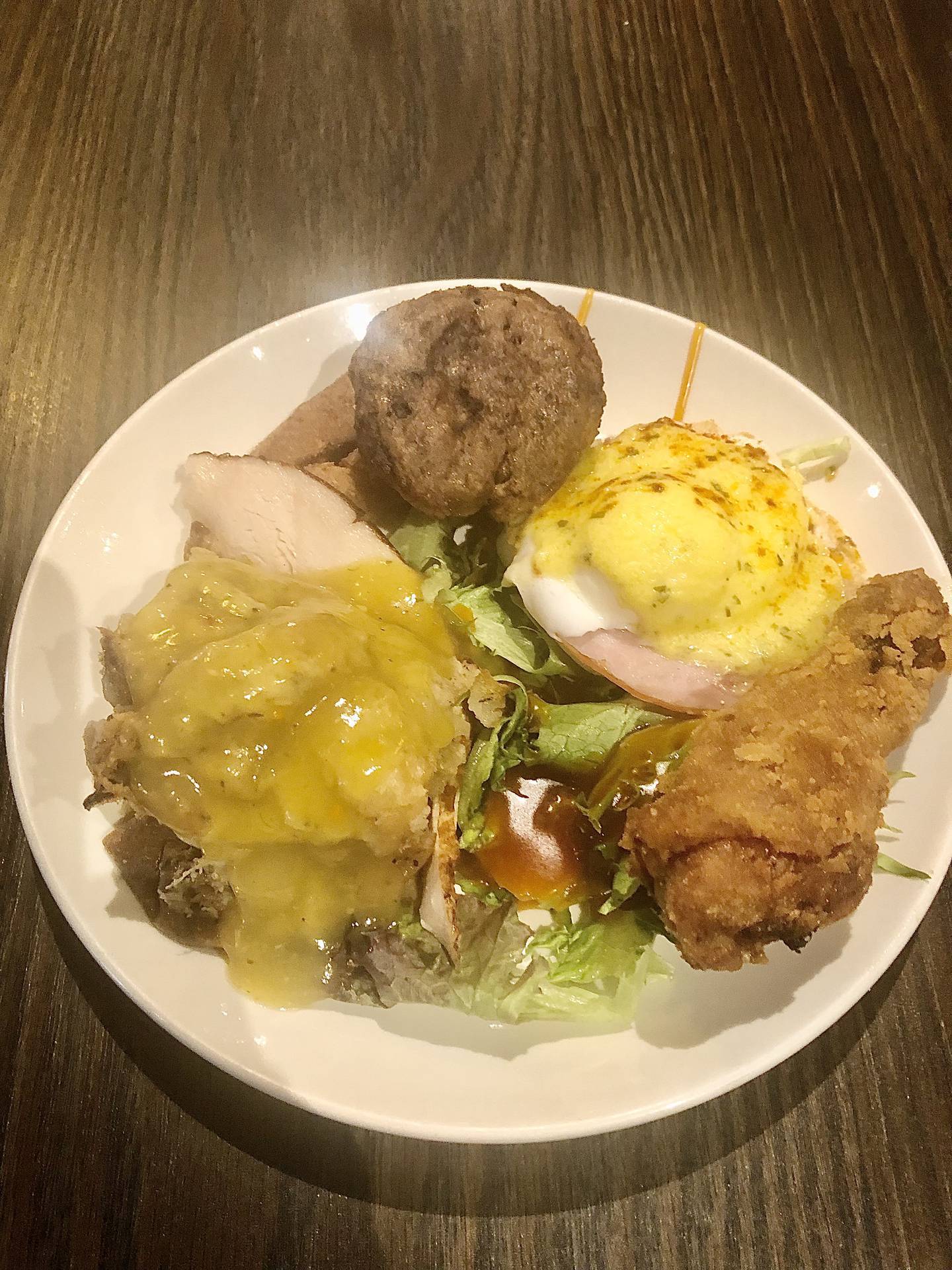 There's also a gift shop outside the dining hall for shoppers to explore before or after a meal. But we came here for the eats, and we didn't go away disappointed.
Hank's has a complete menu of items to choose from, which we found tasty on our previous stop here. But we came for the brunch this time and dove right in.
There is an endless spread for the buffet, starting with miscellaneous salads such as pea salad, pasta salad, cottage cheese and fresh fruit.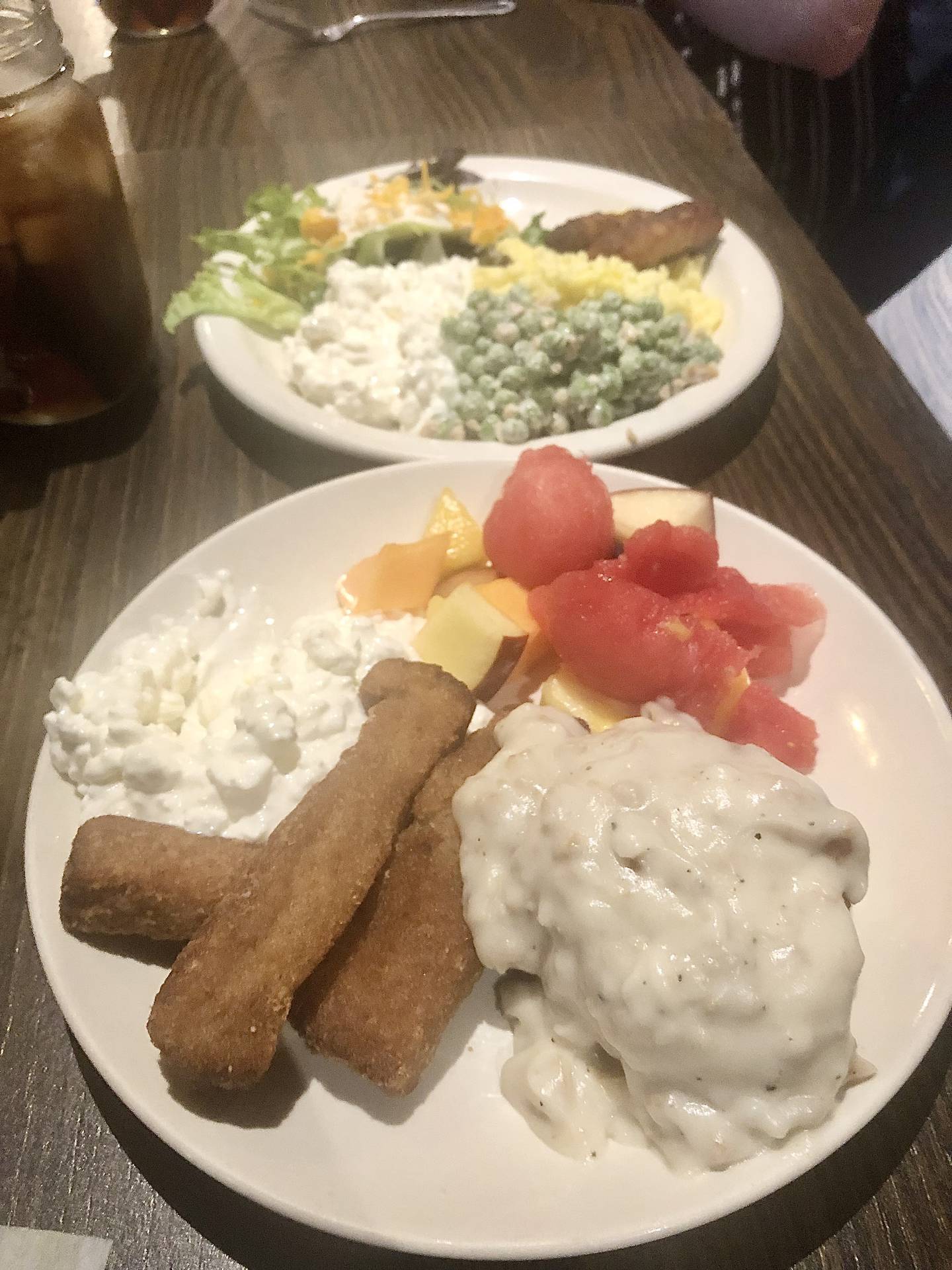 Next up, they offered brunch entrees, including fresh salmon, French toast sticks, biscuits and gravy, sausage patties, two different samplings of scrambled eggs and eggs Benedict. I think I sampled each one.
At the end of the buffet table was the meat portion, and there was plenty to choose from for all appetites, including roast beef, turkey roast, barbecue pulled pork, and fried chicken, along with mashed potatoes and stuffing.
By then, your eyes can't help but be distracted by the delicious dessert spread that has its own table. You couldn't go wrong with any dessert, with items such as bread pudding, assorted pies and cakes, pastries, muffins and much more. I chose a small piece of German chocolate cake, a slice of pumpkin pie and a chocolate doughnut hole, all personal favorites.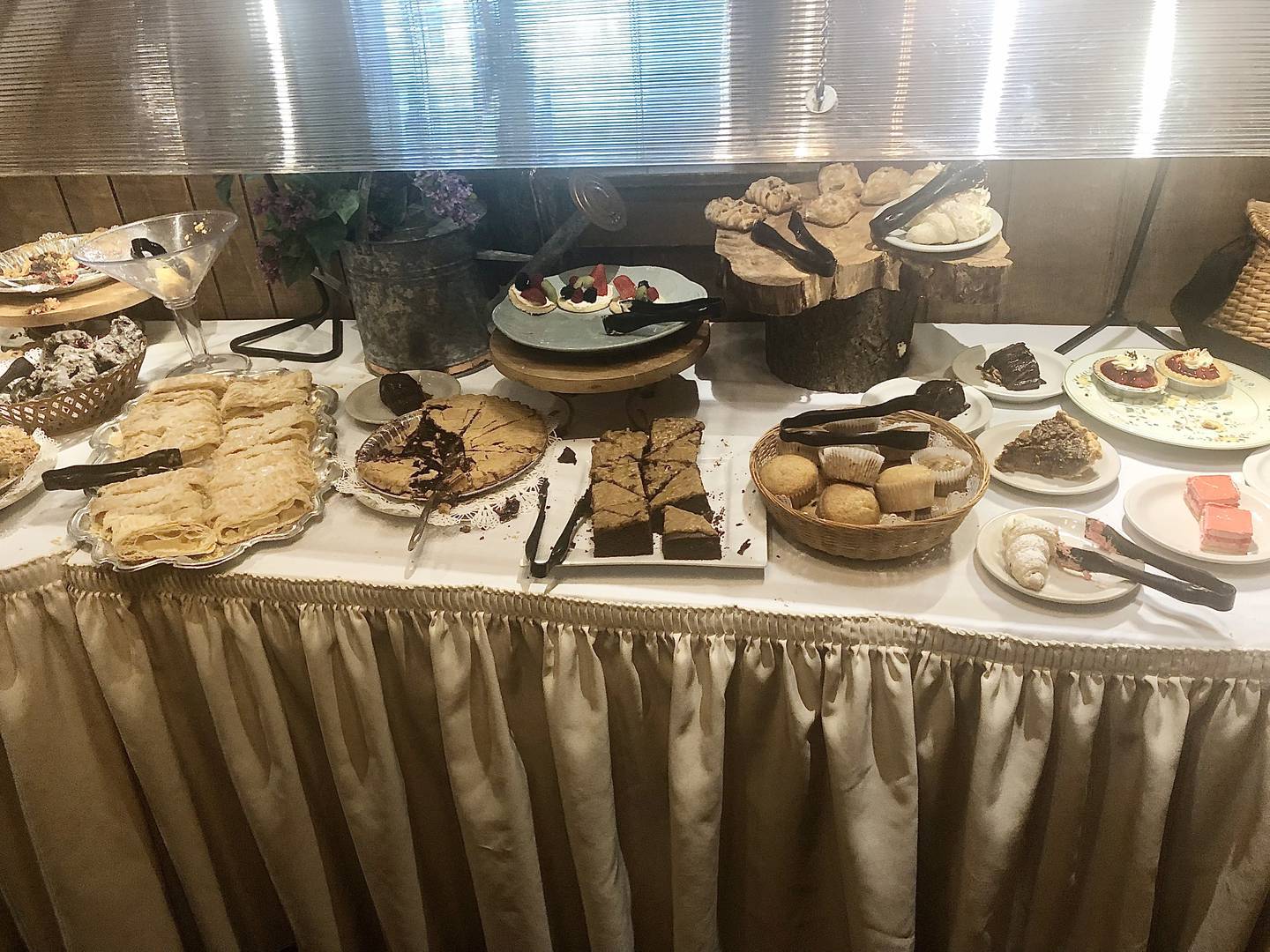 Buffet prices are $19.99 for adults, $10 for ages 5 to 10, and $3 for ages 2 to 4. There is a 3% surcharge, charged by a third-party to help cover the costs of paying by credit card. Takeout is also available and became a staple during the pandemic. Reservations for its Sunday brunch are highly encouraged.
The Mystery Diner is an employee at Shaw Media. The diner's identity is not revealed to the restaurant staff before or during the meal. The Mystery Diner visits a different restaurant and then reports on the experience. If the Mystery Diner cannot recommend the establishment, we will not publish a story.
Hank's Farm Restaurant
2973 N. Route 71, Ottawa
815-433-2540