Tucked away in Tiskilwa is one of Bureau County's hidden gems, Piccolo's Pizzeria.
On the recommendation of several friends, my crew and I ordered pizza, pasta and a sub from the homestyle Italian restaurant that gets good reviews both online and by word of mouth. We opted for delivery out of maximum laziness, and the food arrived exactly at the promised time, still steaming hot.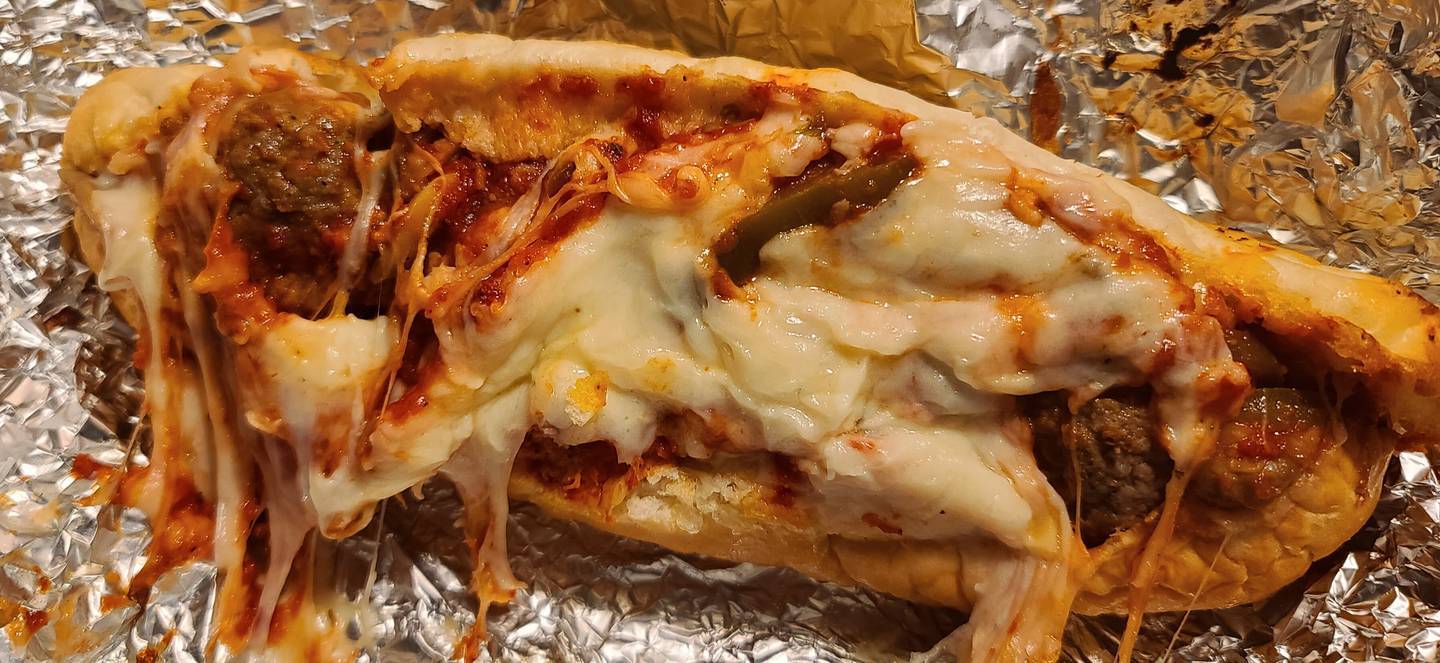 Normally, we order just pizza from all of our favorite local Italian places, but we decided to order a pasta and sub along with a couple pizzas to get the full scope of the menu. We picked a meatball sub, which was a two-handed monster of a sandwich filled with big, juicy, marinara-covered meatballs with mushrooms, onions and peppers, smothered in cheese. The bread was crusty but soft inside, and soaked up the sauce, making a perfect bite.
For pasta, we chose baked tortellini, which arrived with a half loaf of garlic bread. Piccolo's pastas come with a meatless marinara, which makes a good option for any meatless eaters, but for those who prefer meat in their pasta, they do offer meatball and Italian sausage sides.
The tortellini was light, with a perfect ratio of sauce, and was completely smothered in melted mozzarella, which is the selling point for me every time. The lightness of the sauce balances nicely with the richness of the cheese.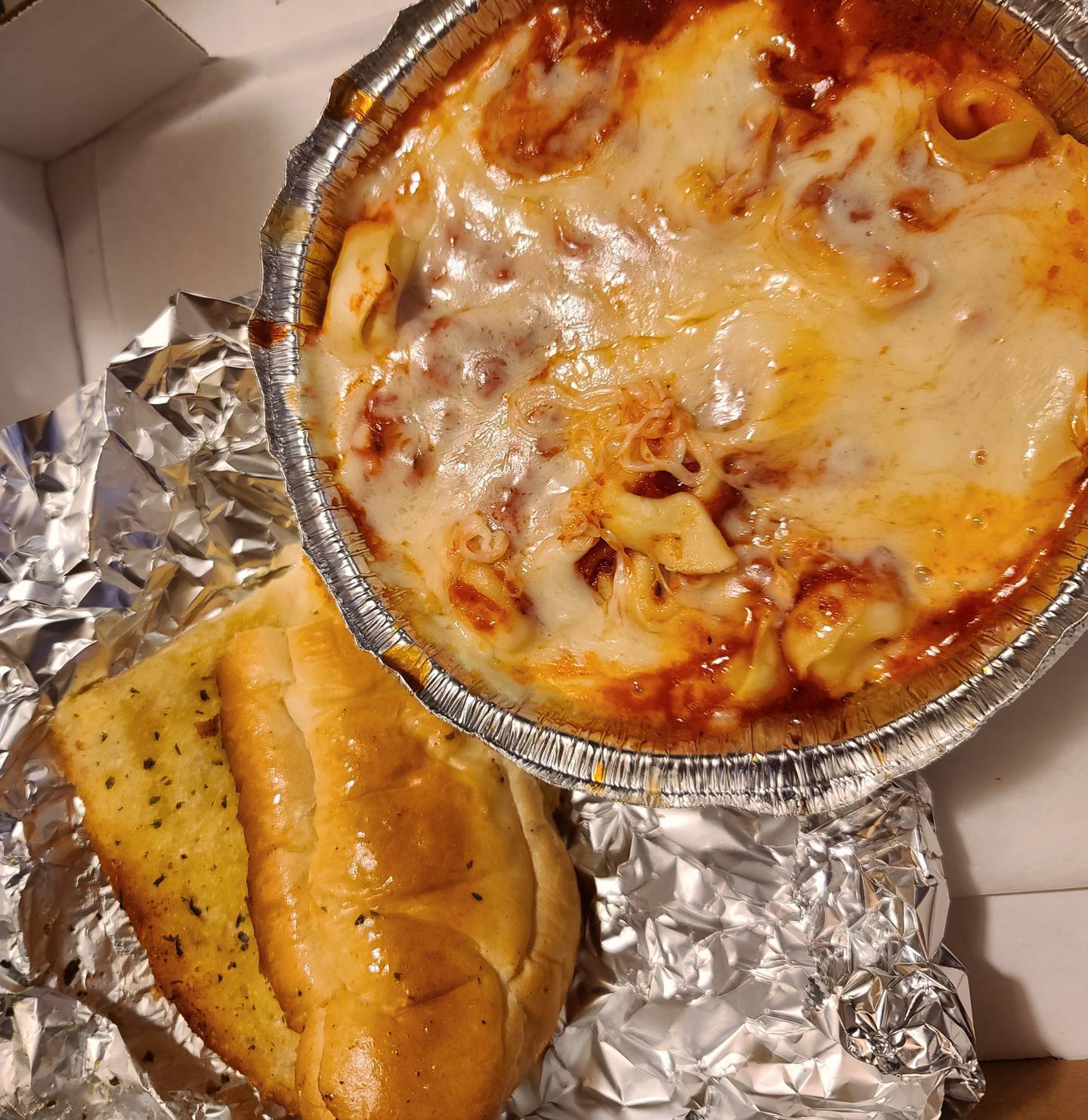 For pizza, we opted for a couple of the more adventurous combinations. Though Piccolo's has a full menu of classic favorites, the highlights for us were the fancier flavors. We ordered a BLT, which was dotted with bite-size pieces of bacon, sprinkled with lettuce and tomatoes, and drizzled with a mayo sauce. Indulgent, but for BLT fans, this one is a win. It had the perfect balance between a cheese pizza and a BLT without either flavor overpowering the other. This one probably doesn't reheat as well, so opt for lettuce on the side if you don't want to eat it all at once.
The second one we tried was the spinach supreme, which is covered with spinach, ricotta, tomatoes, cheddar and mozzarella, and is paired with garlic herb sauce instead of pizza sauce. This was outstanding, with a perfect marriage of flavors between the garlic, spinach and fresh tomatoes. For $50 including delivery, a group of four of us filled up on everything we sampled, and had leftovers of each dish. Piccolo's offers delivery to surrounding areas.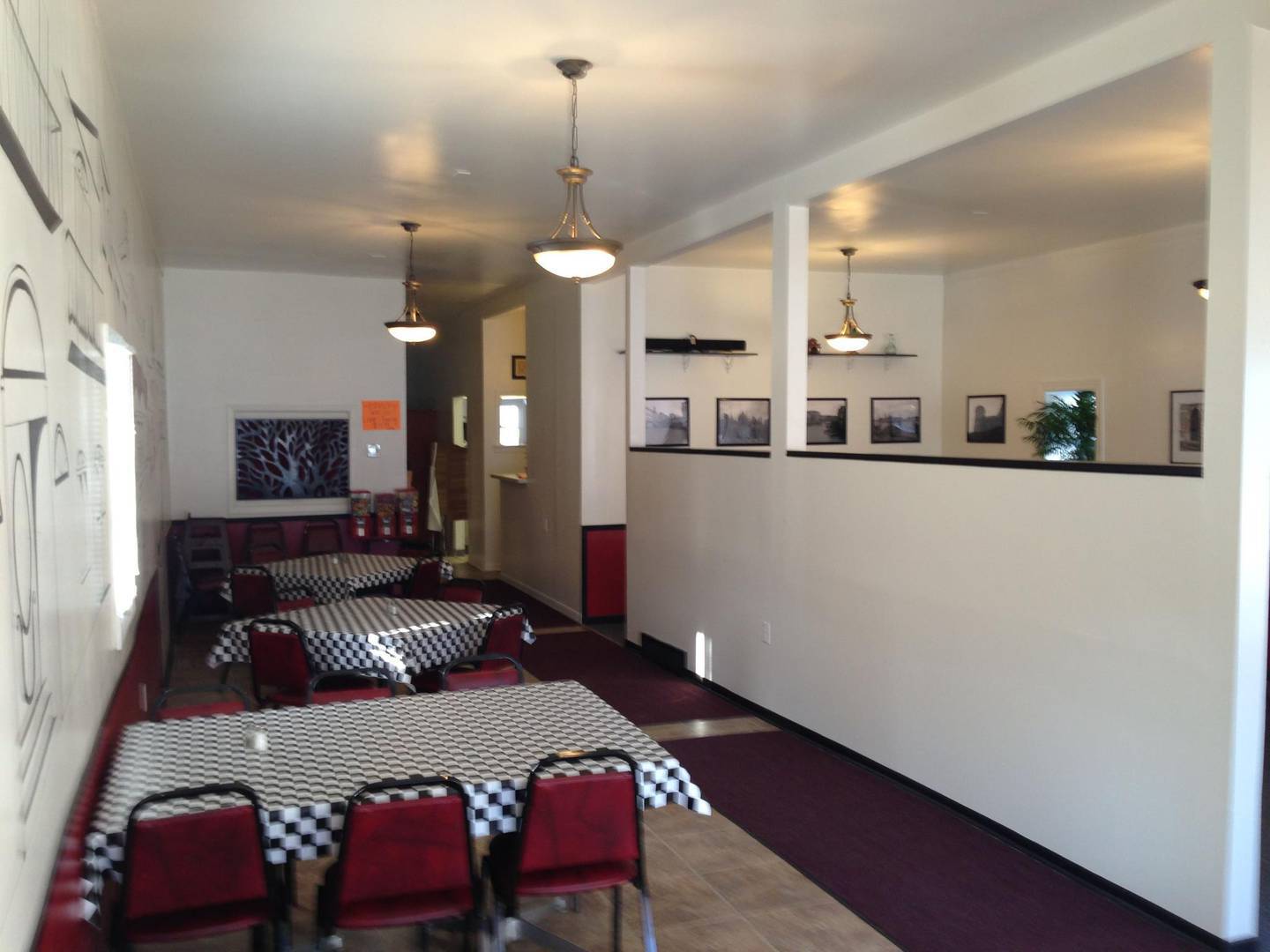 • The Mystery Diner is an employee at Shaw Media. The diner's identity is not revealed to the restaurant staff before or during the meal. The Mystery Diner visits a different restaurant and then reports on the experience. If the Mystery Diner cannot recommend the establishment, we will not publish a story.
Piccolo's Pizzeria
127 E. Main St., Tiskilwa
815-646-4661