I was not planning to eat at Sam's Pizza this week until a coworker told me it was the best in Ottawa, quite the claim given Ottawa's selection of pizza places. I gave it a try.
I'm not quite ready to make a declaration that strong, but my recent bias makes me want to. It took little to sell me on Sam's. The big, fluffy, well-seasoned, handmade breadsticks will give any pizza place a spot in my heart before I ever take a look at the pizza choices. The breadsticks were every bit as delicious as they looked.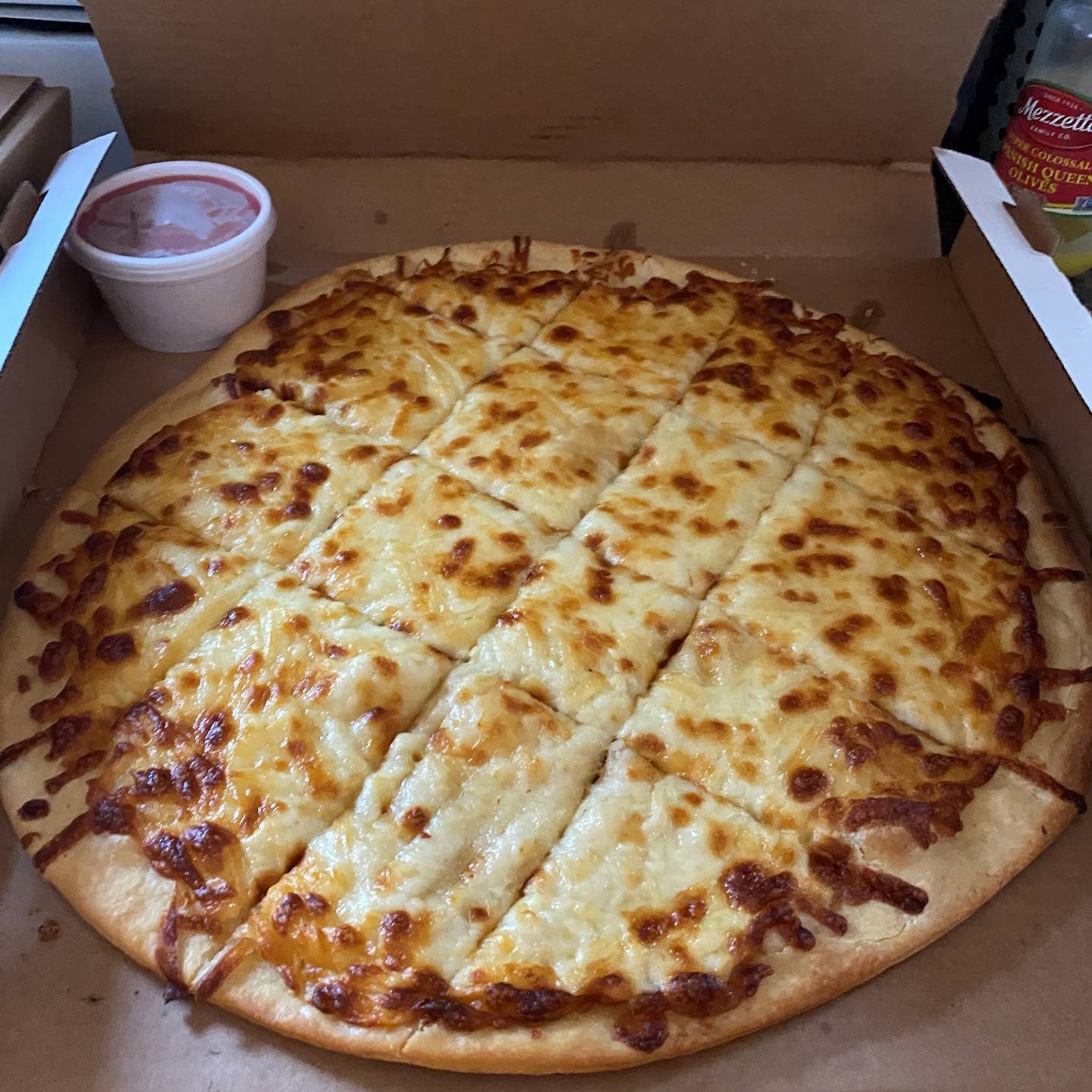 I selected a 20-inch Sam's Special, a pizza with cheese, sausage, pepperoni, green pepper, onion and mushroom, a departure from my typical order of just pepperoni and sausage. It was worth every penny, because there were enough leftovers to feed me for the next week.
The Sam's Special stands out because of all the flavor. The multiple types of cheeses, and the kick from the pepperoni and green pepper complement each other well, and the mushroom keeps it all from being too much at once. Overall, it took about four of the square slices to feel like I couldn't eat any more.
I also had a large order of cheese bread, which comes with marinara sauce. It is surprising how much is packed into what's basically pizza without the sauce: For anyone looking for something lighter than a full pizza, this is a good option. It also gave me the opportunity to taste the cheese by itself, and it truly stands out.
Overall, it cost about $50 to feed three people, and we had a lot left over.
Sam's Pizza does not take credit cards, so have cash handy for your meal. They don't deliver, but they have a sizable dining room if you want to eat the pizza when it's hot and fresh right from the kitchen. Call 815-434-5690 to place an order.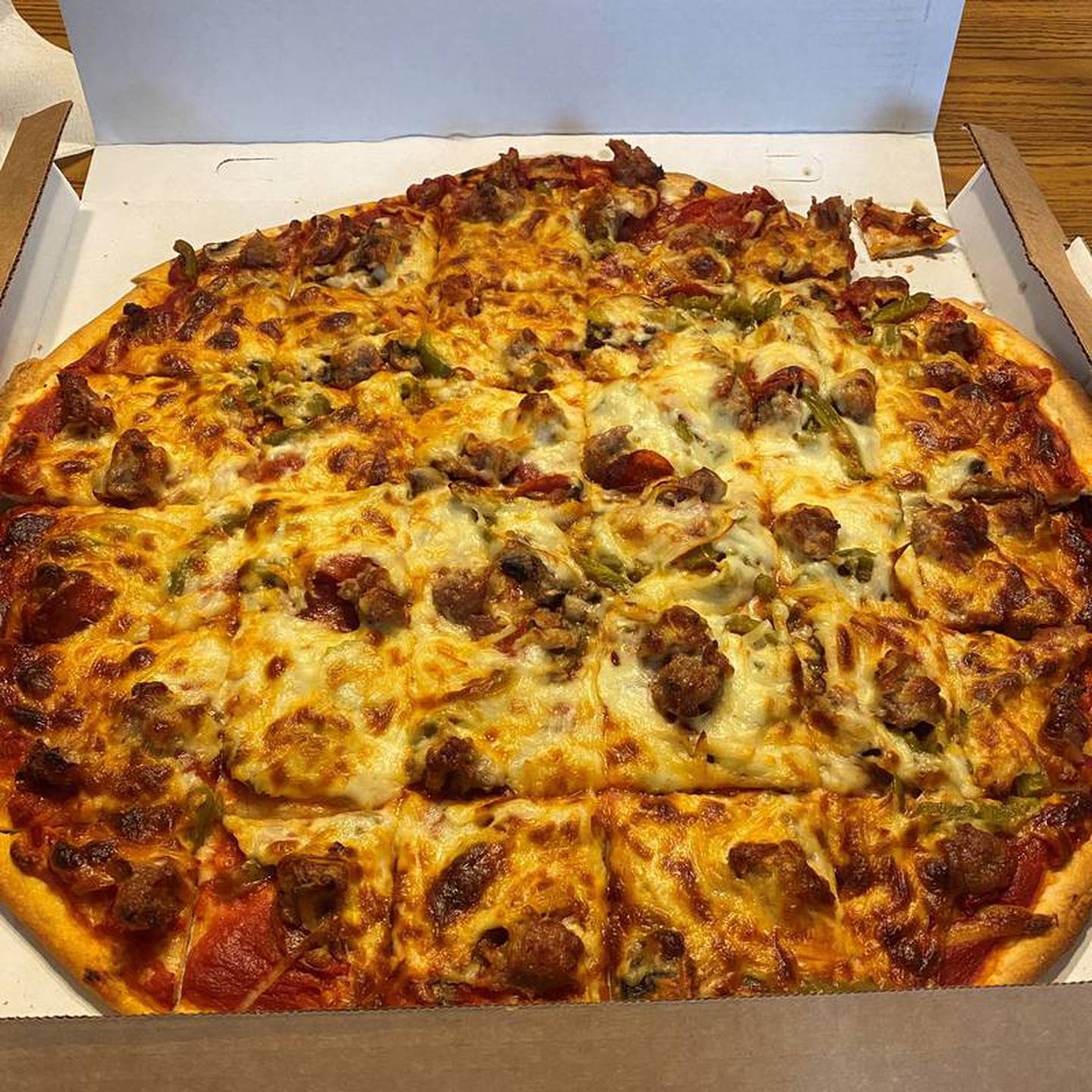 • The Mystery Diner is an employee at Shaw Media. The diner's identity is not revealed to the restaurant staff before or during the meal. The Mystery Diner visits a different restaurant and then reports on the experience. If the Mystery Diner cannot recommend the establishment, we will not publish a story.
IF YOU GO
WHAT: Sam's Pizza
WHERE: 802 W. Norris Drive (U.S. Route 6), Ottawa
PHONE: 815-434-5690