Before eating at Walt's Kitchen and Catering on a recent weekend night, I knew very little about this La Salle restaurant, which is a little off the beaten path at 1059 Ninth St. Look for the Walt's Tap sign.
After dining there, I'd describe it as a typical bar with more than just your typical bar food options.
Walt's did have the standard fried chicken and sandwiches and extras, but also offered some more unique options.
Members of our party went both directions.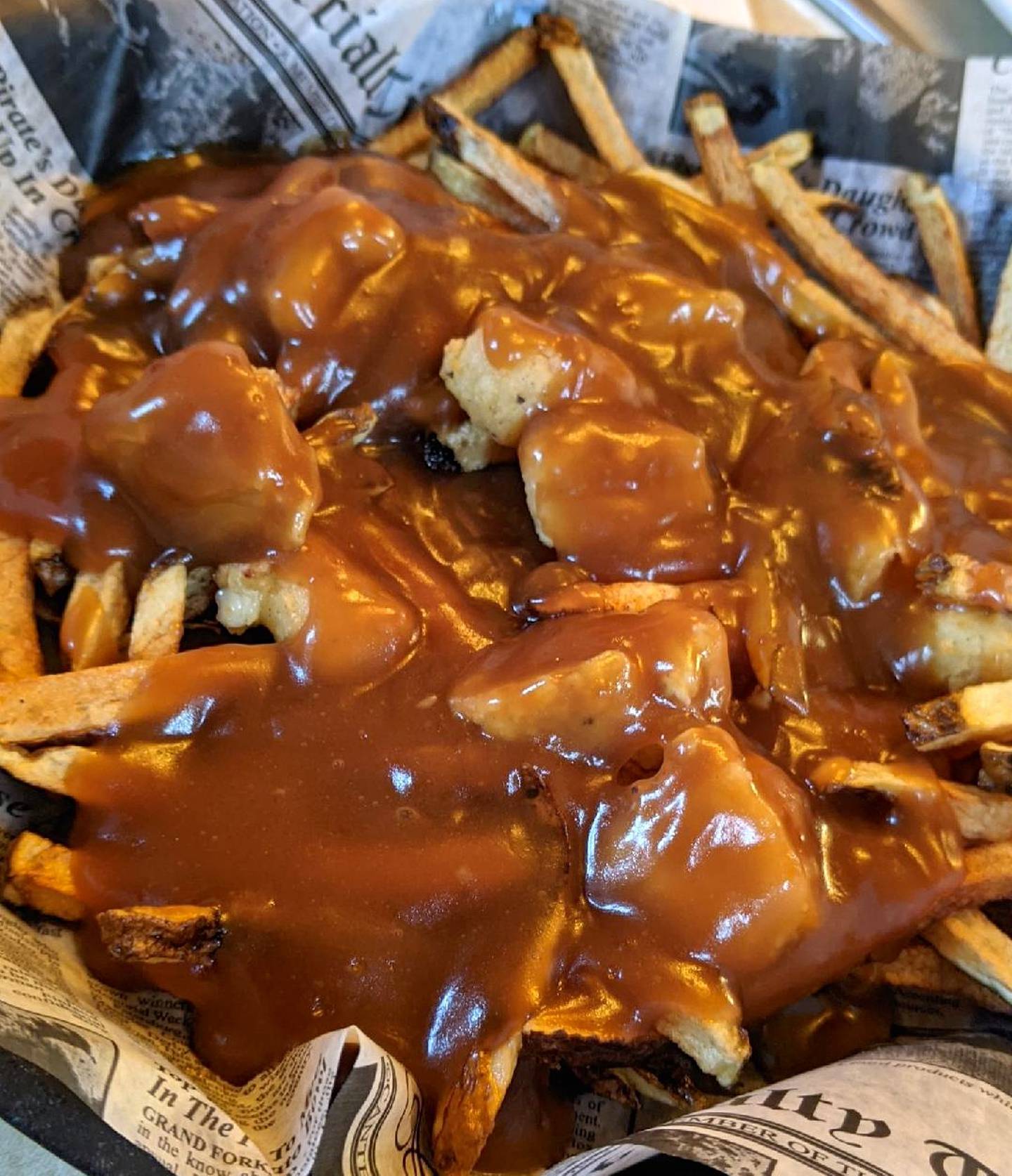 For appetizers, we ordered the fried mushroom, cheese curd and onion ring platter ($5.75), which were described as "made to order, battered fresh" and certainly tasted like it.
Our group also got an order of Poutine ($6), and since we were in La Salle, and not Quebec, Canada, it's not a dish you see on many menus in the area.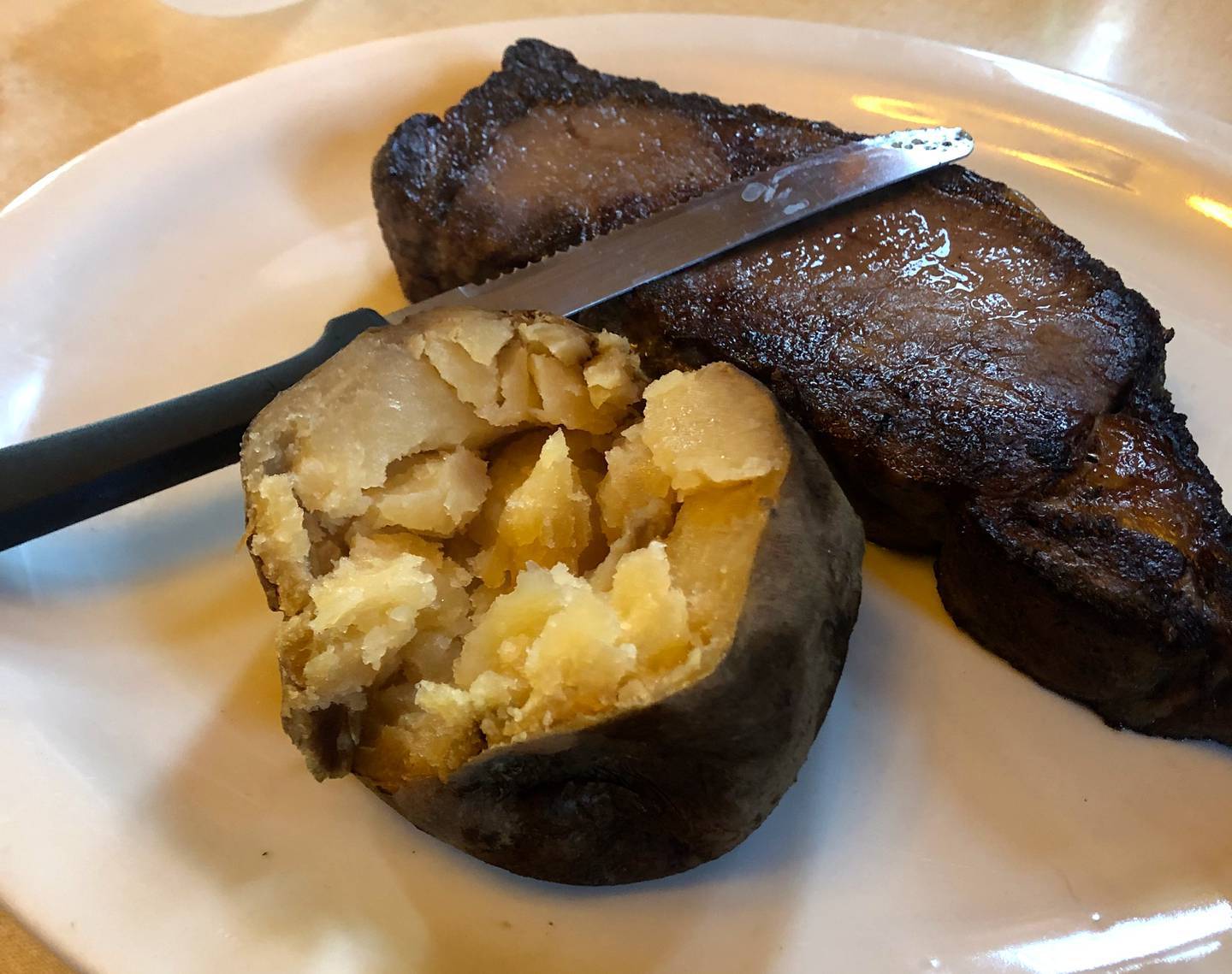 Walt's offered some other interesting, tasty sounding appetizers like frog legs and fried ravs, but we didn't sample those.
For our main dish, I decided to go away from the traditional bar food and ordered shrimp scampi ($16.50).
It came with six huge shrimp that were cooked perfectly and served over a bed of noodles with breadsticks on the side.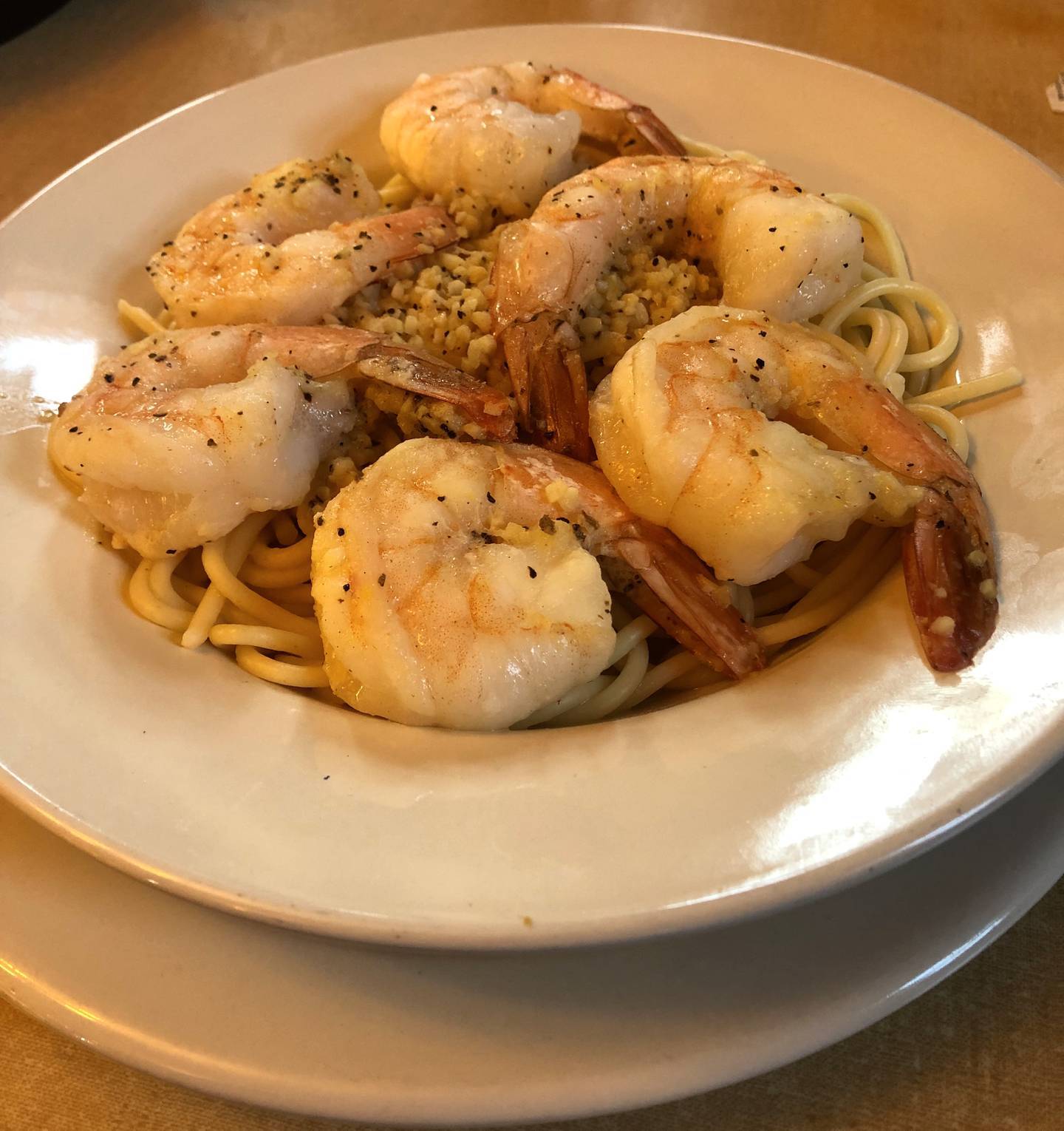 One member of our party had the 12-ounce rib-eye ($21.50), which she said was seasoned well. The dinner came with a choice of potato. She chose baked potato, but other options included potato salad, fries or potato pancake.
We had a vegetarian in the group, and while it was a little tough for her to find a non-meat option, she enjoyed her grilled cheese, which was served on marble rye, and described it as more flavorful than the same sandwich at some other places she's been.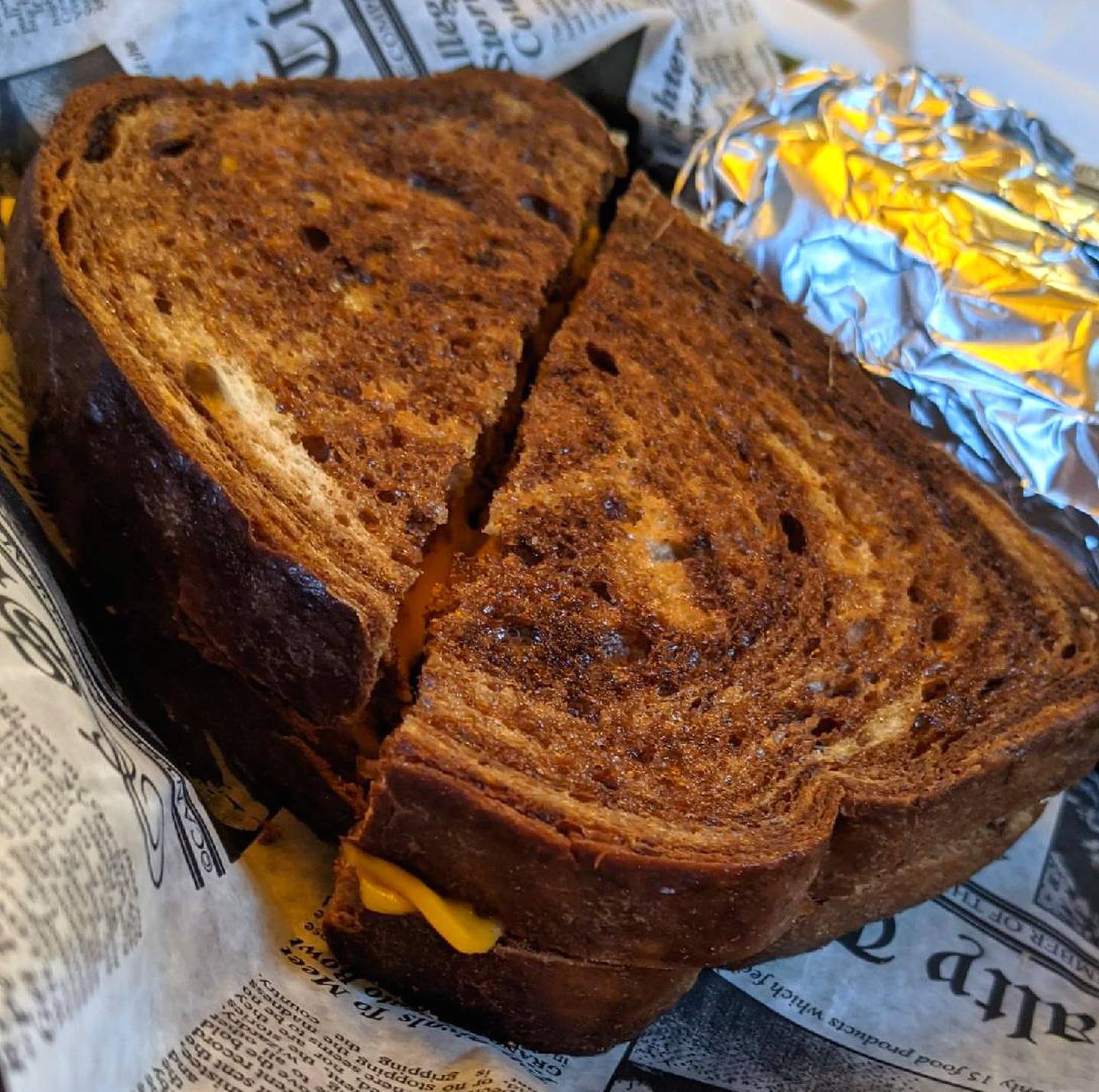 One guy in our party ordered the chicken strips and fries. He said the breading was well done and worthy of being served in an area known for fried chicken.
The last member of our group was satisfied with his burger, which had the unique touch of having the bun branded with "Walt's Tap."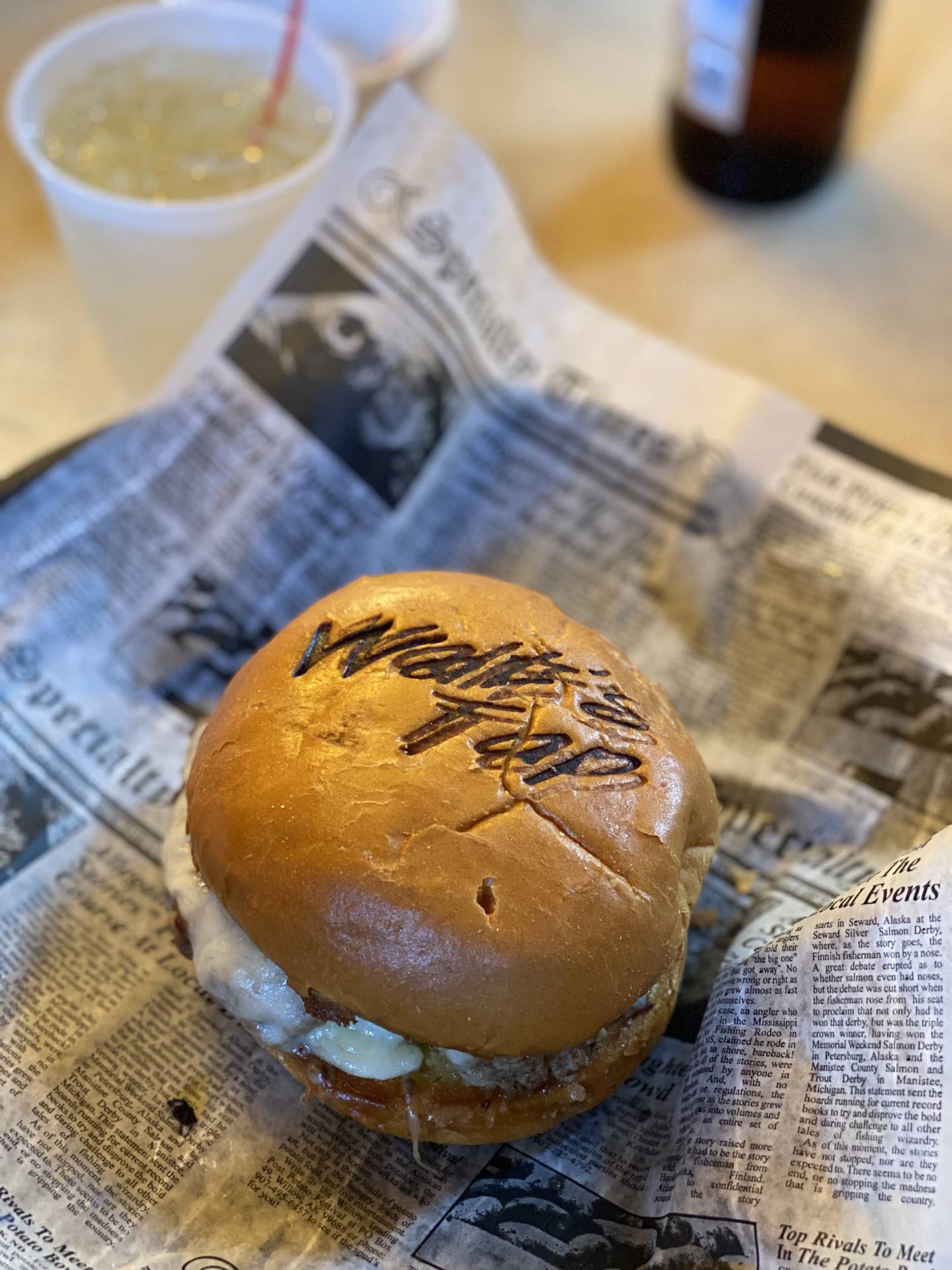 When it comes to dessert, the menu simply says, "Ask your server for daily features." That's because the chef makes a variety of pies, and has different choices daily.
Walt's offers nightly specials, and while we were there on a regular night, the restaurant also has a couple specialty days as well, with a Ramen Night on the last Wednesday of every month; along with breakfast featuring build-your-own bloody Marys from 9 a.m. to 1 p.m. on the first and third Sunday of each month.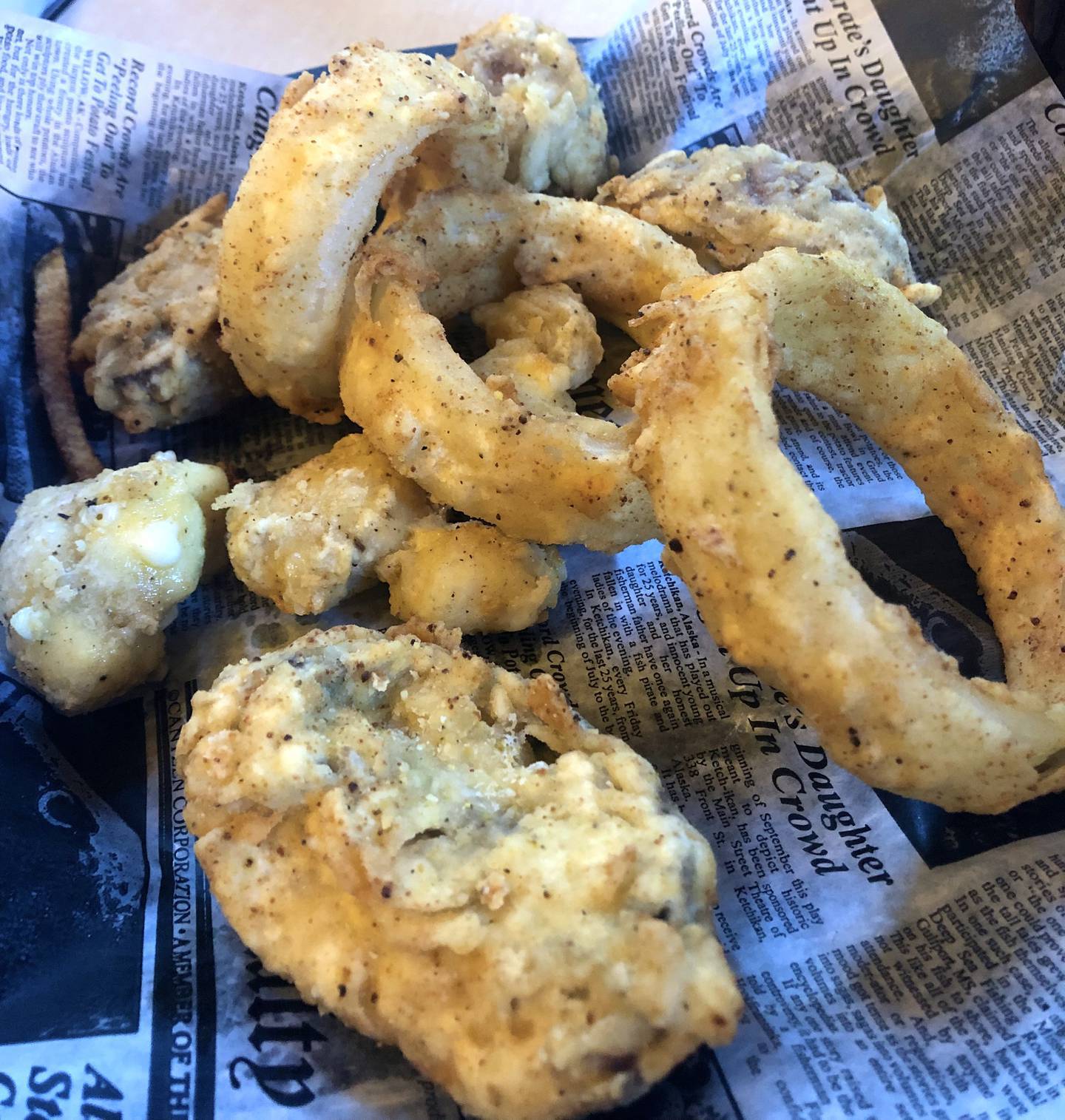 The restaurant has several big TVs over the bar and a projector with a pull-down screen, so it would be a good place to watch a game.
• The Mystery Diner is an employee at Shaw Media. The diner's identity is not revealed to the restaurant staff before or during the meal. The Mystery Diner visits a different restaurant and then reports on the experience. If the Mystery Diner cannot recommend the establishment, we will not publish a story.
IF YOU GO
WHAT: Walt's Kitchen and Catering
WHERE: 1059 Ninth St., La Salle
PHONE: 815-223-1875
INFORMATION: Facebook at tinyurl.com/4h2k3bvz