Fall is officially here, and that means ghost tours are just around the corner. Starved Rock Country's past is packed with bone-chilling tales of terror and unexplained apparitions. Regardless of your belief in the supernatural, here are two great, socially distant group tours sure to get you in the Halloween spirit.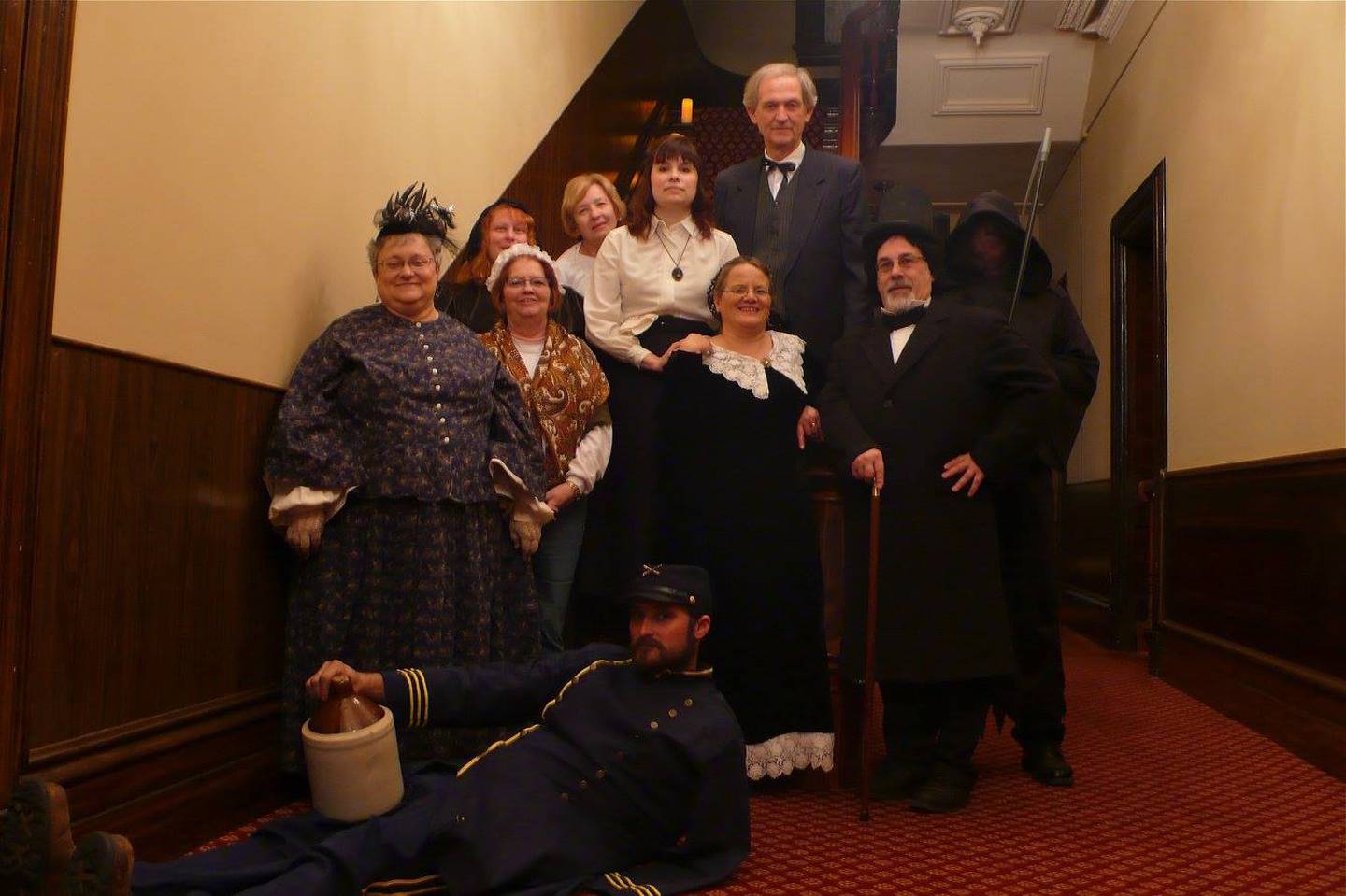 "Ghosts of Ottawa Past" - Mansion Tour
Hosted by the Reddick Mansion
Tours available Oct. 8 and 9 (7 and 9 p.m)
Based at the historic Reddick Mansion in downtown Ottawa, this brand new tour blends history, theatrics and spooky Italianate architecture to craft an unforgettable evening. Stories from Ottawa's past will be told to you by the famous and infamous "ghosts" who haunt the Reddick Mansion and its grounds.
Touching on notable historical topics and tragic tales like the radium dial women and notorious gangster John Looney, the popular interactive tour even will feature a mock Victorian funeral and newly scripted theatrical vignettes.
"This event has become very popular through the years," said Lorraine McCallister, Reddick Mansion Association president and the event's guide to the past. "Everyone on the board, plus volunteers, will be taking part in one way or another. We are also very pleased to have the news director from WCMY, Rick Koshko, help us out again this year. I also want to commend board member Darlene Halm who did much of the research and wrote the script."
The program returns Friday and Saturday, Oct. 8 and 9. Two tours will be given each night: at 7 and 9 p.m. The cost is $25 per person, and due to the subject matter, participants should be at least 12 years old. Each tour is limited to 20 people, and reservations are strongly recommended.
Call the Reddick Mansion at 815-433-6100 or visit the website at www.reddickmansion.org.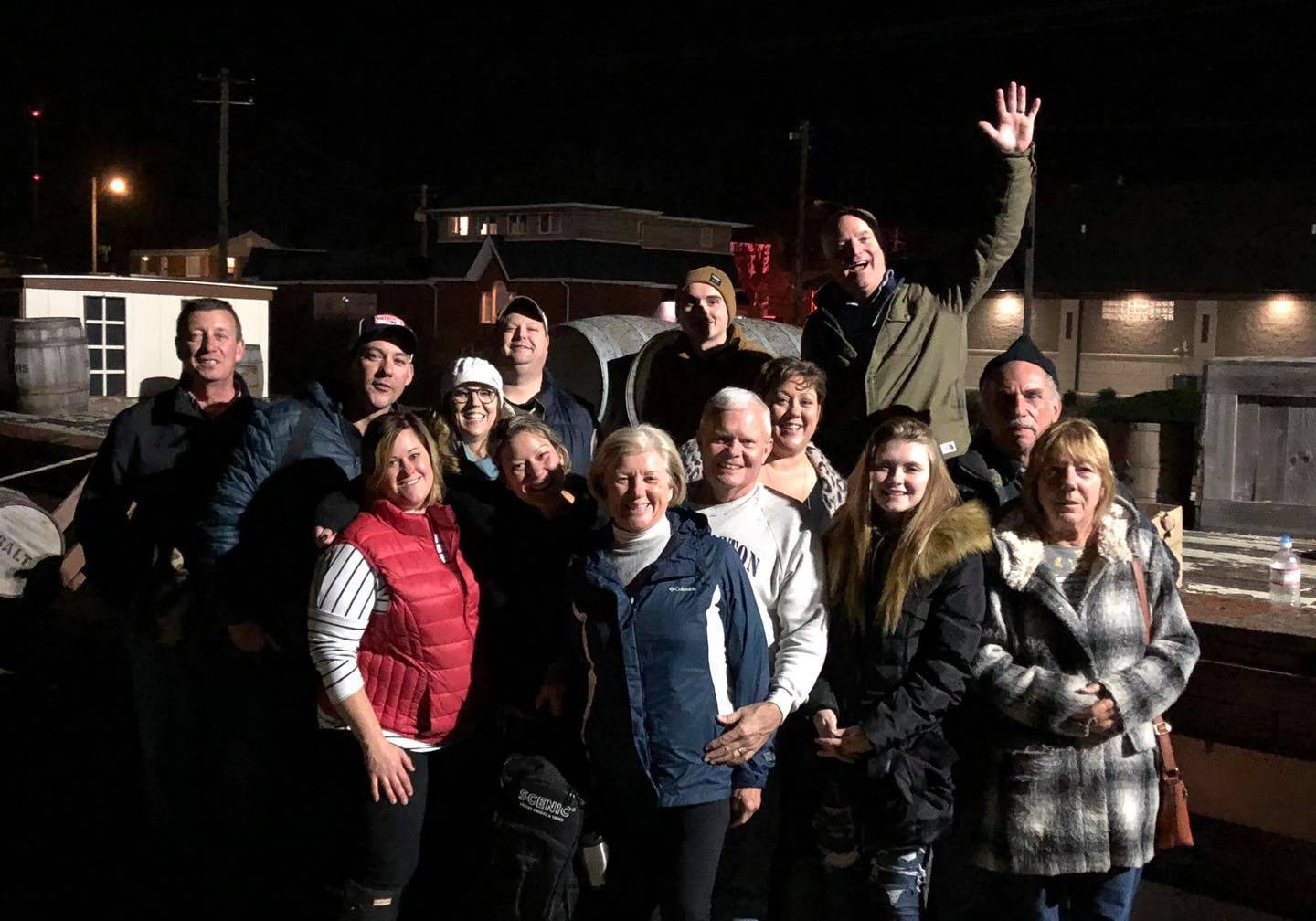 "The Death of Daniel Sheehan" - A Haunted Walking Tour
Hosted by Awesome Ottawa Tours
Bookings Available Through October
On this chilling, 90-minute to two-hour walking tour, you'll discover the truth behind a long-forgotten crime that took place along the banks of the storied Illinois and Michigan Canal. From an unmarked grave site in a forgotten pioneer cemetery to what is believed to be one of the most haunted locations in Starved Rock Country, you'll trace the untimely final footsteps of Daniel Sheehan.
Along the way, you'll learn about the people who lived, worked and perished along the legendary waterway. You'll also hear local legends and ghost stories about the canal, as your guide, Tom Aussem, links the spirits to real people who met their tragic end along the route.
This diligently researched tour, brand new for 2021, delves into a fascinating tale of true crime that was nearly lost to time, and ties the story into a long tradition of paranormal activity in the area, dating all the way back to the mid-1800s. Pre-registration is required, and spaces are limited for the exciting new tour.
To reserve your space on the tour, visit awesomeottawatours.com. Awesome Ottawa Tours is at 624 Court St., Ottawa. For information, call 815-343-4940.