I left Ottawa's newest restaurant with the pleasing aromas of seafood still lingering in my face mask.
Downtown Ottawa might seem an unlikely place to score fresh-from-the-sea fish fillets, crab cakes and lobster dishes, but The Beach House Coastal Bar + Kitchen appears to have an exceptional purveyor for fruits from the sea.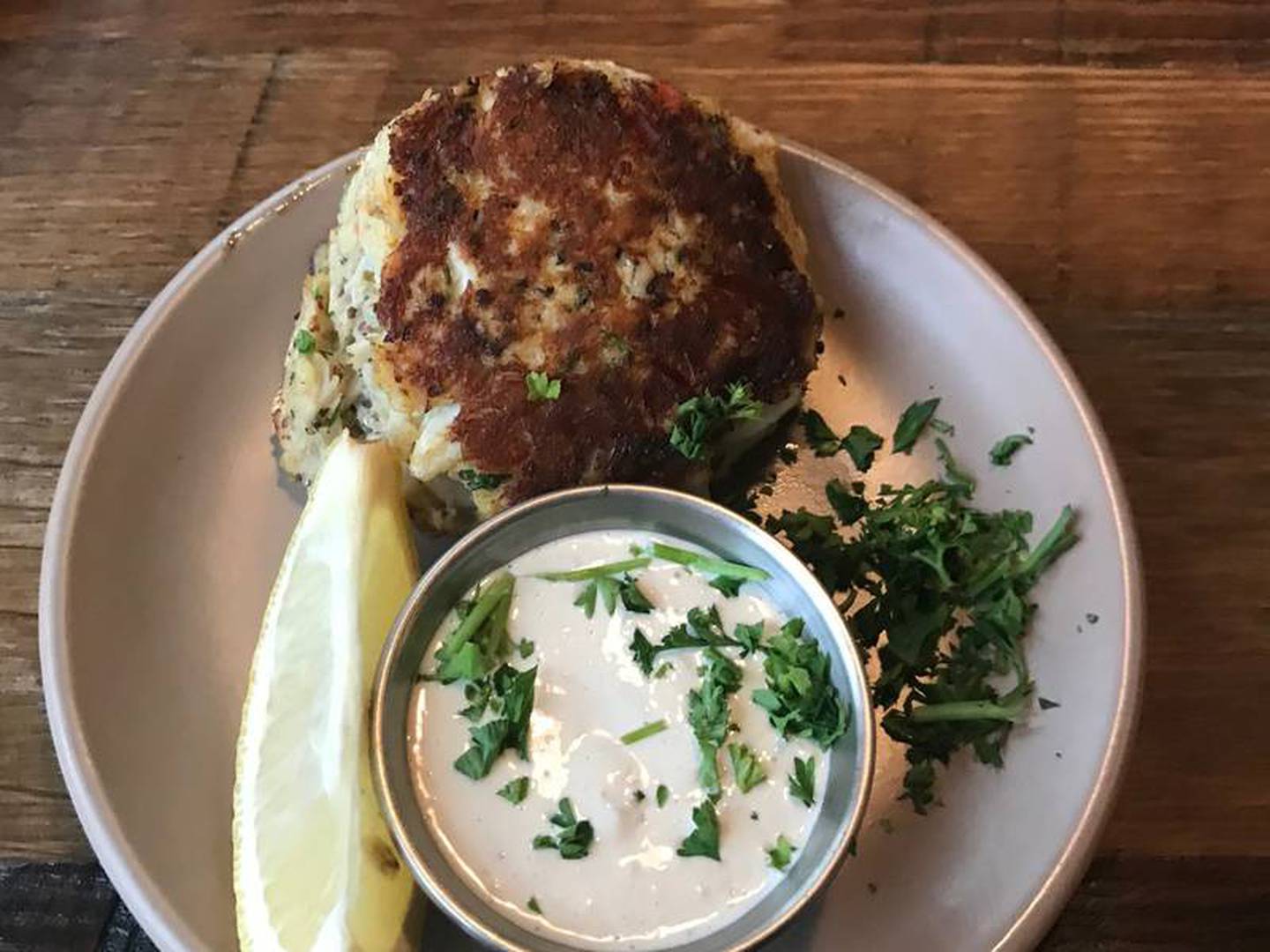 The Beach House, located in the Main Street corner store once home to the Bee Hive and Pink Chihuahua, still qualifies as a new eatery, having opened after Labor Day. It is the sister restaurant to Pesciolino Osteria in Channahon, and specializes, as the name suggests, in seafood, though the menu is dotted with meat dishes.
The dining room is painted in gray and slate blue to evoke the feel of an eatery in coastal New England. Anyone who has dined on Cape Cod probably did so beneath maritime bric-a-brac, such as fish nets and buoys, and The Beach House is similarly adorned. Pendant lights hang from the ceiling next to float cushions, oars, knotted ropes and even outboard motors spaced out to create airy overhead visual interest.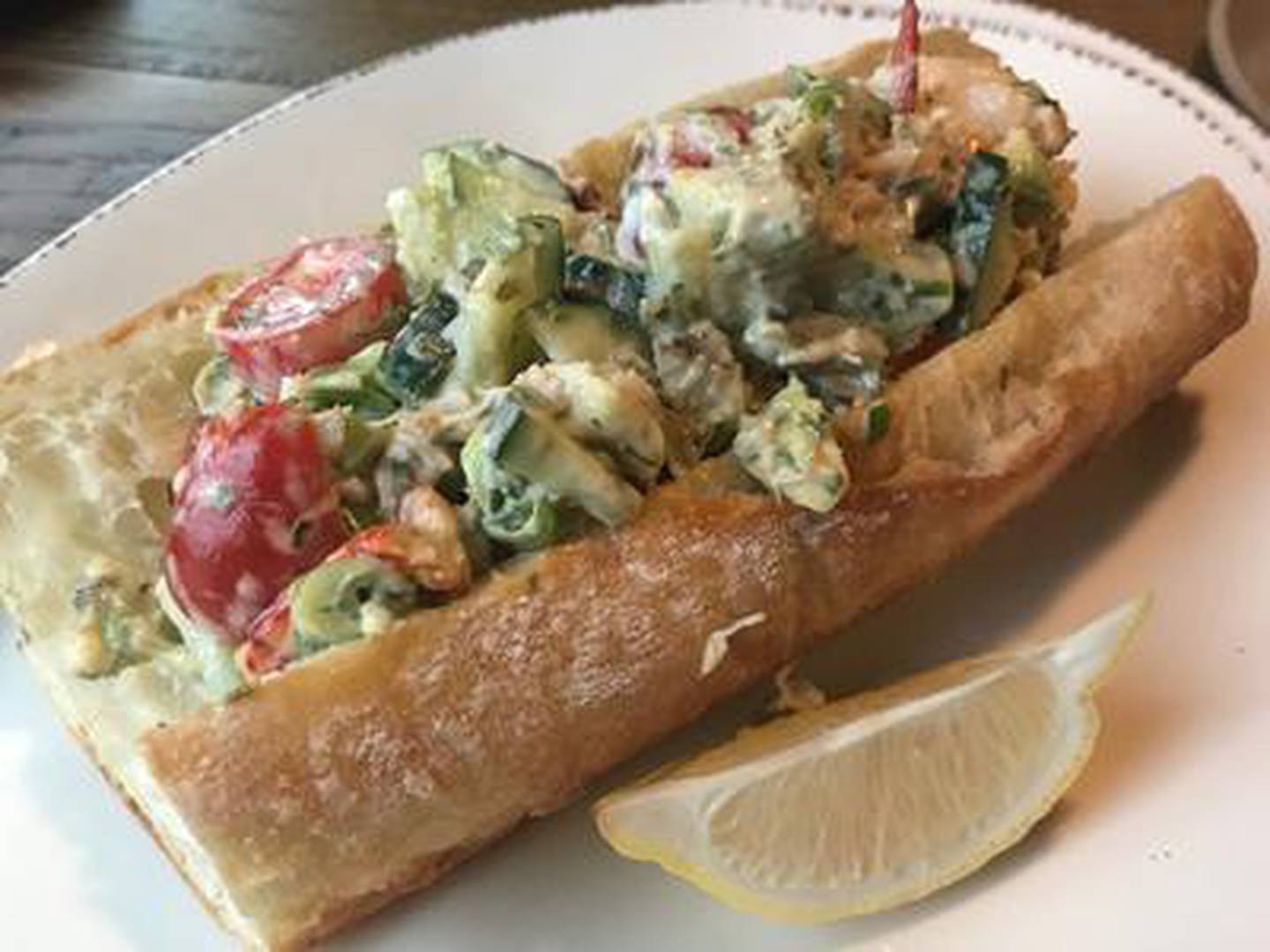 Service was outstanding. The server was an experienced hand who acted as if we were her only table (we definitely were not), and could describe in detail the ingredients and preparation of every menu item. Though we stuck with nonalcoholic beverages, including an innovative homemade ginger ale, the server brought a free sample of ale from the extensive drinks list.
My dining companion and I opted for several a la carte items, in order to sample from the tempting menu. Entrees range from $23 to $32.
We selected the lobster roll, appetizer-size Maryland crab cake and lobster bisque, while saving room for dessert.
The lobster roll was a crisply French baguette stuffed full of lobster meat and fresh vegetables, including avocado and cherry tomatoes. The crab cake featured authentic lump crab meat prepared mid-Atlantic style, while the bisque was somewhat unorthodox, made from a dark roux as one might see in a New Orleans gumbo.
For dessert, we chose a buttery sponge cake topped with shaved coconut, seared pineapple and whipped cream, a dish so rich it's perfect to share.
Our three appetizers, the dessert and two nonalcoholic drinks came to $67, before the well-earned gratuity.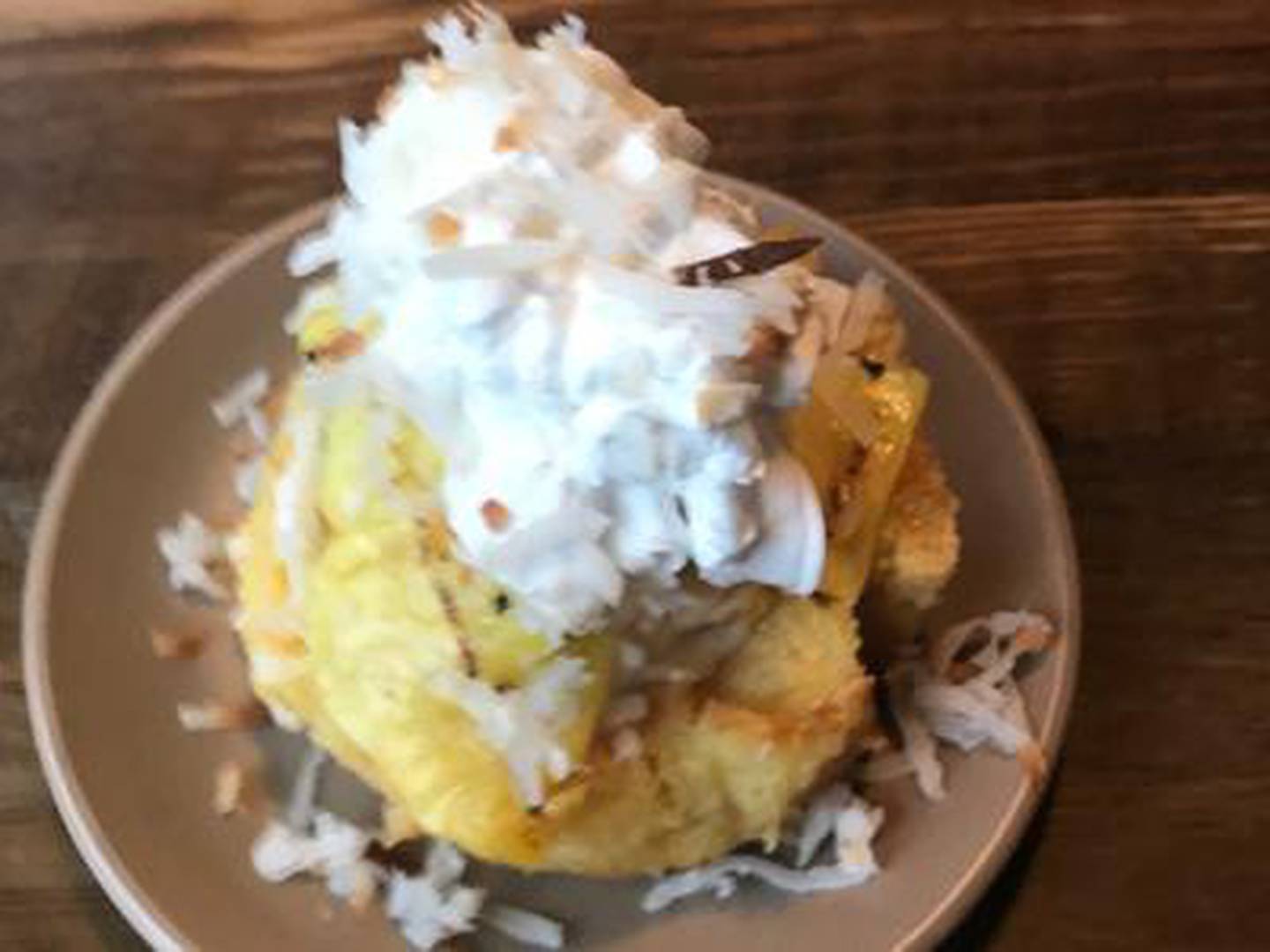 The Beach House Coastal Bar + Kitchen is in downtown Ottawa, across from the old courthouse. Service presently is dine-in only; but takeout will be available "soon," according to the website.
Reservations are recommended, and accepted by voicemail when the restaurant is closed. I left a voice message and received a confirmation text message the next business day.
• The Mystery Diner is an employee at Shaw Media. The diner's identity is not revealed to the restaurant staff before or during the meal. The Mystery Diner visits a different restaurant and then reports on the experience. If the Mystery Diner cannot recommend the establishment, we will not publish a story.
IF YOU GO
WHAT: The Beach House Coastal Bar + Kitchen
WHERE: 700 La Salle St., Ottawa
PHONE: 815-313-5553
INFORMATION: beachhousegrille.com