Halloween Storytelling At The Starved Rock Lodge
Sunday, 10/31 - 3PM
Acclaimed Storyteller Bill Myers will return to the Starved Rock Lodge for a special Halloween event, this Sunday, starting at 3pm. This free activity, taking place at the open area conveniently located across from the lodge's front steps, will feature exciting family-friendly stories, a bonfire and a complimentary pumpkin for each group.
For more information, follow The Starved Rock Lodge on Facebook.
CatsEye Wine Bar Halloween Party W/ Katie Belle and The Belle Rangers
Saturday, 10/30 - 7PM
This Saturday, from 7pm to 10pm, Ottawa's CatsEye Wine Bar will be throwing a special Halloween party with the help of rising roots-rock band Katie Belle and the Belle Rangers, just a week after the release of their new Breakfast Wine EP. Be sure to try one of CatsEye's custom cocktails, inspired by the new EP. Guests are encouraged to come in costume.
For more info, follow CatsEye on Facebook.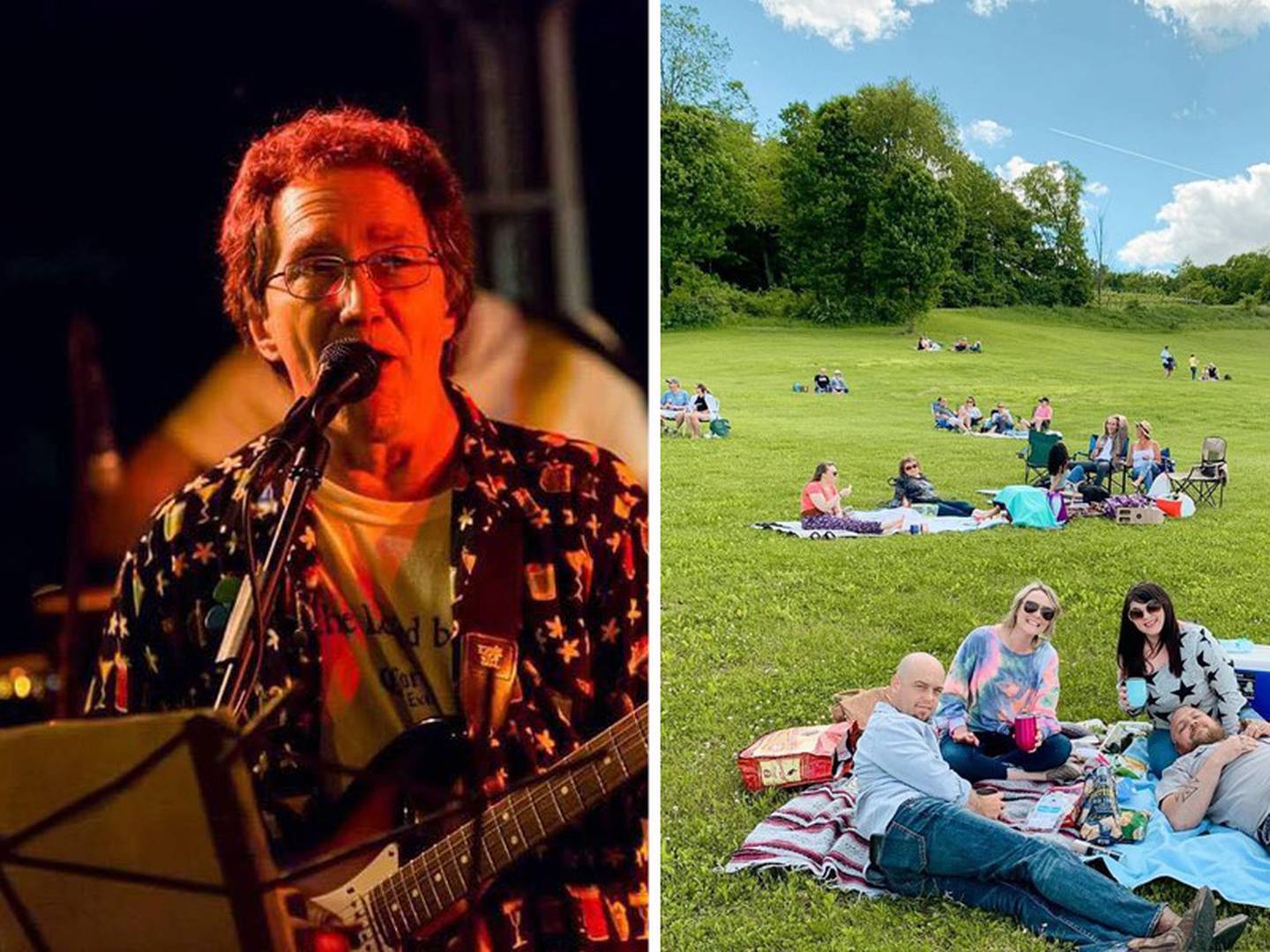 August Hill Winery's Wine On The Hill
Saturday, 10/30 - 12pm & Sunday, 10/31 - 12pm
Wine On The Hill, an event celebrating local music and local wine, will be returning to the August Hill Vineyard this weekend! A large selection of August Hill wines and snack picnic boxes available for purchase on site. Saturday will feature a show by the Steve Sharp Band, while Sunday will feature a set by acoustic duo Mike and Jess. This celebration of Starved Rock Country made wine and live local music is a can't miss event to ring in Fall.
For more information, follow August Hill Winery on Facebook.