It actually started off as an ice cream parlor with a kitchen, and operated under a different name: La Michoacana.
The Sanchez family had enjoyed enough success with a seasonal ice cream parlor in La Salle to try their hand with La Michoacana on Joliet Street between First and Second streets in La Salle.
The ice cream was good, but what put La Michoacana on the map was the kitchen. A talented Mexican chef cranked out creative tacos, tortas and, yes, pasta dishes. While the Mystery Diner isn't privy to the family's business decisions, it would seem the food sales outpaced the ice cream, and so the store underwent a makeover.
The interior was remodeled with a full bar and dining area with table service. Ice cream still is available, but the food offerings expanded, a laminated menu was printed, and the business was given a new moniker: Los Jarritos Bar & Grill.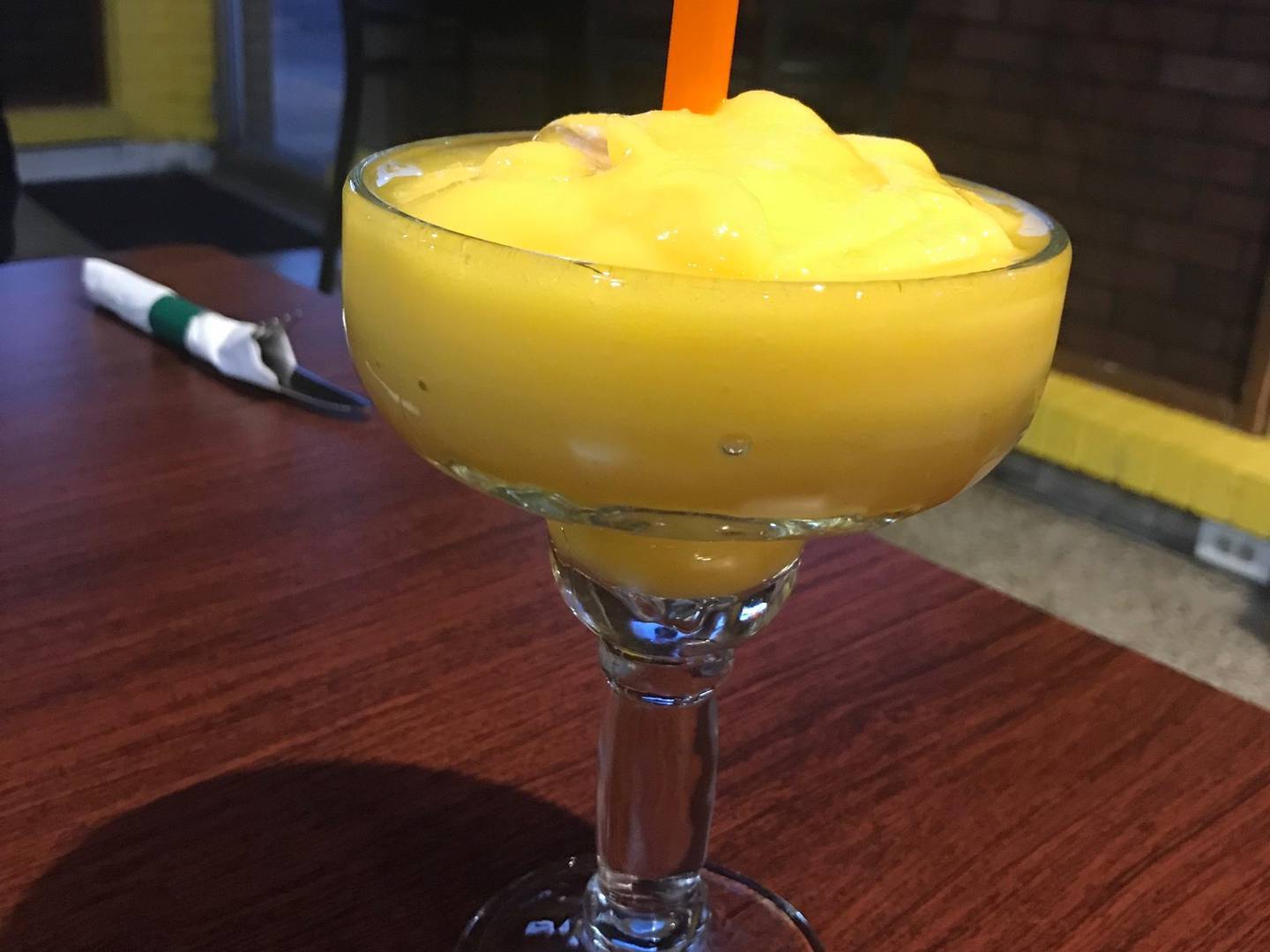 The Mystery Diner decided to sample the Italian offerings since that portion of the menu distinguishes Los Jarritos from other Mexican restaurants in La Salle-Peru, where a thriving Hispanic community generally has produced excellent Mexican cuisine.
I ordered chicken Parmesan, and my dining companion ordered chicken Marsala, along with an appetizer of fried calamari for the table. The server also brought us the de rigueur basket of chips and salsa, and while I'd not typically order these with Italian, we dug in.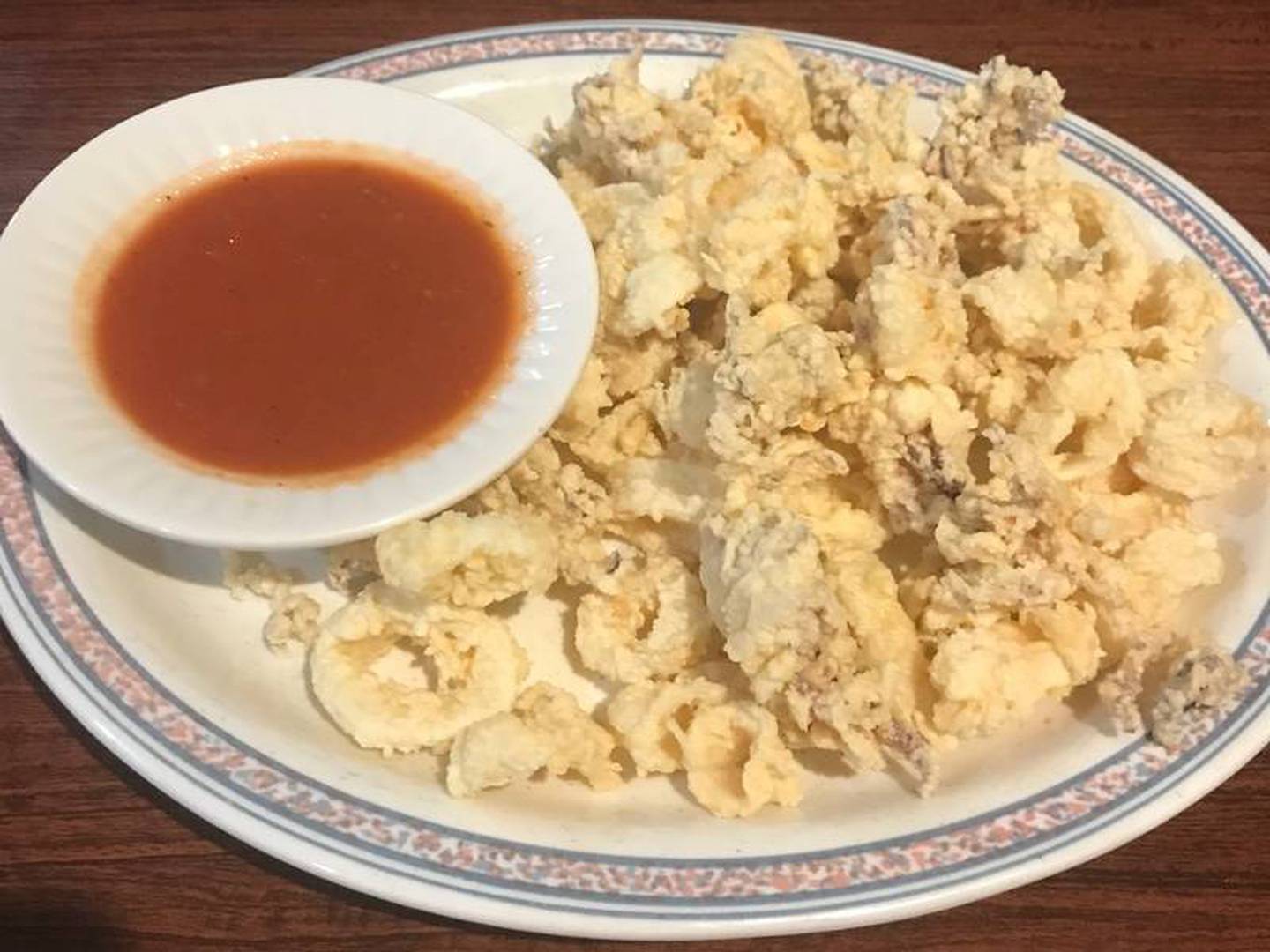 The server warned us that the Italian dishes would take extra time to prepare, though the wait time wasn't excessive – scarcely an hour had passed when I signed the check.
The dining room is aesthetically pleasing. During the remodeling, a brick-lined wall with see-through arches was added to separate the dining room from the takeout counter. The brick is consistent with a trattoria, and a red and green color palette hearkens to both Mexico and Italy.
The portions are generous and arrived on large oval plates. My red-sauced chicken Parmesan was paired with a side dish of ziti in a creamy Alfredo sauce. The combination was new to me, and I've wolfed down pasta on two continents.
My dining companion also received ziti Alfredo with the chicken Marsala. While the menu mentioned house potatoes with the Marsala dish, my dining companion who is addicted to cheese enjoyed the alternate pairing. People with a side-dish preference can alert their server when they order.
Come to Los Jarritos if you're craving quality Italian and Mexican cuisine.
The restaurant is located across from city hall, and features off-street parking. Major credit cards are accepted.
• The Mystery Diner is an employee at Shaw Media. The diner's identity is not revealed to the restaurant staff before or during the meal. The Mystery Diner visits a different restaurant and then reports on the experience. If the Mystery Diner cannot recommend the establishment, we will not publish a story.
IF YOU GO
WHAT: Los Jarritos Bar & Grill
WHERE: 836 Second St., La Salle
PHONE: 815-220-1840
INFORMATION: www.facebook.com/losjarritosbarandgrill