Looking for a unique gift that won't risk being delayed in the mail during the holiday rush? Consider purchasing your friend or loved one an authentic experience in Starved Rock Country. From delectable dining to terrific tours, we've assembled a convenient two-part collection of small businesses offering unforgettable experiences in Starved Rock Country. Come back next week for even more last-minute gift ideas.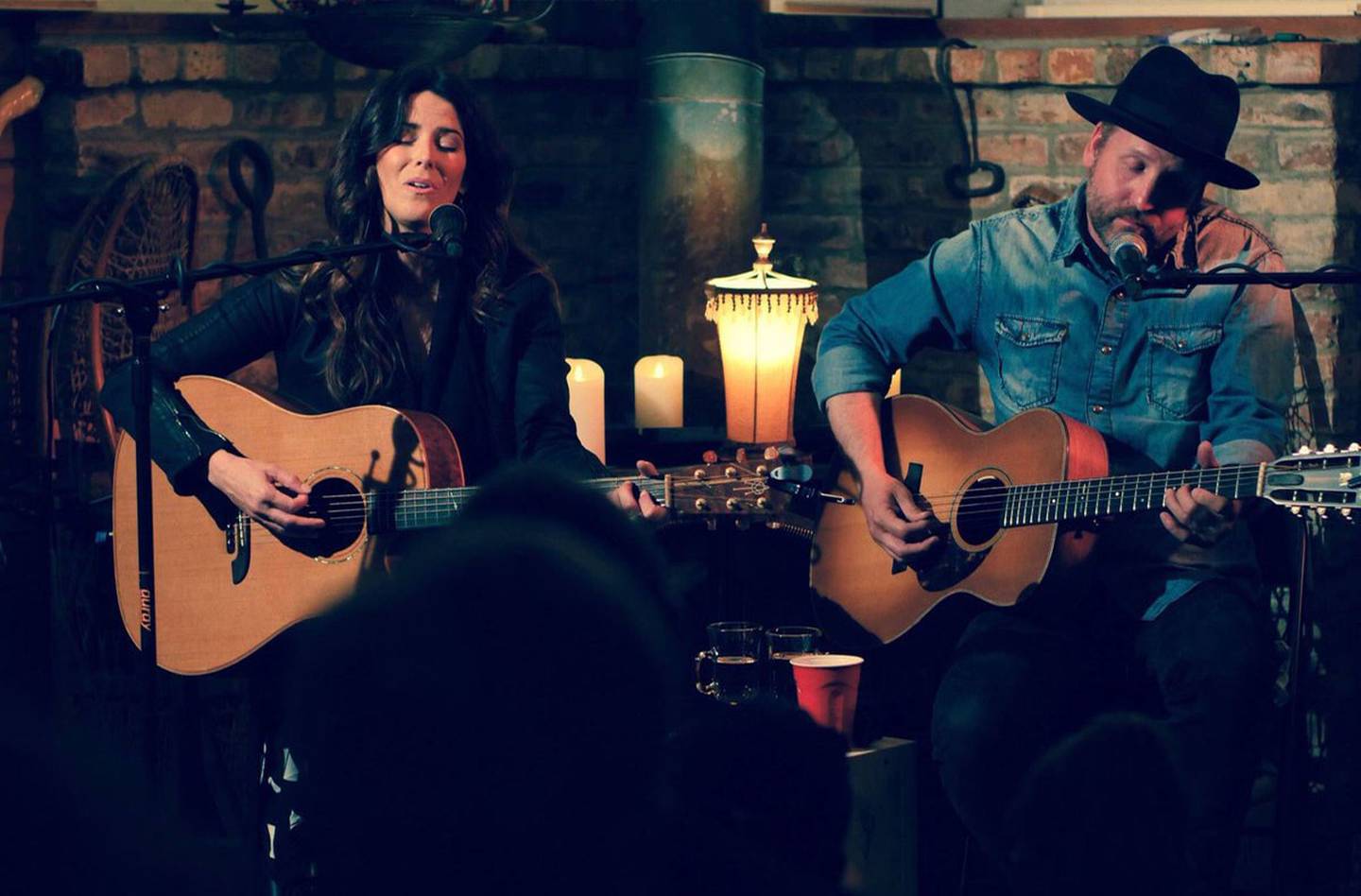 An Intimate Concert At Red Dog Grill
For fans of live music, consider getting them a ticket to one of Red Dog Grill's upcoming Harbor Stories: Unplugged concerts. The eclectic lineup of shows brings talented touring musicians to the picturesque marina-front restaurant, for intimate and moving performances.
Past artists have included the likes of Leigh Nash, Miles Nielsen, Kelly Stewart, Dan Hubbard and Nick Leet. These performances have gathered a cult following, and are a can't miss for those who enjoy live music, but not the bustle of loud bars or bigger venues.
Red Dog Grill
411 Great Loop East Drive, Ottawa
815-434-4406, www.visitheritageharbor.com/events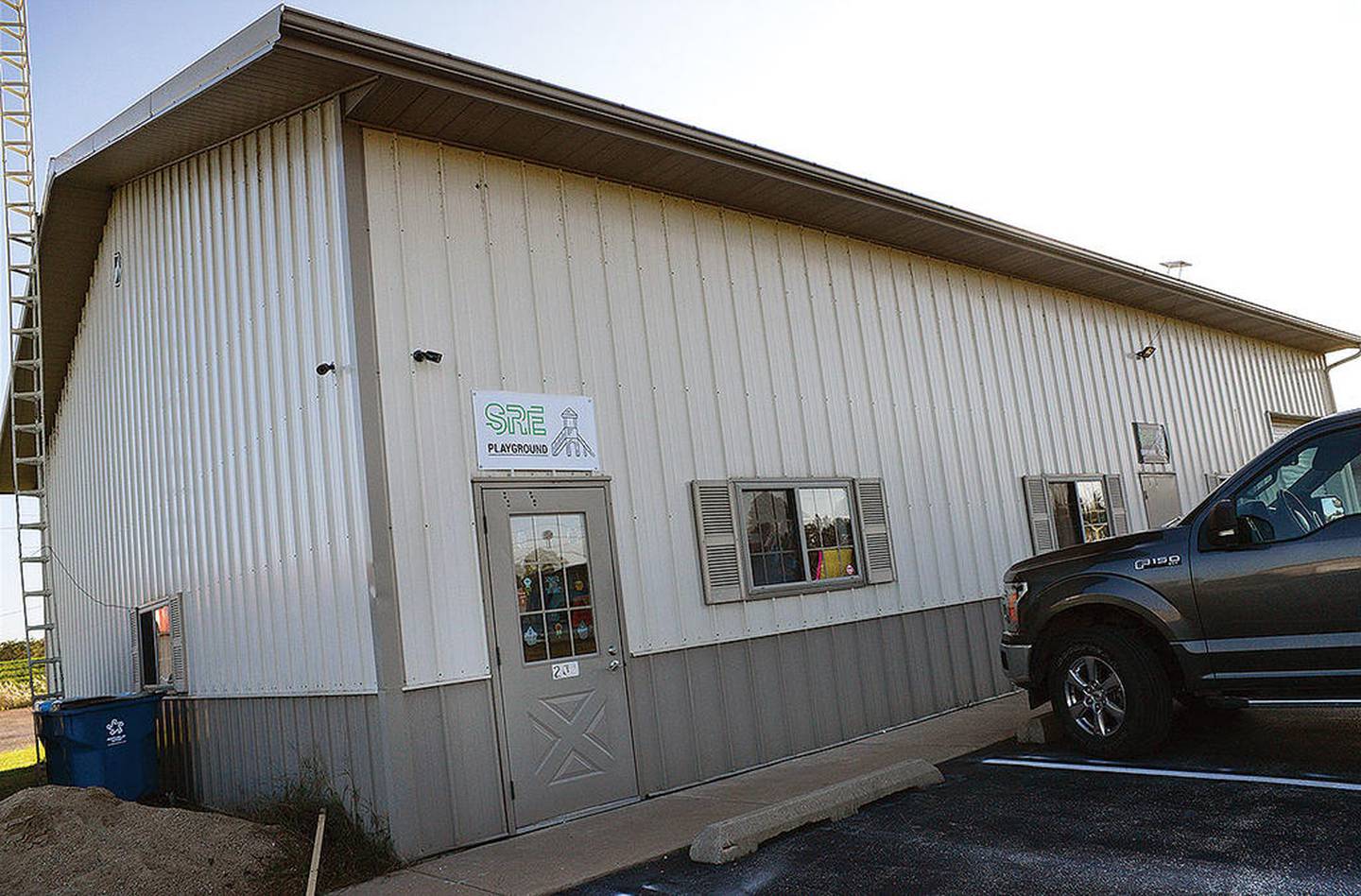 An Escape Room Experience At Starved Rock Entertainment
For the puzzle-minded people in your life, reserve them a spot at one of Starved Rock Entertainment's escape rooms. This all-in-one entertainment center offers three challenging escape rooms and an indoor play land, perfect for those too young to crack codes.
These hand-crafted escape rooms take guests on a challenging, puzzle-filled adventure in the span of just one hour. The Asylum Room, Hidden Treasure Room and Maze Room each feature a different difficulty rating, and are suitable for a variety of age groups.
Starved Rock Entertainment
201 Donaldson St., Utica
815-349-6000, www.starvedrockentertainment.com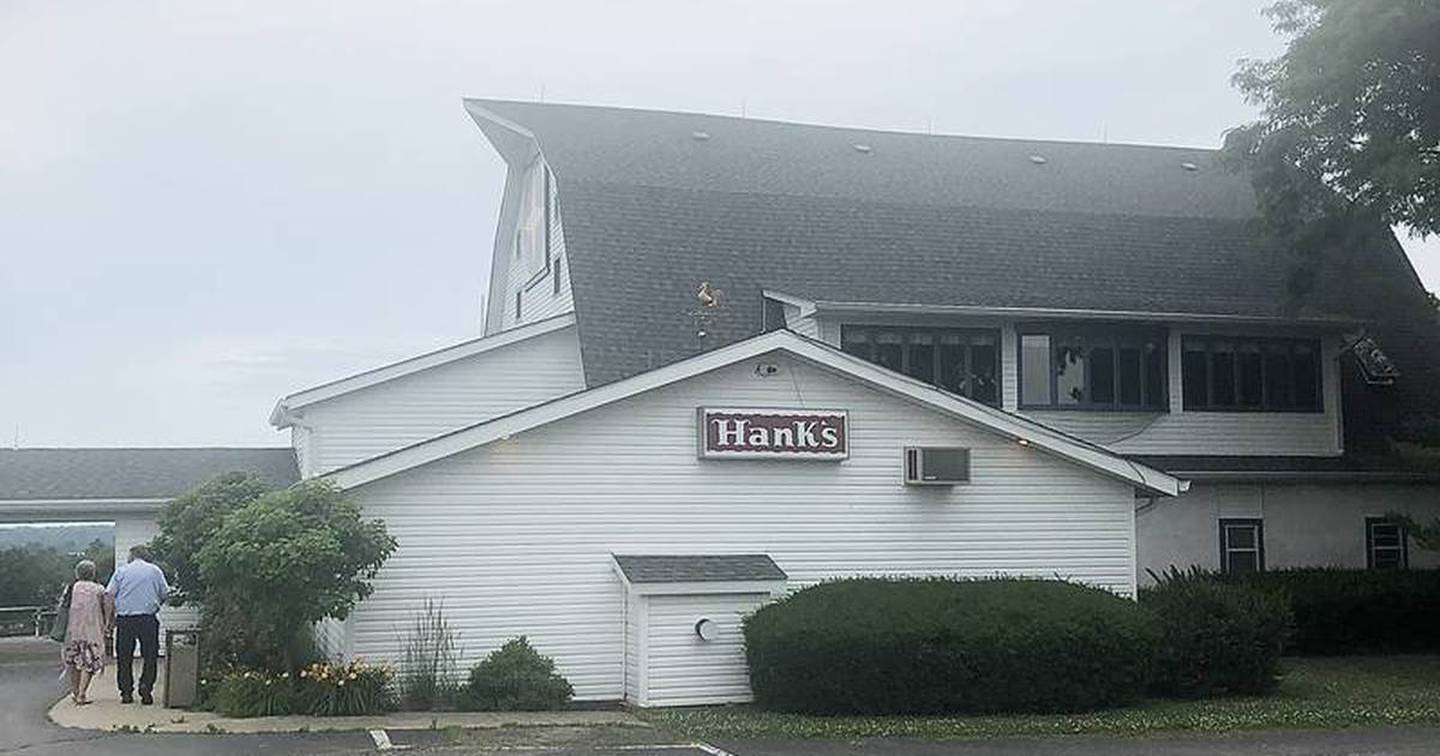 Dinner In A Former Dairy Barn
For fans of one-of-a-kind dining destinations, consider getting them a gift card for Hank's Farm Restaurant in Ottawa. The restaurant is housed inside a former dairy barn, surrounded by 20-plus acres home to roaming peacocks, chickens, ducks, turkeys and sheep.
Hank's has been lauded for its elaborate brunch buffet that takes place every Sunday from 10:30 a.m. to 2 p.m. The bountiful smorgasbord includes salmon, oysters, eggs Benedict, mini omelets and nearly 16 feet of fresh desserts.
Hank's Farm Restaurant
2973 Route 71, Ottawa
815-433-2540, www.hanksfarm.com
Take A Trip Through History With Awesome Ottawa Tours
Prepare to have your perception of Ottawa altered forever. Starved Rock Country native Tom Aussem provides fascinating and informative tours, detailing the town's storied past. Over the course of the trip, you'll hear tales of crime, liberation and perseverance that all played a part in shaping the beautiful riverfront town.
A gift certificate from Awesome Ottawa can be redeemed for such popular programs as Our Shining Lives: The Radium Dial Girls of Ottawa, Illinois; Indian Burial Mounds and Forgotten Graveyards; Wine Through Time – Prohibition Pub Crawl; Ottawa Obscura Bike Tour; Annual Haunted Tours; and The Grand Homes of Ottawa, Illinois.
Awesome Ottawa Tours
1028 La Salle St., Ottawa
815-343-4940, www.awesomeottawabike.com