The business sign for Mr. J's Hot Dogs & Gyros has always grabbed my attention.
It features a well-dressed, mustached chef ready to make slices from a cone of meat to prepare gyros. There is a proper way to do it – and Mr. J's is demonstrating with its logo that it doesn't cut corners.
Fittingly, Mr. J's, with locations in Ottawa and Streator, boasts it has the best gyros in town.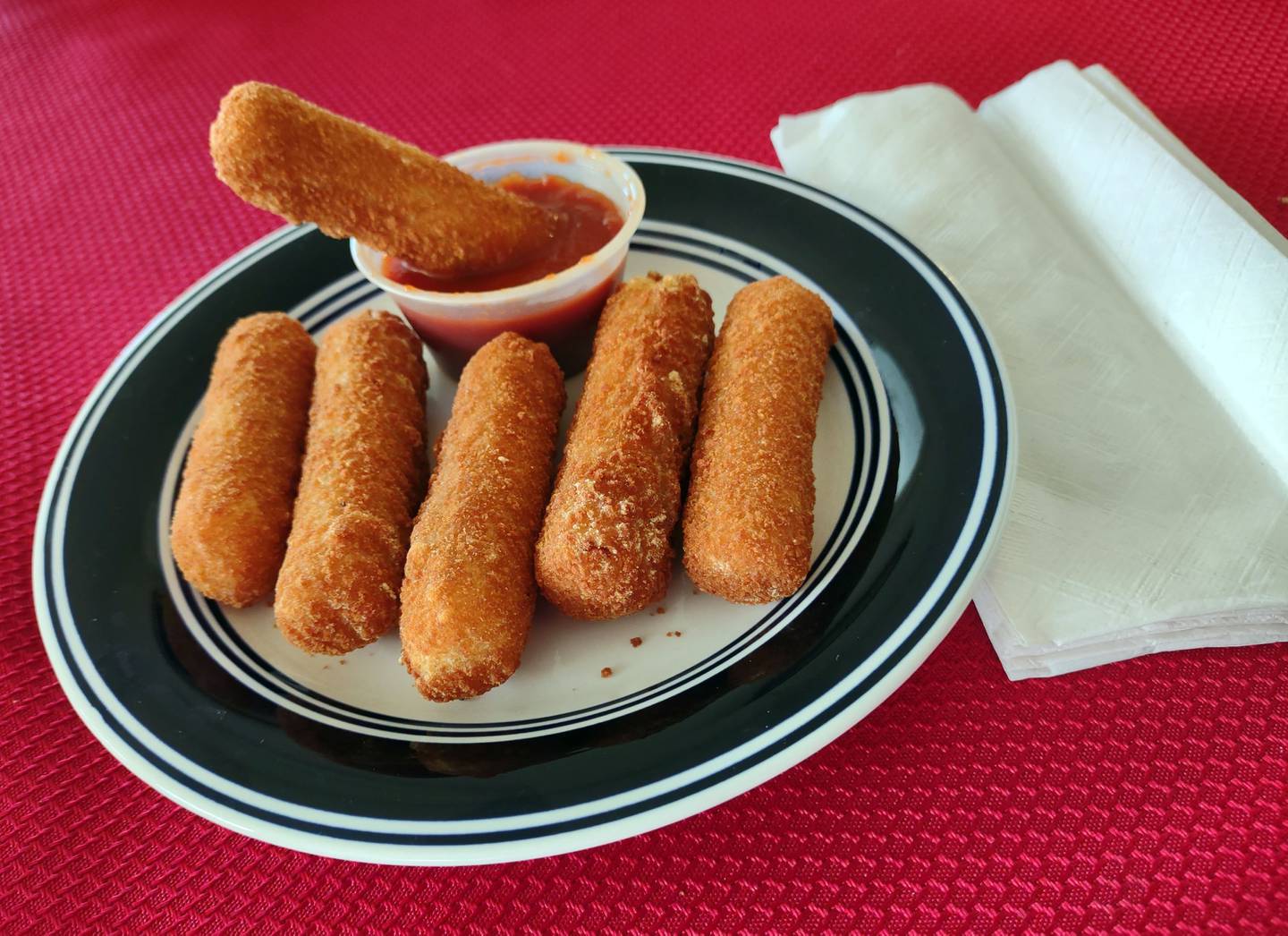 My dinner companion put the claim to the test by ordering the gyro sandwich on pita bread. The sandwich is served on a flatbread with shavings of tender gyro meat, onions, bell peppers and tzatziki sauce. The meat and sauce were perfect. In describing the tzatziki sauce, she said it was nothing like she's ever tasted before, interjecting, "But it's really good." We took turns sharing slices of the tender, well-flavored meat.
If there's a better gyro in Ottawa or Streator, we haven't had it.
I decided to try something from Mr. J's sandwich selection. The menu features hot dogs, sausages, Italian beef, char-broiled burgers and a variety of subs, among other items. I opted for the rib-eye steak sandwich with some onions.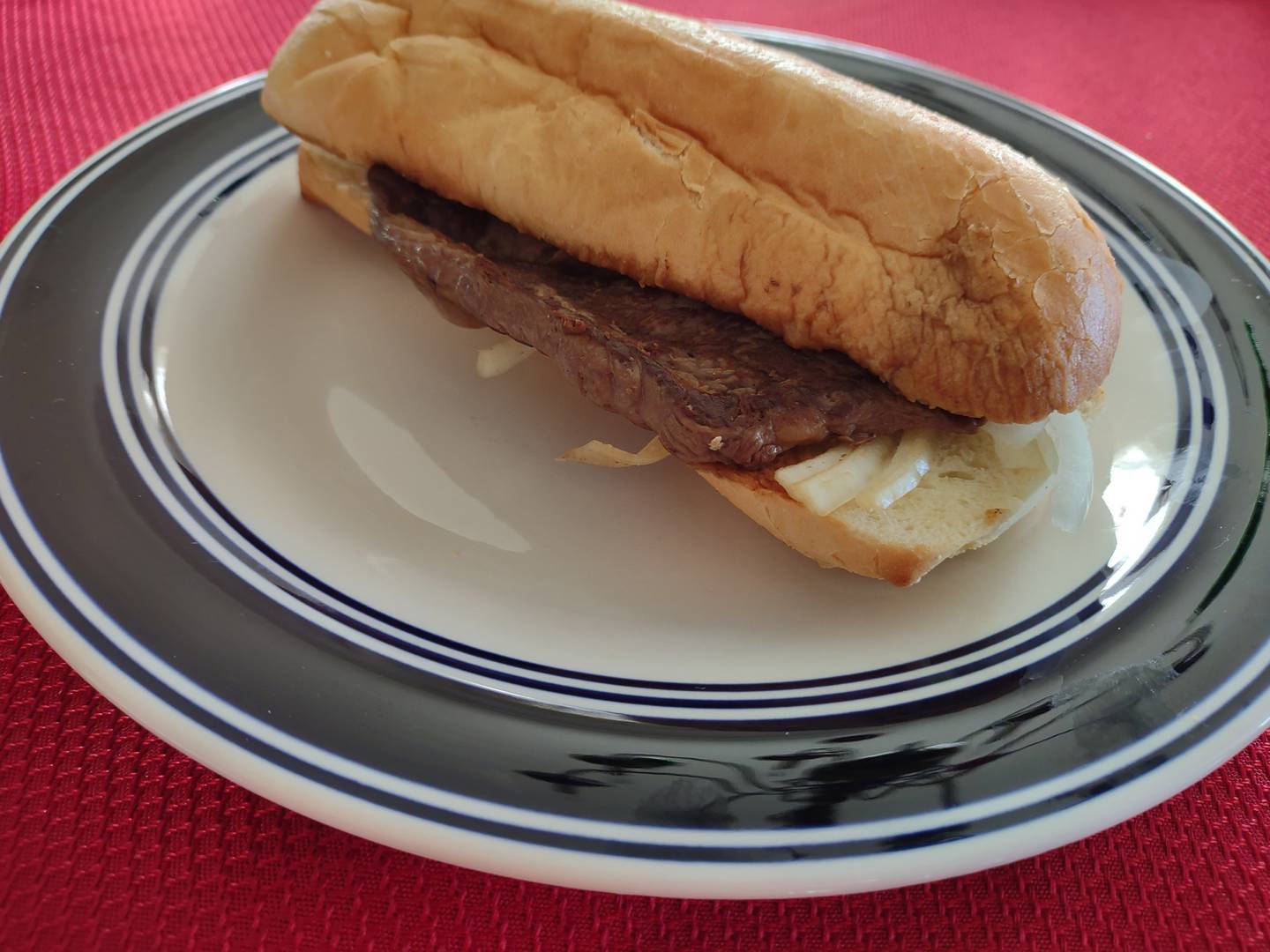 The rib-eye was cooked medium well, and seasoned for a great flavor, so I had no regrets.
With several appetizers – from cheese fries to chili cheese fries and onion rings, pizza puffs or nachos as options – we ordered mozzarella cheese sticks. They were complemented by a cup of marinara sauce or ranch (the customer's choice) for dipping.
Mr. J's also has plenty of Mexican favorites that we didn't delve into this time around. With fajitas, chimichangas, tacos, tortas, burritos, tamales and sopes on the menu, patrons can go a completely different direction with their order if they like. My dinner companion and I are talking about trying many of these items for our next visit.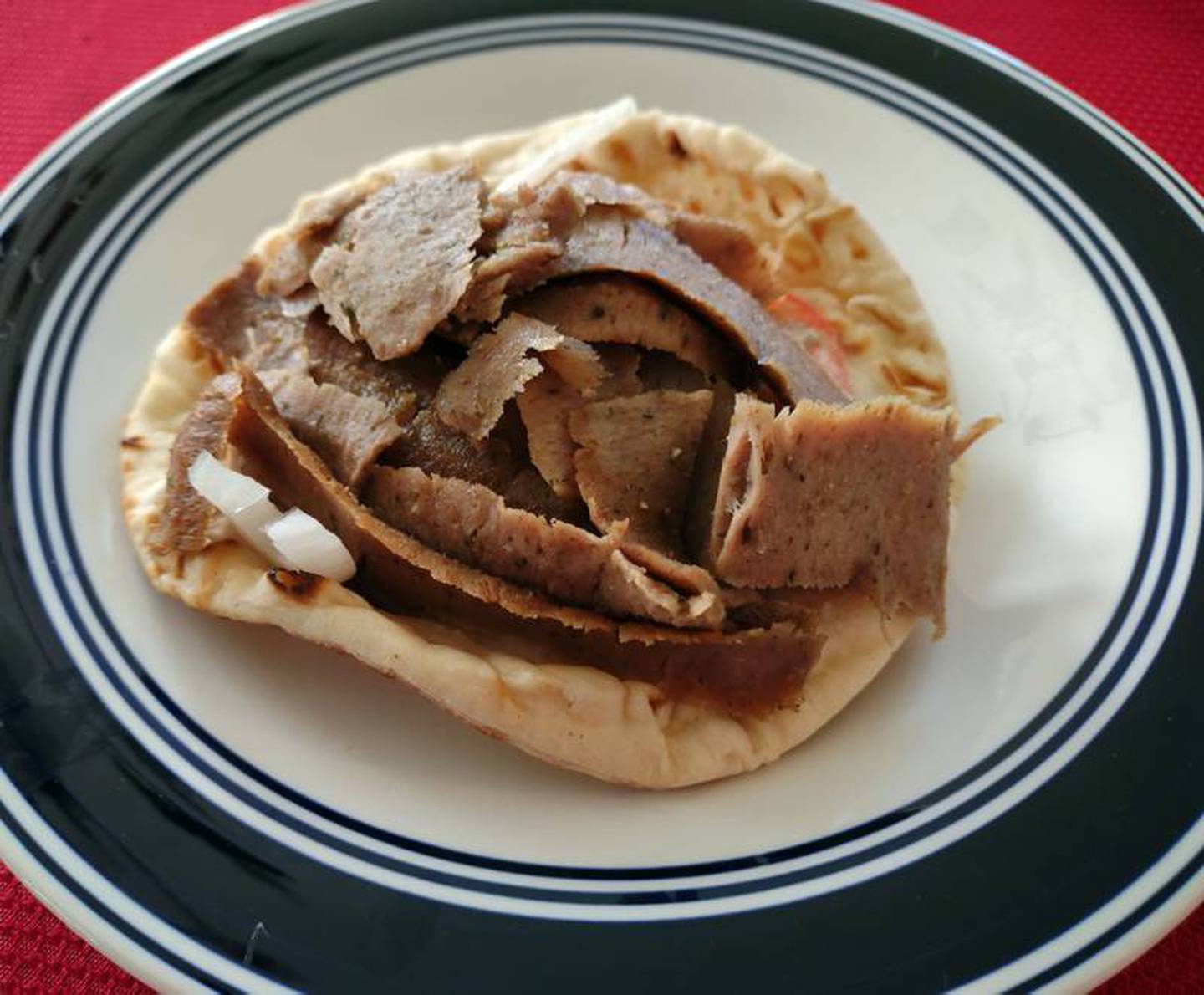 Mr. J's is a great option in Ottawa or Streator if you are looking to get food on the go that is a big step up from the fast-food chains. Both restaurants also welcome customers to dine in, and you can call in orders for delivery.
The variety in Mr. J's menu makes it easy for groups, because there's seemingly something for everyone on there. And for anyone who has seen the independent film "River City Panic," the group wanders around Ottawa until one of the characters points out, "We're going to Mr. J's." It does have that knack for hitting the spot.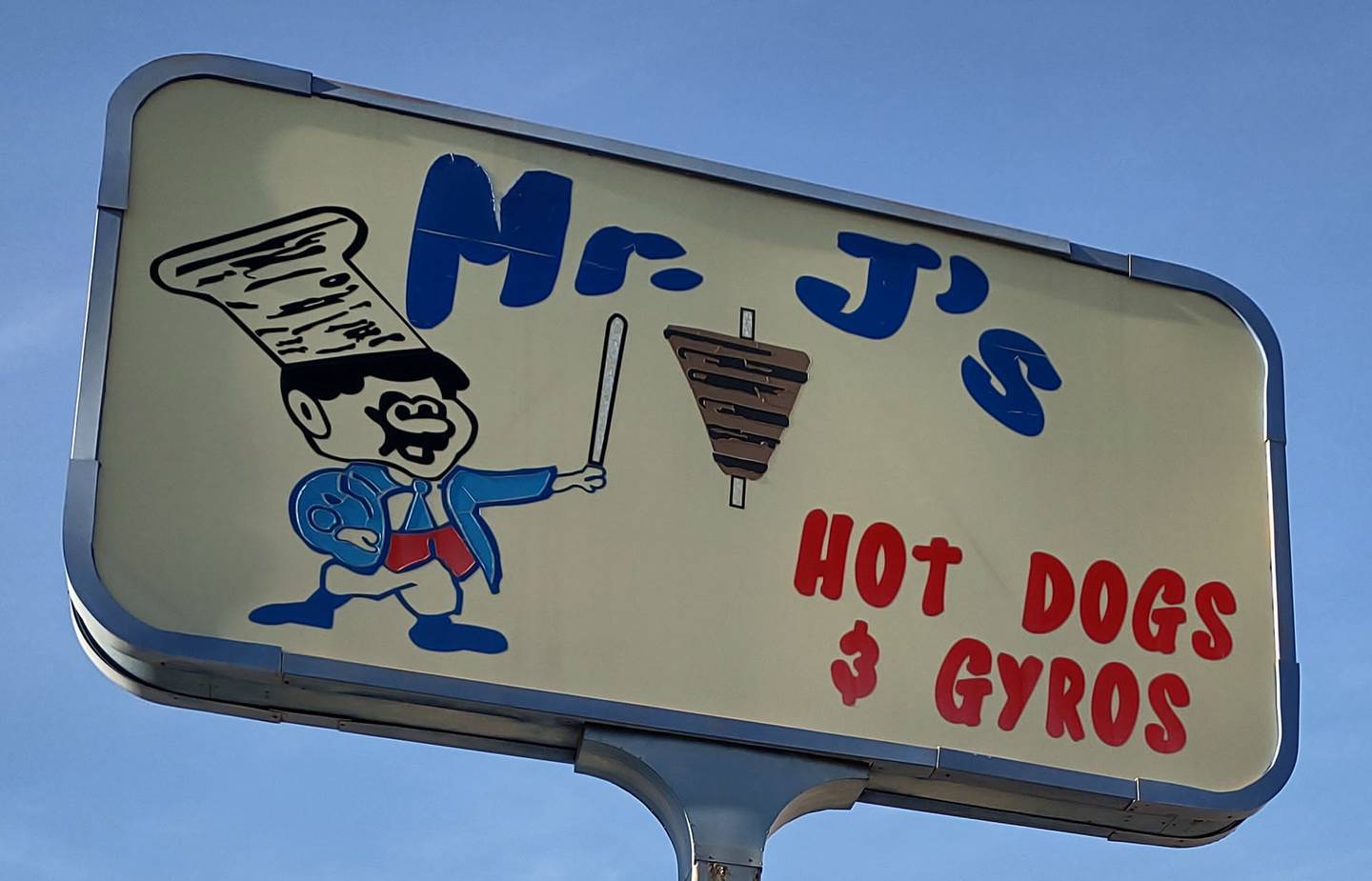 • The Mystery Diner is an employee at Shaw Media. The diner's identity is not revealed to the restaurant staff before or during the meal. The Mystery Diner visits a different restaurant and then reports on the experience. If the Mystery Diner cannot recommend the establishment, we will not publish a story.
IF YOU GO
WHAT: Mr. J's Hot Dogs & Gyros
WHERE: 323 W. Madison St., Ottawa; 111 E. Bridge St., Streator
PHONE: 815-431-8888 (Ottawa); 815-672-1020 (Streator)
INFORMATION: www.facebook.com/Bestgyrosintown