Take a ride on the I and M Canal
For history buffs and boat lovers, consider booking them a ride on La Salle's mule-driven canal boat. This seasonal activity, which will start back up in April, takes passengers on an hour-long tour of the I and M canal, aboard a replica 1840s canal boat.
The serene trip is unlike anything else in the area, merging history and sightseeing on one of our nation's legendary man-made waterways.
I and M Canal Visitors Center, 754 First St., La Salle, 815-223-1851, www.iandmcanal.org/lock-16-cafe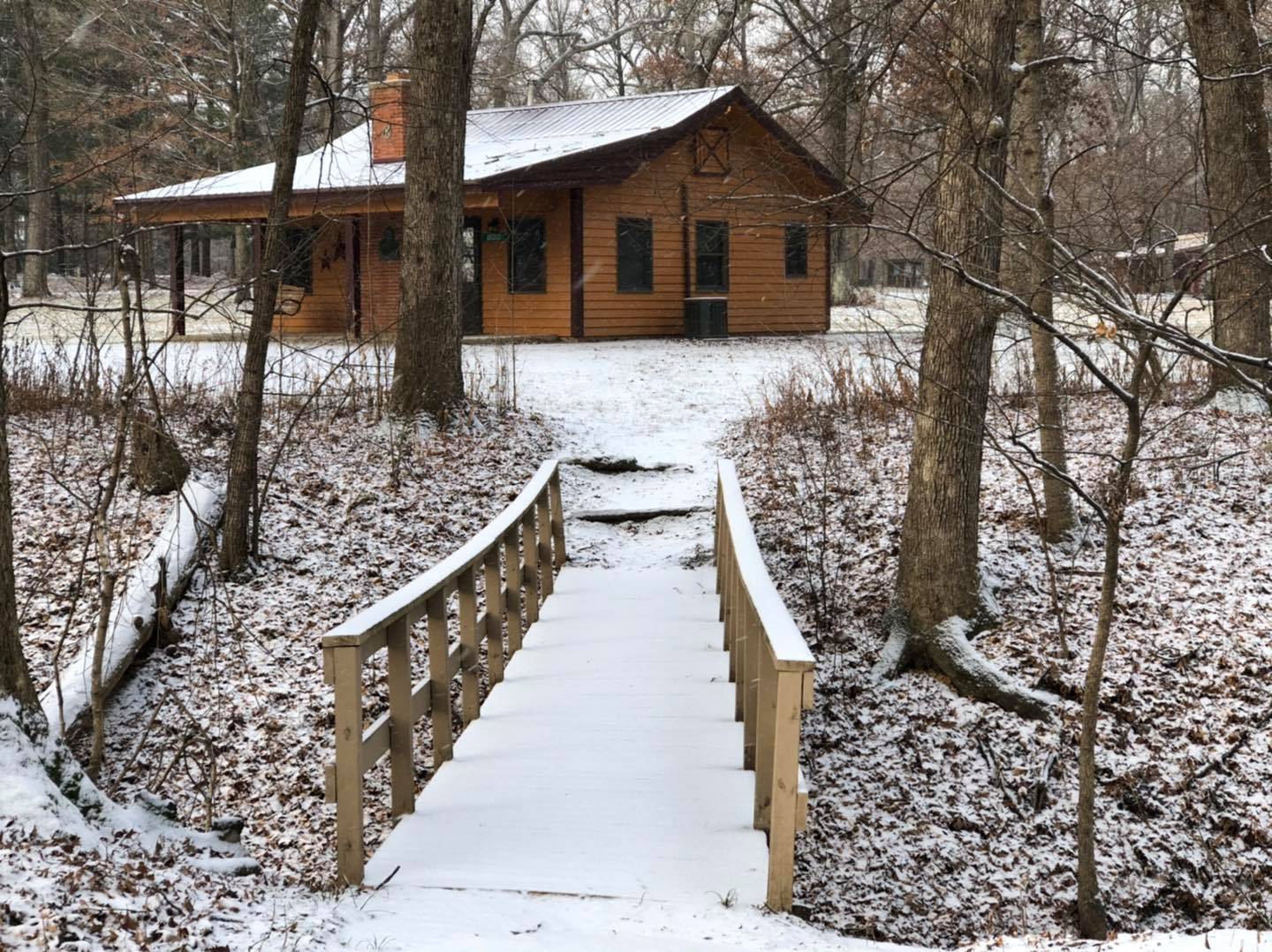 A quiet getaway at Kishauwau Cabins
If you're shopping for someone who enjoys peace and quiet in a beautiful natural setting, consider booking them a stay at Kishauwau Cabins. The heated, four-season cabins feature all the amenities of up-scale lodging, paired with the rustic charm of yesteryear.
Best of all, these cabins are located less than 10 minutes from Starved Rock State Park, and a variety of other exciting destinations in Starved Rock Country.
Limited Time Offer: Stay a minimum of 2 nights, Sunday-Thursday, and get $50 off your last night! Valid on new reservations only.
Kishauwau Cabins, 901 N. 2129th Road, Tonica, 815-442-8453, www.kishauwaucabins.com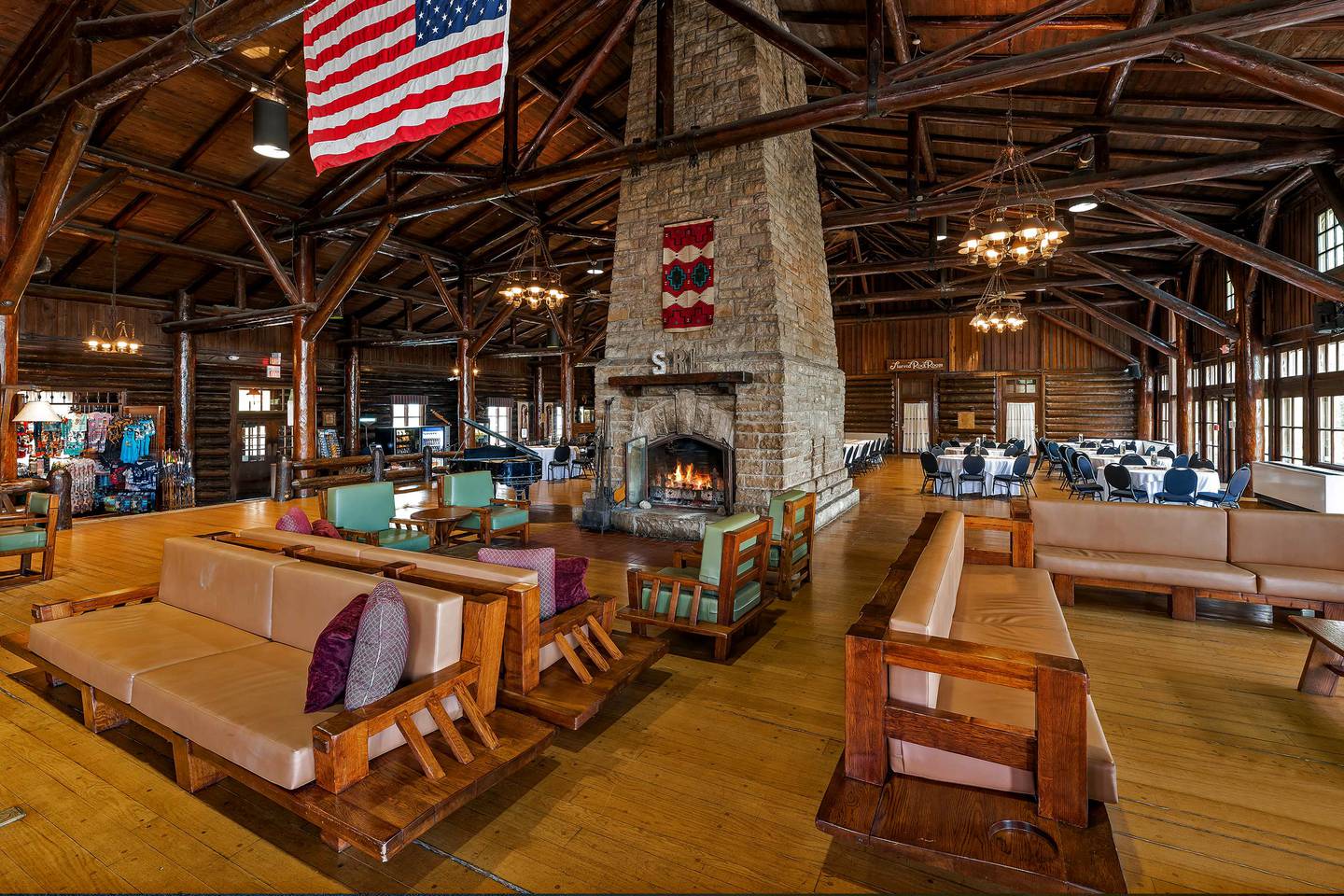 A night at the historic Starved Rock Lodge
For the hikers, birders and nature lovers in your life, consider booking them a room at the famed Starved Rock Lodge. Located in the middle of Starved Rock State Park, the hotel and dining hall offer unparalleled views and instant access to the park's remarkable network of trails. The lodge boasts 69 guest rooms, a variety of cabin rentals, and an indoor pool complex, hot tub and sauna.
The Main Dining Room – Starved Rock Lodge's on-site restaurant – is widely considered to be one of the best fine dining options in the area. The Saturday night prime rib special and Sunday brunch are can't-miss events.
Starved Rock Lodge and Conference Center, 2688 E. 873rd Road, Oglesby, 815-667-4211, www.starvedrocklodge.com
A tour of a historic mansion
Shopping for a history hound or architecture aficionado? La Salle's noted Hegeler Carus Mansion tour tickets give your gift recipient a comprehensive look at this palatial, 56-room Second Empire-style home.
You can choose between standard, one-hour tours, where you'll be shown intricate parquet floors, hand-painted ceilings and rooms filled with vast collections amassed by the mansion's former globe-trotting residents, or, starting in January, 3.5-hour tours of the whole house, which will take you floor by floor through the amazing and historic structure.
Hegeler Carus Mansion, 1307 Seventh St., La Salle, 815-224-6543, hegelercarus.org