Verucchi's Ristorante
600 N Greenwood Street, Spring Valley, IL
815-663-6431
One of the area's longest running, family-owned restaurants, Verucchi's Ristorante has been serving up hungry visitors to Starved Rock Country since 1914.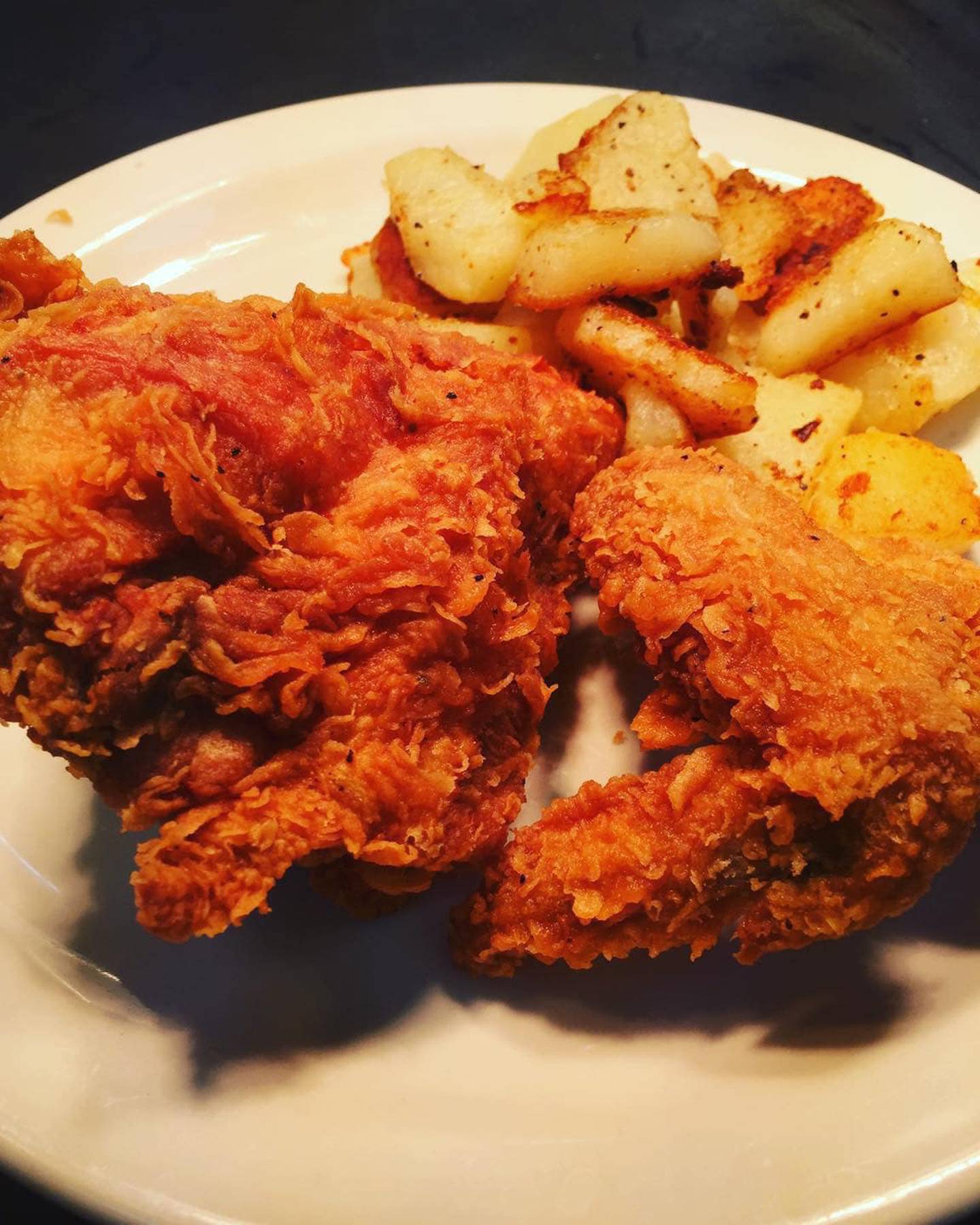 Building their reputation on some of the areas best fried chicken, Verucchi's real claim to fame is their pasta menu featuring over ten authentic Italian recipes brought over from the Old Country. Still cooked today to 'Mama's' specifications you'll enjoy the finest authentic ingredients that have made this food an area favorite for 100+ years.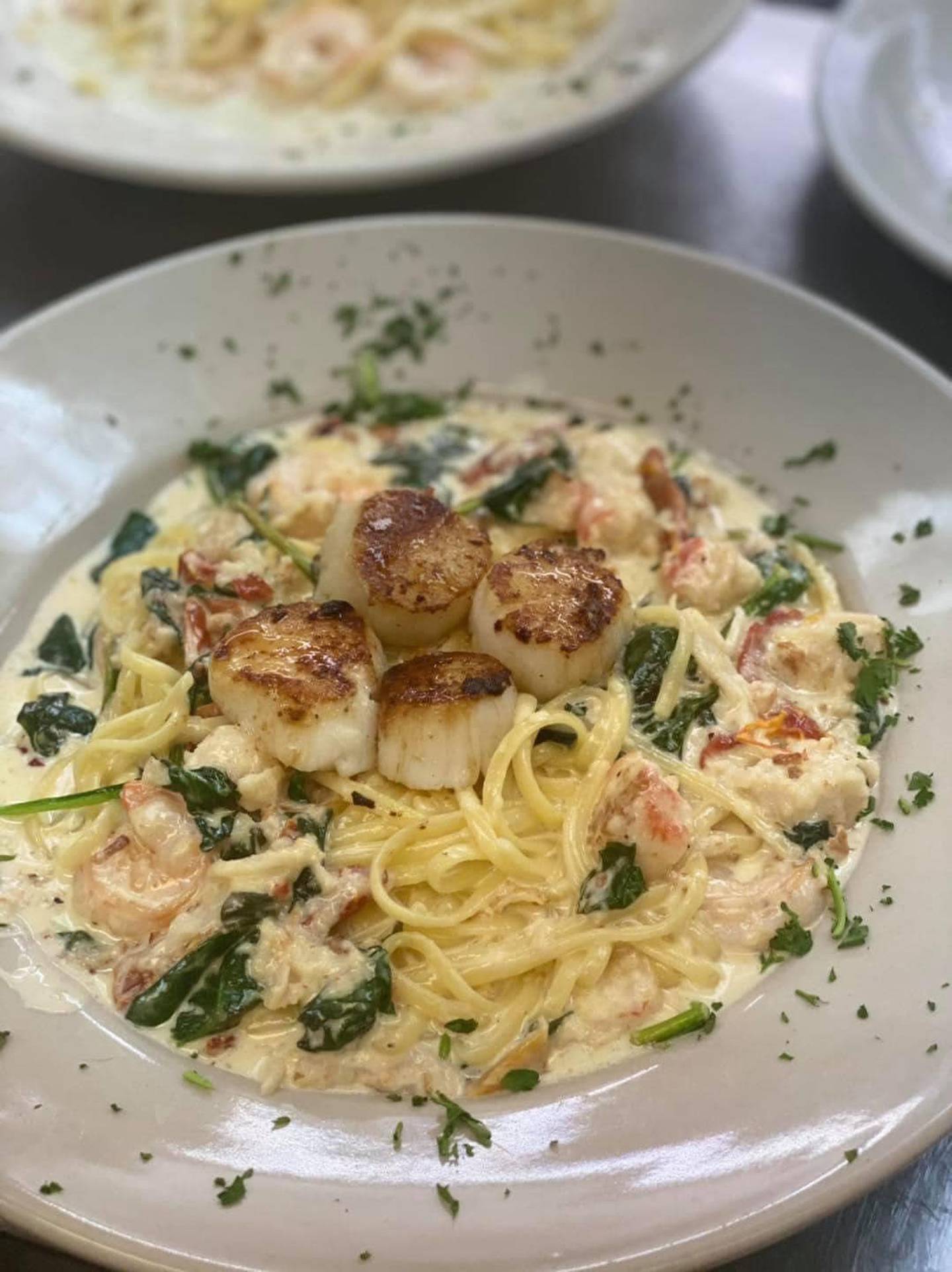 Great handmade Tortellacci are stuffed with spinach and parmesan and offered in a variety of homemade sauces. Chicken family-style includes salad and pasta for the complete Italian American experience. One of our favorite locations, we guarantee you won't be a stranger for long.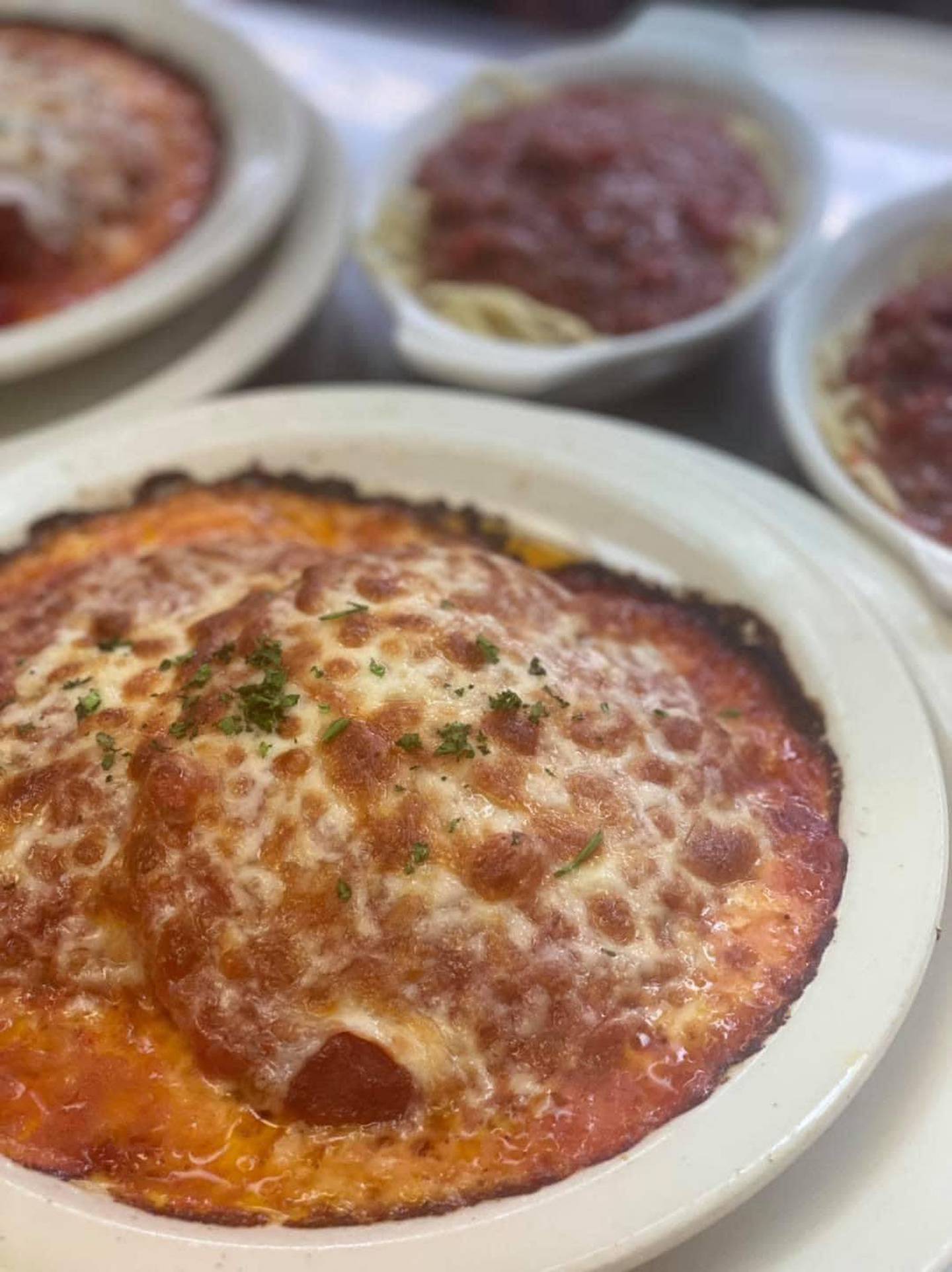 Let their beautiful family serve you some of the best pasta, chicken, veal, steaks or seafood in the area. We guarantee you won't be disappointed. Great for the whole family, celebrations and large parties. Easy access for our limited mobility guests. Separate bar area for that before dinner drink. "Prego! Buon Appetito!" and "Grazie Mille!" from The Verucchi Famiglia
For more info, and to see a full menu, visit: Verucchis.com
Hours: Mo-Sa 4:30-8:00pm Su 11:00am-8:00pm