A'Lure is a fitting name for the restaurant at 213 W. Madison St. in Ottawa, with its smooth, city-style setup that features a full aquarium transformed into the visually striking bar. It creates quite an atmosphere as lounge music plays in the background.
All that goes without mentioning the food, which was top-notch. Dining for two people cost a little more than $50, which included two meals, an appetizer and an additional side salad. The restaurant has cultivated an interesting ambience and serves an appealing array of food including upscale dishes.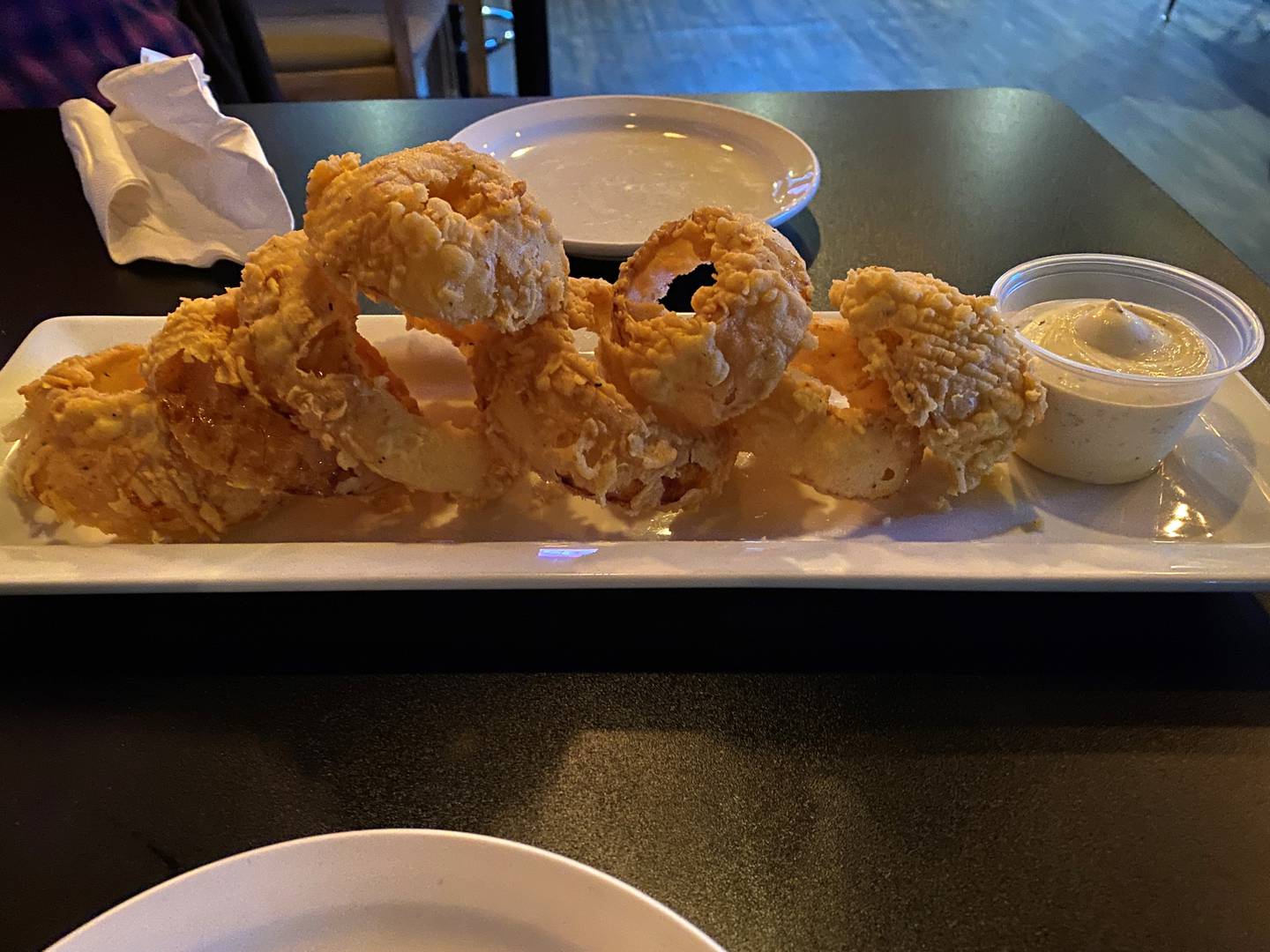 The onion ring appetizer was hand-breaded and tasty, with a touch of salt for those who prefer it more highly seasoned. It was served with ranch on the side.
For entrees, I ordered the A'Lure burger, a third-pound hamburger topped with bacon, cheddar cheese and a sunny-side-up egg. The bacon was crisp, and the egg was the perfect amount of runny: enough for the added flavor but not enough to end up all over my sweater.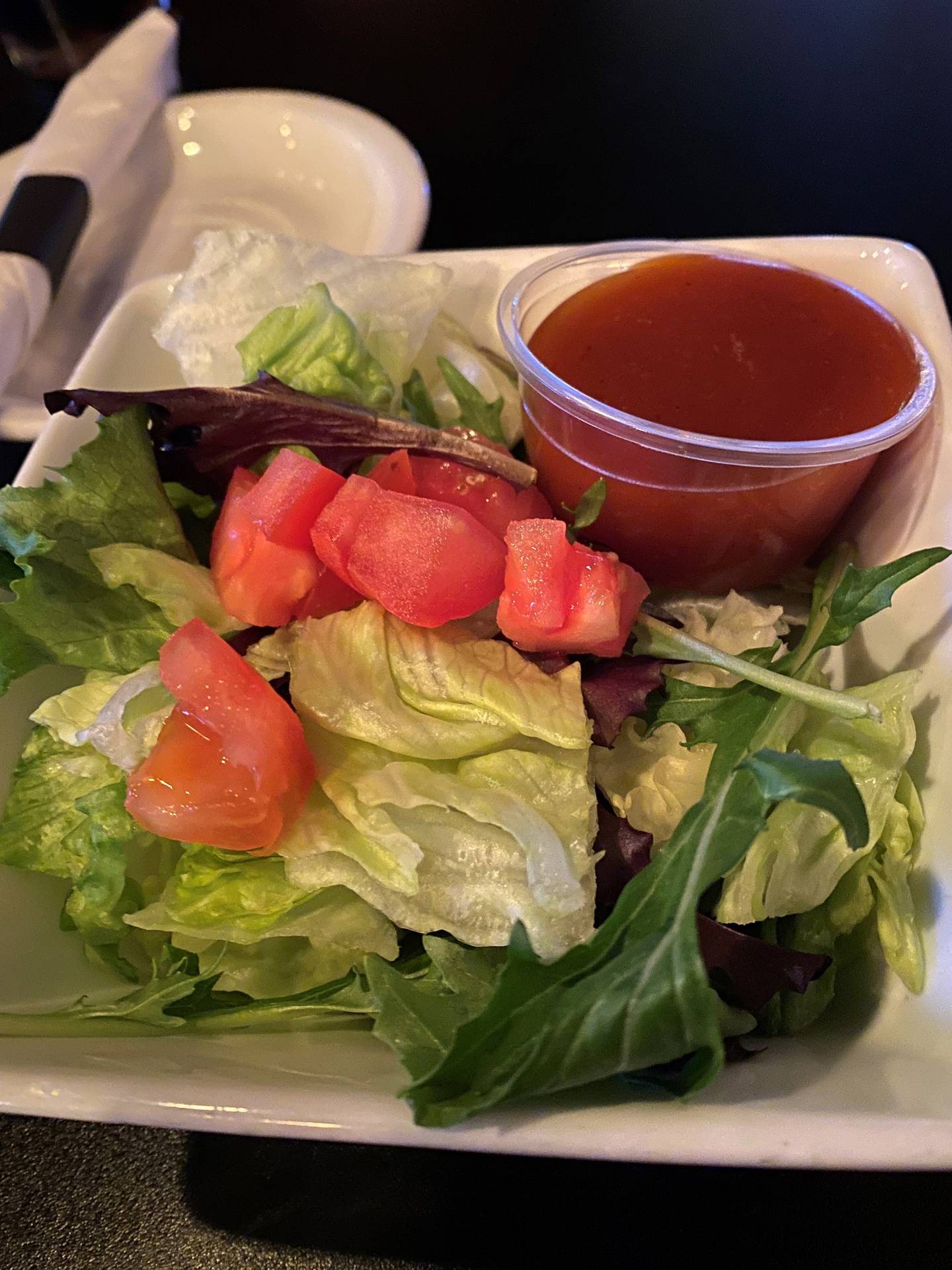 I spent a lot of time making sure it wasn't getting on my sweater. At times, I can be a sloppy eater.
I also stole a bite of the rib-eye steak sandwich my friend ordered, which came smothered in mozzarella cheese, bell pepper and caramelized onions. It's worth noting that the sample of steak I tried revealed a quality cut of beef suitable to be eaten all by itself without the sandwich. Each meal came with hot fries that had the right amount of crunch to them.
The restaurant's recent Friday Lenten specials included a walleye dinner, broiled or battered and deep fried, as well as Icelandic cod or portobello mushroom ravioli with lobster Alfredo sauce. Other dishes in the rotating menu have included a bacon jalapeño popper grilled cheese with homemade roasted tomato soup; lobster; a 30-ounce tomahawk rib-eye; filet mignon; creamy Champagne chicken; shrimp scampi over creamy Parmesan polenta; and grilled pork loin with bacon marmalade.
A'Lure boasts an impressive drink menu that I didn't have the opportunity to try. It offers several different craft brews including local favorites from Tangled Roots, and the restaurant serves nearly as many different kinds of mixed drinks as it provides food choices.
• The Mystery Diner is an employee at Shaw Media. The diner's identity is not revealed to the restaurant staff before or during the meal. The Mystery Diner visits a different restaurant and then reports on the experience. If the Mystery Diner cannot recommend the establishment, we will not publish a story.
IF YOU GO
WHAT: A'Lure Aquarium Bar
WHERE: 213 W. Madison St., Ottawa
PHONE: 815-324-5184
INFORMATION: www.facebook.com/AlureAquariumBar