Utica's newest addition to the Mill Street lineup is Wears Well, offering a unique collection of 'Midwestern made, small batch goods.' You'll find everything from comfy, relaxed clothing for the kids all the way through 2X so your sure to find something for every member of the family, even baby.
Locals Kylie and Luke Mattioda were looking to house their ever-growing media videography business and came across the building on Mill Street.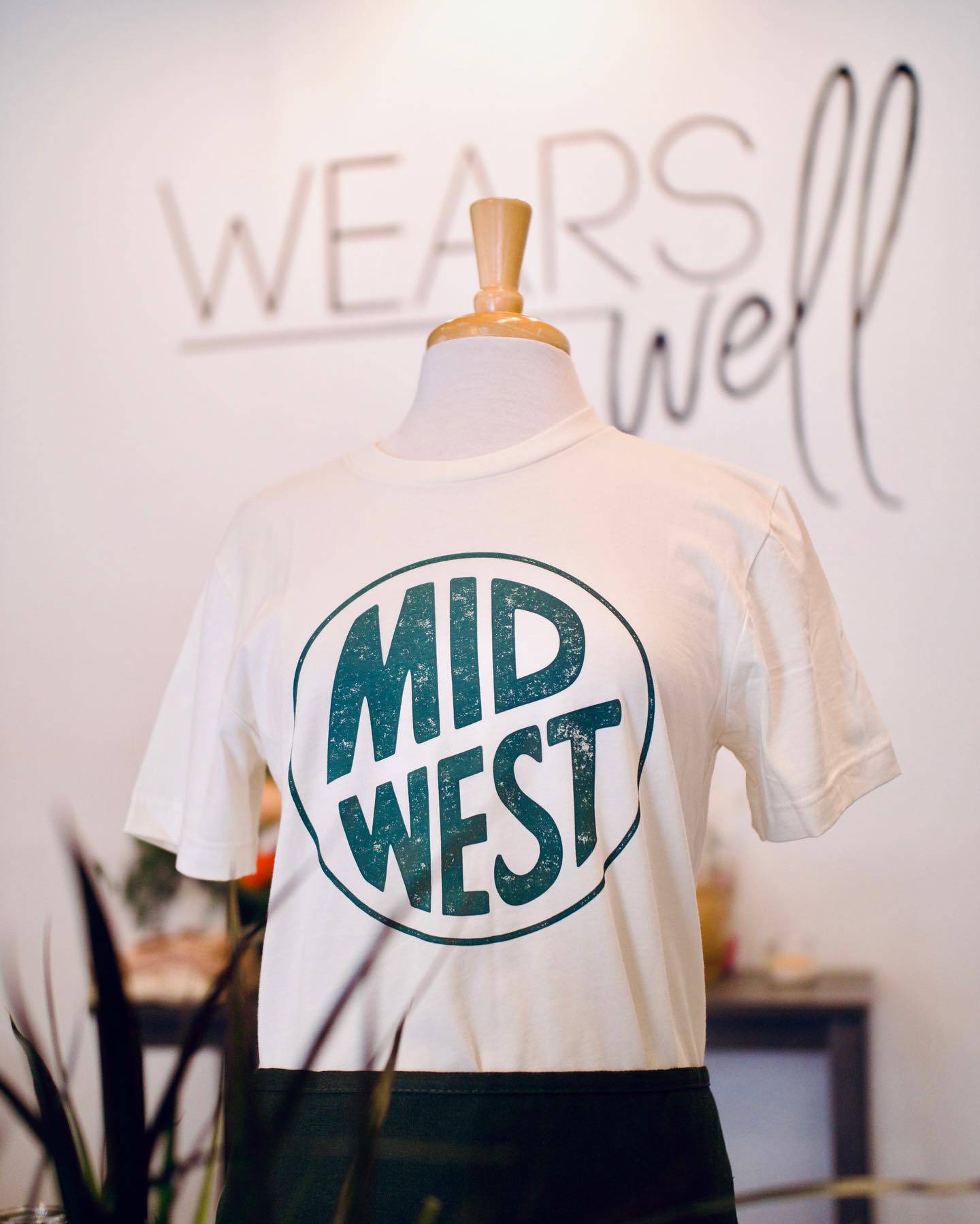 'I always thought Utica could use an out-of-doors inspired clothing shop' said Kylie commenting that the building was a perfect 'fit' for what she wanted to do.
'I'm old school' she added. 'No online shopping here. I want to meet and engage personally with our clientele' she said. Opened during the tourism off season, they are happy to report that they have met and exceeded all their projected goals.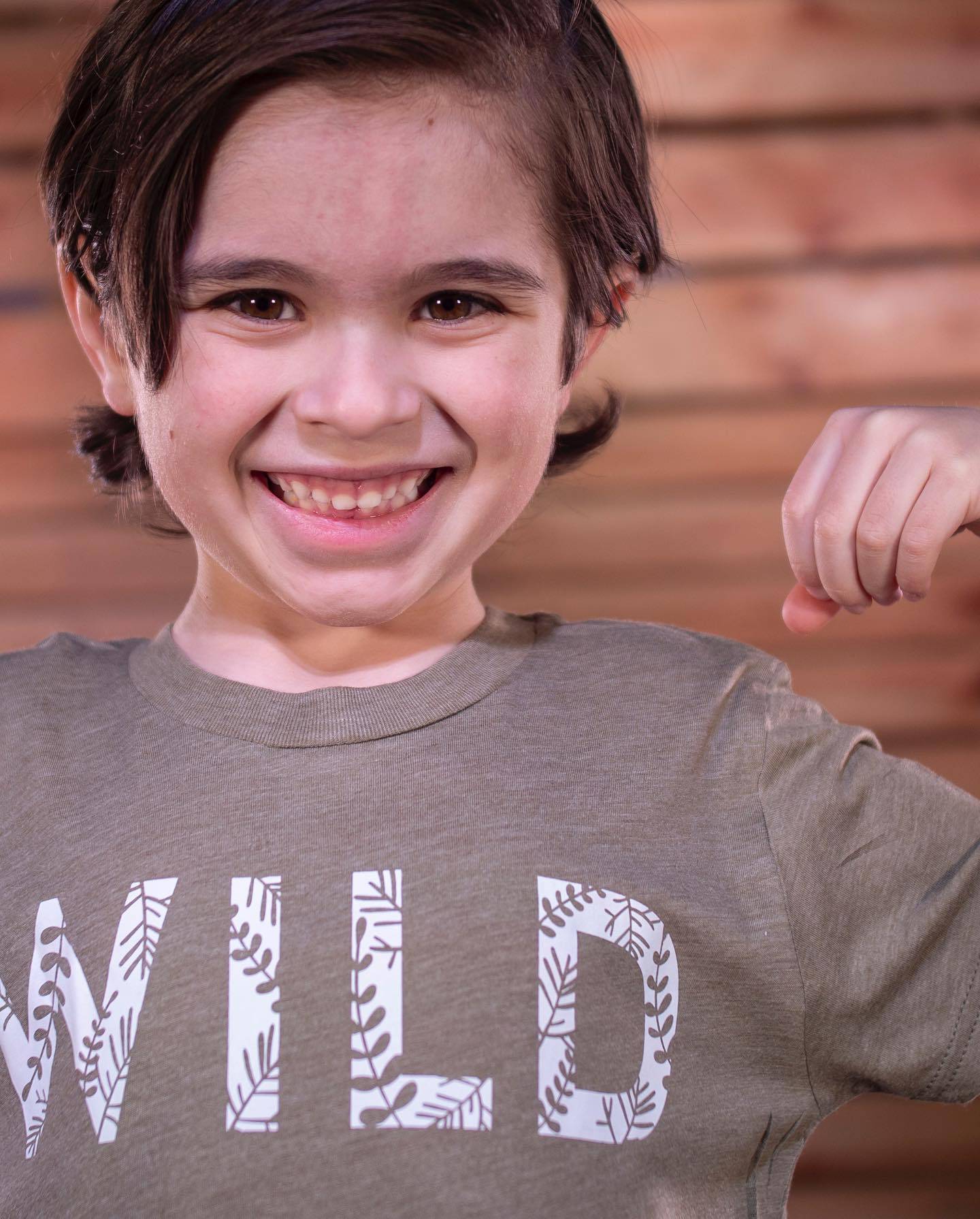 'Right now, our hours are temporary' she explained. 'Please check back as we make some adjustments and get ready for our grand opening this spring.'
And check back we will! Housewares, personal high-end toiletries and gifts round out their eclectic mix.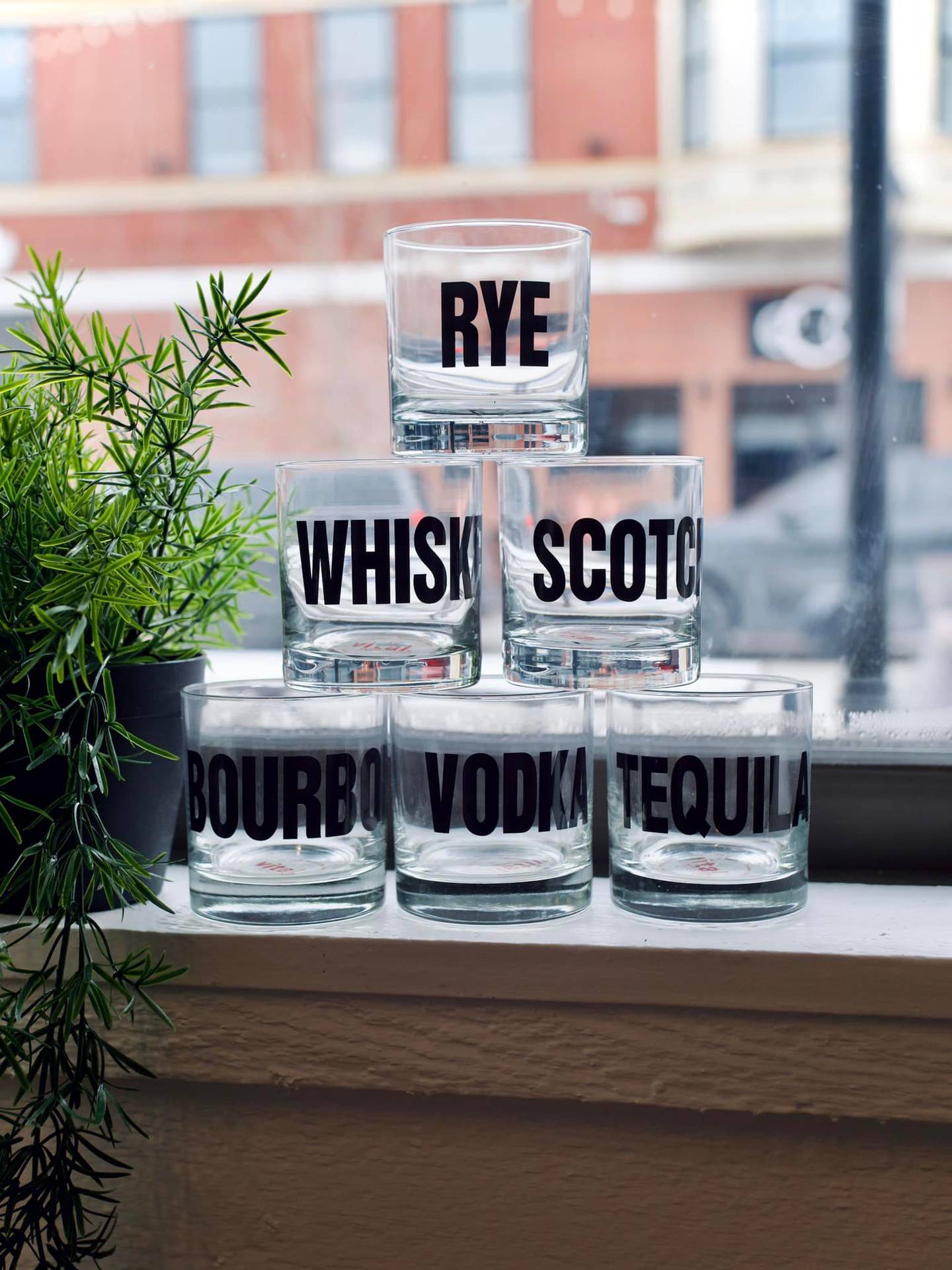 Follow them on Facebook for updates and upcoming events.
Temporary Hours: Fr, Sa, Su 11am-5/4pm
Wears Well
122 Mill Street, Utica, IL
815-910-6327