Serving up authentic 1940′s supper club realness, The Pines remains true to its roots and keeps churning out comfort food that their patrons have come to know and love. Founded originally as a gun club, The Pines provided meals for the sportsmen that came for the skeet but stayed for the food.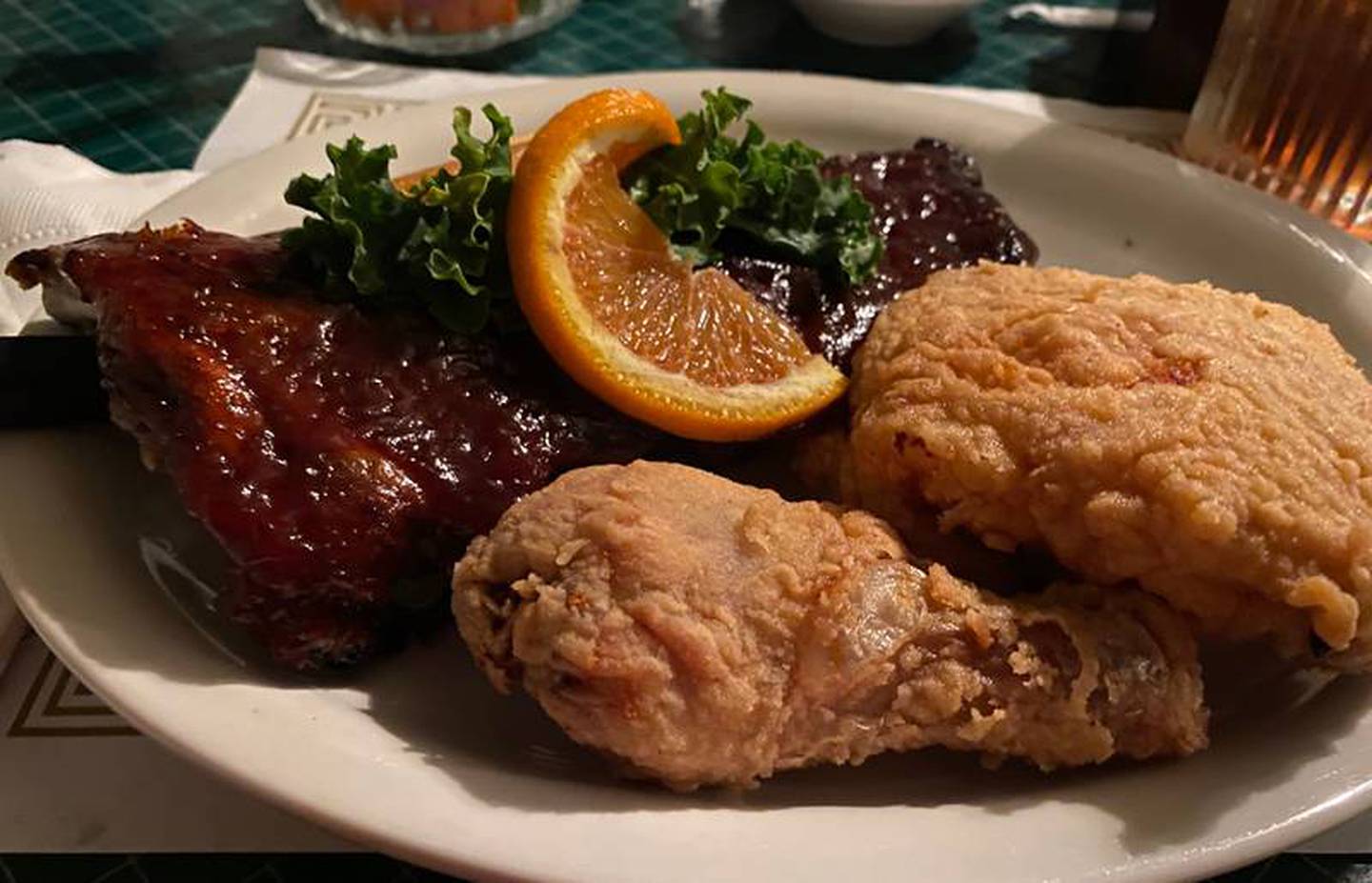 The original building still stands, complete with the dark wood paneled interior that runs throughout complete with a long bar. Purchased in 1988 by the current owners, they have honored the time-tested recipes that keep visitors and locals alike coming back for generations.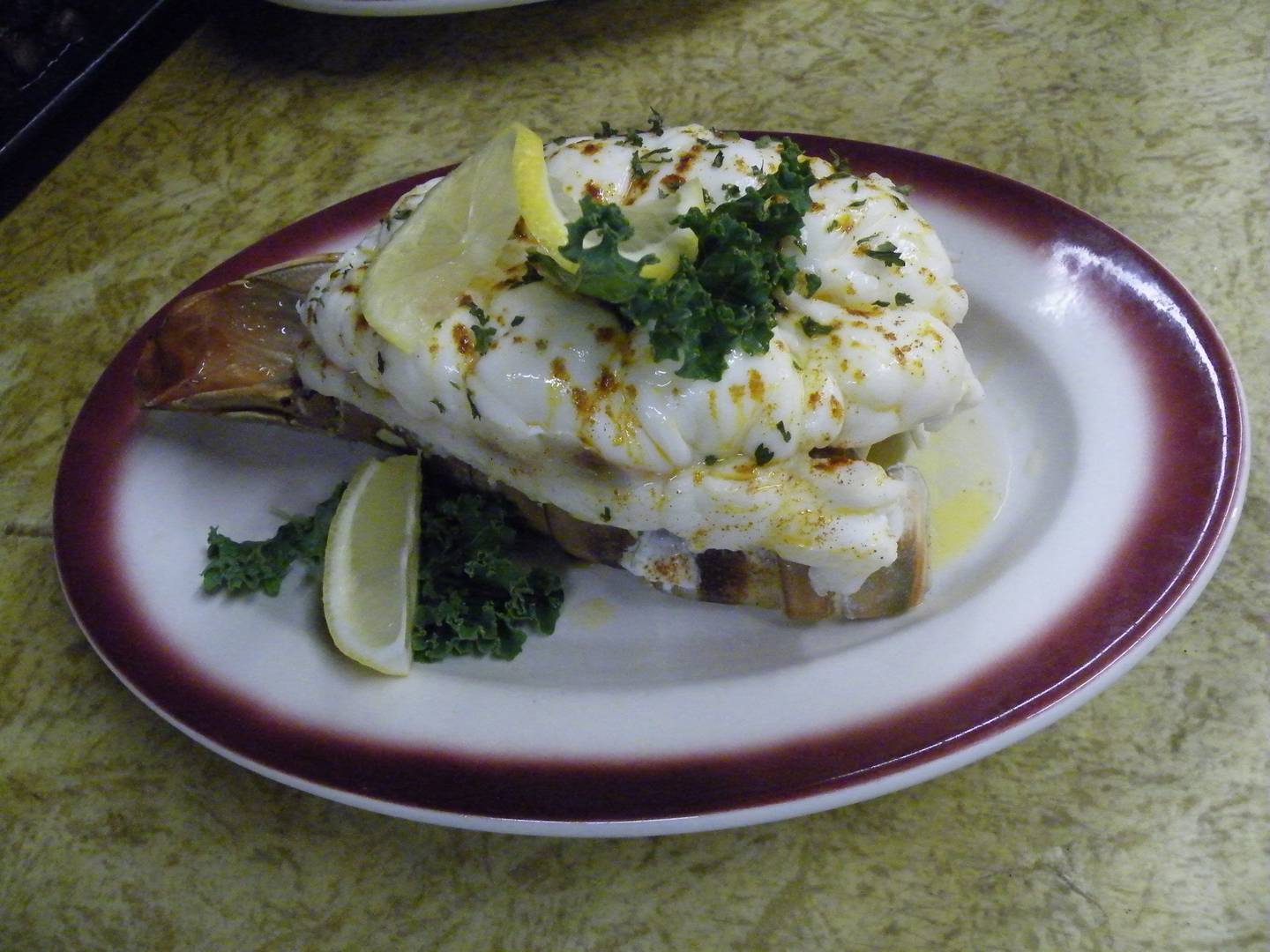 Supper Club style meals still include the complimentary glass of tomato juice followed by fresh vegetables and cheese dip, a real classic. Most famous today for their prime or barbecue ribs, the old school fried chicken or chicken parmesan (one of our favorites) are hard to pass up.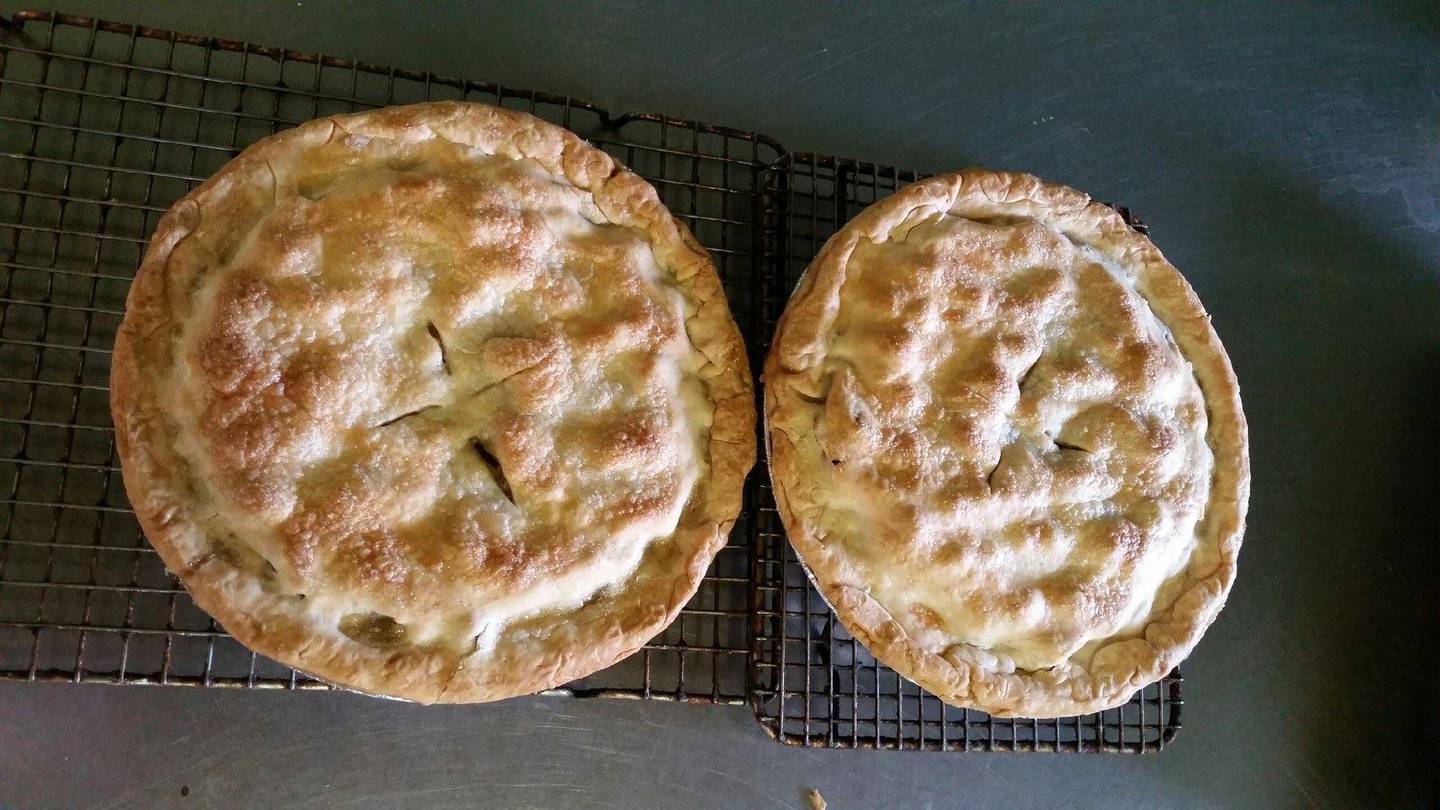 One of the areas most famous marinara sauces is still being made onsite. You won't be a stranger for long at this comfortable and homey place. Take a step back in time and enjoy The Pines next time you're in Starved Rock Country. You'll be glad you did!
Hours: Tu-Th 5pm-8pm, Fr-Sa 5pm-9pm, Closed Sunday & Monday
The Pines Supper Club
Illinois Route 23, Streator, Il
815-672-2257