Tucked away in the heart of Henry is Italian Villa, a local staple that has offered its customers no shortage of variety and great-tasting food for many years, and is definitely worth the stop.
Italian Villa is open from 3 to 9 p.m. Tuesday through Thursday, and from 3 to 10 p.m. Friday and Saturday.
With newly completed renovations and a long history of serving hungry customers in the area, this "pizza place" offers much more than just that.
Italian Villa's menu features fresh and homemade pizza, a wide variety of tasty appetizers, specialty sandwiches, salads and fan-favorite tacos.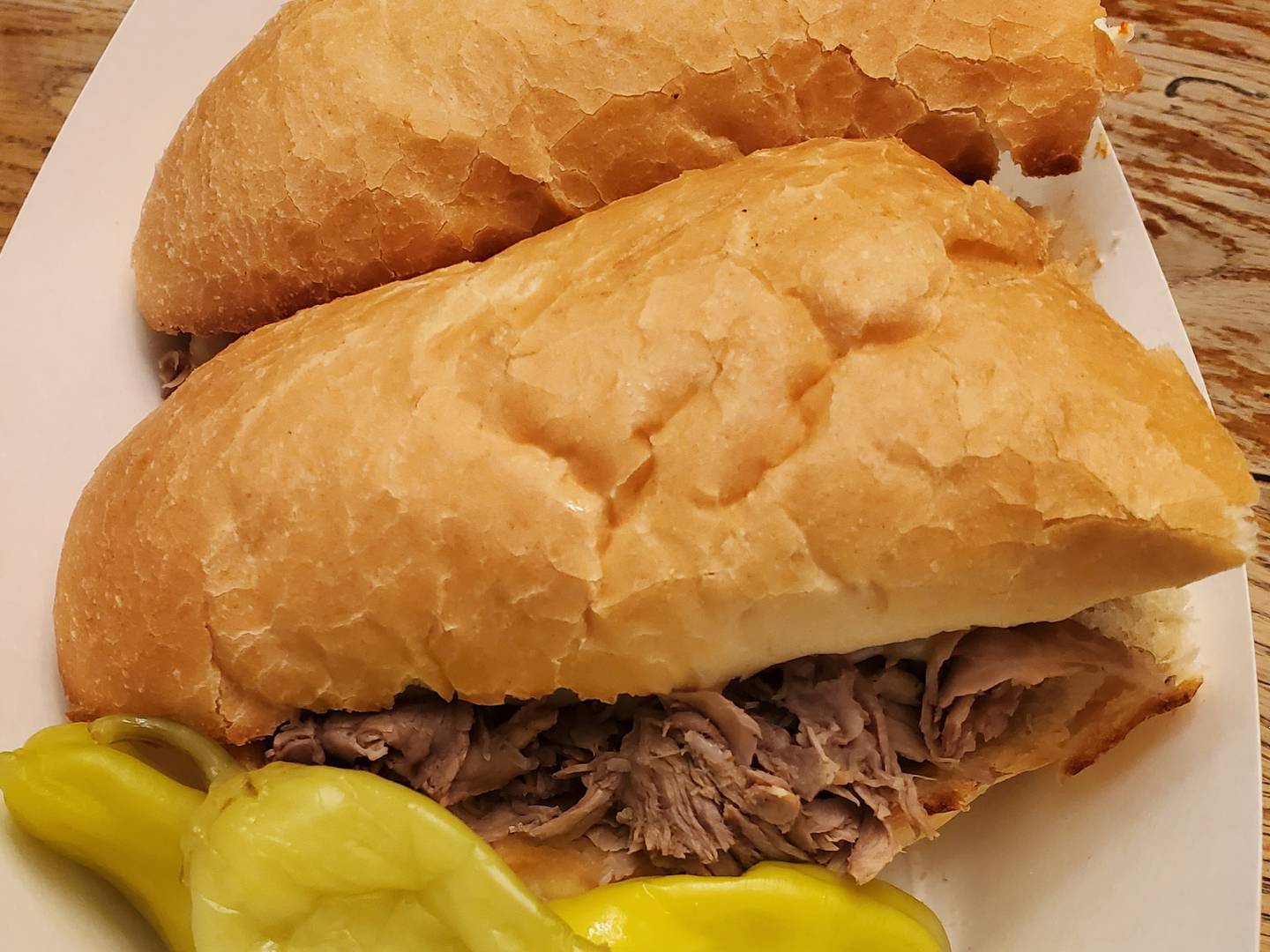 In my visit to Italian Villa, my guests and I started off with orders of fried pickle chips ($6), mozzarella sticks ($6) and cheese fries ($5.50).
The pickle chips were crispy and served with a side of ranch. They also were available in a spicy flavor, but we elected to stay on the original side.
The fries came hot and fresh, and the mozzarella sticks were definitely something that will bring me back around again and again. These served as a perfect opener to what would become a great followup.
We ordered a large pepperoni pizza ($16.50) to split among us. The pizza was truly fresh and handmade, as a look into the back of the shop showed the owners stretching and preparing dough constantly.
The sauce was incredibly flavorful, and the pizza was topped with a hearty serving of pepperoni and just the right amount of mozzarella cheese. All of this was cooked on top of a crispy dough that, all in all, created a wonderful pie.
Aside from the traditional pizza, we also enjoyed a delectable pizza pocket ($9.50). This specialty contained everything that was great about the original item, but wrapped entirely in a pocket of dough, and big enough to be an entire meal itself.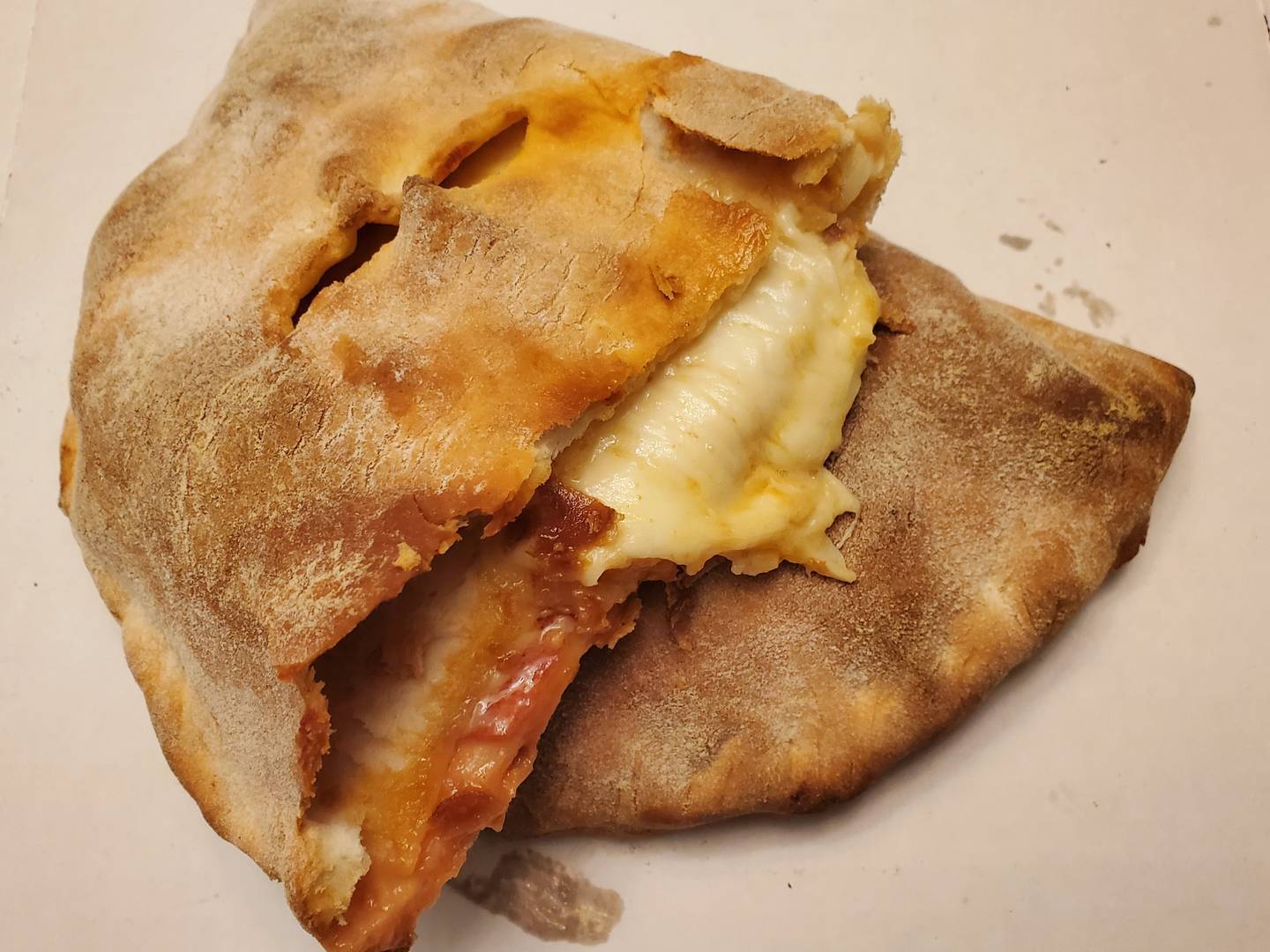 Wanting to get a full sense of the wide menu, we enjoyed a couple orders of tacos ($7.50) that were very tasty and truly one of a kind. The tacos were prepared in an almost Italian way with perfectly crisp shells made from the restaurant's pizza dough. These tacos were served alongside a delicious taco sauce that, when drizzled on the food, was definitely a fan favorite.
To close everything out, we also ordered an Italian beef sandwich ($8). The sandwich was great and served with a side of peppers to accompany it. It was flavorful and contained just the right amount of meat to fill its bun without becoming a mess on the plate.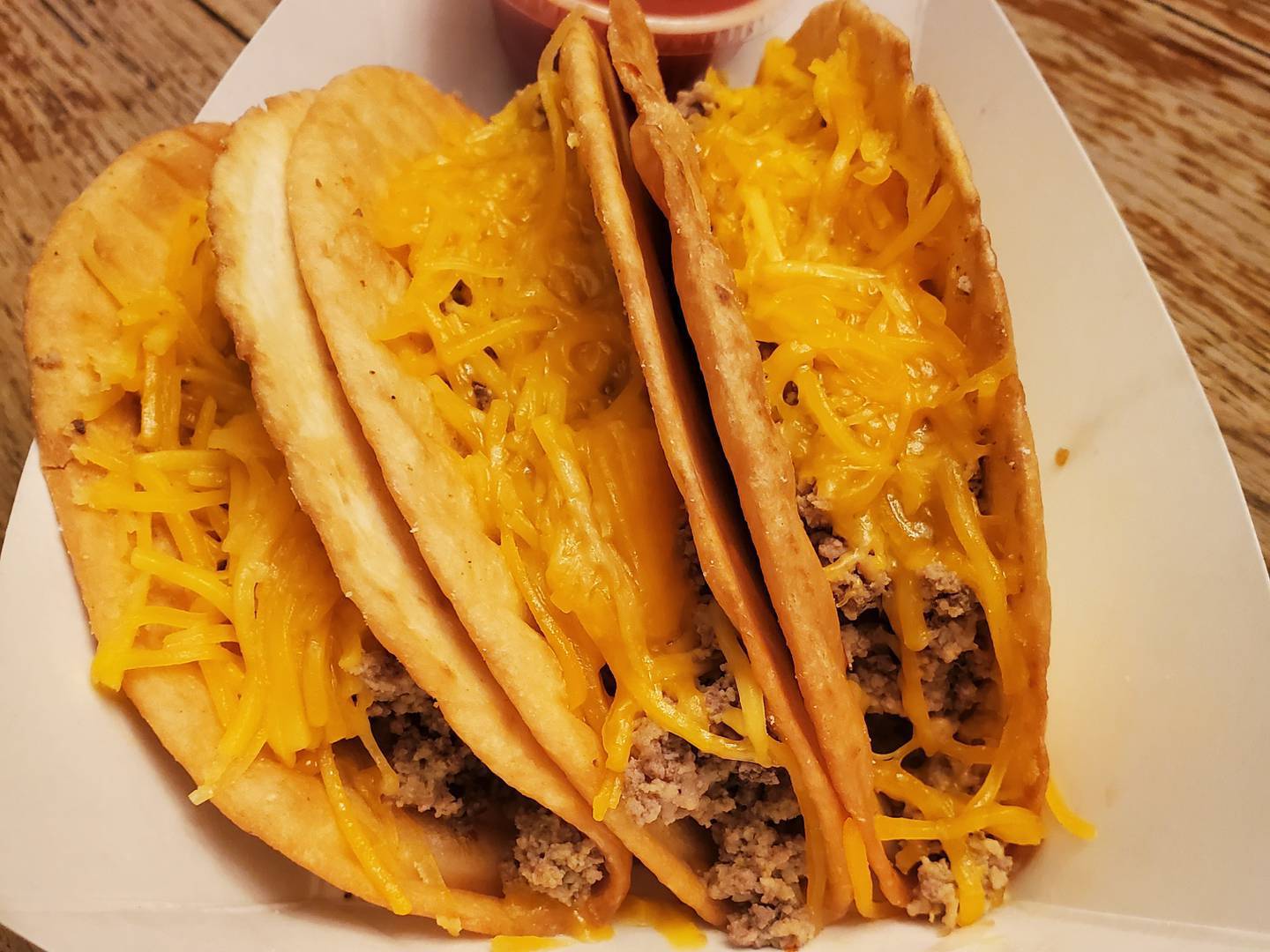 After trying out what Italian Villa has to offer, it's no surprise this restaurant has been around for a long time and is truly a local staple in the town of Henry.
The Mystery Diner is an employee at Shaw Media. The diner's identity is not revealed to the restaurant staff before or during the meal. The Mystery Diner visits a different restaurant and then reports on the experience. If the Mystery Diner cannot recommend the establishment, we will not publish a story.
IF YOU GO
WHAT: Italian Villa
WHERE: 414 E. Park Row St., Henry
PHONE: 309-364-2863
INFORMATION: Facebook at tinyurl.com/2fhe8bdh