Located just two minutes north of Starved Rock State Park, the village of North Utica is home to some of Starved Rock Country's most exciting festivals and events throughout the year – including the return of the annual Mardi Gras Parade, happening this weekend. Here's what you need to know before you visit the festive village.
Big fun comes to North Utica's small downtown Saturday, Feb. 18. Starting at 5 p.m., the Mardi Gras festivities will kick off with an exciting, family-friendly parade.
The downtown route will be lined with festival goers vying for beads and catching candy thrown from elaborately decorated floats. Expect to see some impressive Mardi Gras masks and costumes on display, both in the parade and from those spectating.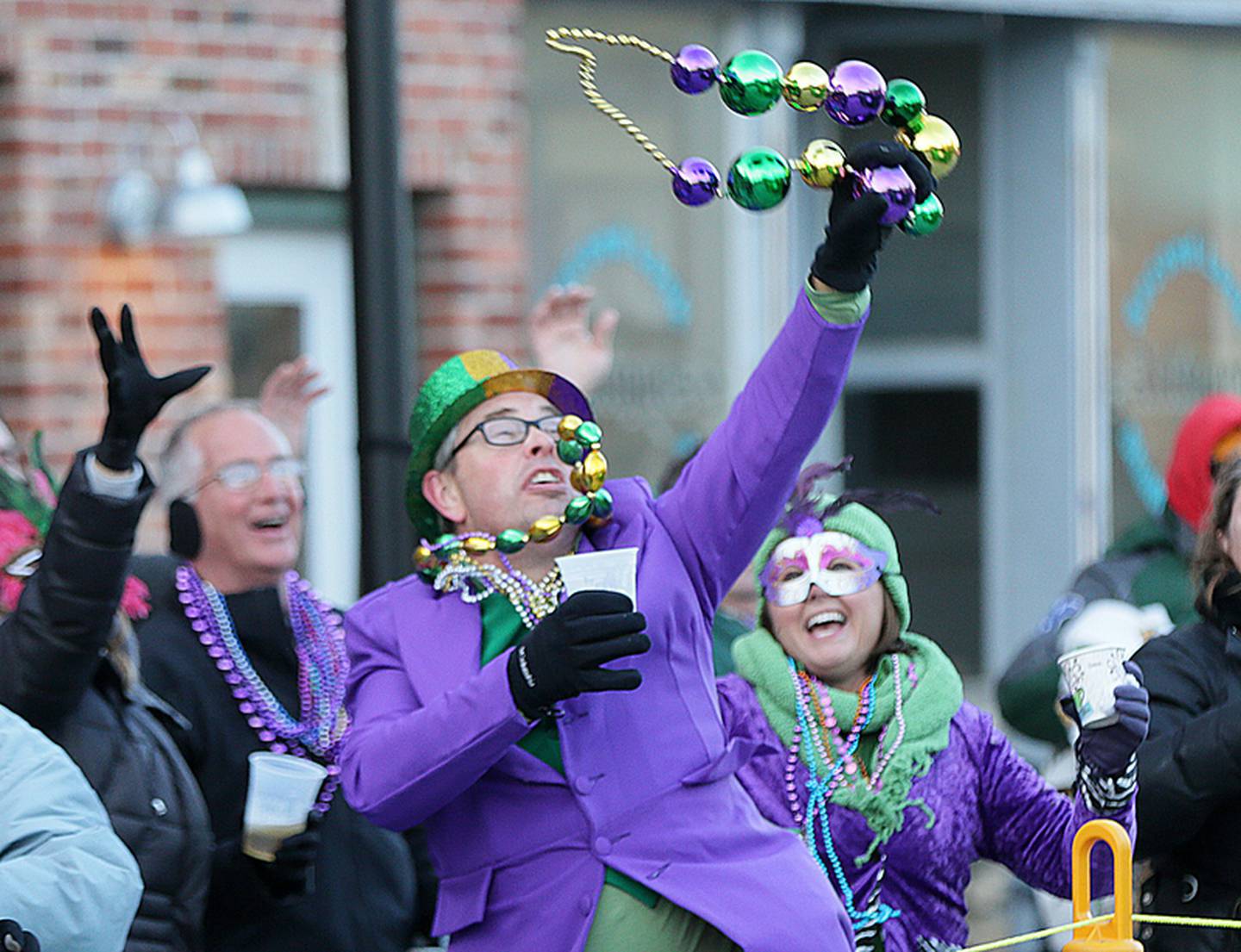 Utica's take on Mardi Gras is a family-friendly affair, with floats representing area businesses and community organizations. Past years have seen appearances by local first responders and Utica's own link to Creole culture, the famed Cajun Connection restaurant at 2958 Route 178 in North Utica.
The Utica Business Association hosts the fun-filled night, which launches at the south end of town and ends in the downtown area. Local restaurants will offer limited-time Mardi Gras food and drink specials and free live entertainment.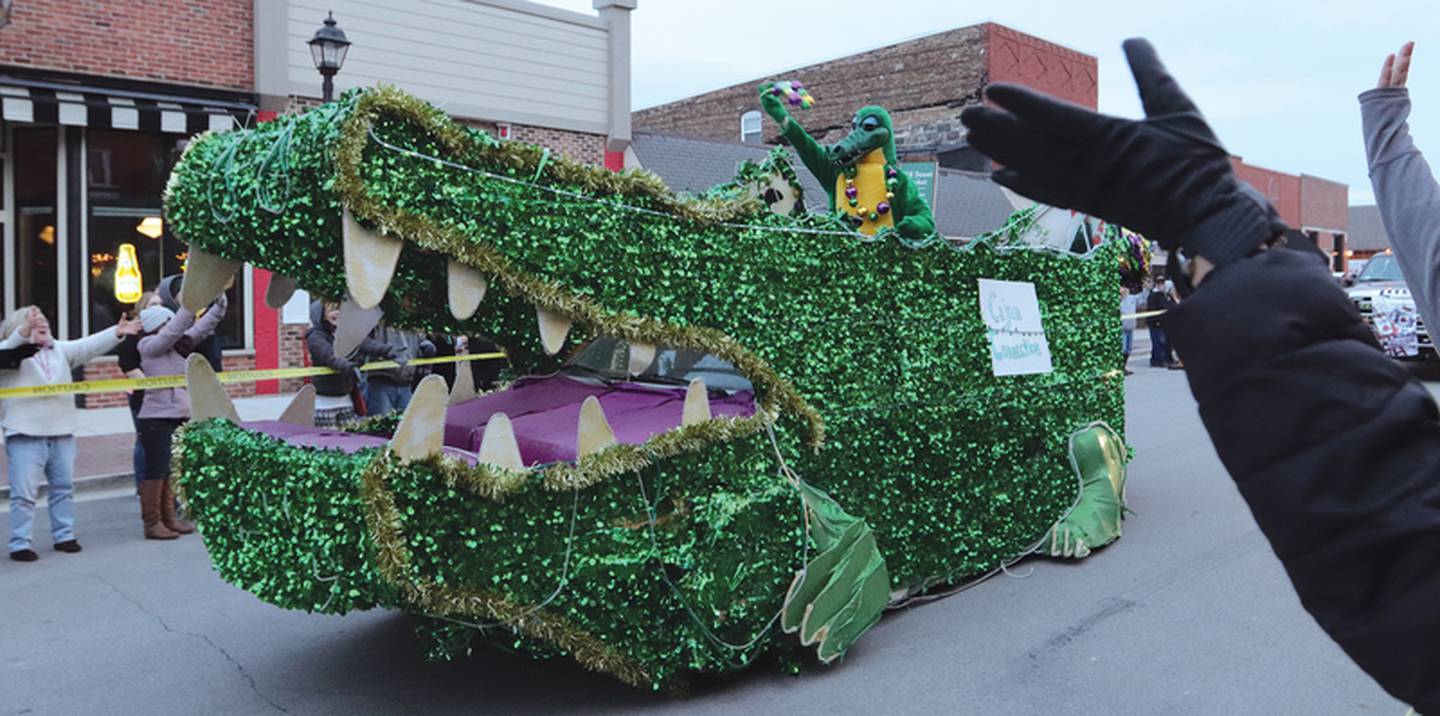 After you grab some food and a craft beverage, visit downtown Utica's boutique shops – several of which will offer special late shopping hours following the parade. So be sure to take a walk around Mill Street to see what Mardi Gras bargains you can find.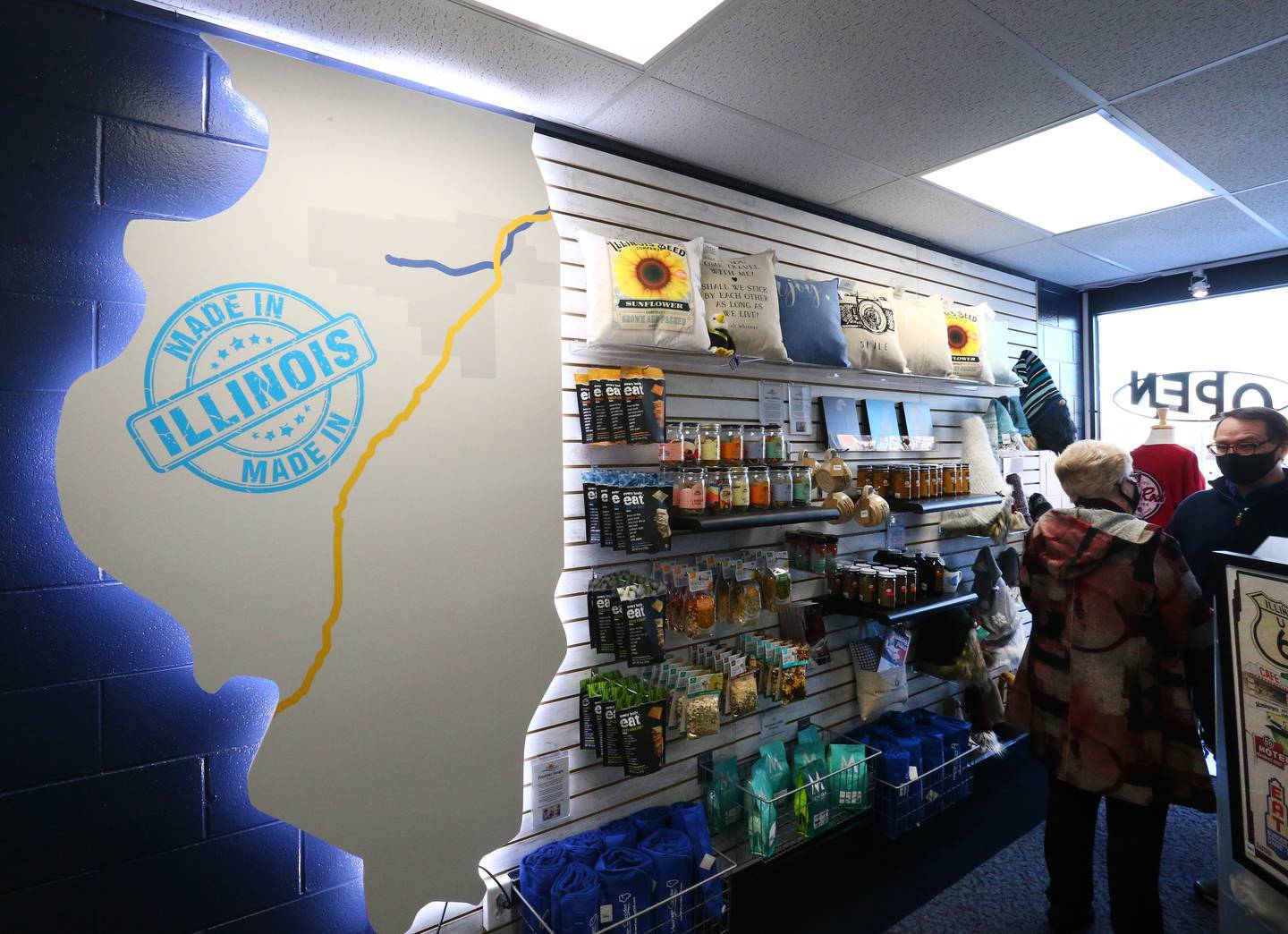 While you're in the village, pay a visit to the Starved Rock Country Welcome Center and Illinois Made Gift Shoppe, just a short walk from bustling Mill Street. This brand new informational center and boutique souvenir store features a curated selection of items created by Illinois makers and artisans, alongside all the useful guides and brochures you need to plan your stay in Starved Rock Country. The Welcome Center at 248 W. Canal St. is open to the public from noon to 6 p.m. this Saturday.