The 2022 Craft Spirits Packaging Awards has awarded Star Union Spirits Gold, Silver and Bronze Medals in its annual packaging design competition. The Star Union Spirits honored in the competition include a Gold Medal for the Single Barrel Immature Brandy, a Silver Medal for Navy Strength Dark Rum, and Bronze Medal for Rested Agave.
The third annual competition which celebrates excellence and creativity in the design of craft spirits labels and packaging drew 130 entries from 80 companies. The awards were announced on Feb. 11, 2023, at ACSA's 10th Annual Distillers' Convention and Vendor Trade Show in Portland, Oregon.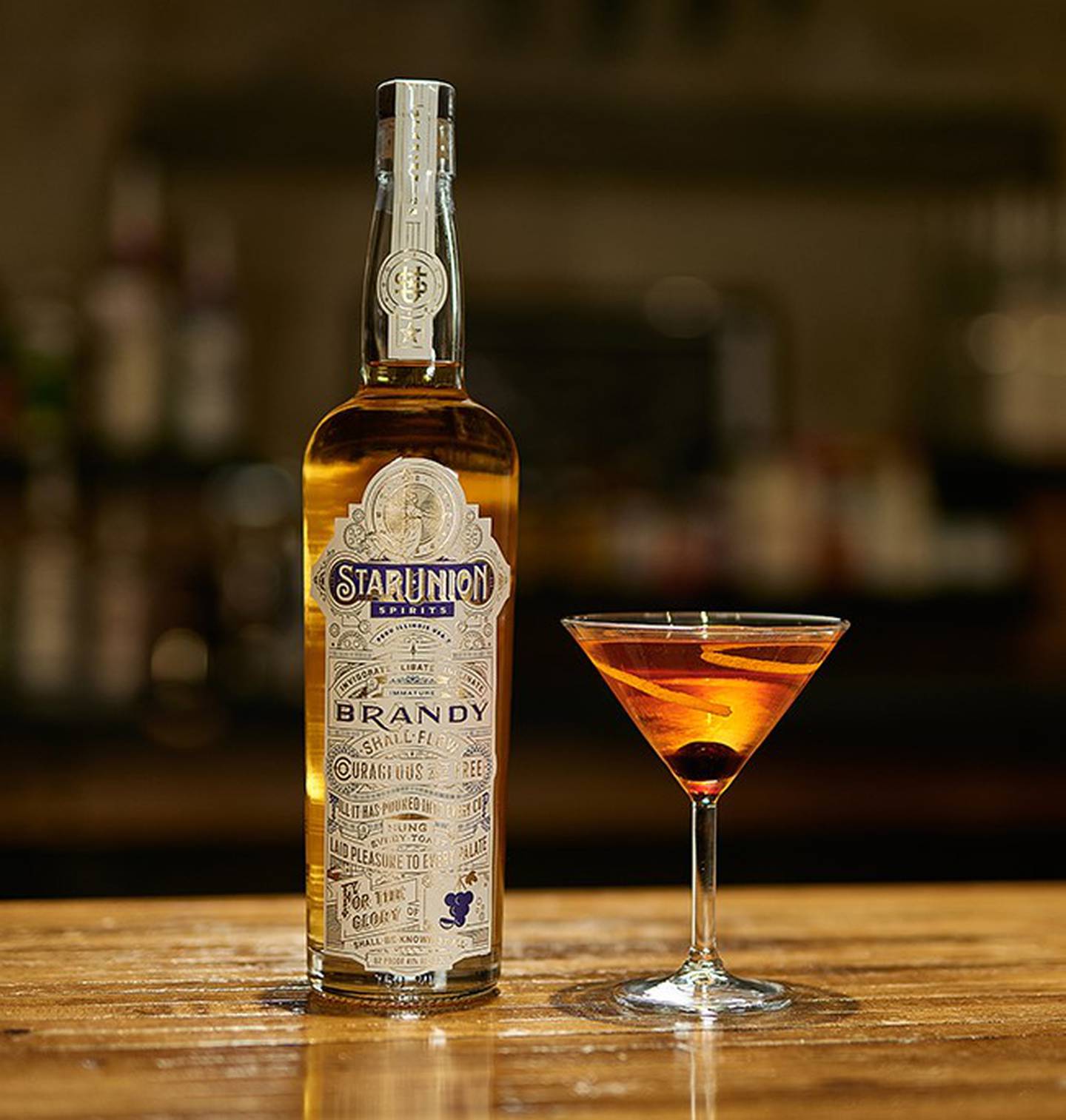 Presented by the American Craft Spirits Association and CRAFT SPIRITS magazine, and sponsored by the Glass Packaging Institute, an esteemed panel of judges evaluated the entries based on the following criteria: Aesthetics, Innovation, Emotional Appeal and Brand Communication.
Star Union Spirits packaging was produced by designer and typographer Kevin Cantrell and copywriter and brand strategist, Erik Attkisson of Satellite. Print production was by All American Label & Packaging and the bottle supplier was Imperial Packaging. "The detail and artistry that goes into our bottle designs symbolize the craft and care that goes into each of our spirits," says Star Union Spirits Co-Founder, Bob Windy. "Excellence goes on, and into, every bottle."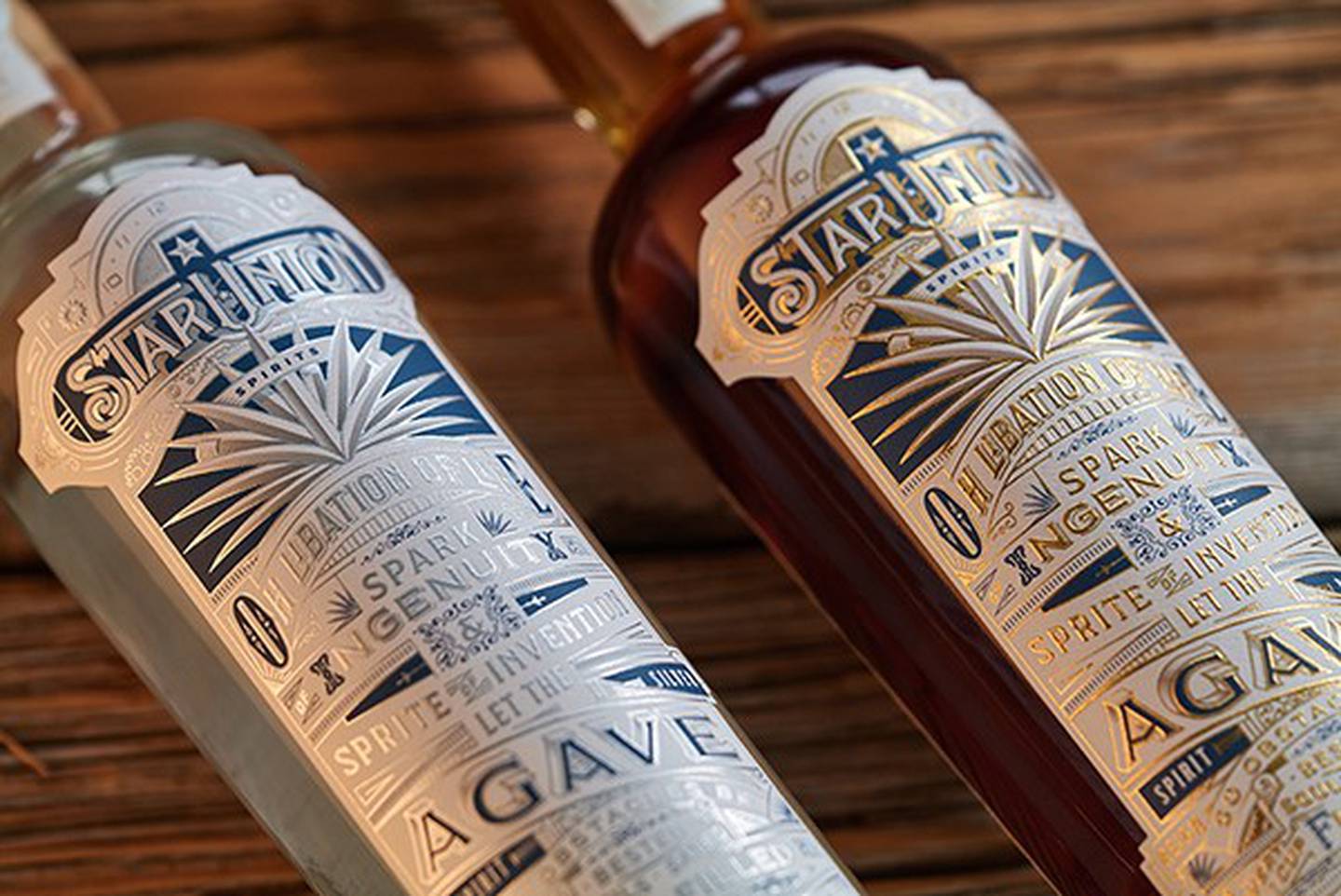 Star Union Spirits' packaging designs integrate the agro-industrial icons of Peru, Illinois, and the Illinois River Valley, while narrating tales of reinvention and perseverance in the great American Midwest. Located in the historic Westclox building, Star Union Spirits produces American Craft Spirits encouraging drinkers to — Invigorate, Libate and Inclinate.
Star Union Spirits Tasting Room is open Thursday and Friday 11:00 am to 8:00 pm, and Saturday 1:00 pm to 8:00 pm. Monday thru Wednesday 11:00 am to 4:00 pm. Private tastings and group tours are available by appointment. Star Union Spirits 300 5th St., Suite 135 Peru, Illinois 61354