First, a disclaimer. Ask a Mystery Diner where to find Jorge's Margaritas & Grill, and the answer will be "at Earl's" – as in Earl Monari. (Sorry, but old habits die hard.)
Jorge's Margaritas & Grill will be familiar to residents and traveling foodies, located by the railroad tracks west of downtown La Salle in the building that once housed Monari's 101 Club, this new dining destination still features the old supper club's trademark neon sign that reads, "You think this is easy?"
It is indeed not easy opening a Mexican restaurant at the site of a Starved Rock Country institution. That might explain why the Jorge's Margaritas & Grill menu is only half Mexican – fajitas, quesadillas and other favorites – and half tavern staples, such as fried chicken, rib-eye and pork tenderloins. It takes effort to bring the regulars back, right?
Jorge's Margaritas & Grill is off to a good start. Mystery Diner visited this still-new (November 2022) eatery not to sample the pork or the rib-eye but to instead try the Mexican cuisine. Jorge's stood out for its fresh ingredients, meticulous presentation and, above all, crack service.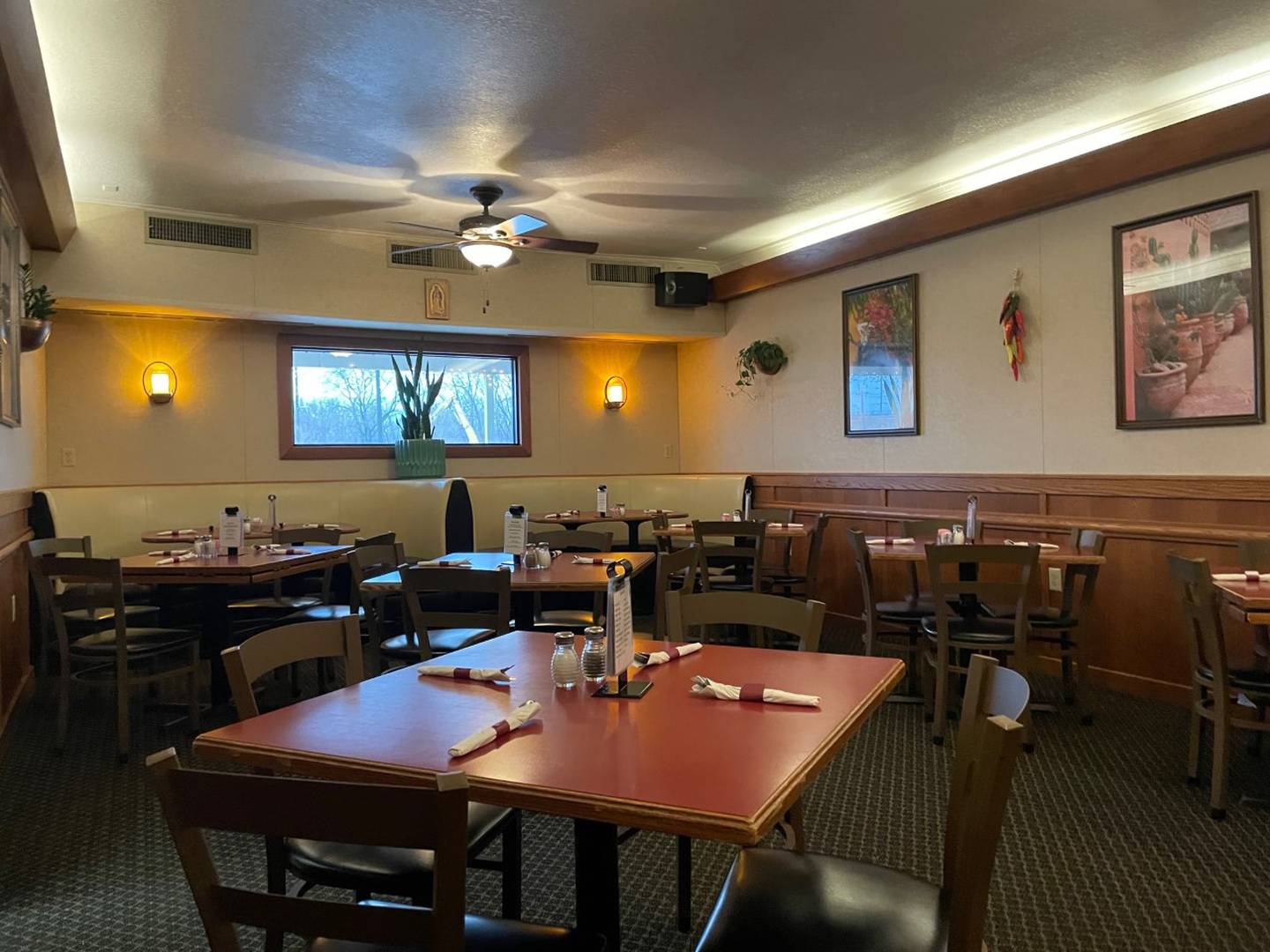 The ambience rates a mention, as well. The bar and dining room have been updated with Southwestern flourishes. Hidden speakers played contemporary Mexican music played at an acceptable volume. None of the coziness has been sacrificed.
The drinks menu includes domestic and imported beers, a selection of wines and, of course, margaritas. Besides the obvious strawberry, mango and lime, Jorge's Margaritas & Grill offers more exotic margaritas of passion fruit, blackberry and guava. All can be upgraded with high-end tequilas, including Patron and brands that this Mystery Diner has never heard of.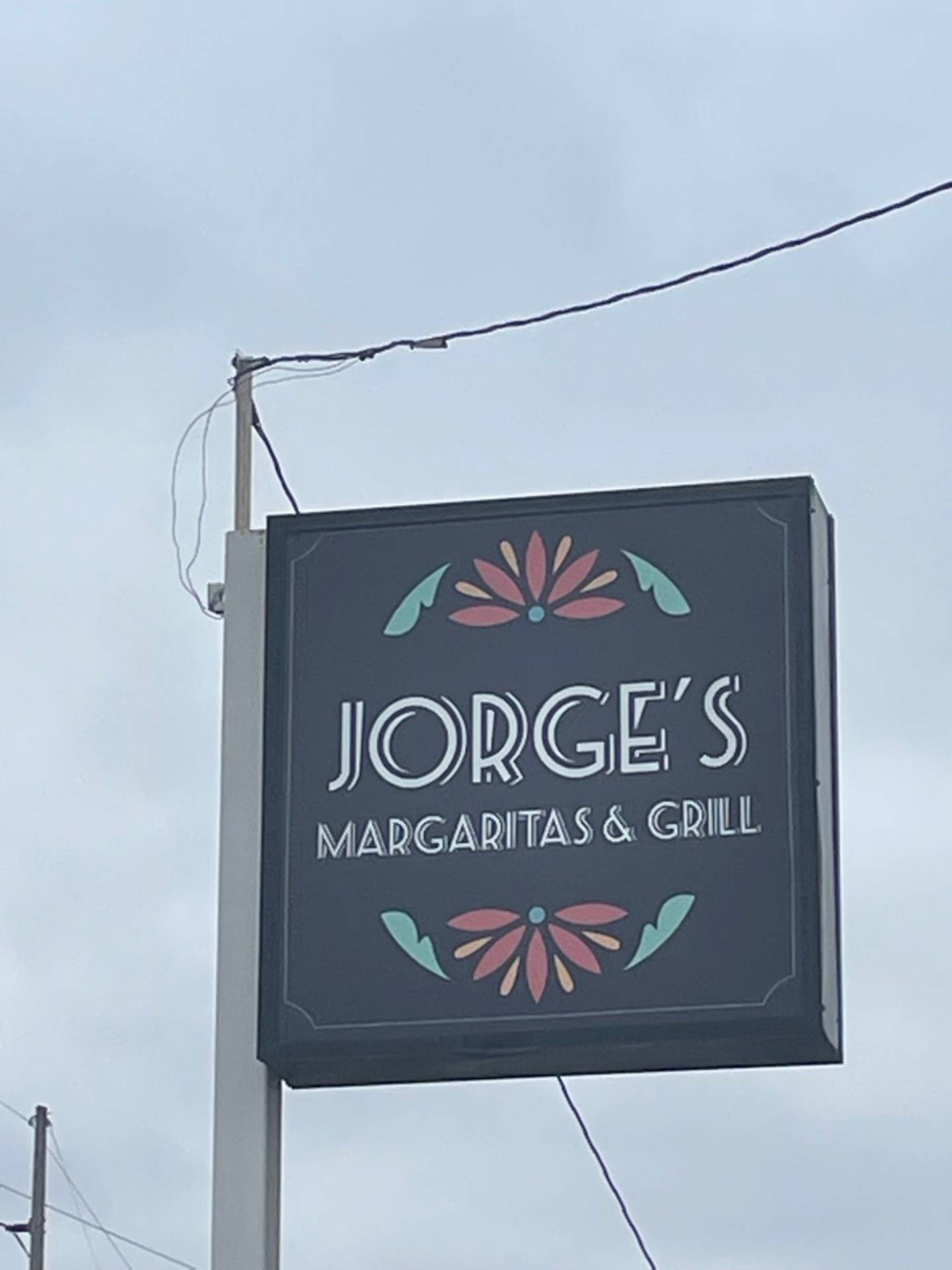 The server was extremely attentive, and the wait for our food was well within reason. The entrees arrived on brand new Fiestaware – no nicks or scratches – and the portions were big enough to split.
This Mystery Diner opted for the fish tacos, a special that night, while my dining companion sampled Mama's rice, a bed of rice layered with grilled chicken, also available with beef, and sauteed tri-color bell peppers. Our check totaled $42 before tip.
Though proprietor Jorge Hermosillo previously had owned Mr. Salsa's, I didn't see any striking parallels or redundancies between the Oglesby eatery and the new La Salle one. Jorge's stands on its own.
Jorge's Margaritas & Grill is closed Mondays. Hours of operation are 4 to 9 p.m. daily, except Fridays and Saturdays, when closing time is 10 p.m. Look for expanded hours later in the year, as Hermosillo has said he plans to add lunch service and Sunday brunch.
• The Mystery Diner is an employee at Shaw Media. The diner's identity is not revealed to the restaurant staff before or during the meal. The Mystery Diner visits a different restaurant and then reports on the experience. If the Mystery Diner cannot recommend the establishment, we will not publish a story.
IF YOU GO
WHAT: Jorge's Margaritas & Grill
WHERE: 101 First St., La Salle
PHONE: 815-250-0775
INFORMATION: Facebook at tinyurl.com/45mnx7yx