Beyond the trails of Starved Rock Country's famed state parks and nature preserves, you'll find a wide variety of museums, mansions and tours steeped in the rich history of Illinois' early years. At these fun all-ages attractions, learn about pre-colonial life in the Starved Rock region, the legendary first Lincoln and Douglas debate, the digging of the expansive I&M Canal and the crucial role the region played in the founding of the Boy Scouts of America. Join us as we explore some of the best attractions in Starved Rock Country to have made history.
Reddick Mansion
100 W. Lafayette St., Ottawa
The Reddick Mansion, a wonderfully unique landmark, stands at the corner of Columbus and Lafayette streets in Ottawa, overlooking the Lincoln Douglas Debate Site. This over 150-year-old, 22-room, Italianate mansion has been restored meticulously to its 19th century origins, after decades of being used as the town's public library. Now, the mansion is open year-round for tours, in summer from Friday through Monday. Most tours last between 60 and 90 minutes; reservations are not required, but are encouraged. To reserve tours, visitors should call the Reddick Mansion at 815-433-6100 or email contact@reddickmansion.org.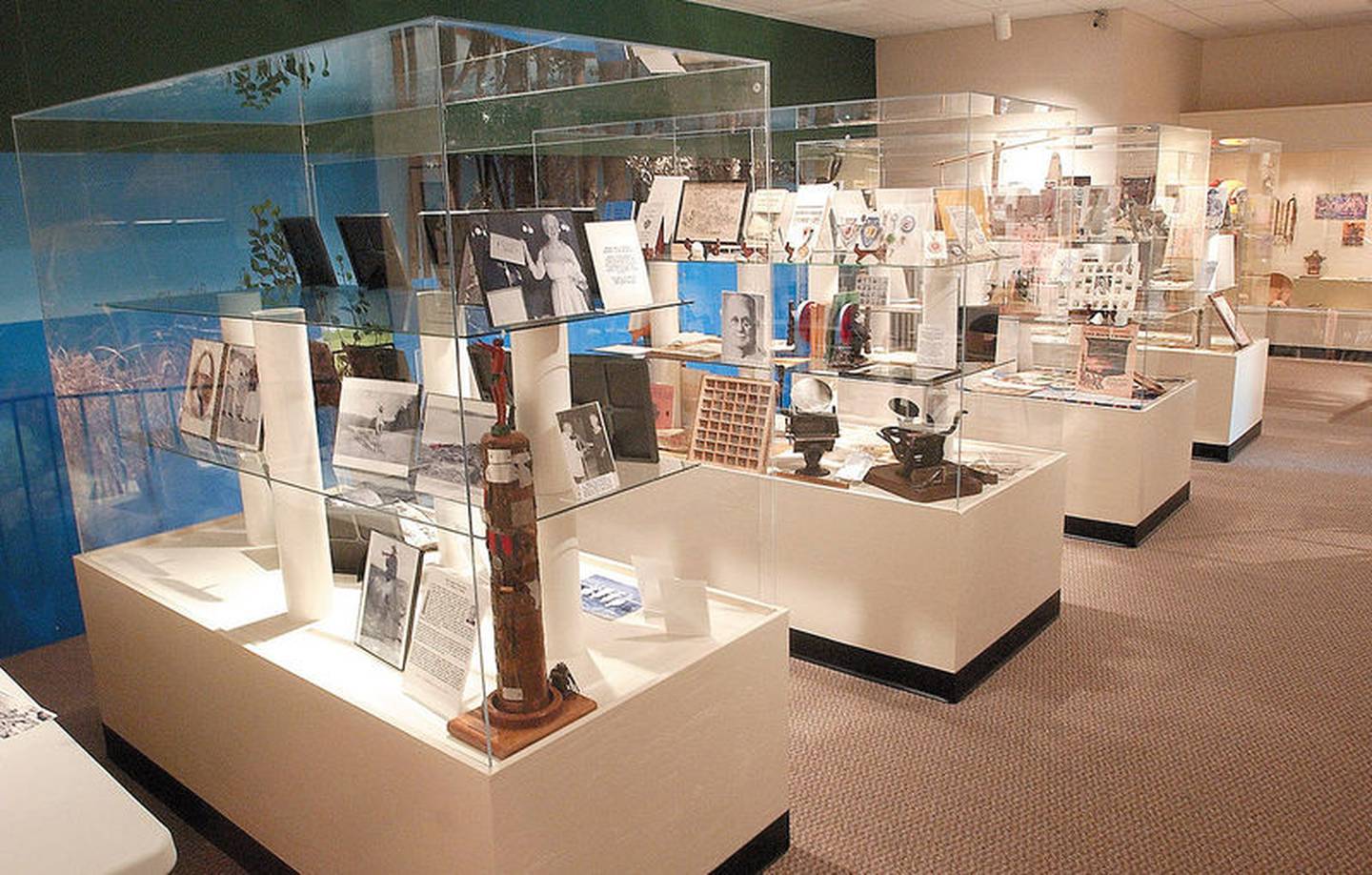 Ottawa Historical and Scouting Heritage Museum
1100 Canal St., Ottawa
OttawaHistoricalScoutingMuseum.org
Head to the Ottawa Historical and Scouting Heritage Museum to learn all about the history of the Boy Scouts, Girl Scouts and the town of Ottawa. You'll find more than a century's worth of scouting artifacts, and the largest collection of English scouting memorabilia in the United States, as well as rare artifacts from the famed Lincoln-Douglas debate. Be sure to follow the Ottawa Historical and Scouting Heritage Museum on Facebook for looks at the museum's collection and updates about its popular lecture series.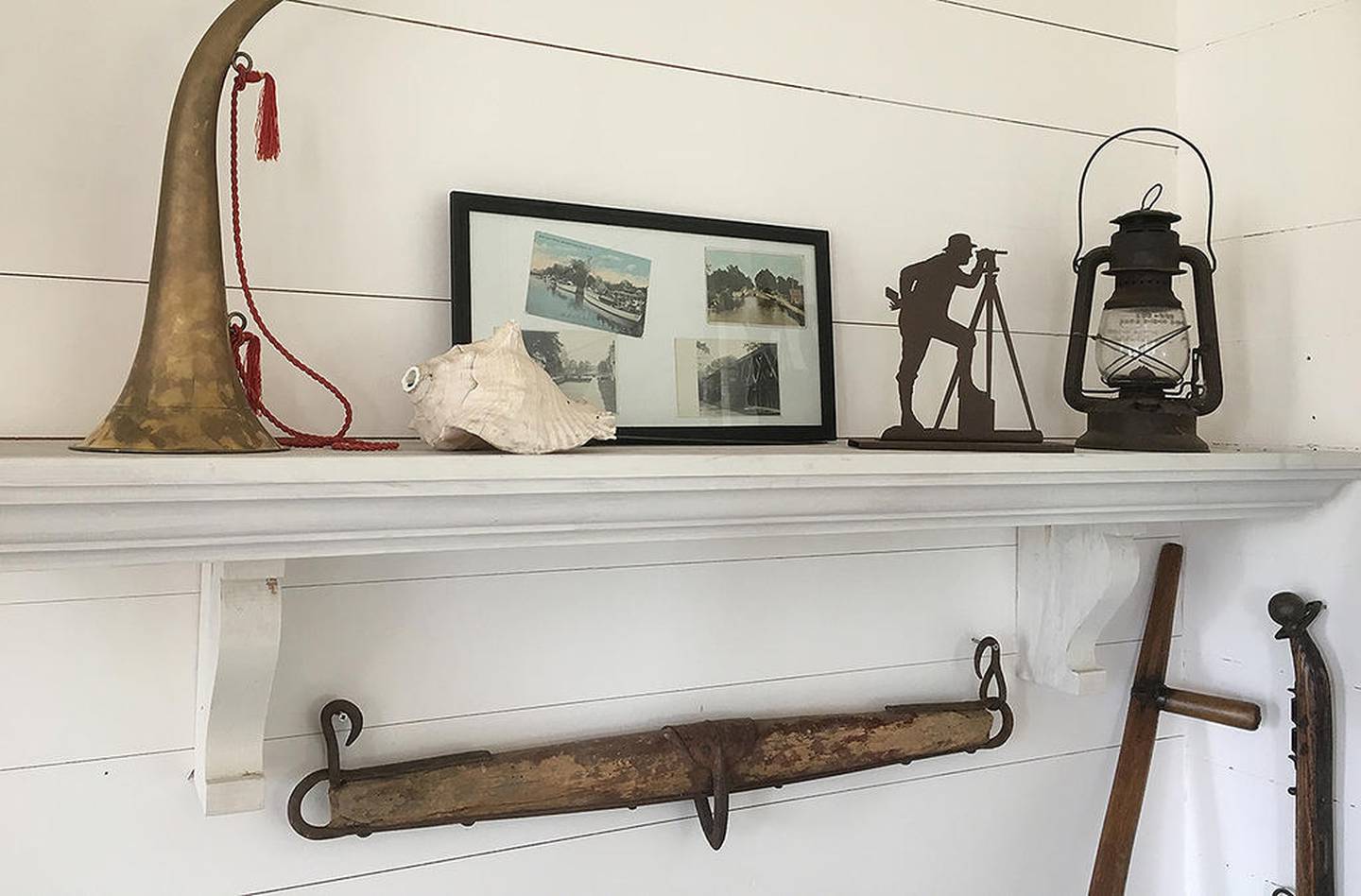 I&M Canal Tollhouse
1221 Columbus St., Ottawa
One of the most exciting and authentic spots to encounter the history of the I&M Canal is at the entrance to downtown Ottawa. This tollhouse building, located right off Columbus Street, is one of the only surviving original structures along the canal, and undoubtedly the most diligently preserved. The quaint, one-room museum shows guests what the day-to-day life of a locktender in the 1850s was like, from sunrise to sundown. The experience is shared through a collection of original artifacts, dioramas and historical documents, so you're bound to walk away having learned something new.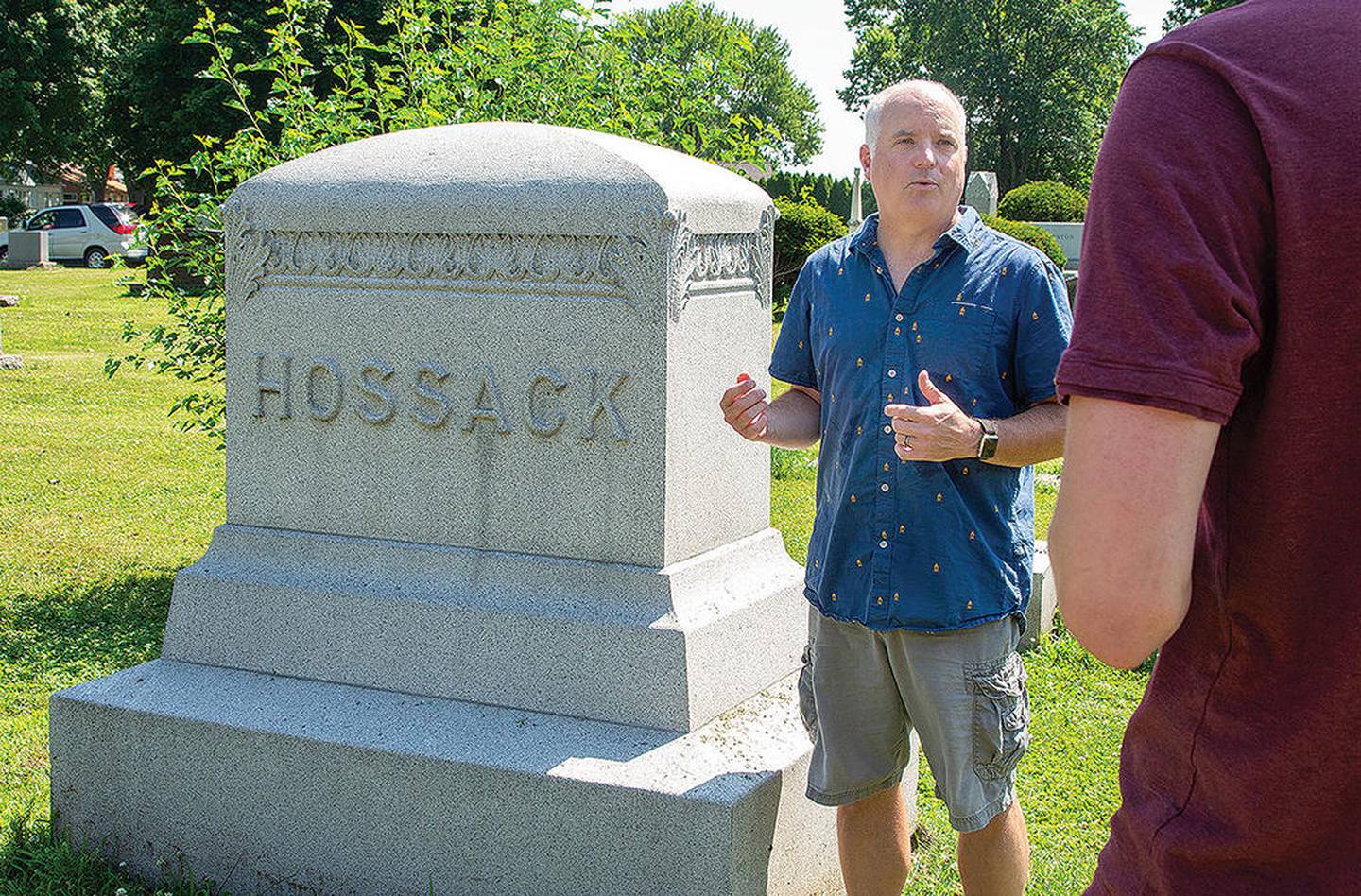 Awesome Ottawa Tours
624 Court St., Ottawa
Prepare to have your perception of Ottawa, Illinois, altered forever. Starved Rock Country native Tom Aussem provides fascinating and informative tours, detailing the town's storied past. Over the course of the trip, you'll hear tales of crime, liberation and perseverance that all played a part in shaping this beautiful riverside town. Awesome Ottawa Tours recently was featured on "Destination Illinois" with Julian Crews on WGN, where Aussem showed the esteemed reporter what some of the best historical sites in the area have to offer. Head to www.AwesomeOttawaTours.com to see a full list of upcoming tours.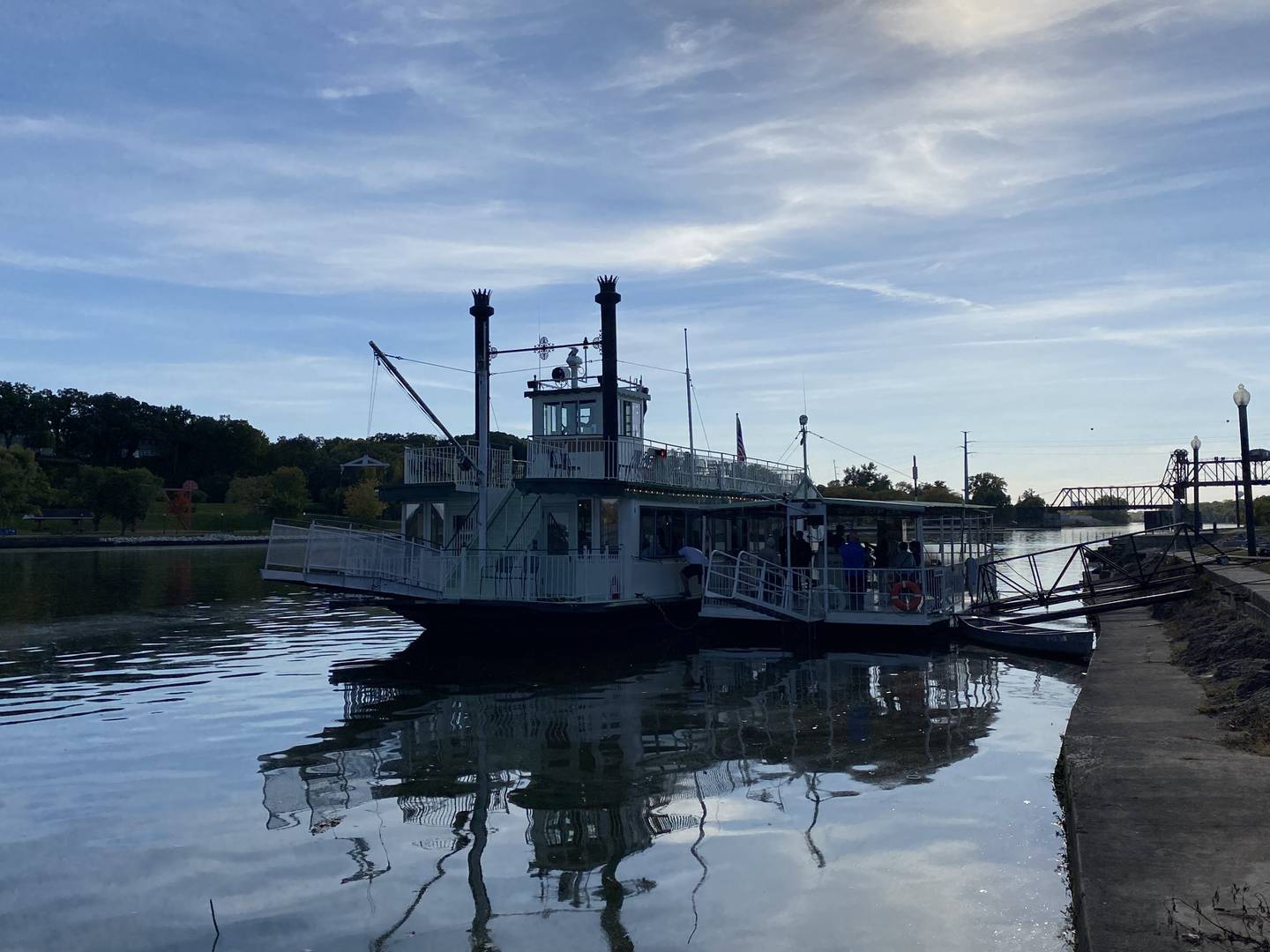 Ste. Genevieve Riverboat
231 Albin Stevens Drive, Ottawa
Looking ahead, plan to experience the fall colors along the Illinois River from the comfort of the newly launched Sainte Genevieve Riverboat in Ottawa. Starved Rock Country long has been a popular destination for autumnal sightseeing and recreational boating in north central Illinois, offering beautiful sandstone cliff faces lined with towering trees and calm, wide waters. Now, thanks to this authentic sternwheeler, a fall river sighting-seeing trip is more hospitable and accessible than ever before. In partnership with Awesome Ottawa Tours, Ste. Gen now offers guided historical river tours, combining sightseeing and spectacular views with riveting historical accounts of the river that defined this region of Illinois.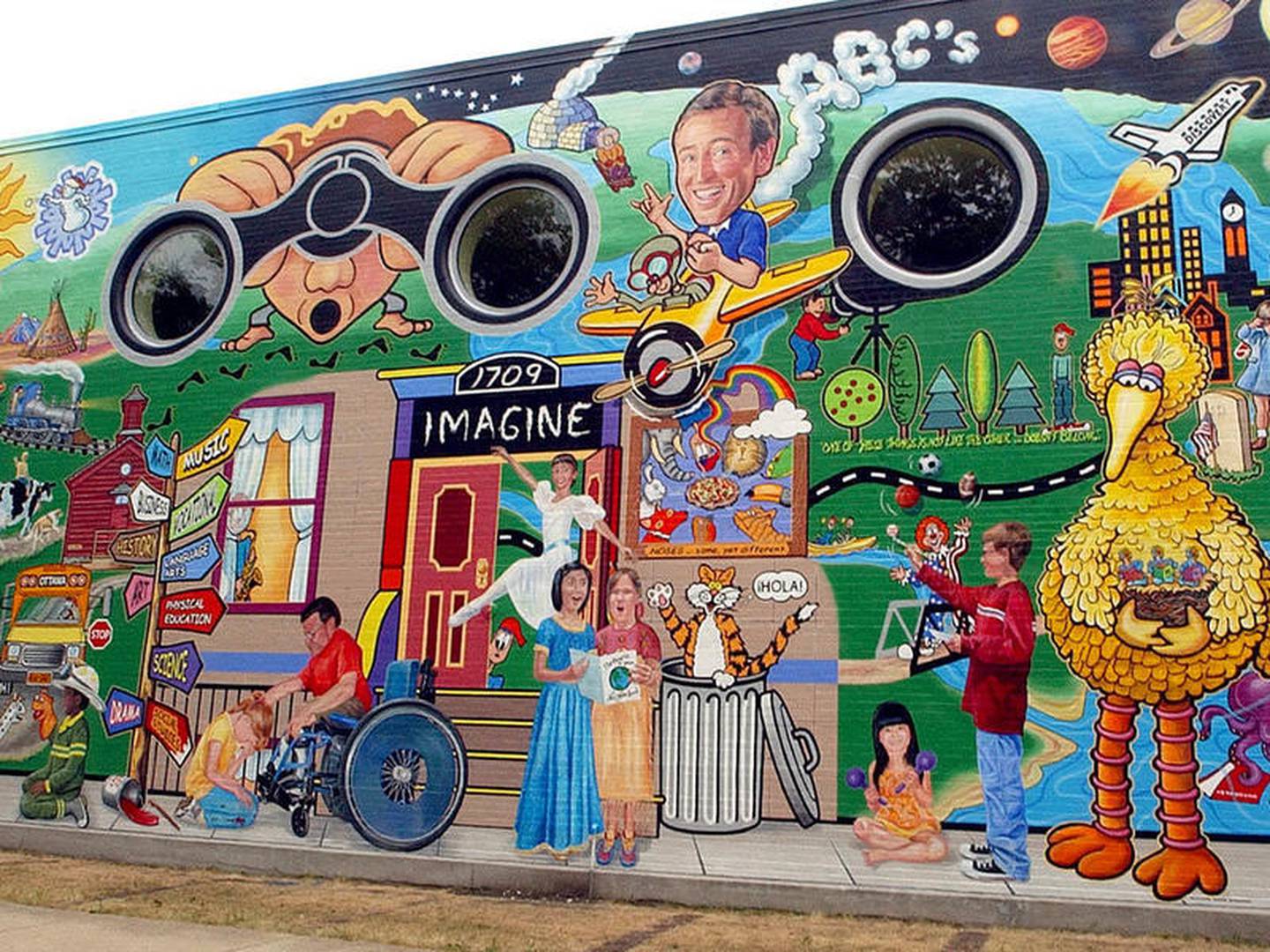 Ottawa A Brush With History Murals
Various locations throughout downtown
PickUsOttawaIL.com/Murals/Ottawa-Murals
Since 2002, Ottawa's "A Brush With History" mural program has been commissioning larger-than-life depictions of local history to be placed on walls of local businesses. The program, vetted by the Art Institute of Chicago, highlights figures and events that have impacted Ottawa's past. Notable murals include Don Gray's "Day of the Great Debate" and the recently added four-story "Revolution" piece by trompe l'oeil artist John Pugh. For more information on this continuing mural project, visit the Ottawa Visitors Center.
LaSalle County Historical Society Museum
101 E. Canal St., Utica
LaSalleCountyHistoricalSociety.org
The LaSalle County Historical Society campus, on the banks of the historic I&M Canal, consists of six locations, countless interpretive displays and some amazing relics from the history of the Starved Rock Country region. On site, you'll also find the canal warehouse (used for artisan markets throughout the year), a one-room schoolhouse, a working blacksmith shop and an original barn dating back to 1875. The historical society currently features a new exhibit titled "Artists of LaSalle County's Past," which includes works by prominent artists from the region including Flo McGrath, Mamie Langley and John Mitchell. The exhibit runs through Sept. 4, and can be viewed during the museum's regular operating hours. There is no charge to enter the museum complex, but donations are greatly appreciated.
• Check back next week for seven additional historical attractions in Starved Rock Country.
https://www.starvedrockcountry.com/2023/07/03/history-comes-alive-in-starved-rock-country-part-one/