Enjoy a late autumn stroll through downtown Ottawa, while sipping delectable wines and viewing unique artwork Saturday, Nov. 4, at the eighth annual Wine and Art Walk.
Guests can sample wines from around the world, and chat with artists from across Illinois at each of the 15 stops in the downtown area. A variety of art, including paintings, sculpture, ceramic, jewelry and more, will be available to buy.
The event begins at Illinois Valley Community College in Ottawa, where guests will pick up a wine-tasting glass, a map of participating locations and a "passport," which they will carry with them to each location. After one visits a site, the artist will sign the passport. At the end of the tour, guests will submit their passport for a chance to win one of 16 prizes, including a two-night stay at Heritage Harbor, gift certificates to local businesses and other items.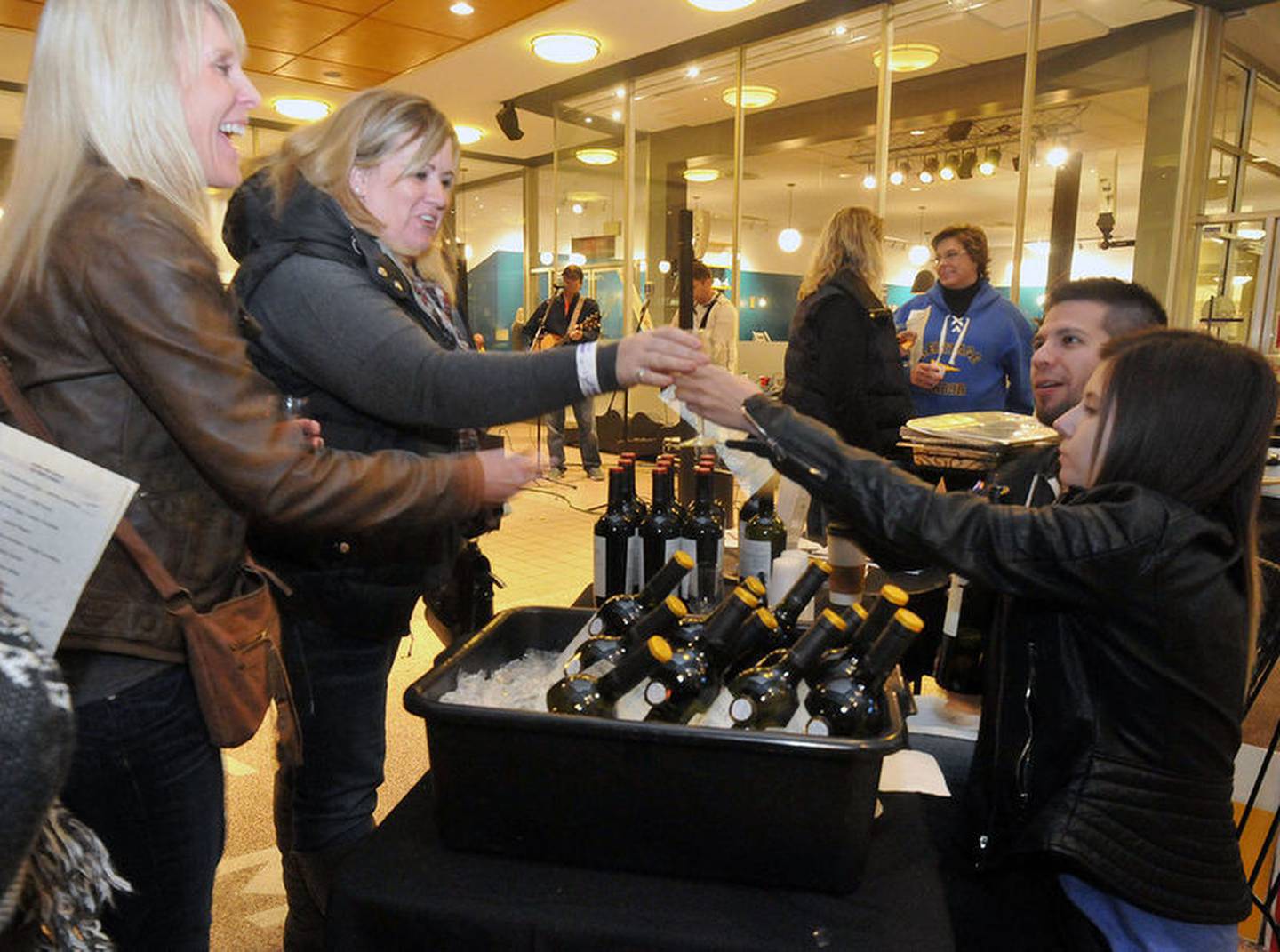 Some of the participating locations include the creperie French Press, the St. Genevieve Riverboat, CatsEye Wine Bar and the clothing store Iconic. The event will feature live performances from an Elvis impersonator at Illinois Valley Community College, and a Frank Sinatra impersonator at Jeremiah Joe Coffee, while "Abraham Lincoln" will be taking photos at Washington Park. Stilt walkers and fire spinners will thrill guests as they stroll between the various stops.
Back this year for the second time is a special wedding dress art exhibit, where artists use old wedding dresses as a canvas for paintings. Ten dresses will be on display at locations throughout the walk.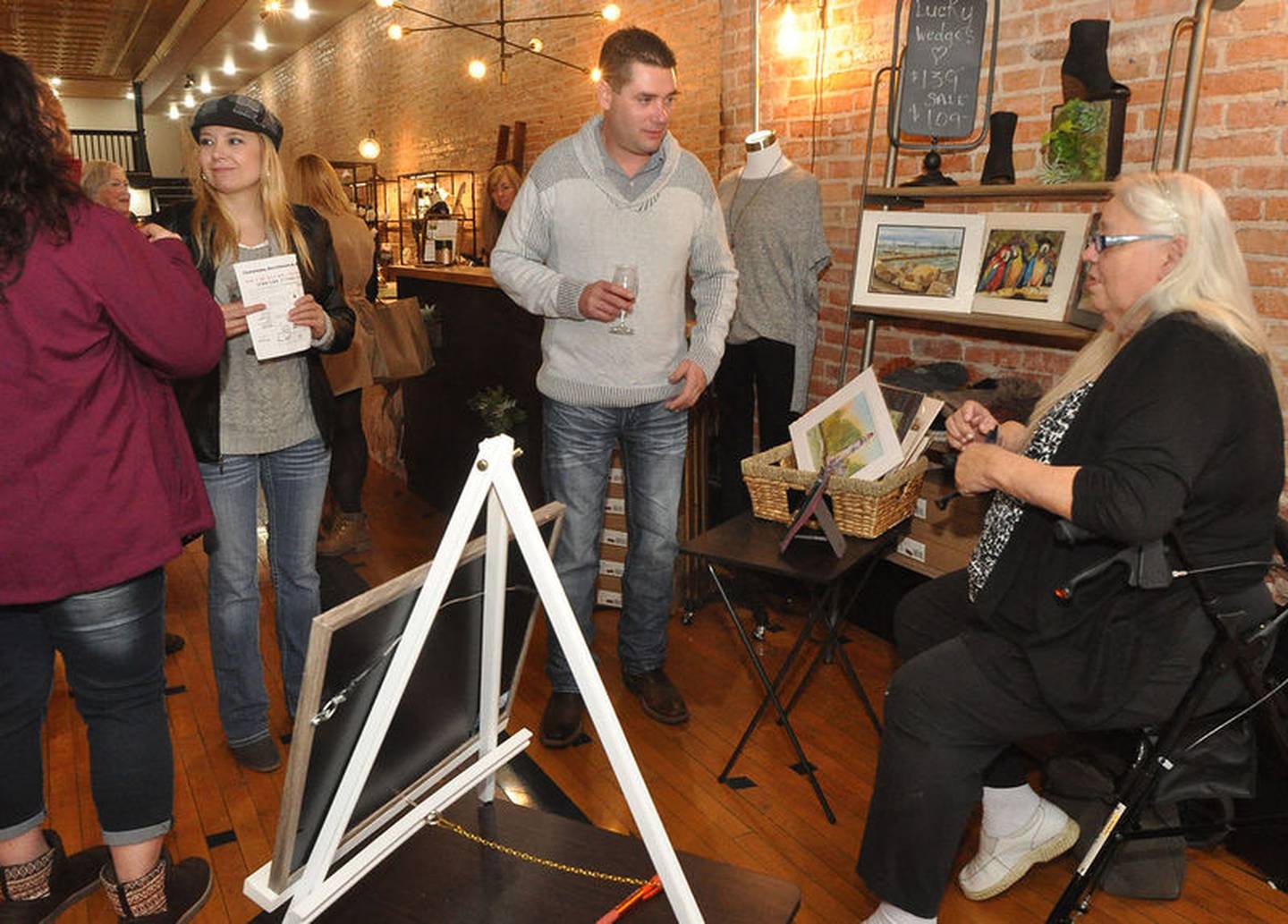 Rich Crum, Wine and Art Walk co-chair, said the exhibit was so popular last year that they had to bring it back.
"We got so much positive feedback about the dresses, so we couldn't do it just one time," he said. "These dresses are beautiful, some pay homage to historical figures, and it's just really cool."
Crum said the Wine and Art Walk is always popular among both residents and visitors, and usually brings between 300 and 500 people to Ottawa.
"We have residents say that they visited shops they didn't even know existed, and also people from out of town come to Ottawa and make it a weekend," Crum said. "People come back year after year. They love getting together and walking leisurely to all of the stores and listening to live music. This is a very relaxed, entertaining event that we encourage everyone to attend and enjoy Ottawa."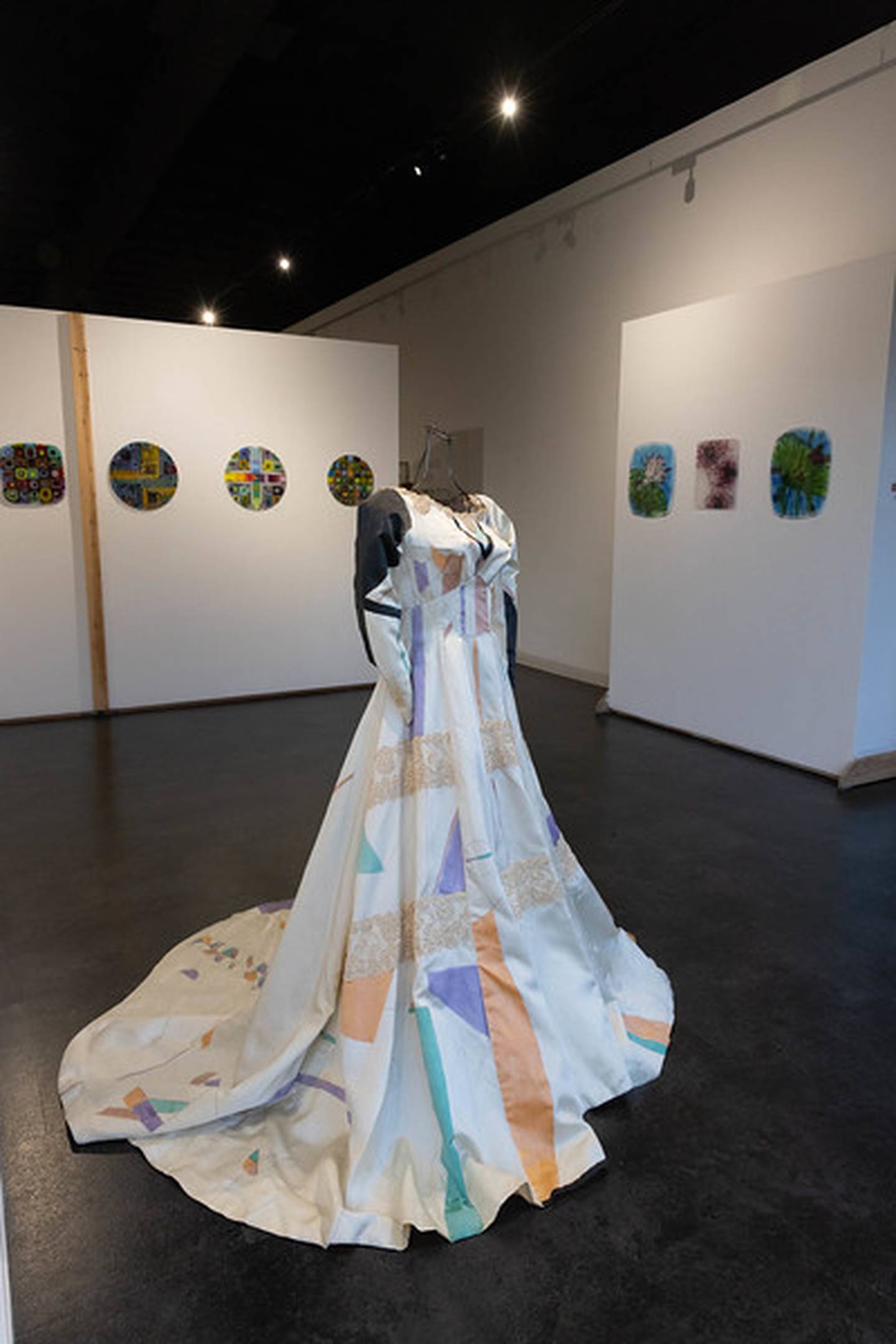 Registration is from 2 to 6 p.m., while the event runs from 2 to 8 p.m.
Tickets are available at $35 in advance and $40 on the day of the event. To buy tickets in advance, click tinyurl.com/4y2jyvsc, visit the Ottawa Wine and Art Walk Facebook page or call 815-433-5000, ext. 2. Tickets also can be bought at the Ottawa Visitors Center.
Proceeds from the tickets will support Ottawa is Blooming, which works to help revitalize the downtown area with plants and flowers in the city's flower beds.
https://www.starvedrockcountry.com/2023/10/31/wine-art-walk-returns-to-ottawa-nov-4/