In the heart of downtown Ottawa you'll find City Folk Urban Decor, a new boutique art store specializing in limited edition artist signed prints and other eclectic interior decorations.
There's something for every taste and price point at City Folk. Everything including handmade espresso cups to large post-war Dutch paintings come from, City Folk owner, John Fisher Dann's personal collection.
"A lot of these pieces were accumulated during my time living abroad. Most of the pottery is from Holland. I lived in Amsterdam for a time, and I collected quite a bit of it there. Most of the art glass is from my time in France. The African stuff comes from my time working for Apple computer in Africa. I bringing a piece of all these places, a bit of their culture, back here to Ottawa," Fisher Dann explained.
"Most of this was in storage in Chicago for 20 years, so it's really nice to have a place to see all of of these great pieces everyday, and share them with the public again."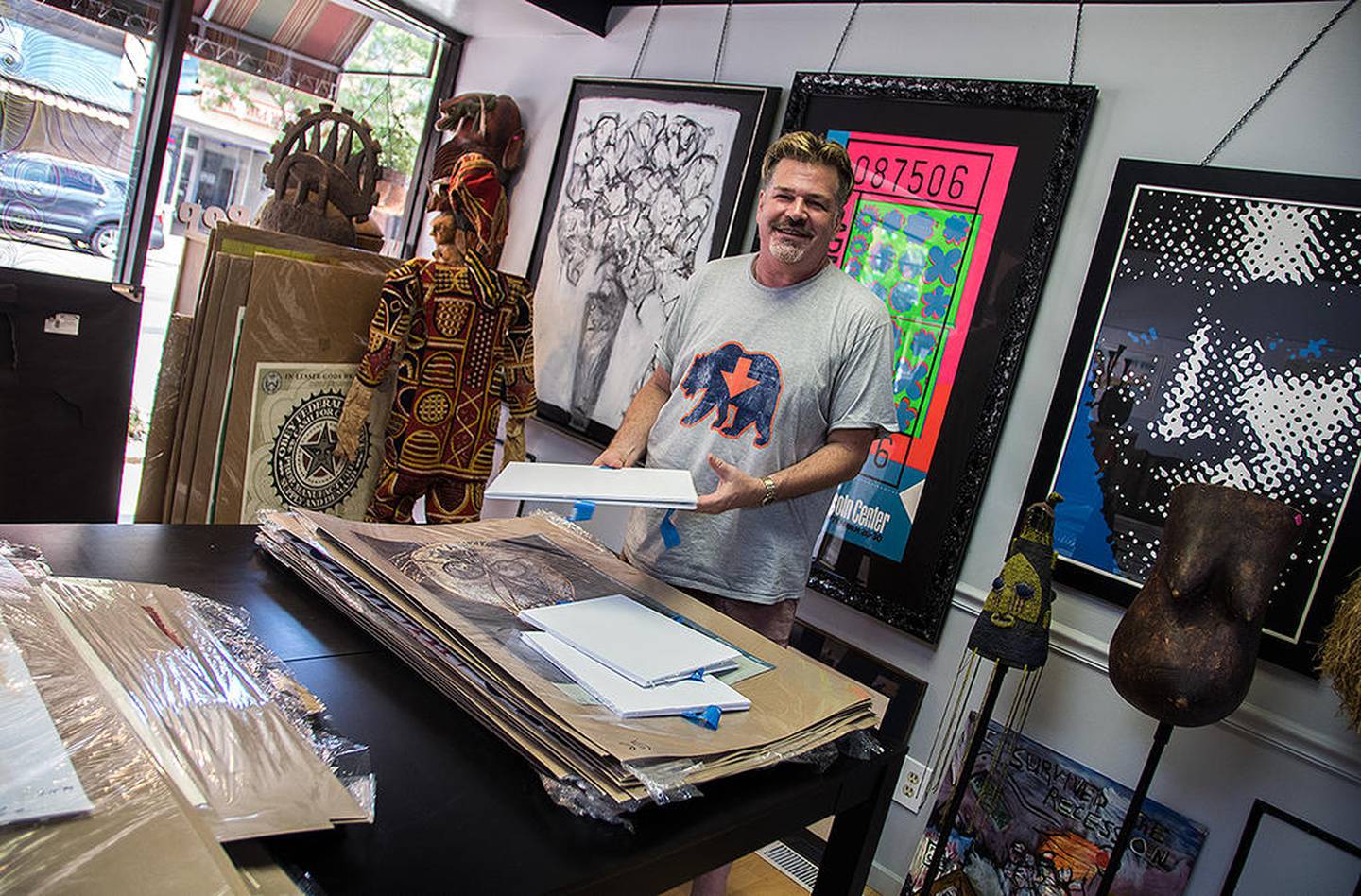 Warhol has long been one of John Fisher Dann's favorite artists, and the selection in City Folk represents that. One the world renowned pop artists' Mao Zedong prints is on display in the shop's window, while a beautiful poster for The Film Society of Lincoln Center hangs prominently in the entryway.
"That poster had been in a tube for decades. I pulled it out recently was a shocked by how brilliant the colors were. I believe it's from 1967, but it looks like it was just printed yesterday," Fisher Dann said.
For Fisher Dann, there is also a personal connection to the Warhol pieces.
"I first got into his work around the age of 18, then at 22 or 23 I got an opportunity to meet him. Andy owned a building in Chicago, Cobblers Square in Old Town, and a friend of mine had a condo in it. So I went to the opening party and Andy was there, he'd done a poster for the event. I cornered him and struck up a conversation. and sure enough, we actually kept in touch. I went to see him a few times in New York, before his passing," Fisher Dann recollected.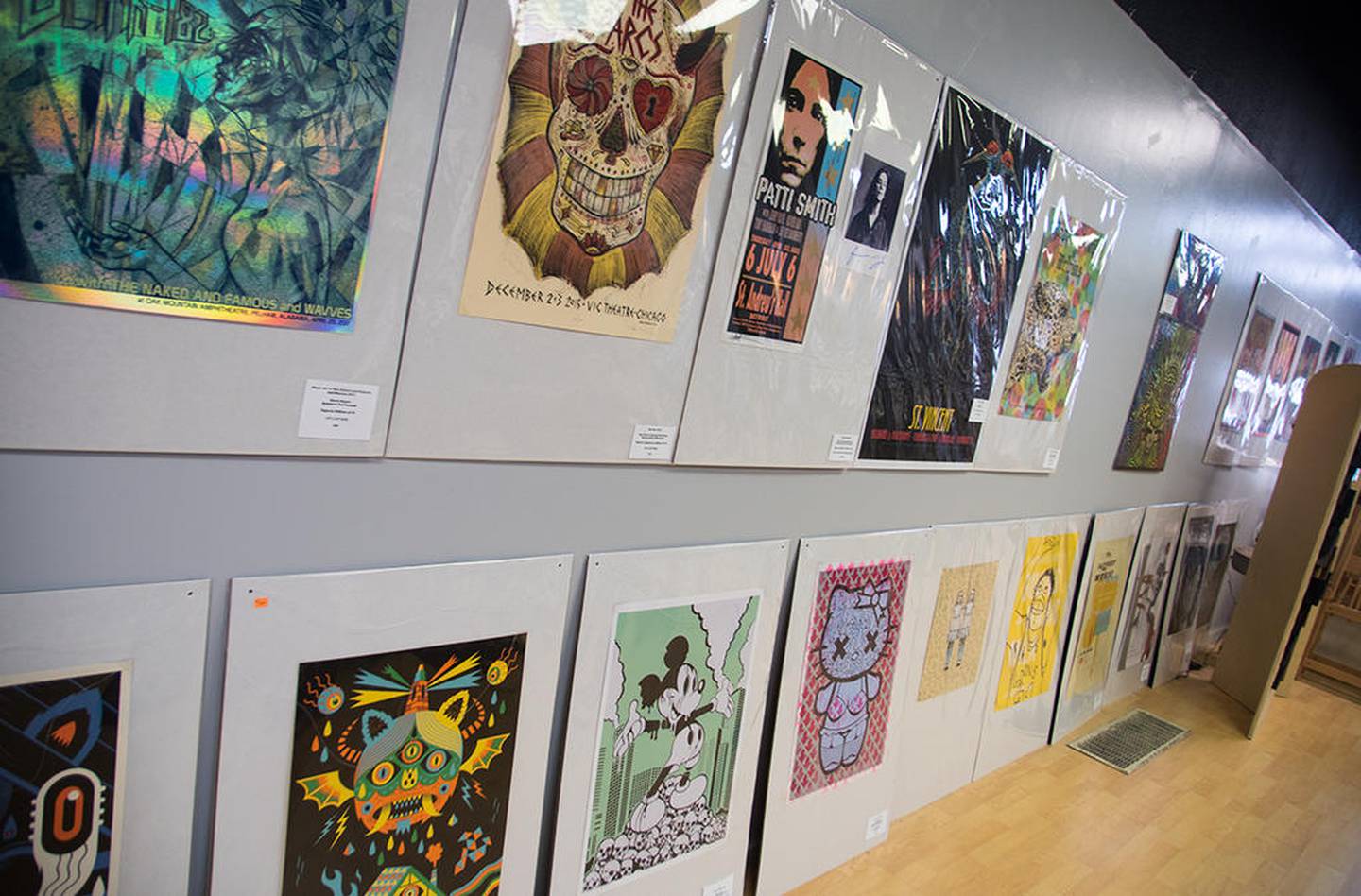 John Fisher Dann is no stranger to the world of art sales. Previously, he owned a gallery in Chicago. Now he's bringing this eclectic collection of art back to his hometown.
"I don't think Ottawa could've supported a store like this when I first started. But in the last 20 or so years, the area has really changed. It's now the sort of place where it possible to have a store, or an art gallery or a studio. Now we get a lot of tourists coming through. They're always impressed by the selection," said Fisher Dann.
Keeping the prices low and the art approachable are two of the main tenants at City Folk. July saw a wide selection of artist signed concert posters featured in the store, while world photography will be taking the spotlight for the month of August.
"I'm selling everything here for about half of what most galleries would charge, and always lower than the ebay prices. I've had people come out from the city and say these are crazy low prices," Fisher Dan said. "I really do like getting these pieces out, and into the world."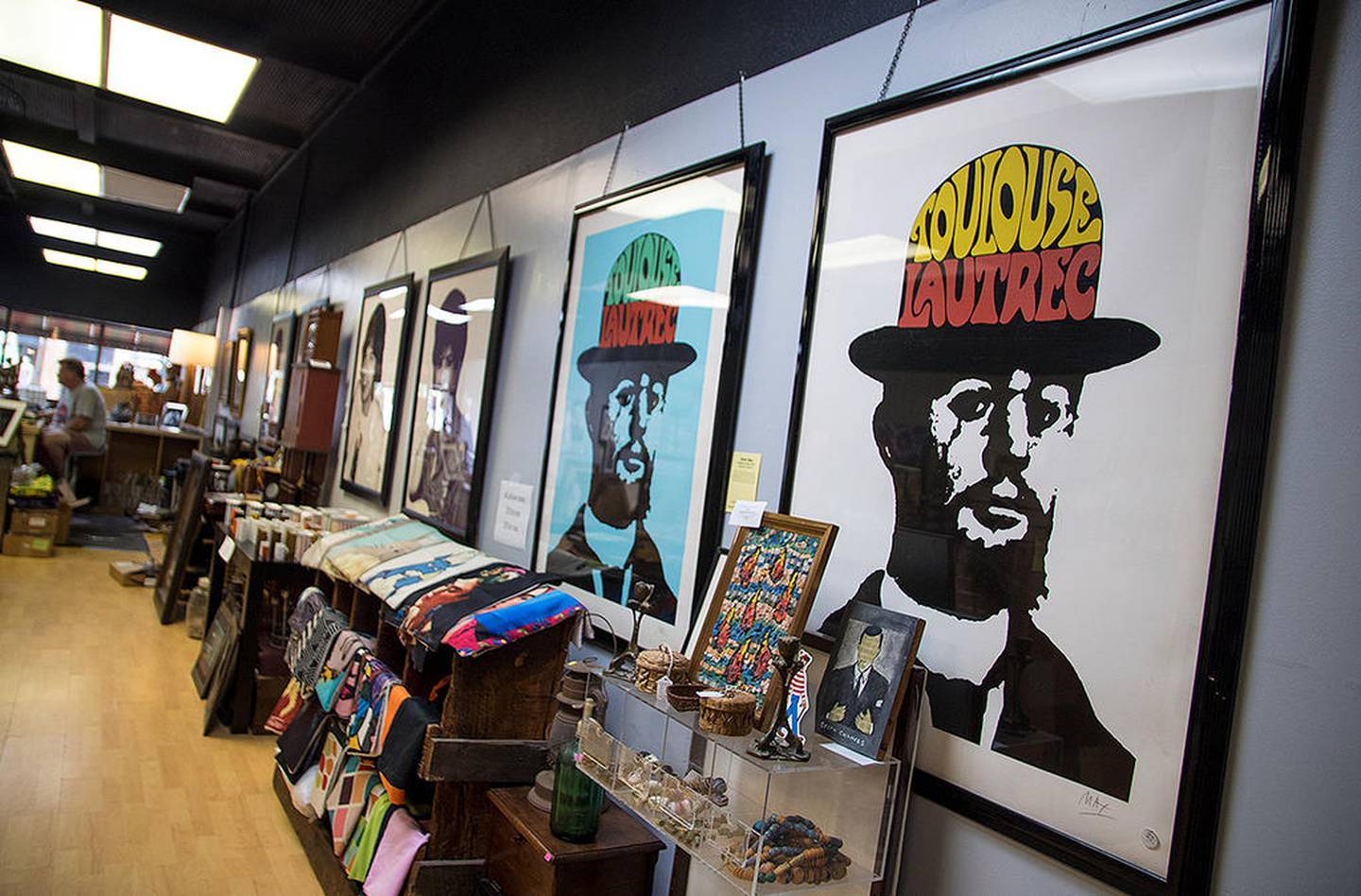 For more information on Third Friday, visit: www.facebook.com/events/409963846290102/
For more information on City Folk Urban Art Gallery: www.facebook.com/CityFolkUrbanDecor/
City Folks Urban Decor
722 La Salle Street
Ottawa, Illinois
61350 (815) 386-5533