Here's an inside look at Starved Rock Country's own nostalgic arcade and game store, O-Nett Gaming Co! Located just off of Ottawa's historic LaSalle Street, this is a can't miss destination if you're traveling through the area with kids or vintage arcade aficionados!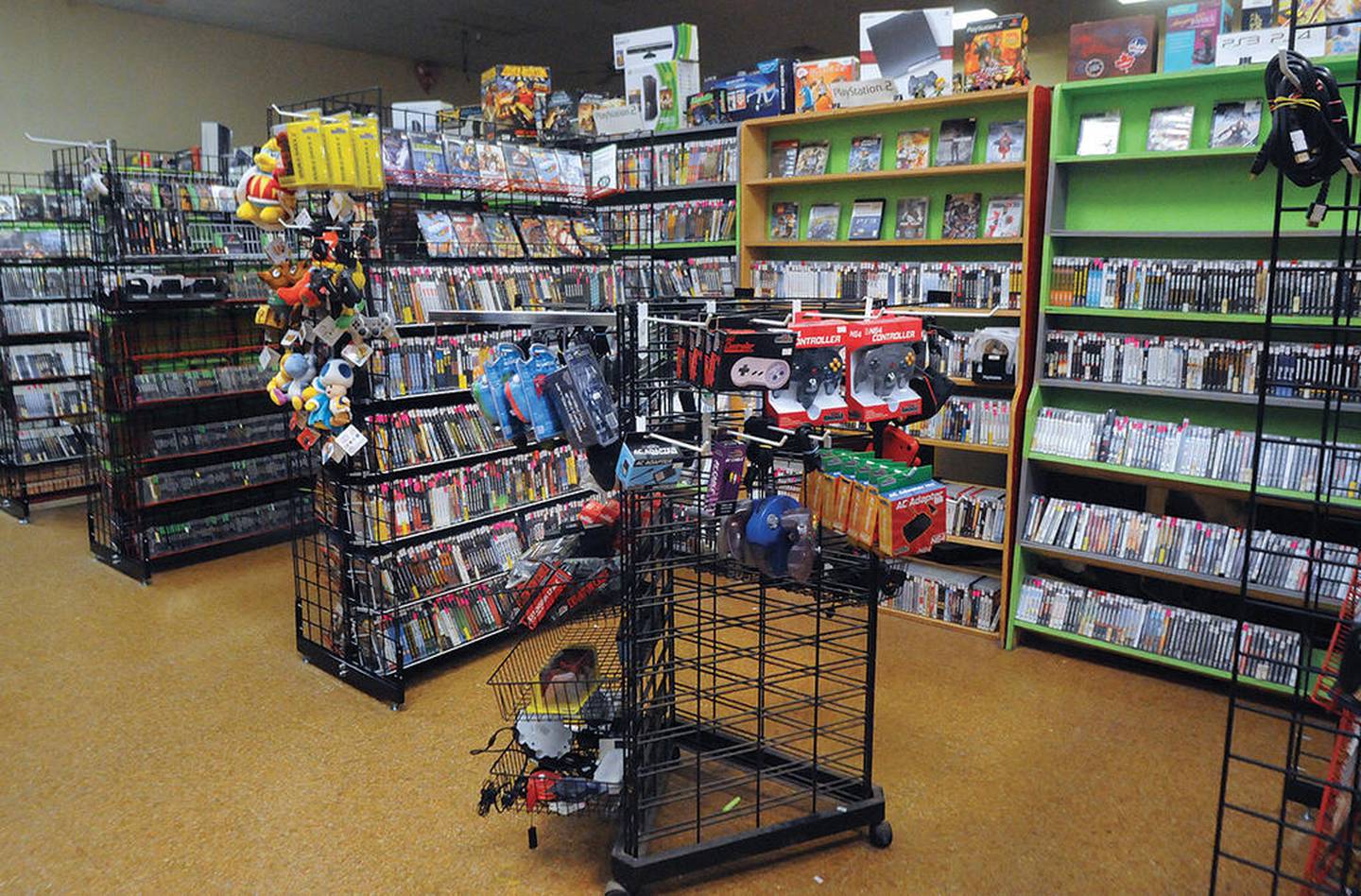 In the days before home consoles and smartphones ruled the gaming scene, arcades were the go-to for kids after school. When home consoles began having arcade gems like Street Fighter, Mortal Kombat and Pac-Man available in the same form as they were at the arcades it put a dent in their viability.
O-Nett Gaming Co. opened in Ottawa in December 2011 when owners Kyle Wilkinson and Ryan Burk decided to extend their lifetime hobby of collecting Nintendo Entertainment System games into a business. They now have the building formerly belonging to the Ottawa Knights of Columbus stuffed full of old video games, trading cards, arcade machines and pinball machines.
"The arcade brings in new customers and when we started we just had the Star Wars arcade machine," Wilkinson said. "That one arcade machine wasn't going to get people into the door by itself so we searched eBay and Craigslist to find more."
The arcade features classics like the aforementioned Mortal Kombat and Street Fighter, but its crown jewel is its pinball machines. Wilkinson called the pinball machines his favorite part of the store.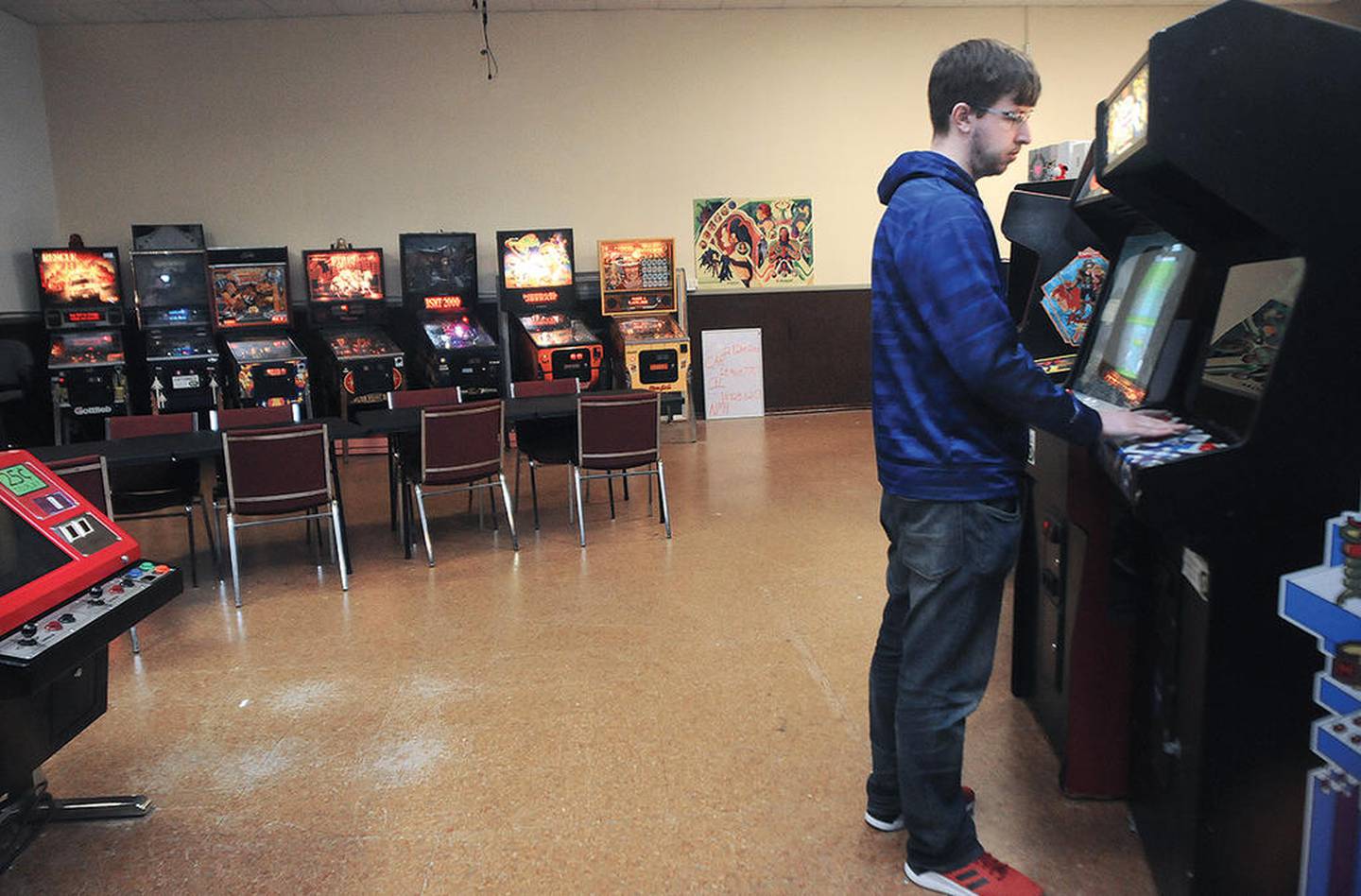 "When we went to the Midwest Gaming Classic a year ago, I found a Space Jam pinball machine and I knew I had to have it," Wilkinson said. "It's by far our most popular pinball machine."
"We've grown quite a bit since the Madison Street days," said Wilkinson, referring to the arcade's previous location in downtown Ottawa. "We had a lot more space to fill when we moved into the K of C."
O-Nett also hosts parties for $50 per hour and $25 for each additional hour, as well as providing day passes for $6 per day. They also have a $12-per-month Gamer Pass that lets holders use the arcade any time they want within business hours.
The store doesn't just feature an arcade: O-Nett also specializes in the resale of pre-owned retro games, offering classics like the Nintendo 64, Sega Dreamcast, Sega Genesis and many other consoles no longer available in retail stores.
O-Nett is open from 1 to 8 p.m. Monday through Thursday, 1 to 9 p.m. Friday, noon to 9 p.m. Saturday and noon to 6 p.m. Sunday.
O-Nett Gaming Co.
215 West Washington Street
Ottawa, IL 61350
(815) 488-3786