Tucked away on the northeast side of Streator, just a short drive from Starved Rock State Park, you'll find a sprawling golf course that's home to one of the region's best dining destinations, the hidden gem known as The Eastwood Restaurant and Bar.
The nine-hole public course in Streator borders the gorgeous Vermilion River. It's a course that's enjoyable for golfers of all skill levels, boasting five water features and some deceptively challenging doglegs.
A scattering of shady trees and pristine white picket fence gives The Eastwood the feeling of a classic country course. Its clever design and relaxed pace make it one of the most standout golfing destinations in Starved Rock Country.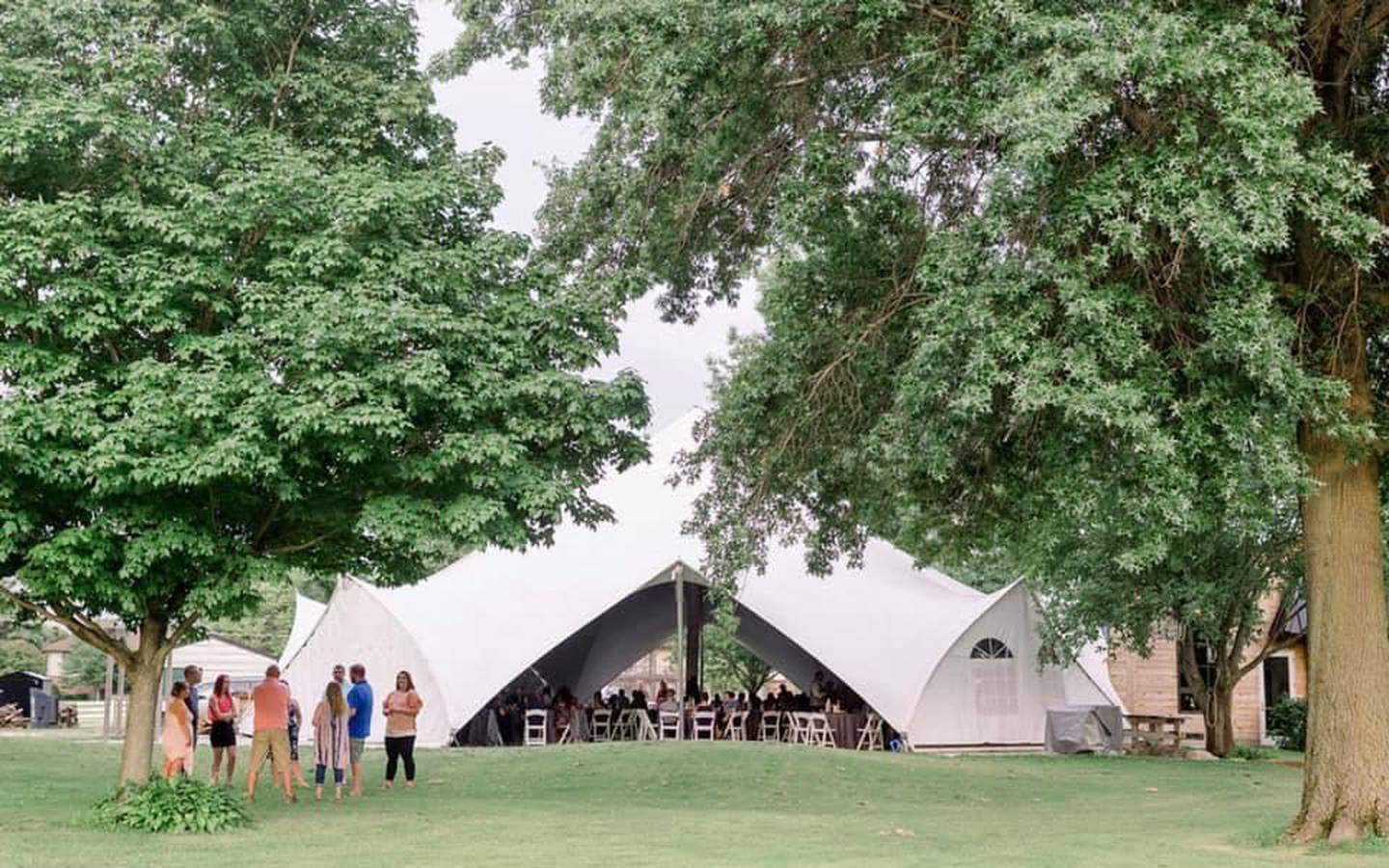 To sweeten the pot, there's even more to discover there. The Eastwood's clubhouse restaurant serves up some of the best food in the region, and offers a full bar with craft brews, locally made wines and an expansive cocktail menu.
If you're in the market for a social distance-friendly dining destination, look no further. The Eastwood is serving the public at a beautiful patio and massive open-air tent space, providing plenty of shade.
You can enjoy the line of signature drinks from a table overlooking the rolling golf course, or take a deep dive into the menu of weekly specials and delicious fan favorites. If you're looking for some air conditioning following an afternoon out on the course, The Eastwood also offers cozy interior dining in its smartly decorated bar area.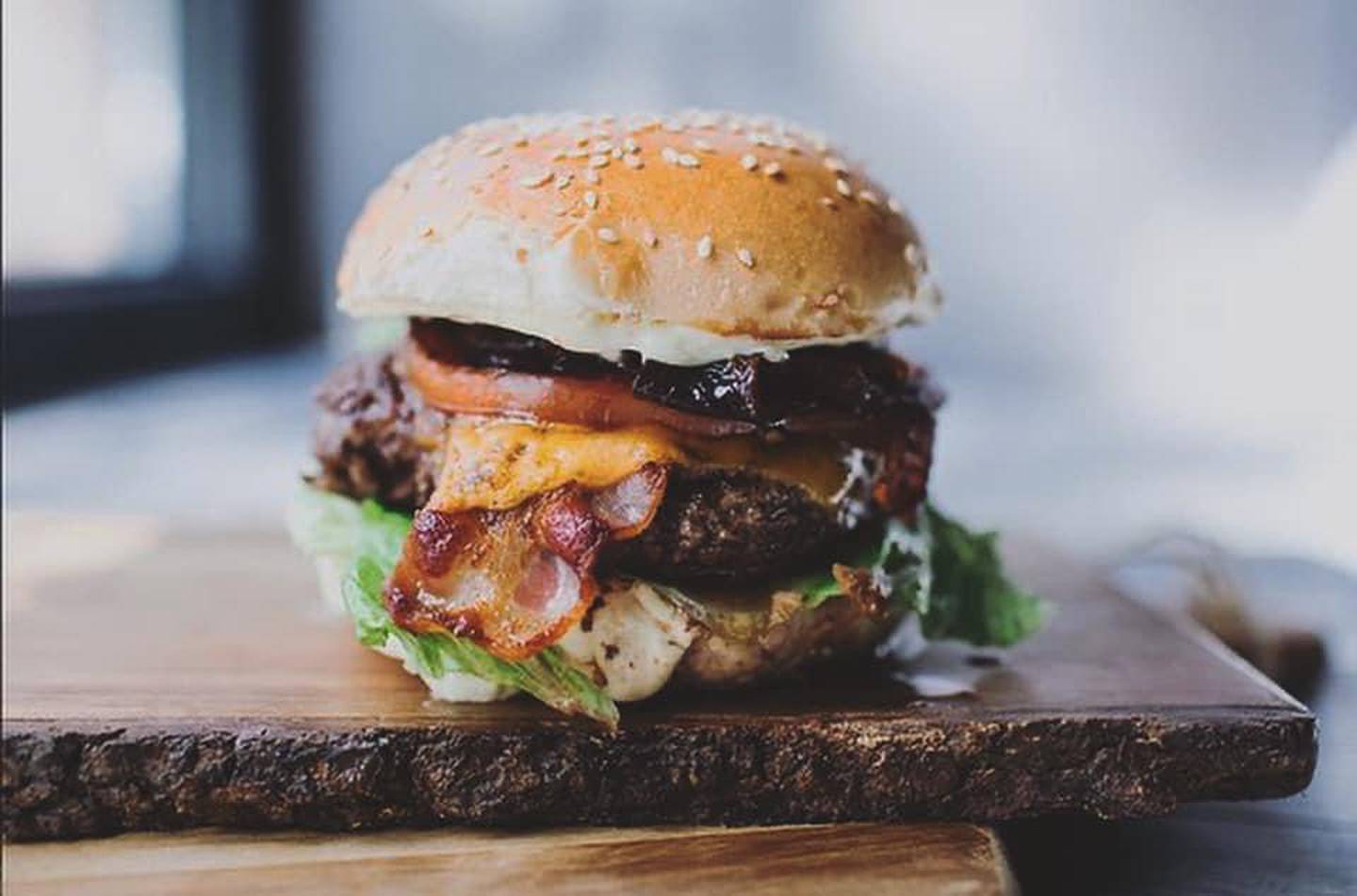 Dig into weekly specials like the famous prime rib or fried chicken and house-made slaw. And don't miss such menu staples as pecan-crusted salmon, a 10-ounce New York strip and basil pesto pasta (served with an outstanding butter herb sauce).
The dining atmosphere is relaxed and properly distant, as one would expect at a tucked away golf course, and the service is always impeccable.
Be sure to like them on Facebook to see special menu items and limited-time offers.
If you're in the mood for a libation after your round, The Eastwood also offers one of the best bars in the area. On tap, you'll find two locally brewed Tangled Roots craft beers, as well as a revolving selection of other regional craft brews. Up for a mixed drink? You'll find favorites like white sangria, spiked shake-ups, red sangria, Moscow mules, pineapple mules and even jalapeño margaritas all on the menu.
If you'd rather sip one of The Eastwood's signature cocktails at home, the bar also creates 14-ounce, made-to-order sealed bottles of them to enjoy along with a carryout meal, a delicious souvenir from your time in Streator.
The Eastwood Restaurant and Bar 2000 Eastwood Ave Streator, IL 61364 eastwoodtwincreeks.com 815-673-5551