Before their barnstorming double bill show at Streator's Silver Fox event space, we caught up with legendary folk rock musicians Chicago Farmer (Cody Diekhoff) and Miles Nielsen at The Eastwoods golf course. Both longtime golfers, Diekhoff and Nielsen took an opportunity to play a few holes before their show with NTL Production's Nick LeRoy.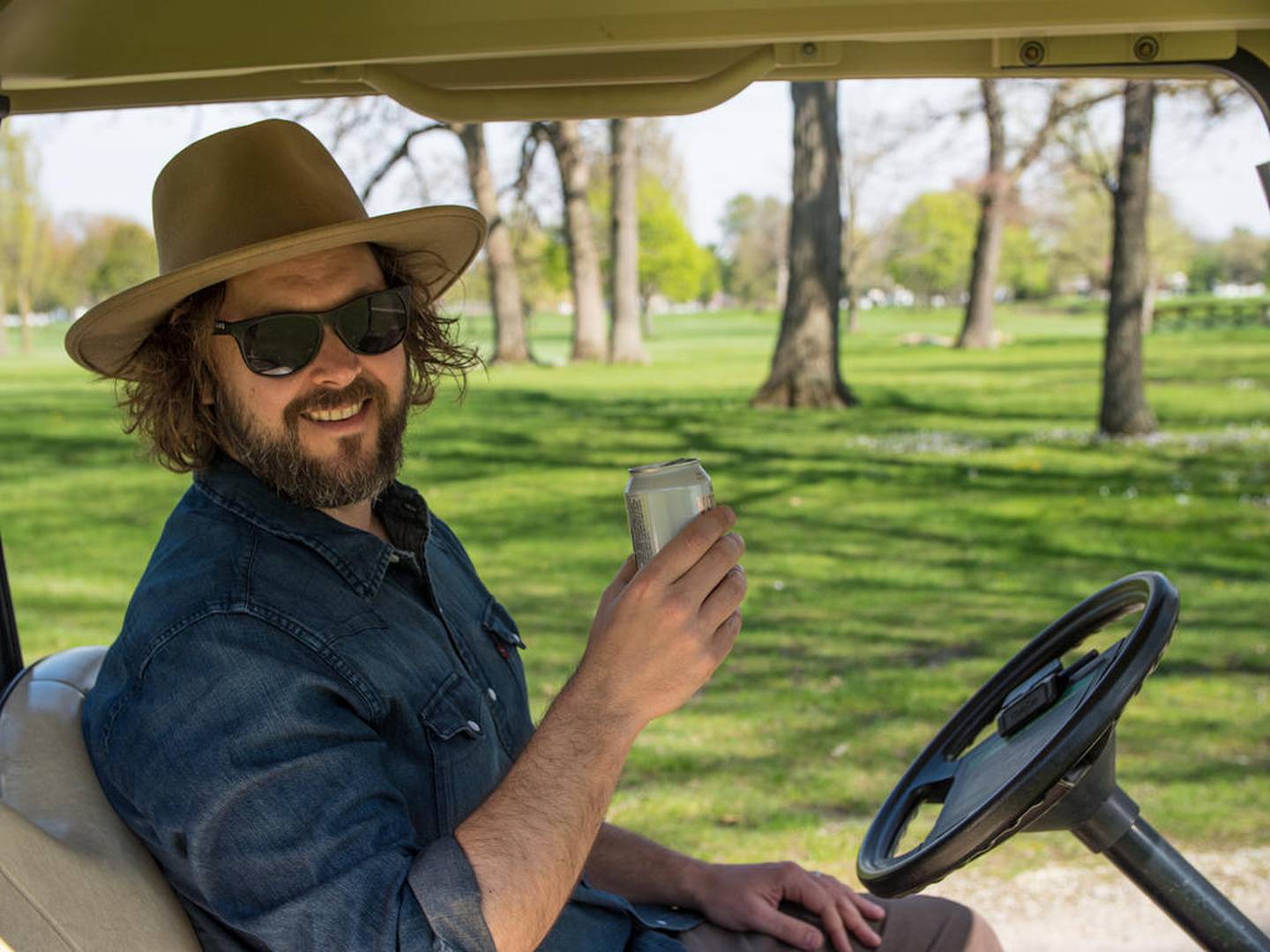 Armed with a couple of carts and a cooler of beers from the Pro Shop, Diekhoff, Nielsen and company head off for an hour of golf before their show.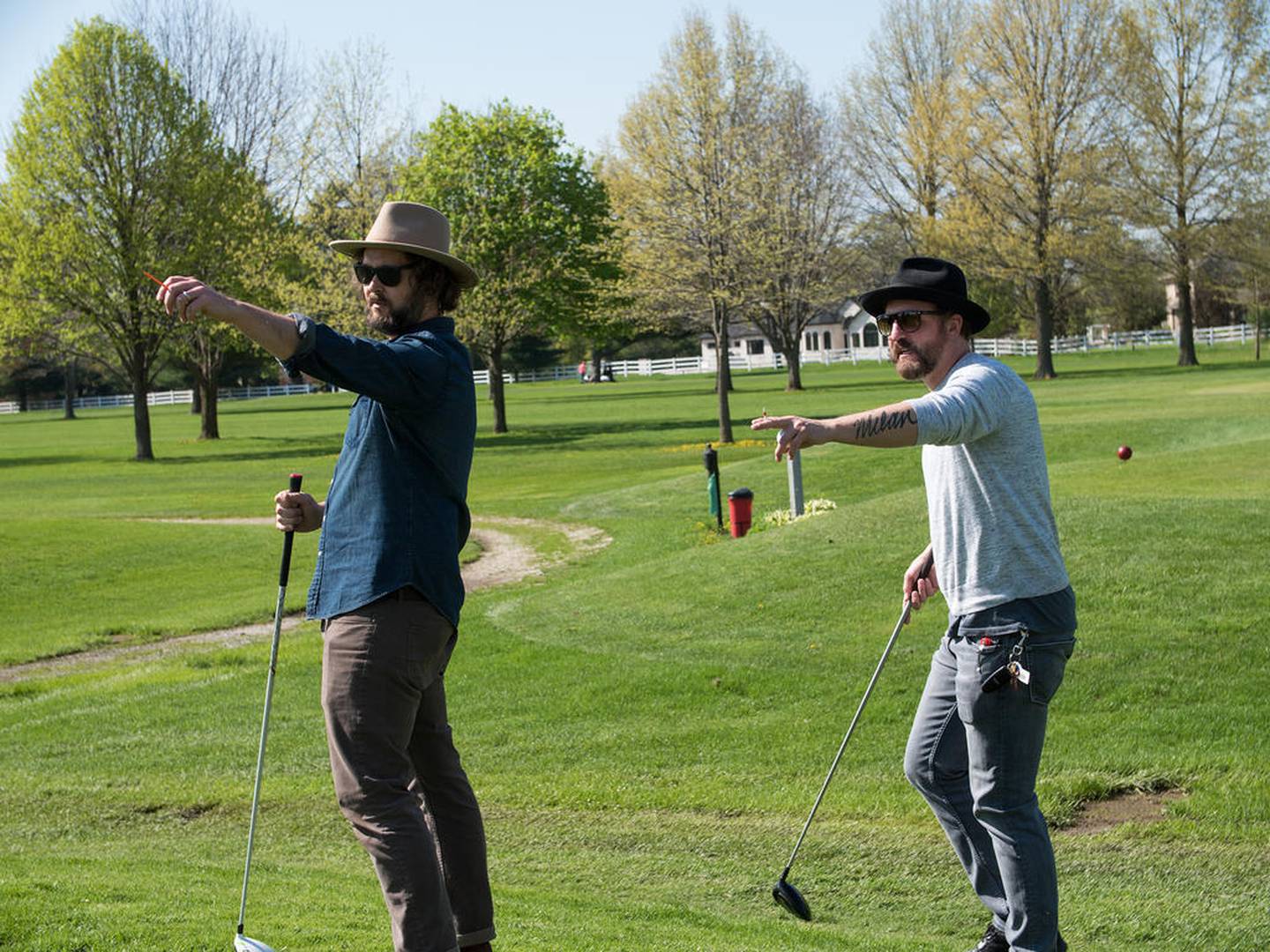 Diekhoff and Nielsen go way back, both have been preforming in the midwest folk-rock scene for more than decade together, but their mutual love of golf existed long before that.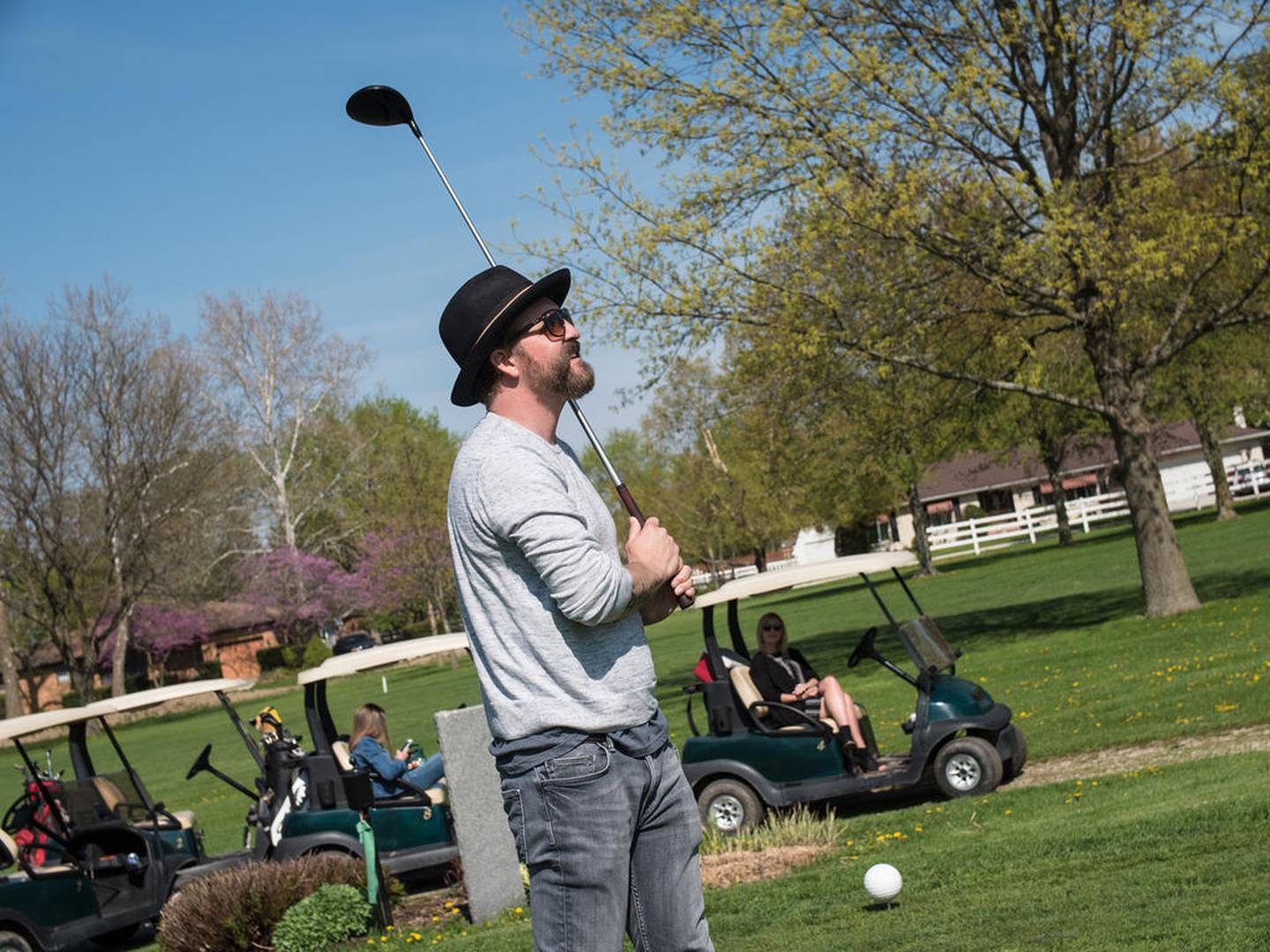 "I've been golfing for ages, my dad used to take me to courses around Rockford when I was a little kid. So these winding midwestern courses are still my favorite," Nielsen, son of Cheap Trick's Rick Nielsen, said.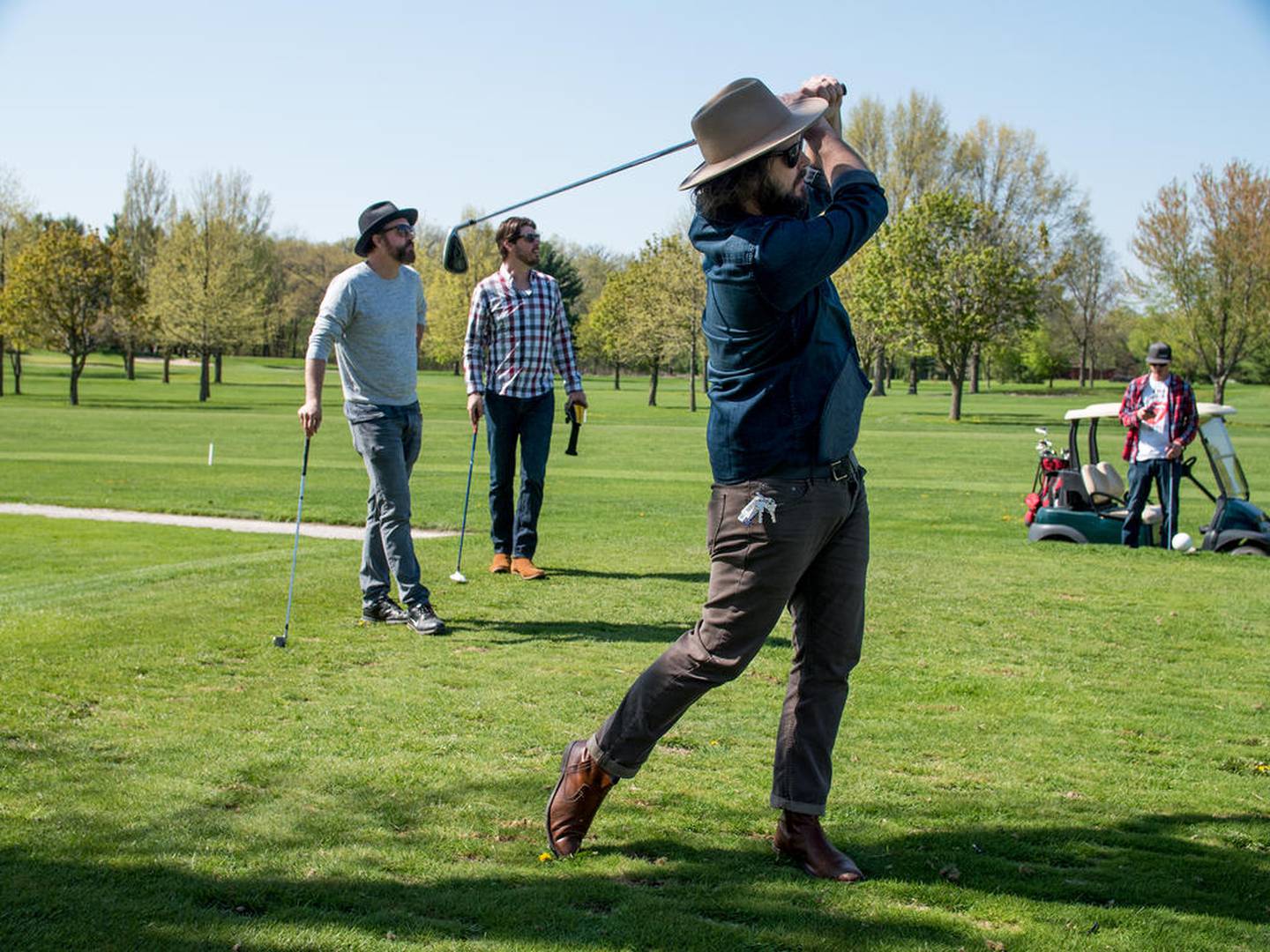 Diekhoff, when asked if there were any other courses in the area he was wanting to try, he mentioned that he had heard good things about Pine Hills in Ottawa. Pines Hills was designed by the legendary Thomas Bendelow, of Medinah Country Club and Olympia Fields fame.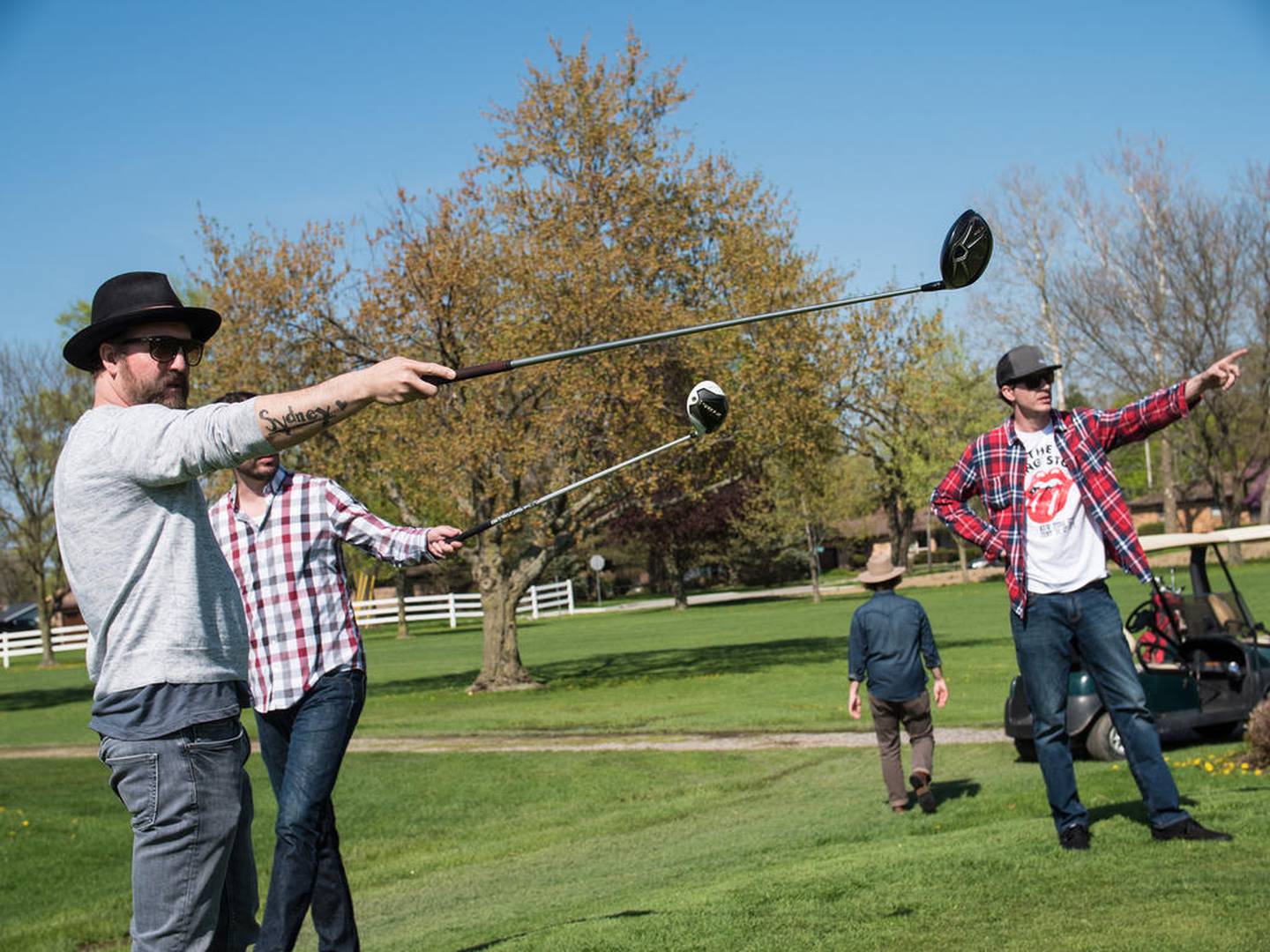 Nielsen is such a die-hard golfer that he has even introduced a Miles Nielsen and the Rusted Hearts golfball marker to his line of concert merchandise.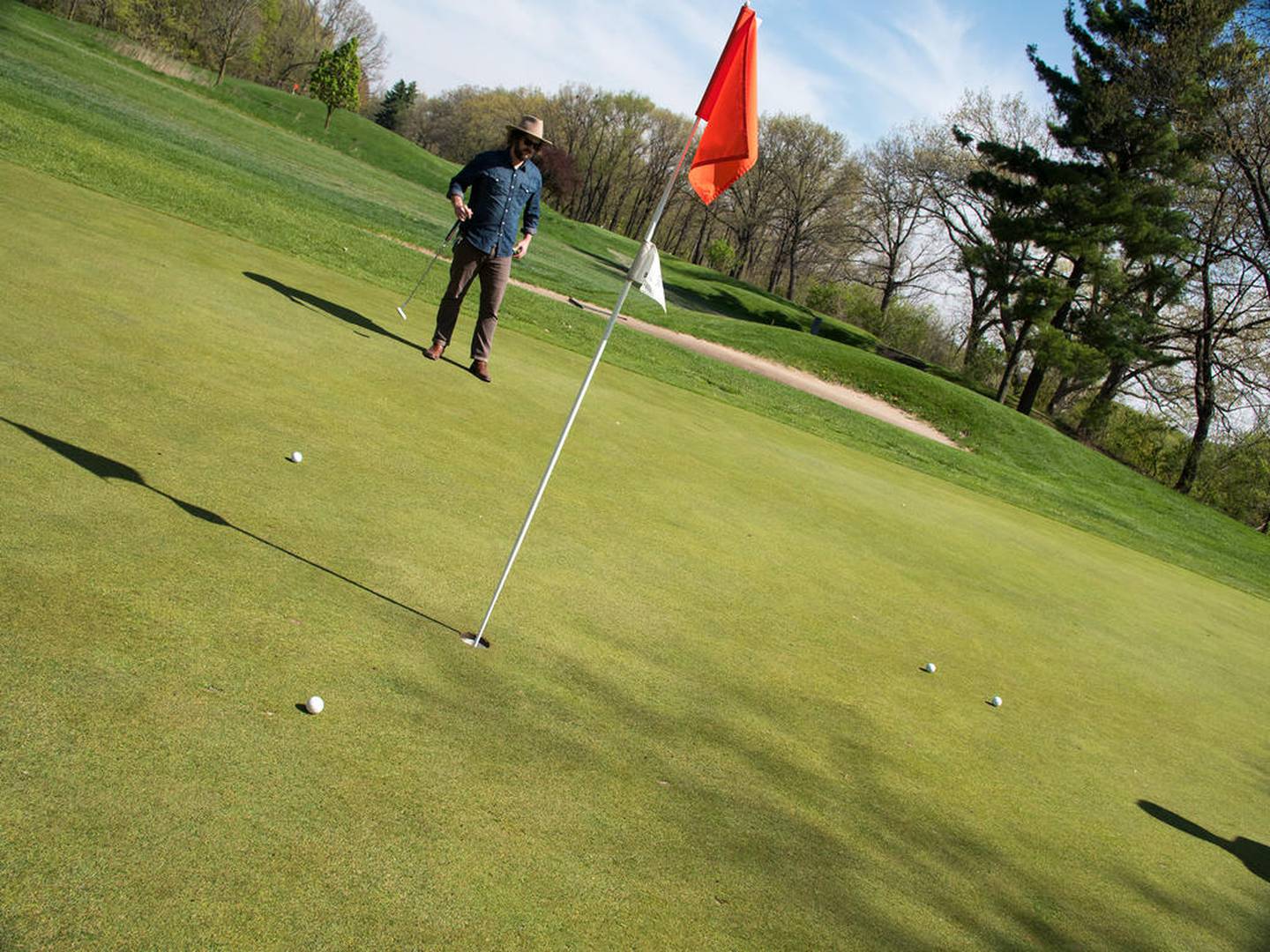 The Eastwoods is a nine hole course that can played as 18, built along the edge of the Vermillion River. This course is not without it's challenging shots, a winding creek that splits the course in half, claimed a fews golf balls.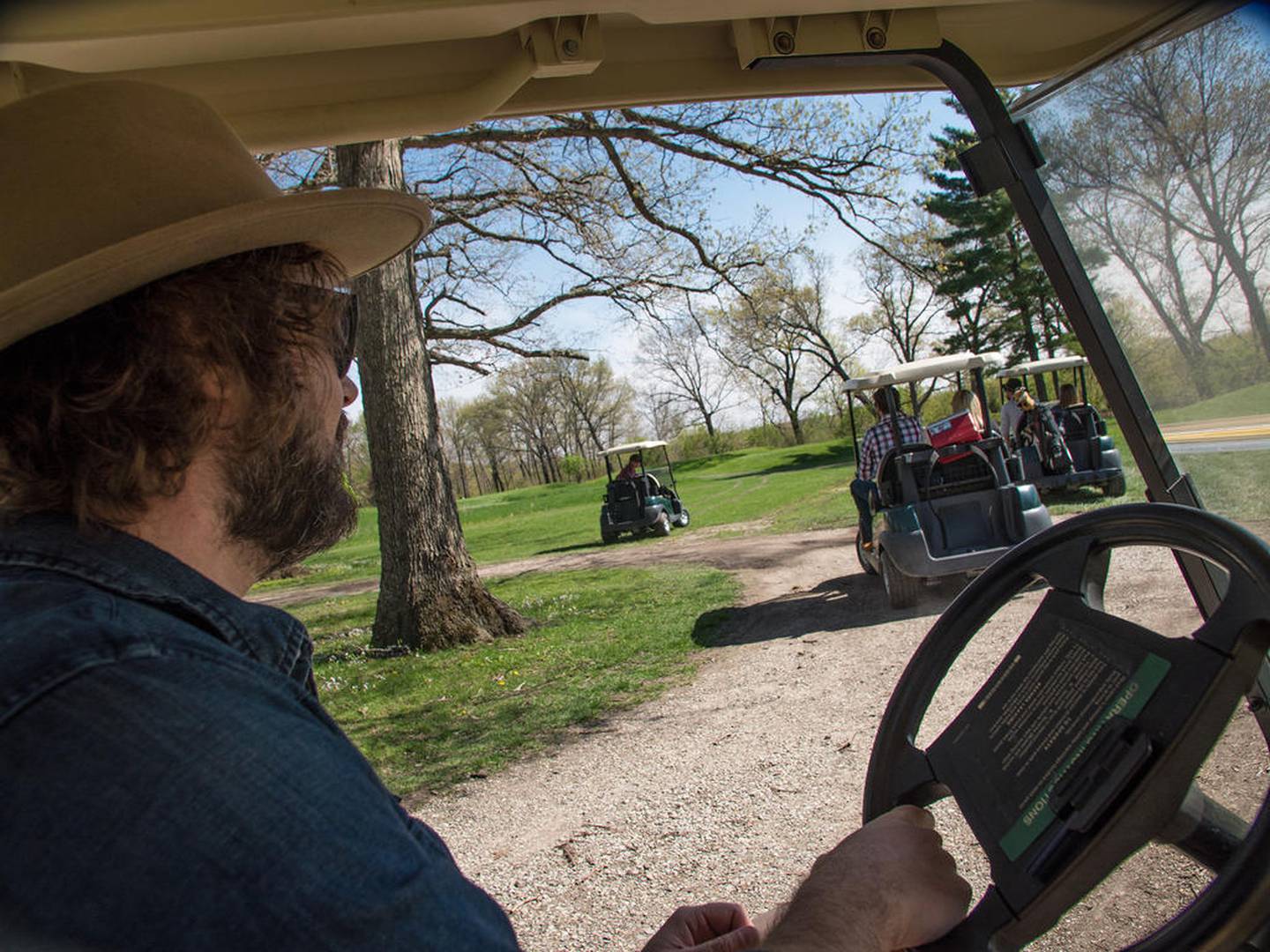 Diekhoff, who currently lives in Bloomington, said he's watched Starved Rock Country grow a lot in recent years. The last time he was in town he played a house show in a backyard, now he returns to play Streator's newest concert hall.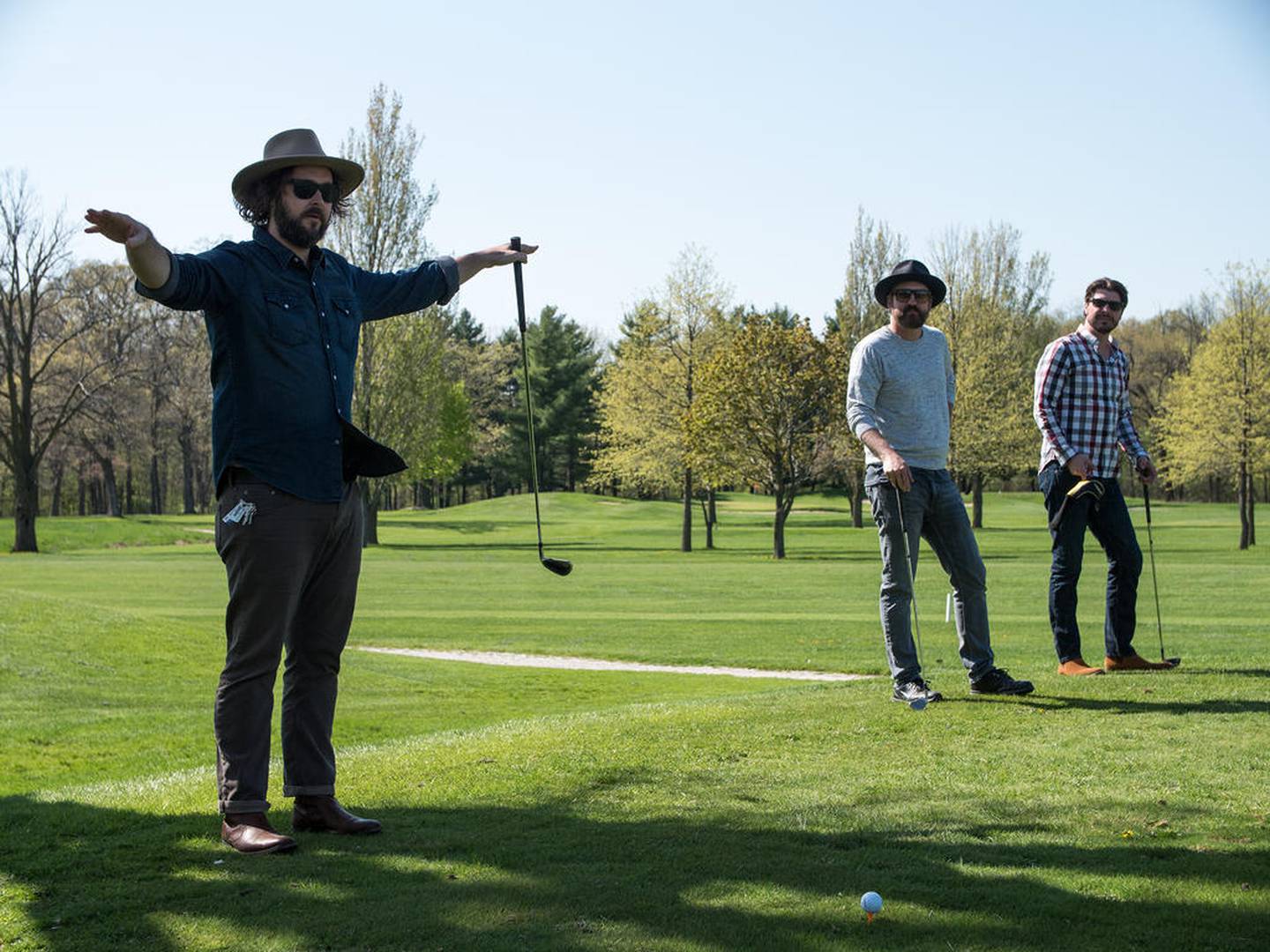 "It's been years since I've played in Streator. I was at the Uptown Grill in La Salle back in December, but I don't think i've played in Streator since...maybe 2011? The venue we're at tonight looks amazing," Diekhoff said.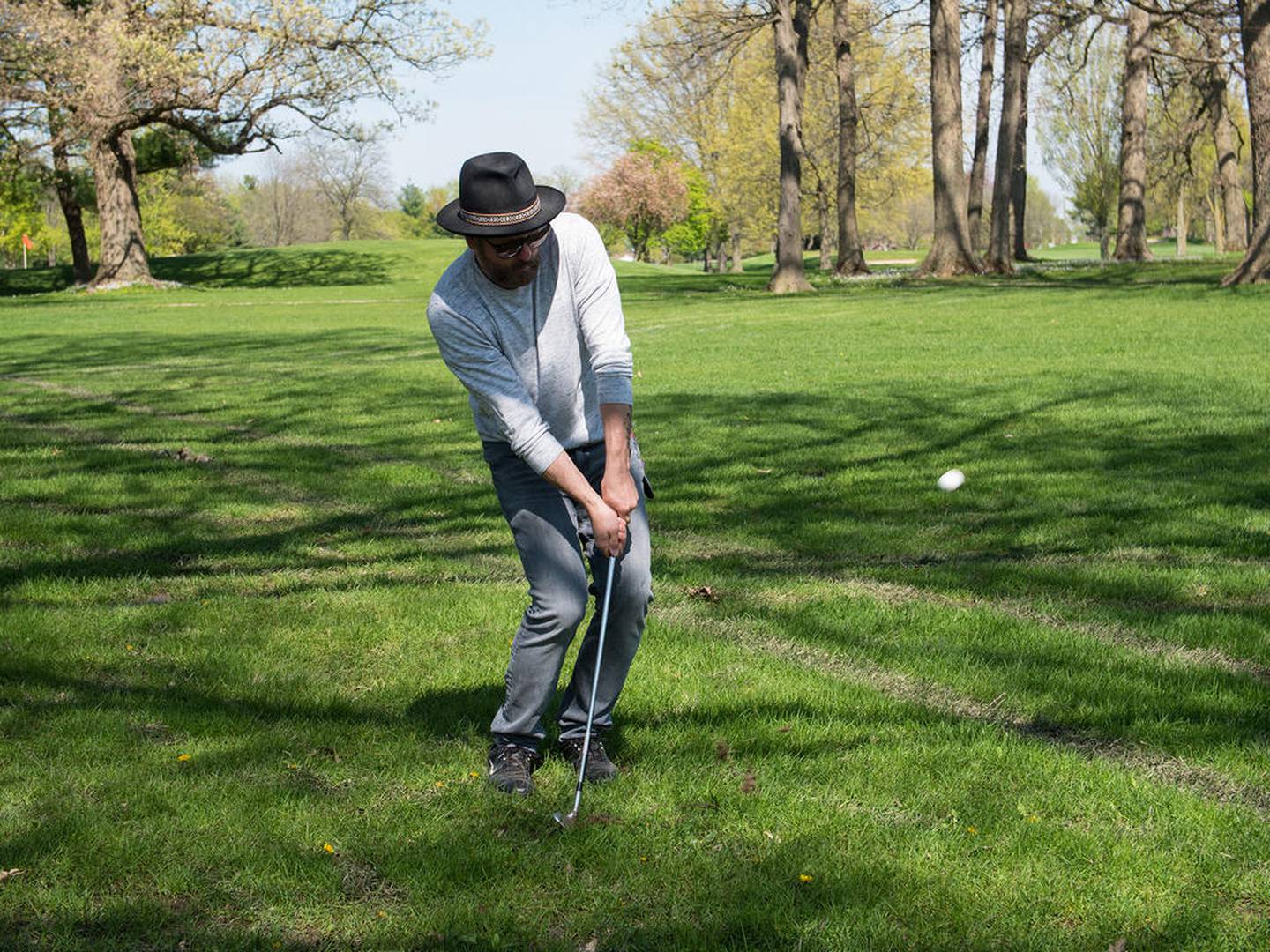 "I love playing in this area, I host a regular show with Nick (Nick LeRoy, of NTL Productions) at Tangled Roots, over in Ottawa. It's a songwriters series, sort of like an MTV Unplugged. But I think this is my first time playing in Streator," Nielsen said.
After a brief panic surrounding a misplaced nine iron, we continued to a dog legged par three that would be our last hole for the evening.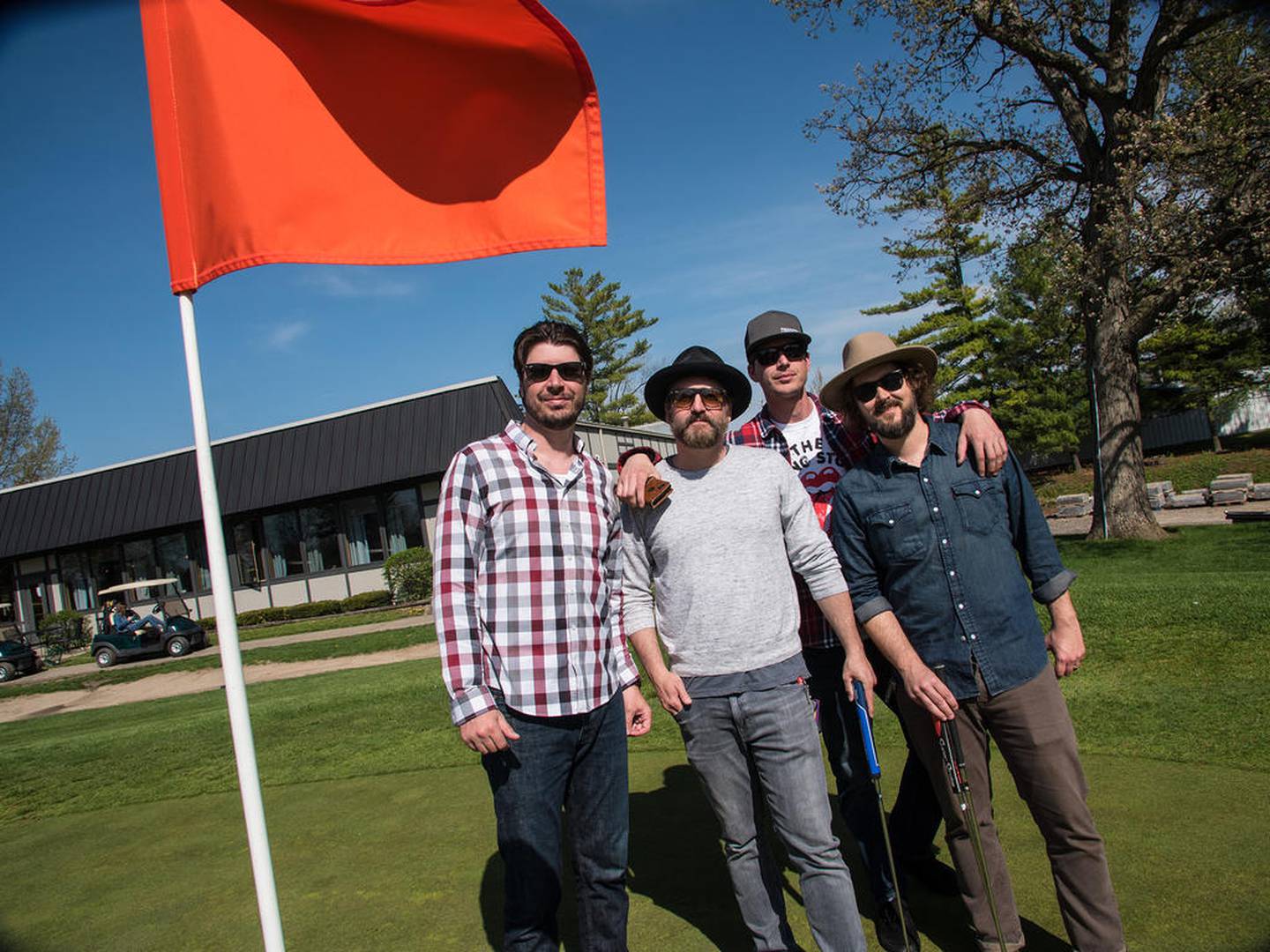 After playing about four holes, the party headed to restaurant inside The Eastwoods for a quick bite to eat and drink before the show.
This top-notch restaurant features a contemporary American menu and a full bar stocked with craft beers and cocktails.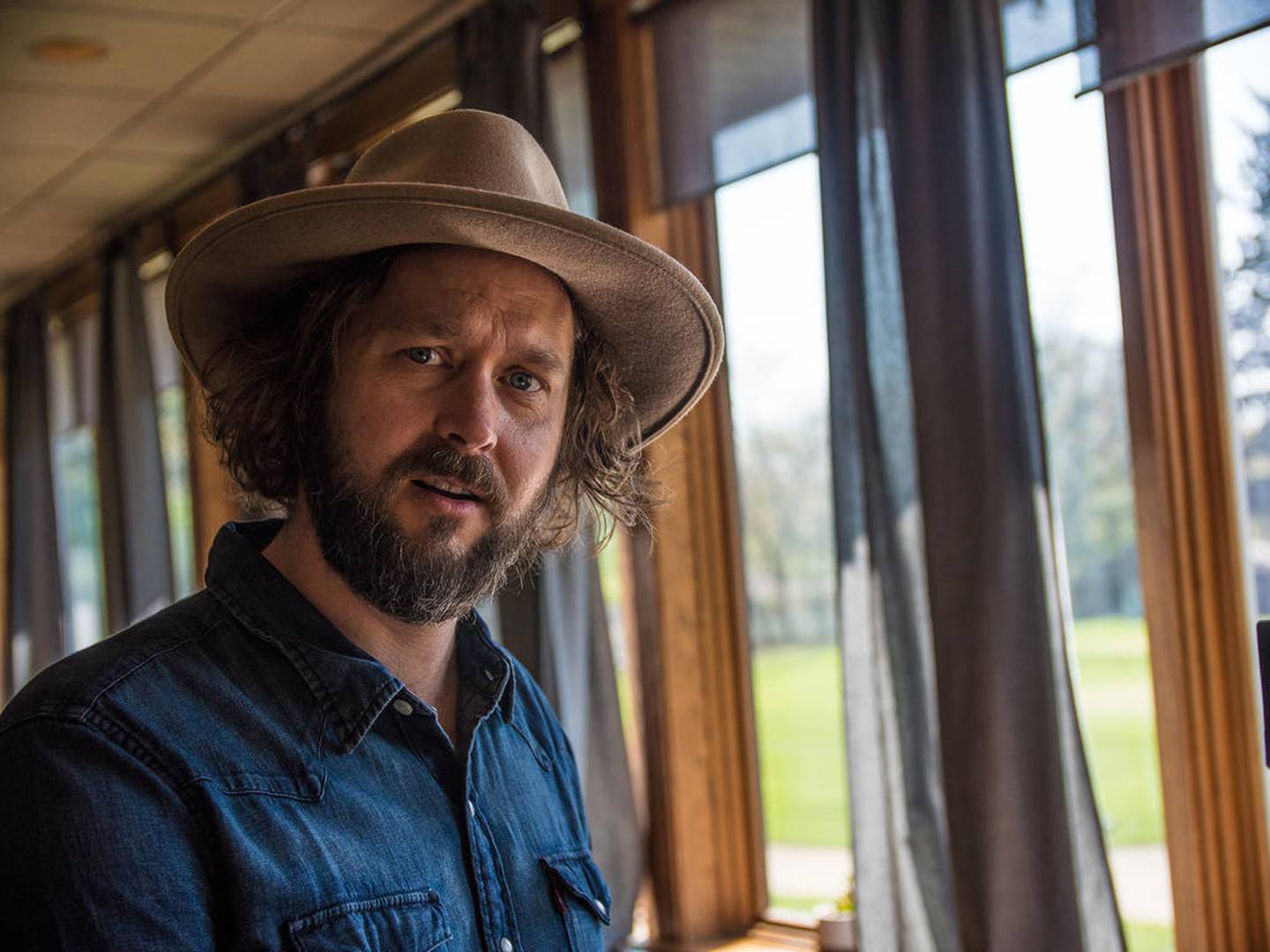 In addition to the golf course and restaurant, the Eastwoods also houses an event space capable of hosting weddings and other events.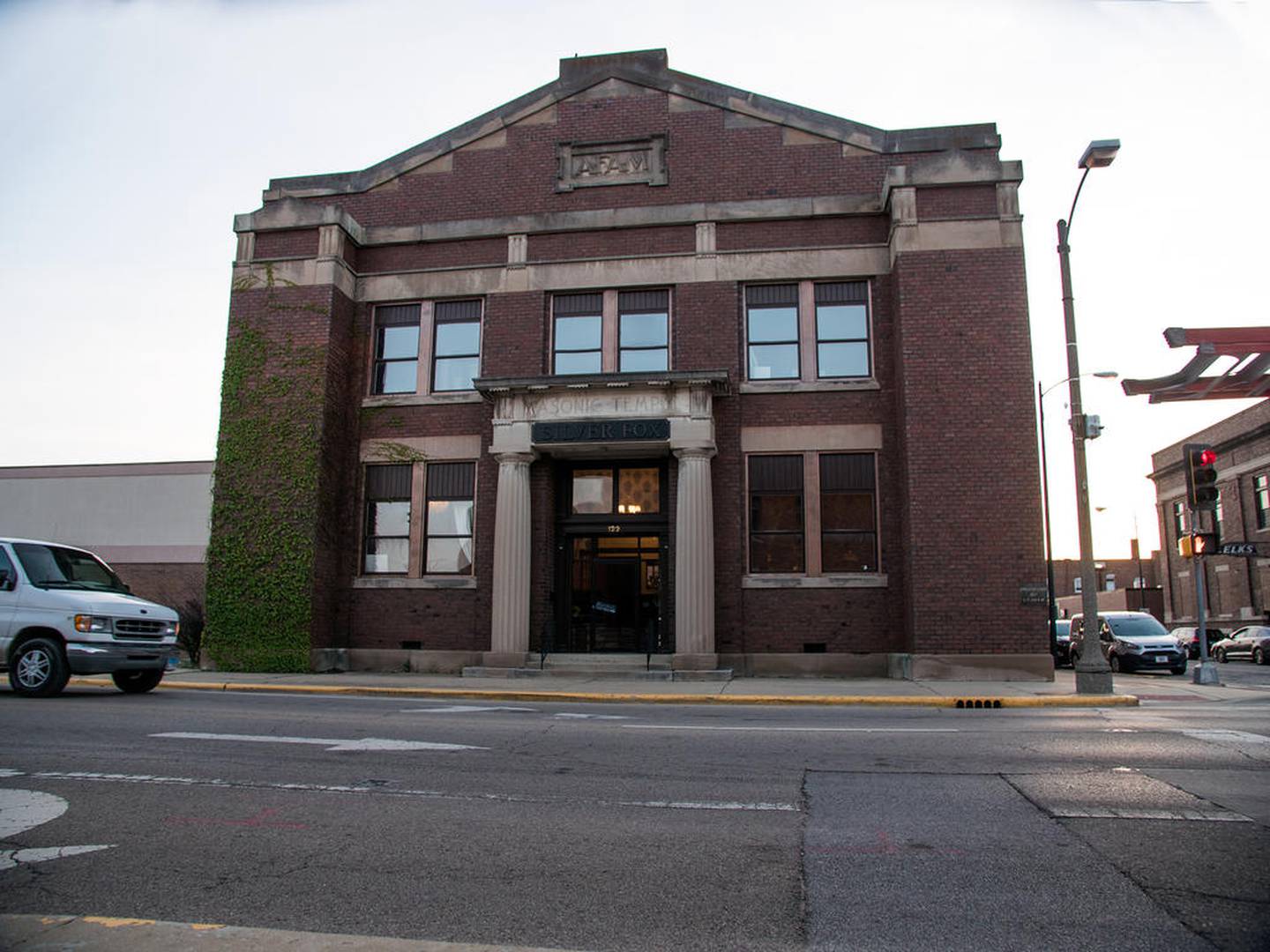 The Silver Fox, located in downtown Streator, is a mixed use event space in a gorgeous former Masonic Lodge.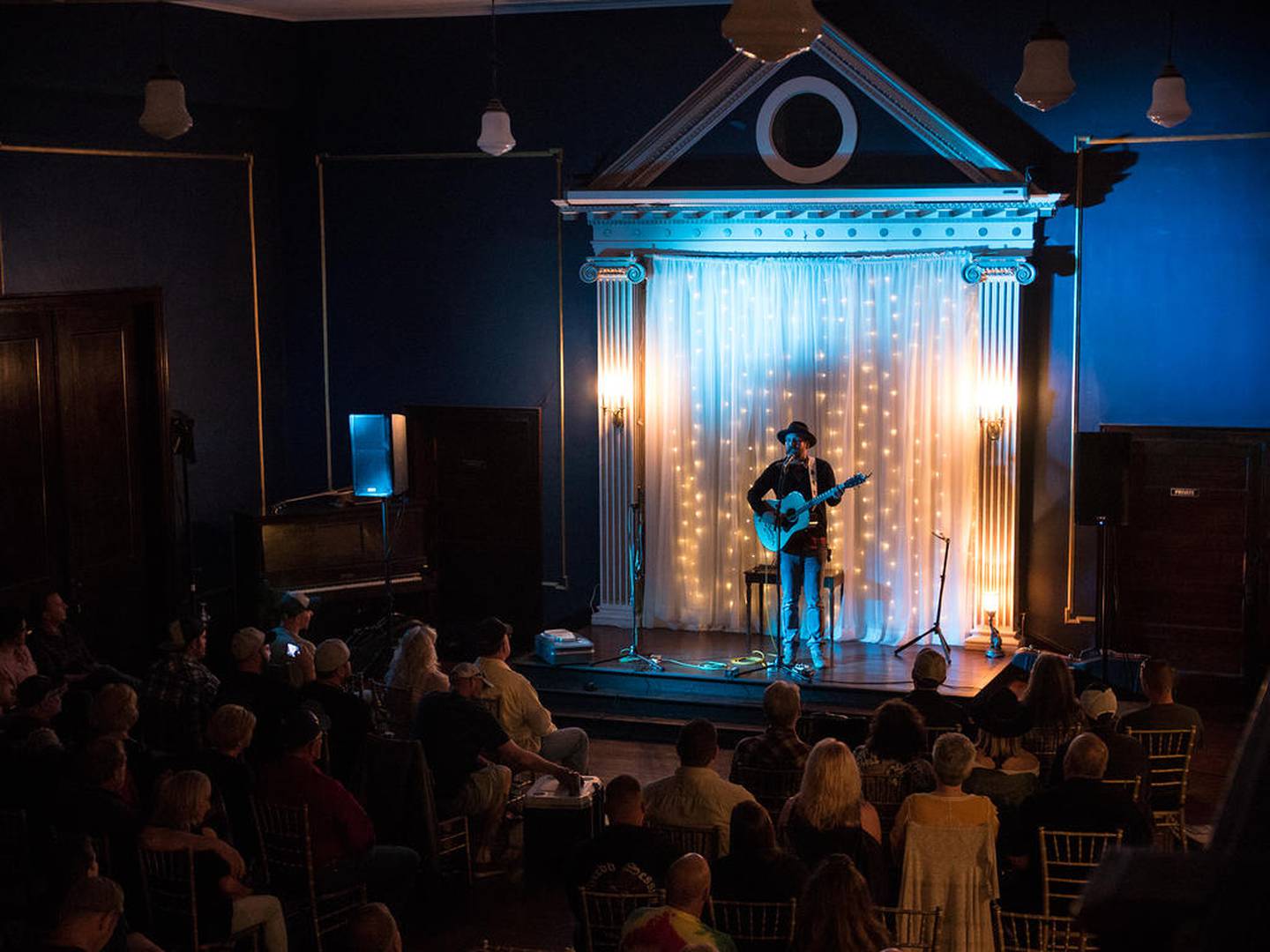 Normally playing host to weddings and corporate events, this is the first public concert at The Silver Fox. A packed house showed up for this inaugural show.
Miles Nielsen opened the show with a rare solo set, playing tracks spanning his discography.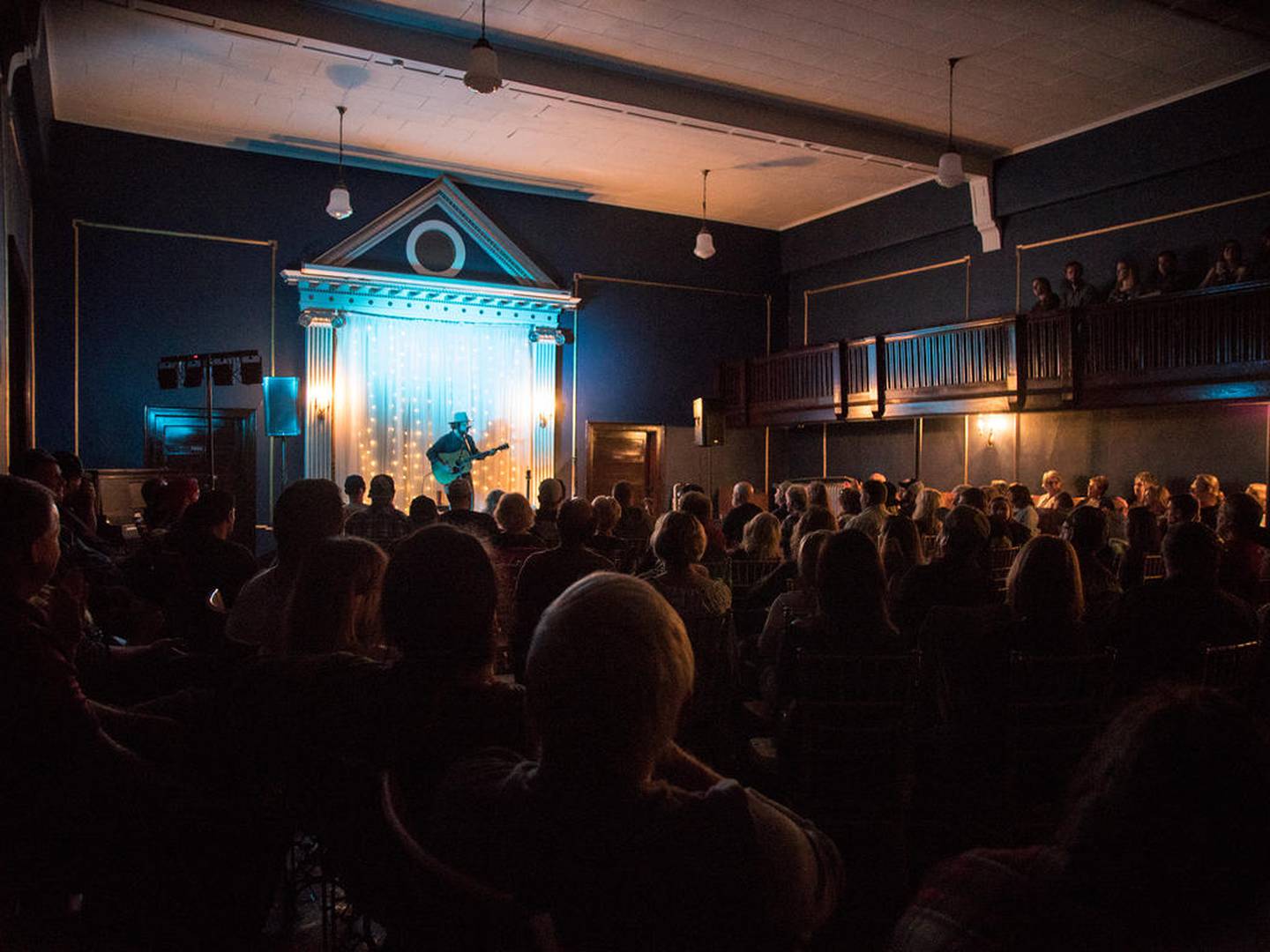 Chicago Farmer took the stage to tremendous applause. After the opening number, "Dirtiest Uniform", he gave special mention to the couple sitting in the front row that got engaged right before the show.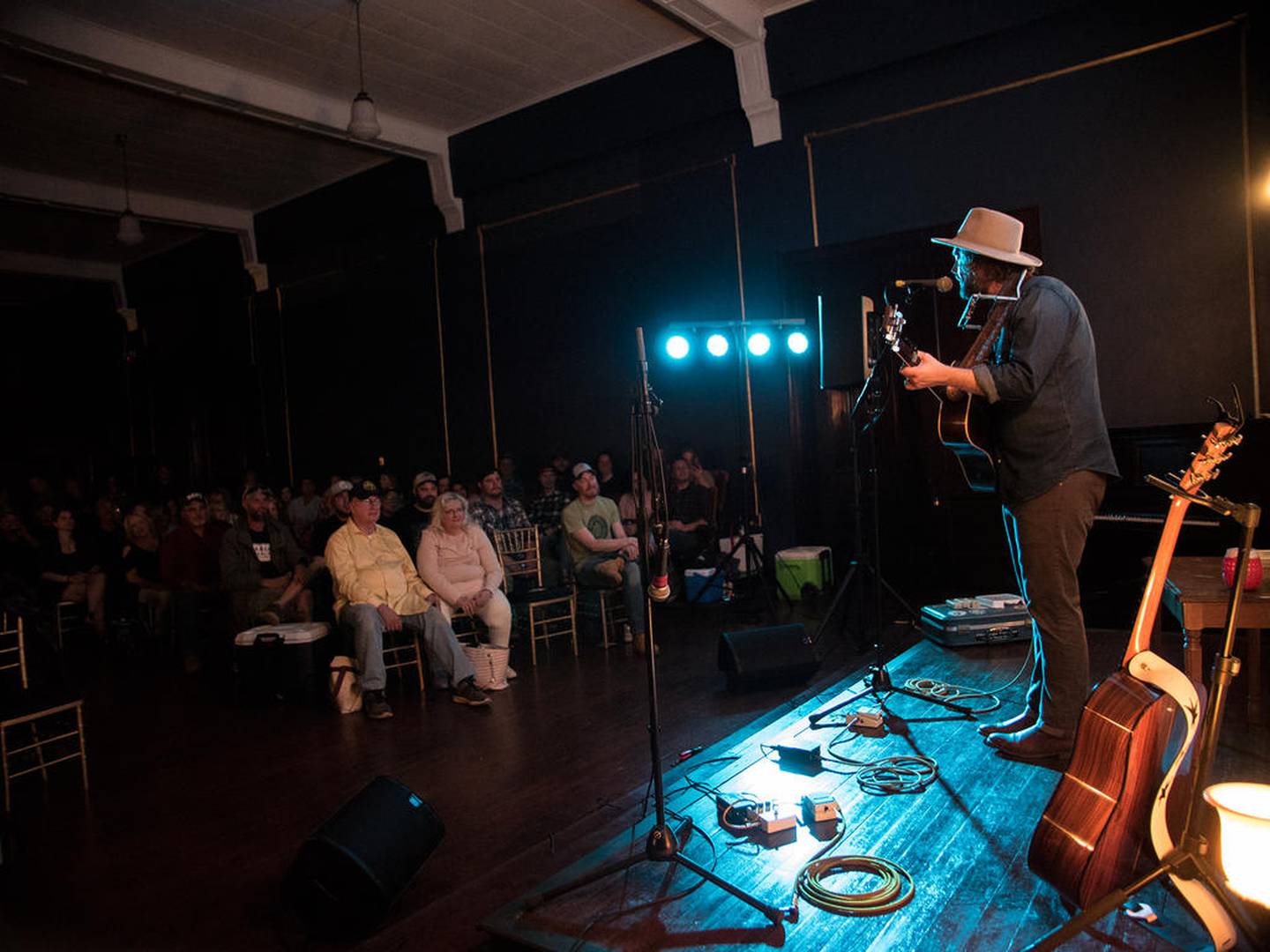 "We'll definitely be back soon, I miss playing out here in Streator," Diekhoff said towards the end of the show.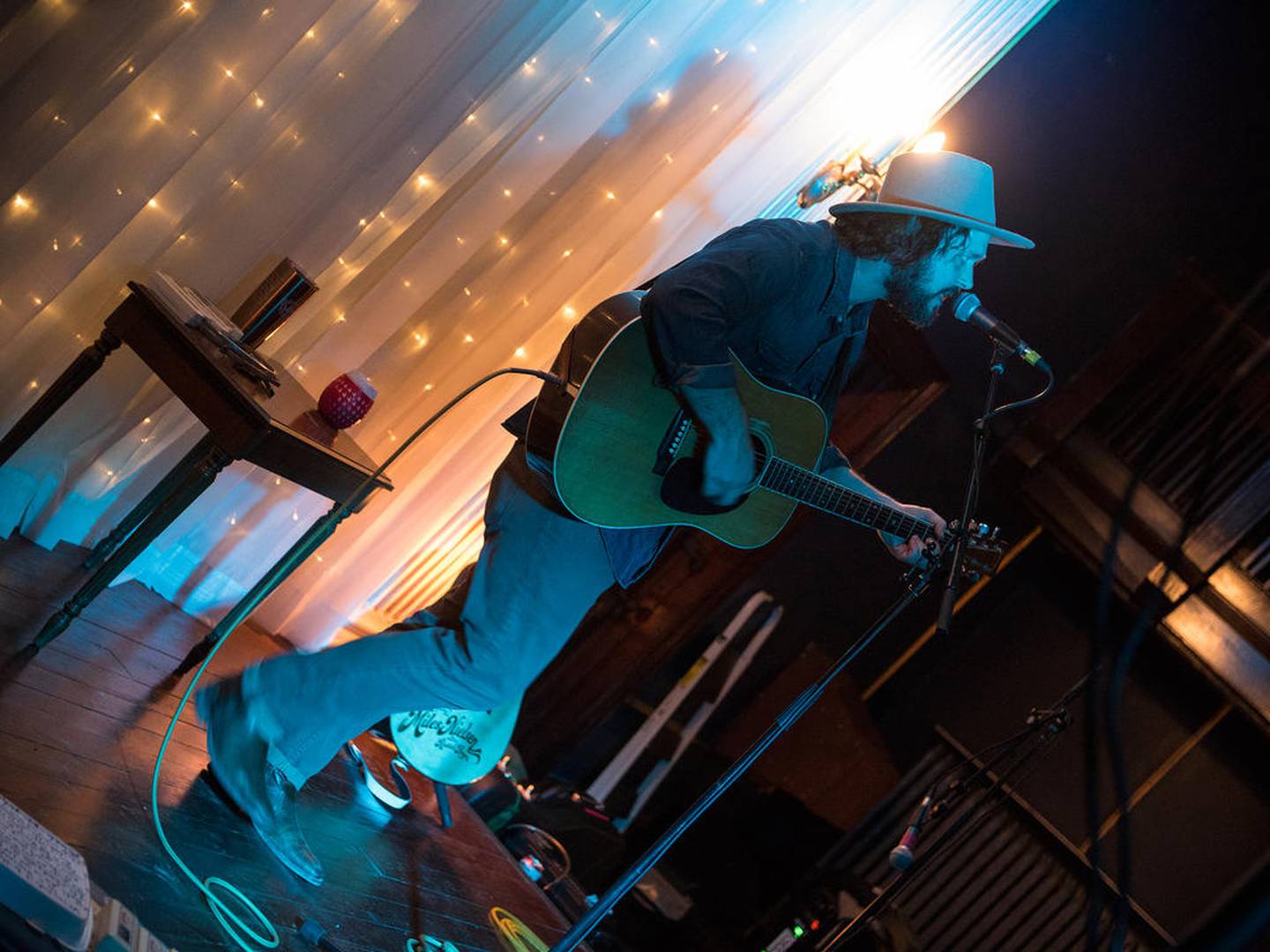 For more information on The Eastwoods, visit: eastwoodtwincreeks.com/eastwood
To see more great concerts from NTL Productions, visit: facebook.com/ntlproductions