It's not unusual for Smitty's to cook 6,000 wings on a Tuesday or Thursday. It's quite the feat for the small restaurant nestled between two houses in the town of Leonore – population 130. For more than three decades, customers have flocked to the southwestern LaSalle County eatery for their famous wings and tenderloins.
[ Originally published March 5, 2020 ]
Randy Schmitt opening Smitty's at 309 Gary St. in 1988, and has kept up the tradition of Schmitts running taverns in Leonore for more than 100 years.
"If you count the bar across the street that my grandfather ran, Smitty's has been here as long as the town has," Schmitt said. "I bought this building in '88 but the pavilion across the street was my dad's bar before I was ever here."
The tradition certainly doesn't come without its merits; their tenderloins and wings are the reason so many visit the Leonore restaurant from other Starved Rock Country towns a few times a week.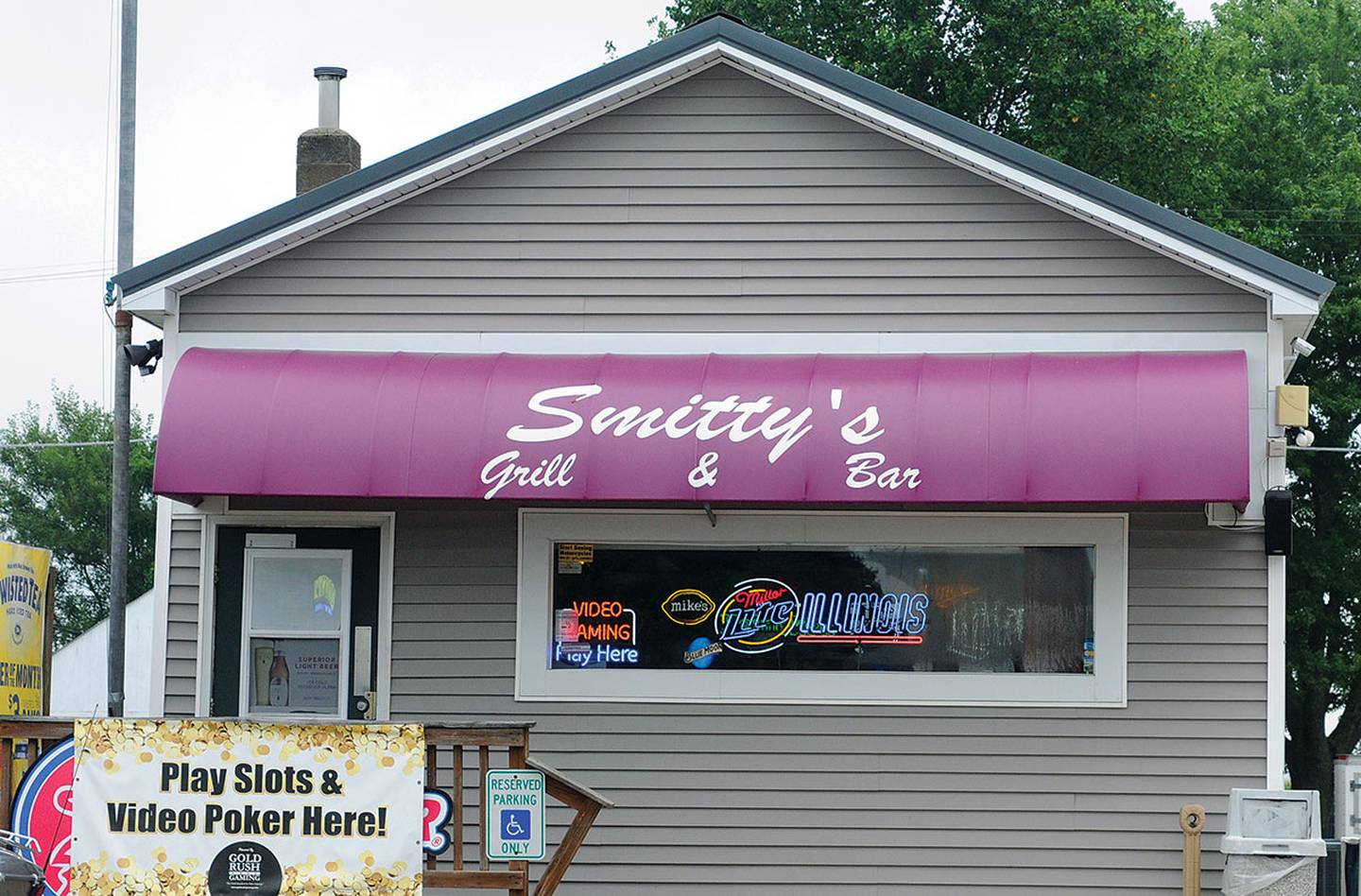 "When I first opened I didn't have a special for Thursday nights and I was doing tacos every Tuesday," Schmitt said. "I bought a broaster when I started here and I hadn't seen anyone in the area selling wings so I really decided to start doing them because I felt like I spent money on broasters and wasn't using them. We were mainly a place to drink back then but as we got more efficient, we kept growing. We've grown so much since then."
Customers can choose from garlic parmesan, butter and garlic, mild, hot, sweet heat BBQ or BBQ wing flavors on Tuesday and Thursday nights.
But wings aren't their only specialty. The tenderloins come at a cheap price and are slightly larger than that of the average plate and their burgers have been rated by Only In Your State as the 12th best in the state – the only burger coming from a town with a population less than 20,000.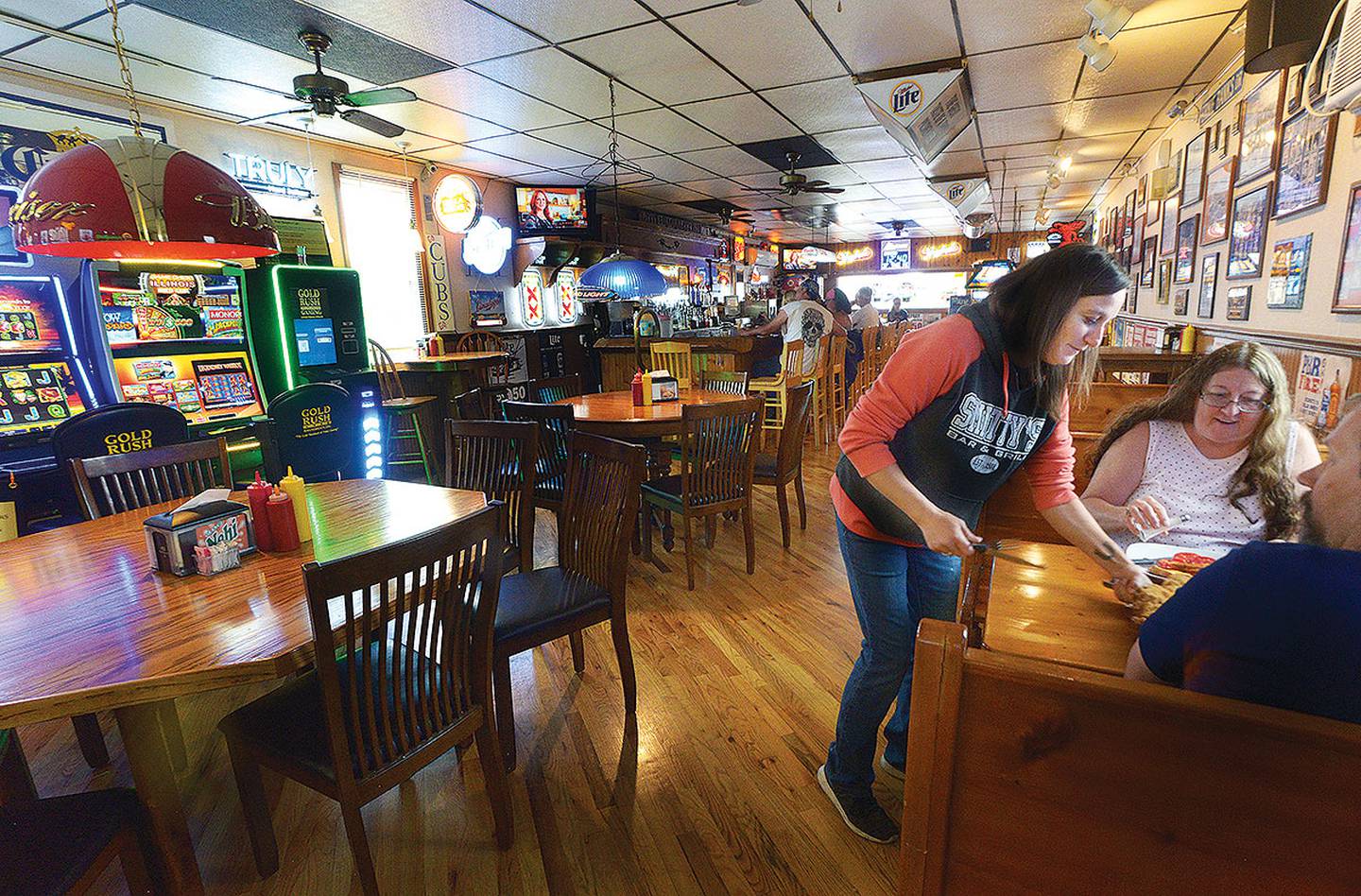 "Our prices usually shock the out-of-towners that come from Starved Rock," Schmitt said. "We pride ourselves in giving them bang for their buck. We have a great product at a great price."
The atmosphere is casual and the drink prices are low, especially on some of the lesser-seen old-fashioned-style beers like Hamm's and Old Style.
"I was working for Frito-Lay when I bought this building," Schmitt said. "They'd been pushing me a bit to move up in the company and I just couldn't go with it; I showed my boss the building I bought and told him my plan and he wanted to strangle me but I started early and stuck with it. It's a unique place."
For more info on Smitty's, visit: www.facebook.com/Smittys-Bar-Grill-180900928863/
Smitty's Bar & Grill
309 Gary Street
Leonore, IL 61332