More than 600 sandwich savants cast their votes for the best sub shops and delis in Starved Rock Country, here's where they think you should head for a quick bite to eat next time you're in Starved Rock Country!
The Cheese Shop and Deli
1219 Fulton Street
Ottawa, IL 61350
(815) 433-0478
For more than 30 years, The Cheese Shop and Deli has been providing Starved Rock Country, and visitors in the know, with delicious, fresh foods in an unusual setting: a former cheese factory. The building served as a storefront and manufacturing facility for the "Ottawa Milk Products Company" from 1942-1986, but now houses a full-fledged deli and restaurant, serving some of the best sub sandwiches in the area!
Tucked away off the banks of the I&M canal, The Cheese Shop and Deli offers a wide variety of paninis, subs, and carver sandwiches, in addition to some great soup and sandwich combos and daily specials. The restaurant is keeping true to their roots, using a curated selection of speciality cheeses, fresh breads and delicious meats. Locals love their revolving selection of soups, like vegetable, ravs n broth, french onion, white bean-n-tomato and jalapeño cheese.
For more information, visit: www.thecheeseshop.biz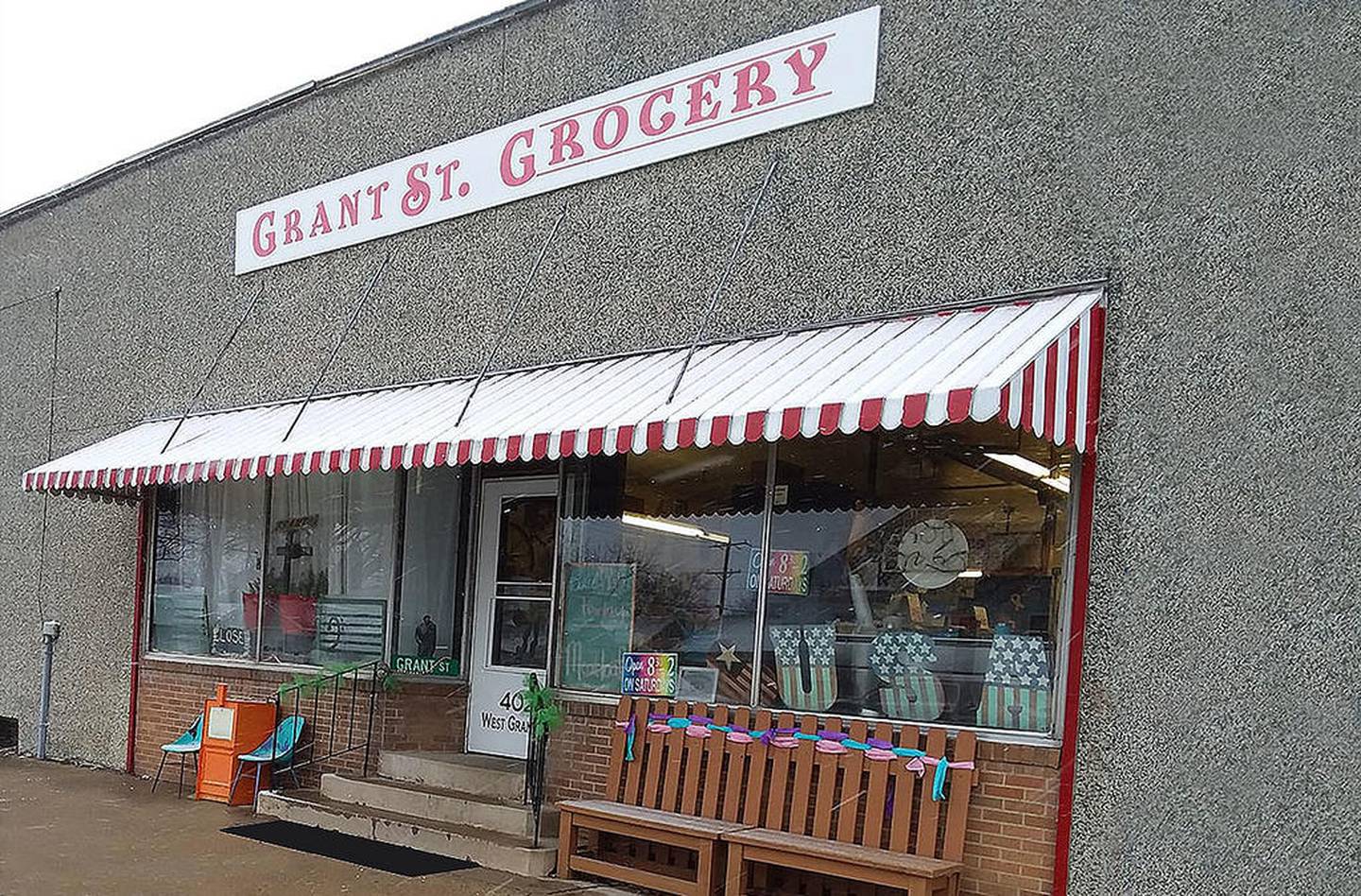 Grant Street Grocery
402 W Grant Street
Streator, IL 61364
(815) 672-2167
On the west side of Streator, just a few blocks away from the the downtown, you'll find Grant Street Grocery. This hidden gem has been serving up scrumptious scratch-made meals and delicious deli options for several decades. You'll find tables and chairs set up between small aisles of groceries, making for a truly memorable. While the atmosphere is reason enough to visit, the sandwiches are what will keep you coming back.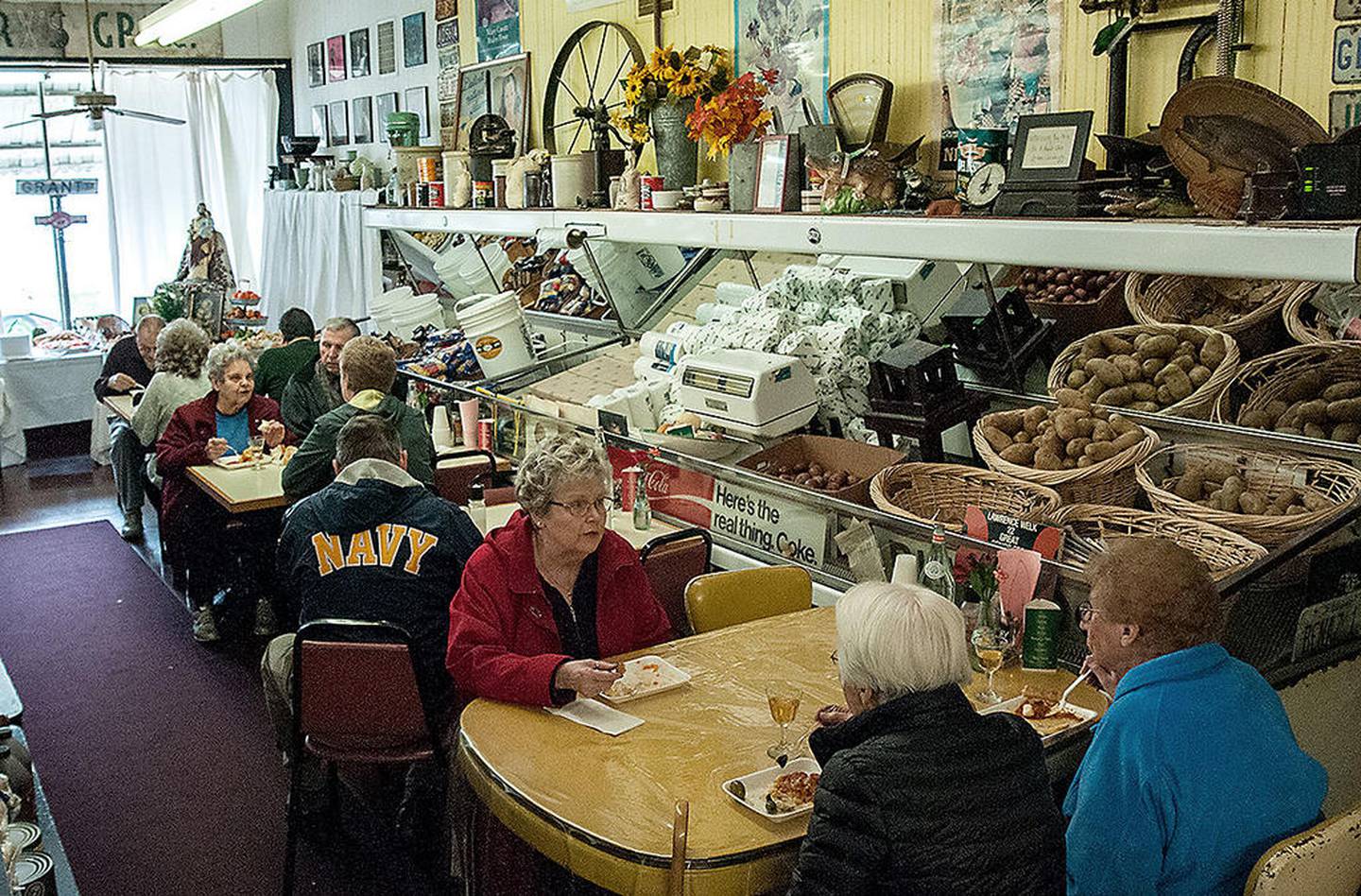 Grant Street's sandwiches are all made to order deli style, using delicious fresh baked breads daily. Thursdays bring their famous stuffed bread specials, where they pack freshly sliced salami, ham, and mozzarella, into a pocket of bread dough and bake it on the spot. These legendary sandwiches bring big crowds, so be prepared to wait for one of these much-able masterpieces.
For more information, visit: www.facebook.com/GrantStGrocery/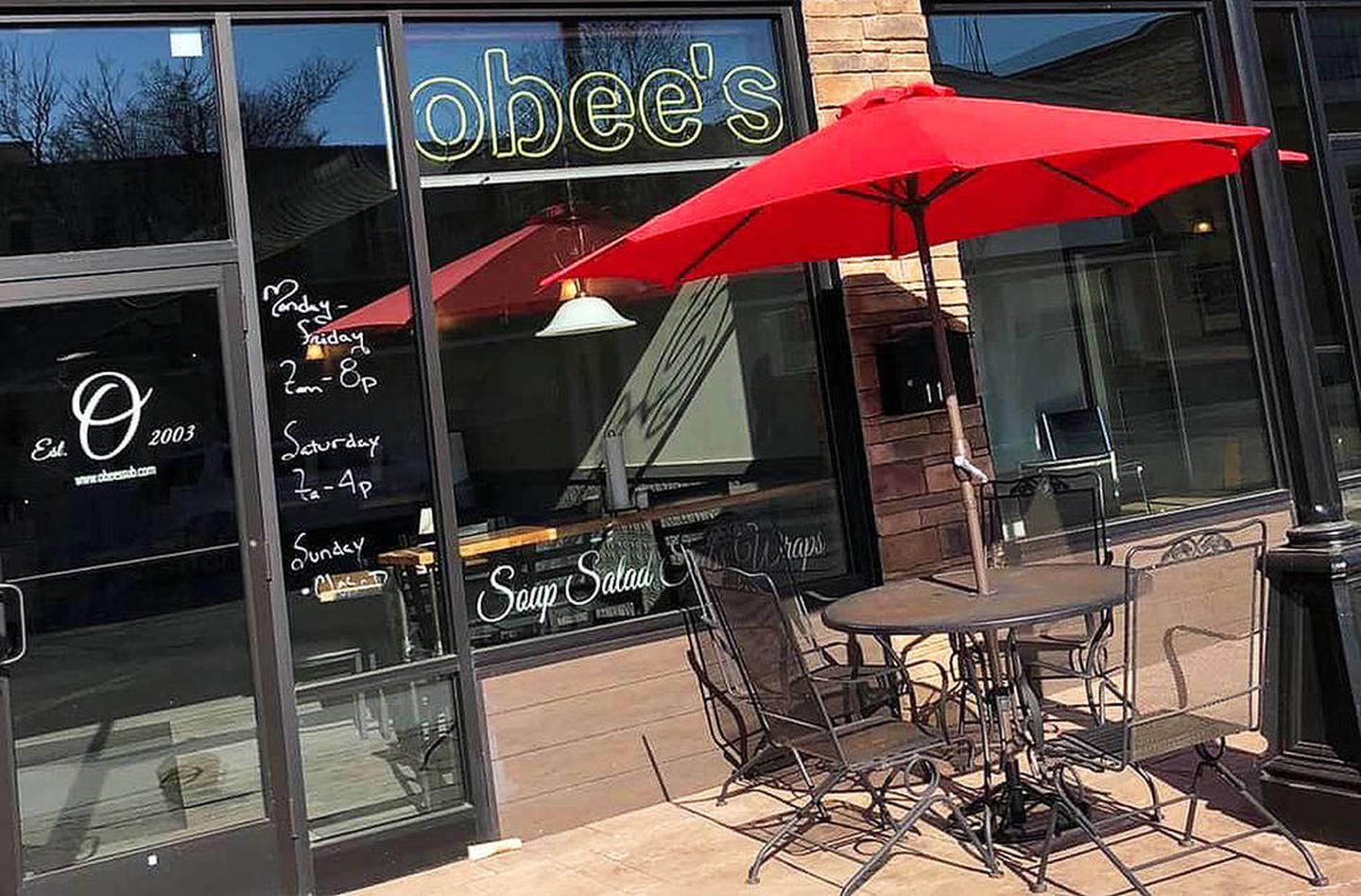 Obee's Sub Shoppe
2403 113 Wright Street
Lasalle, IL 61301
(815) 220-5120
Since 2003, Obee's Sub Shoppe has been giving locals and travelers an artisan alternative to the chain sub sandwich shops. With their signature breads, fresh vegetables, thin sliced deli meats and optional toasting, this is must-stop shop after a busy day of hiking at the nearby Starved Rock State Park.
Obee's offers tons of sandwich customization as well as some delicious speciality subs, like the Buffalo Bill (featuring sliced buffalo chicken, pepper jack cheese, lettuce, tomato, buffalo sauce & ranch) and Mountain Mike Club (ham, roast beef, bacon, guacamole, lettuce,tomato, ranch). Customers also rave about Obee's homemade desserts, like pillowy cookies and generously sized brownies.
For more information, or to order online, visit: www.obeessub.com/Home_Page.php