Just in time for the return of camping season, The Illinois Department of Natural Resources (IDNR) has announced the launch of their brand new, user-friendly, reservation platform.
Starting today, you can visit Camp.ExploreMoreIL.com to explore the many unique camping options throughout Illinois, and ExploreMoreIL.com for hunting and fishing licensing, watercraft and snowmobile titling, registration and renewals. These sites can be easily accessed on all of your desktop and mobile devices, not need to download an app. Simply open your favorite browser, visit the site and save the page for quick access in the future.
This new platform features an intuitive user interface, access to a 24/7 call center (866-716-6550), and a seamless transition from the IDNR's previous wildlife and fish licensing system and Reserve America camping platform.
Prior users will just log in as they've done in the past, with their existing credentials. All profile, license and past purchase information, as well as active campground reservations, have been imported into this new system. New users can easily create a username and password, then start exploring the site.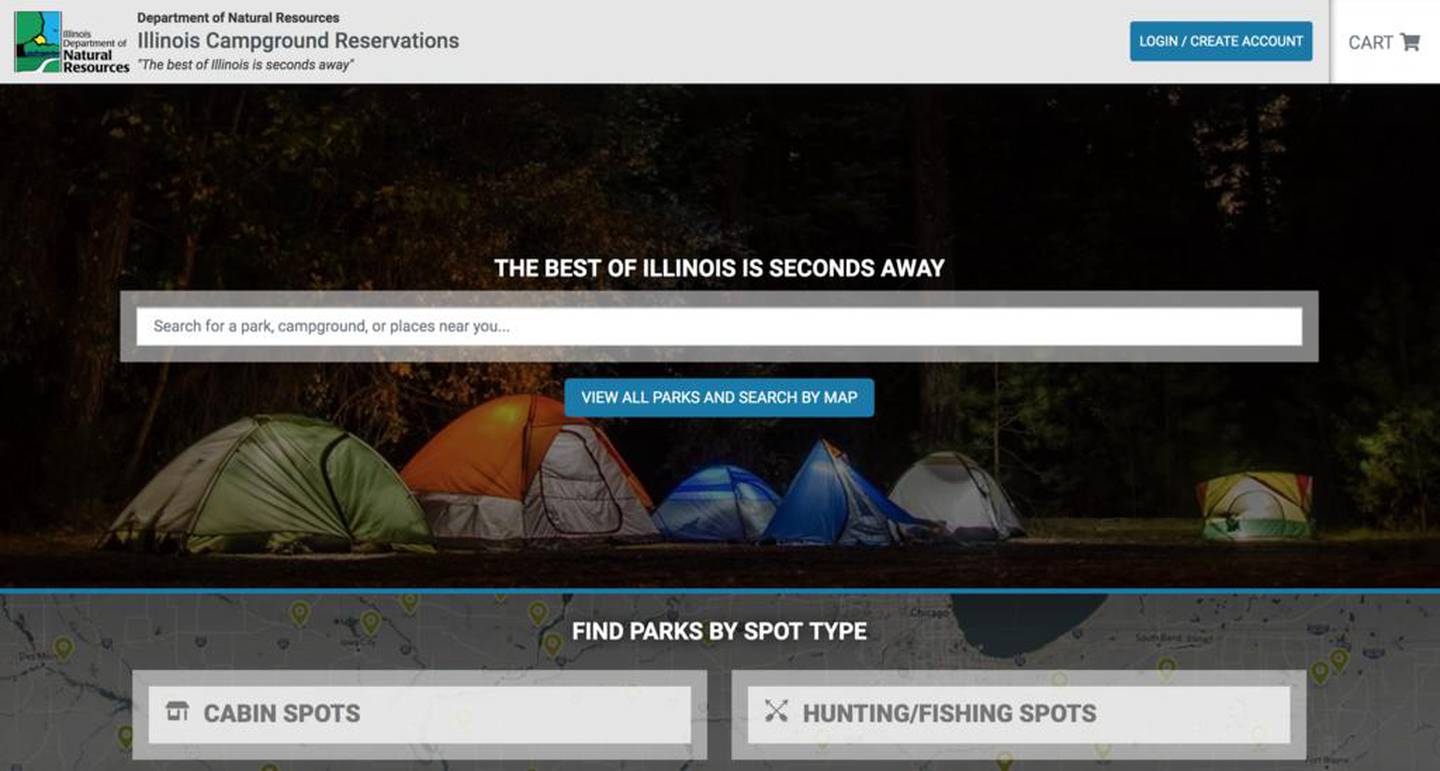 "We want to invite Illinois residents and visitors to our state to explore more of Illinois," said IDNR Director Colleen Callahan. "The new ExploreMoreIL.com and Camp.ExploreMoreIL.com platforms make it easy for everyone to enjoy the outdoors and all the great places and activities Illinois has to offer."
Camp.ExploreMoreIL.com makes it easier than ever before to browse the available sites at Starved Rock Country's two beautiful State campgrounds: Marseilles' hidden gem Illini State Park and the spectacular Starved Rock State Park.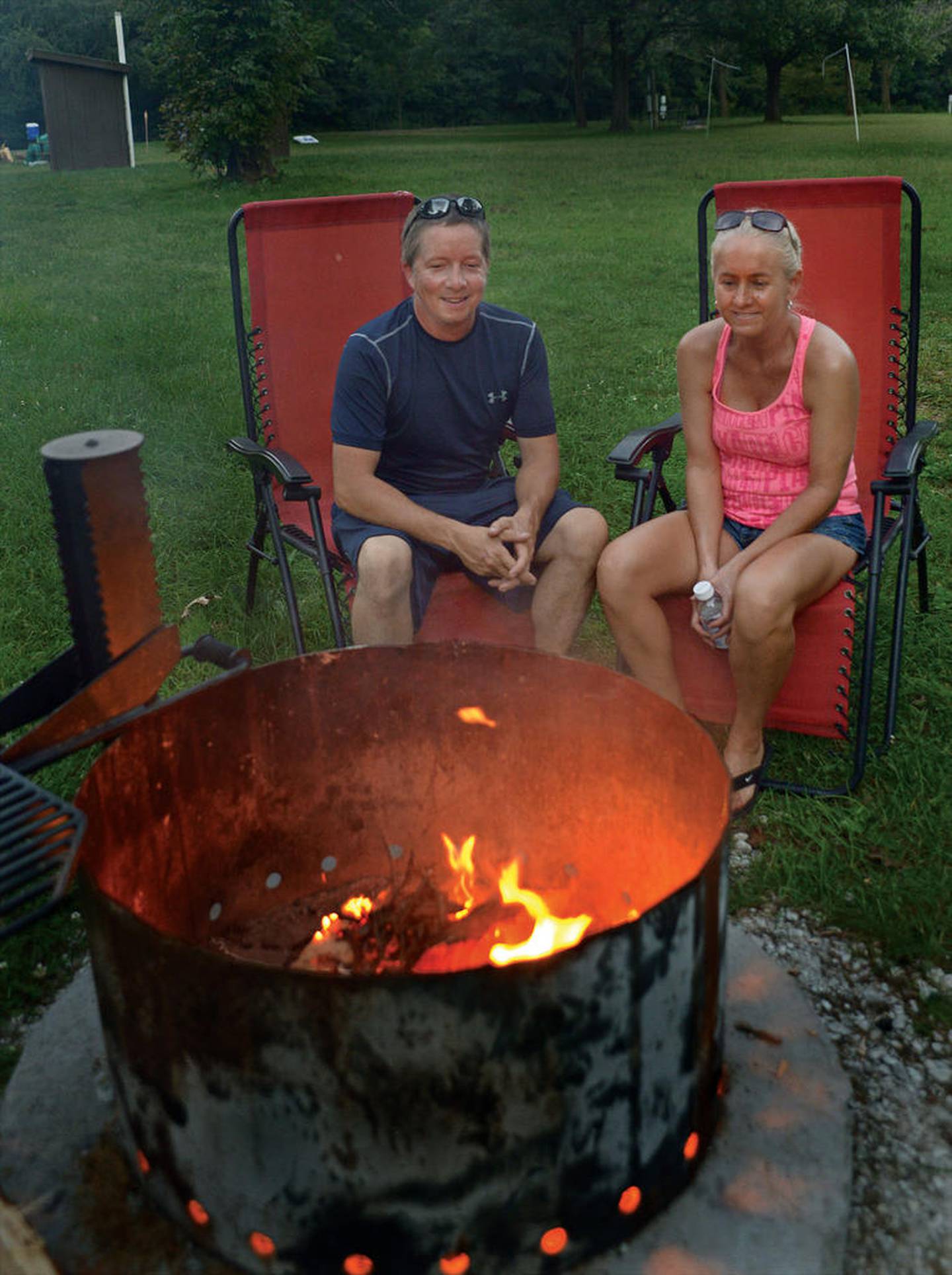 Starved Rock State Park's campground, one of the area's most popular camping sites, is conveniently located just south of the park, off of E950th Rd. This proximity means you can easily explore all the wonders that the park has to offer, and still have plenty of time to enjoy s'mores around the campfire.
You'll find modern amenities like a 24/7 firewood vending machine, in addition to two shower houses, a playground, a camp store and plenty of lavatories. This campground is capable of handling everything from pop-up tents to 45-ft trailers, you'll find a variety of shaded, sunny and even handicap accessible spots. Each site features ample space to set up tents (a maximum of two per site), a picnic table, fire pit and an electric hookup.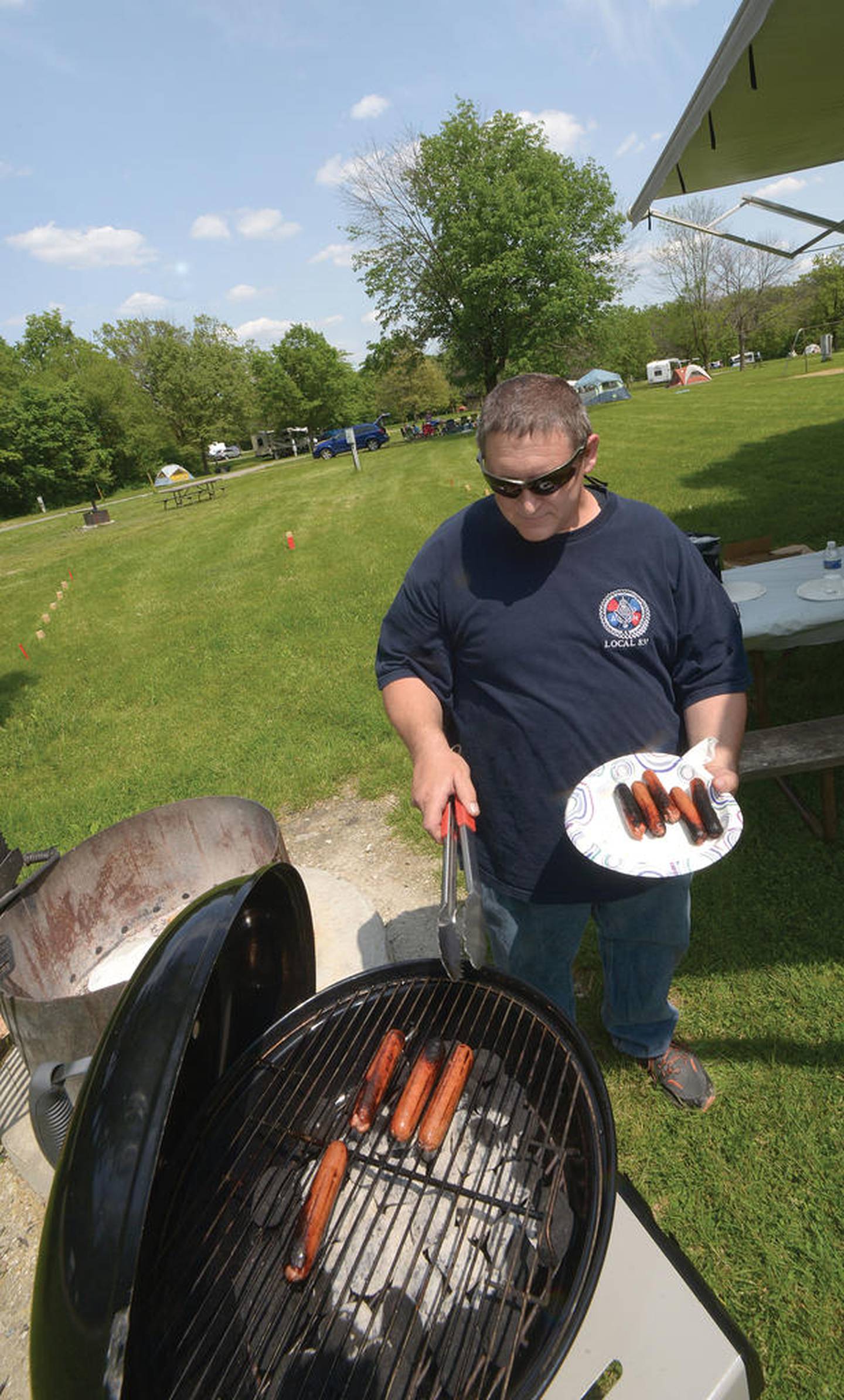 Illini State Park, located less than a half hour to the east of Starved Rock State Park in Marseilles, provides camping with an unbeatable view. With sites running along the banks of the Illinois River, campers are treated to a close-up view of barges entering an intricate lock and dam system and excellent birding opportunities.
During the Spring, you'll also spot beautiful Virginia Bluebells and other wildflowers along the Illni-wek trail that runs through the park. Tent, trailer sites and even a cabin are available rent. Like all Illinois State Park campgrounds, reservations must be made at least 3 days ahead of your arrival, and can be made up to 180 days in advance.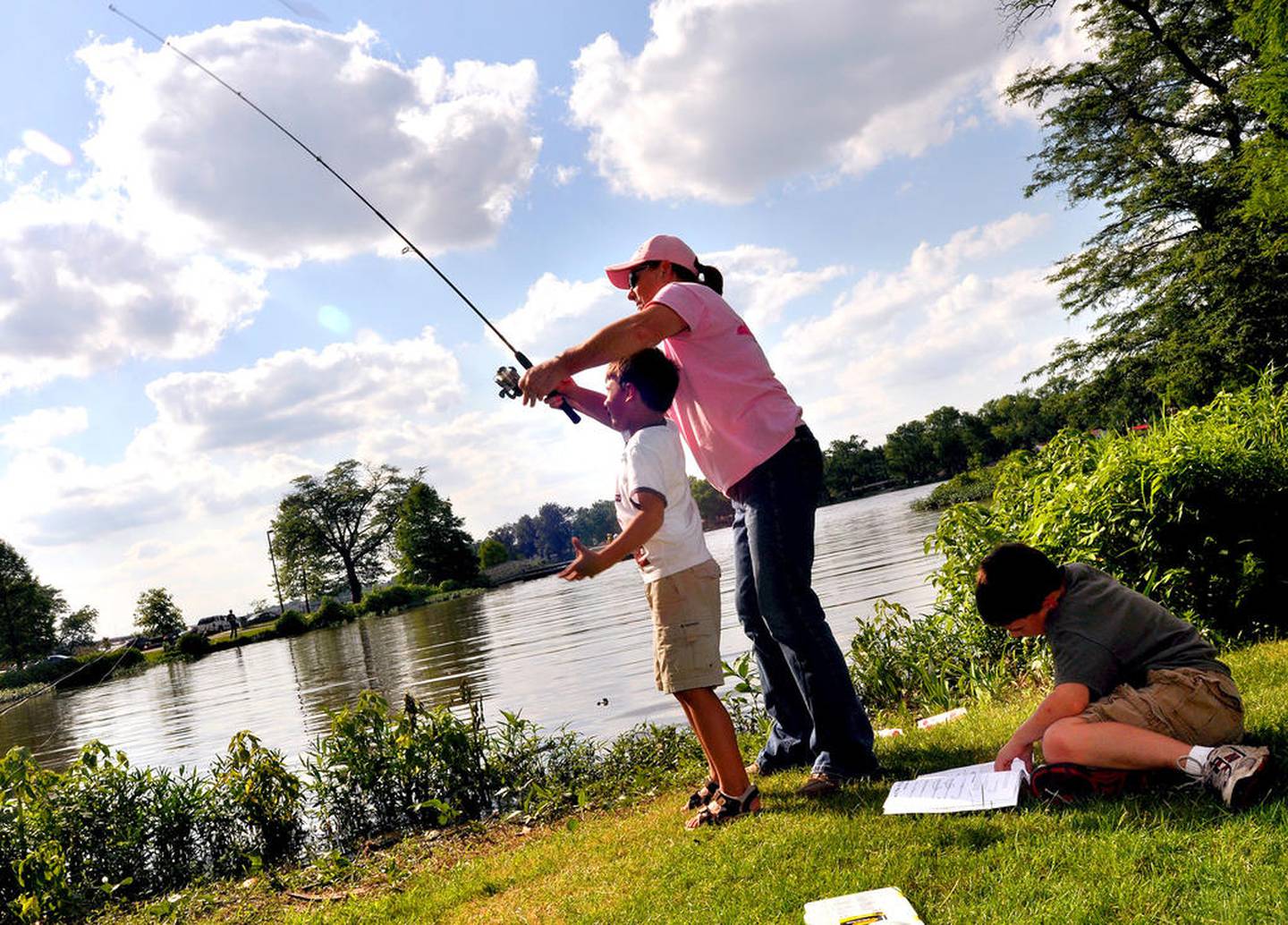 To make your reservation, simply search for your favorite campground or browse an interactive map featuring all the state's properties. Once you have your location selected, choose your arrival and departure dates, filter by spot type (campsites, cabins, day use/shelters, etc.) and reserve your ideal site on the map. Payment options are numerous and simple to use. Once reserved, you'll be sent an email confirmation and the trip will be logged on your ExploreMoreIL.com profile.
For more camping suggestions and to explore more lodging options in the area, be sure to follow Starved Rock Country on Facebook.