Walking into the Baldwin House in Streator is like a trip to grandma's house.
Guests enter into a living room with a gas-burning fireplace and move into the sun room with a picturesque view of the tall oaks in the four-square-block City Park across the street.
Proprietor Toni Pettit takes pride in providing the accommodation.
"It's homey; it's nostalgic," said the former Chicagoan.
Streator's history made quite the impression on Pettit, inspiring her to add to the charm by opening the Baldwin House in 2014.
The home, built in 1880, holds the appeal of its original construction but features amenities of a modern hotel — and more.
Its location across from City Park and a block from downtown shops and murals puts visitors right in the heart of Streator. An outdoor overhanging porch provides a pleasant place to read a book, take an afternoon nap or people watch.
Pettit describes the home as mid-century traditional.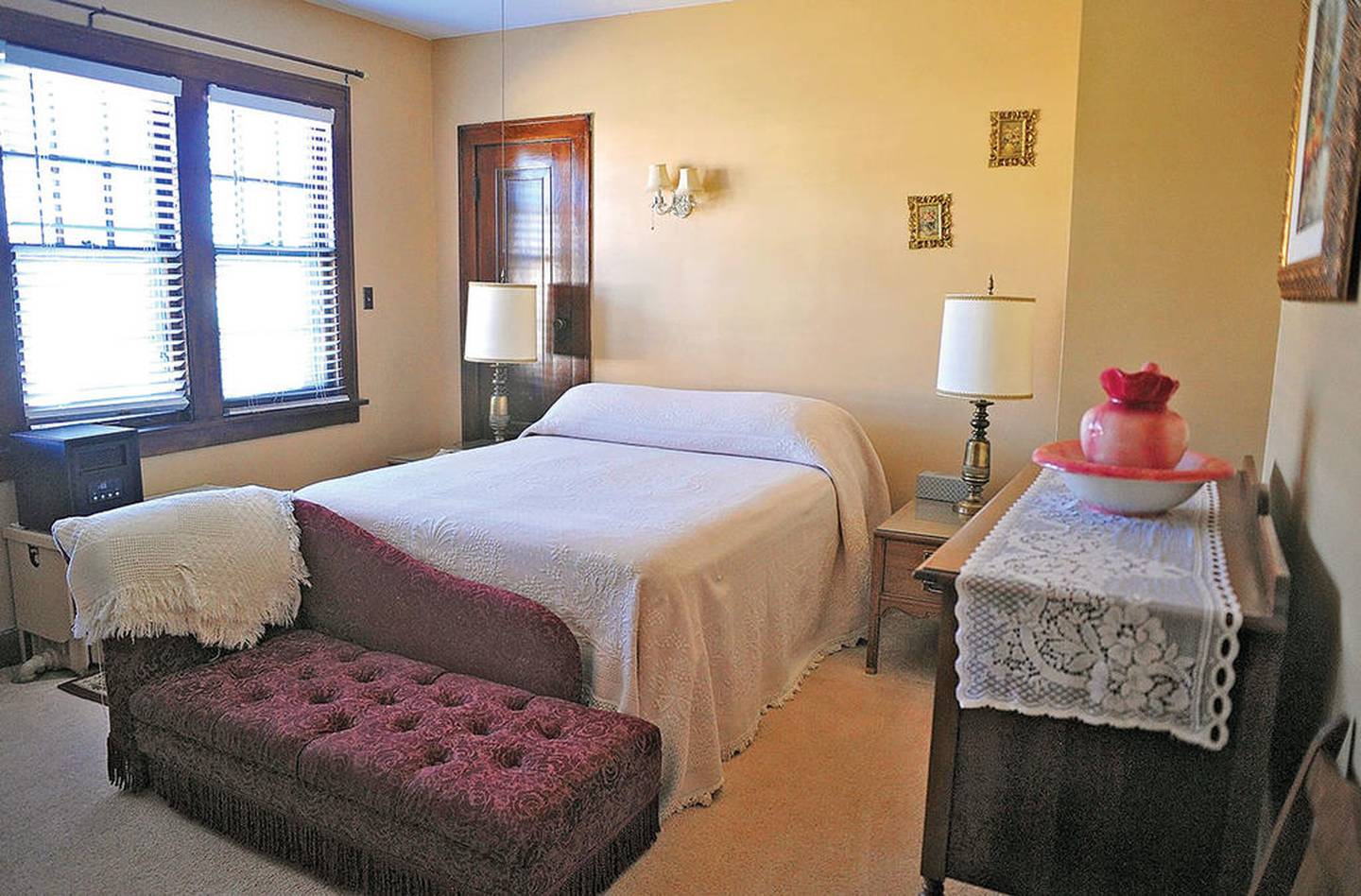 "It's Aunt Bea and Andy Griffith," she said. "It's like the 1940s and '50s. It's a simple house and it's a simple design. Life was simpler and easier back then and I think people gravitate here for that."
The home sleeps six people in its three bedrooms and it has an open living room with plenty of seating and a sun room to the south, which is the only place in the house where natural sunlight enters directly.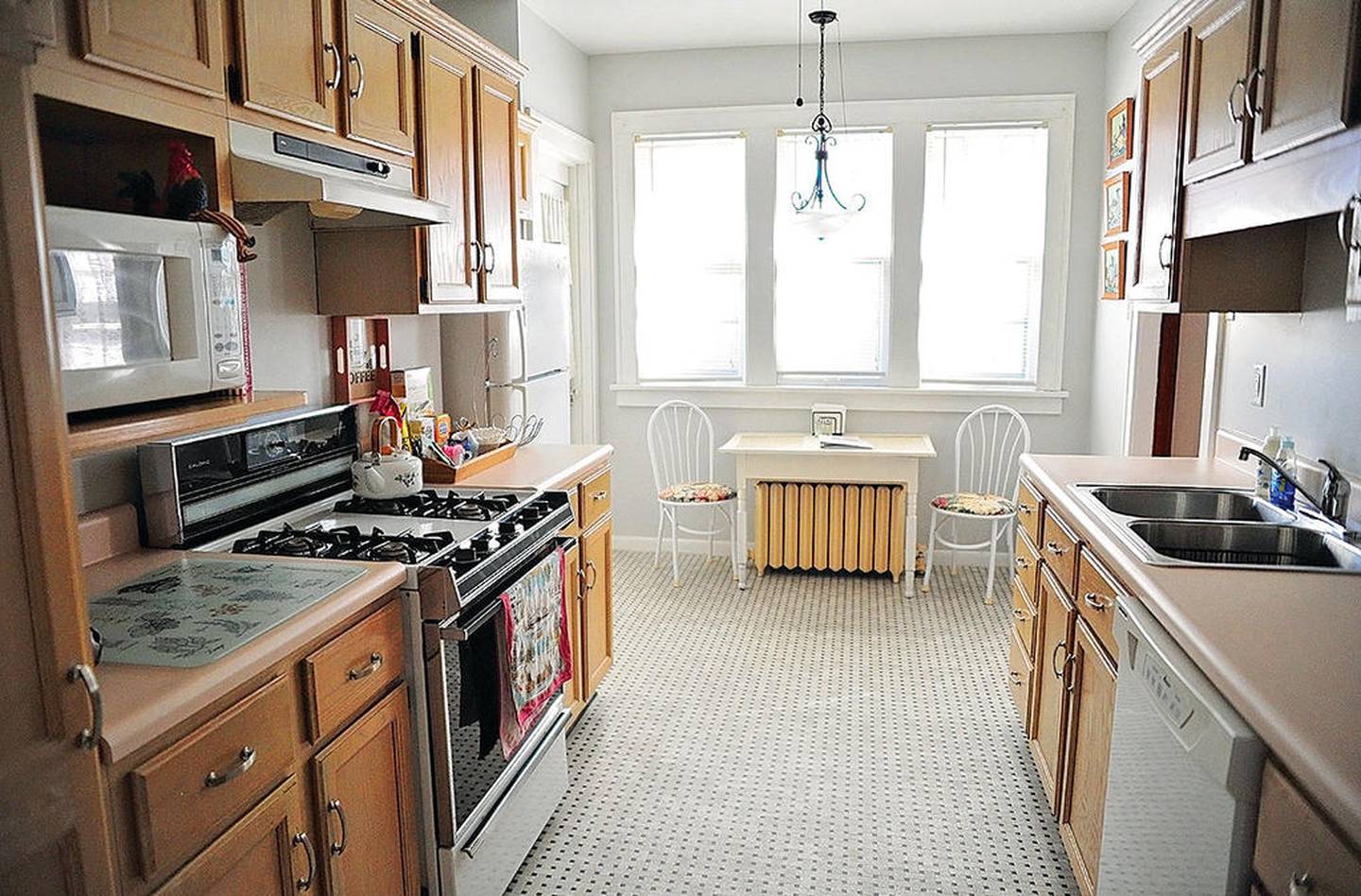 "The porch overhang prevents the direct sun in every room except the sun room," Pettit said. "The house is very well built and the architecture keeps it cool. The wraparound porch is wonderful."
Pettit joked Baldwin House is just the "bed" part of "bed and breakfast" but she keeps food items in the house for residents who want a continental breakfast in the morning before they get on with their day.
"The longer my guests are staying here the more food I'll keep in the house," Pettit said. "If they're staying just a night, I'll keep a dozen eggs, milk, orange juice and bread in the house but if they're staying a few days I'll buy more. The house is fully equipped."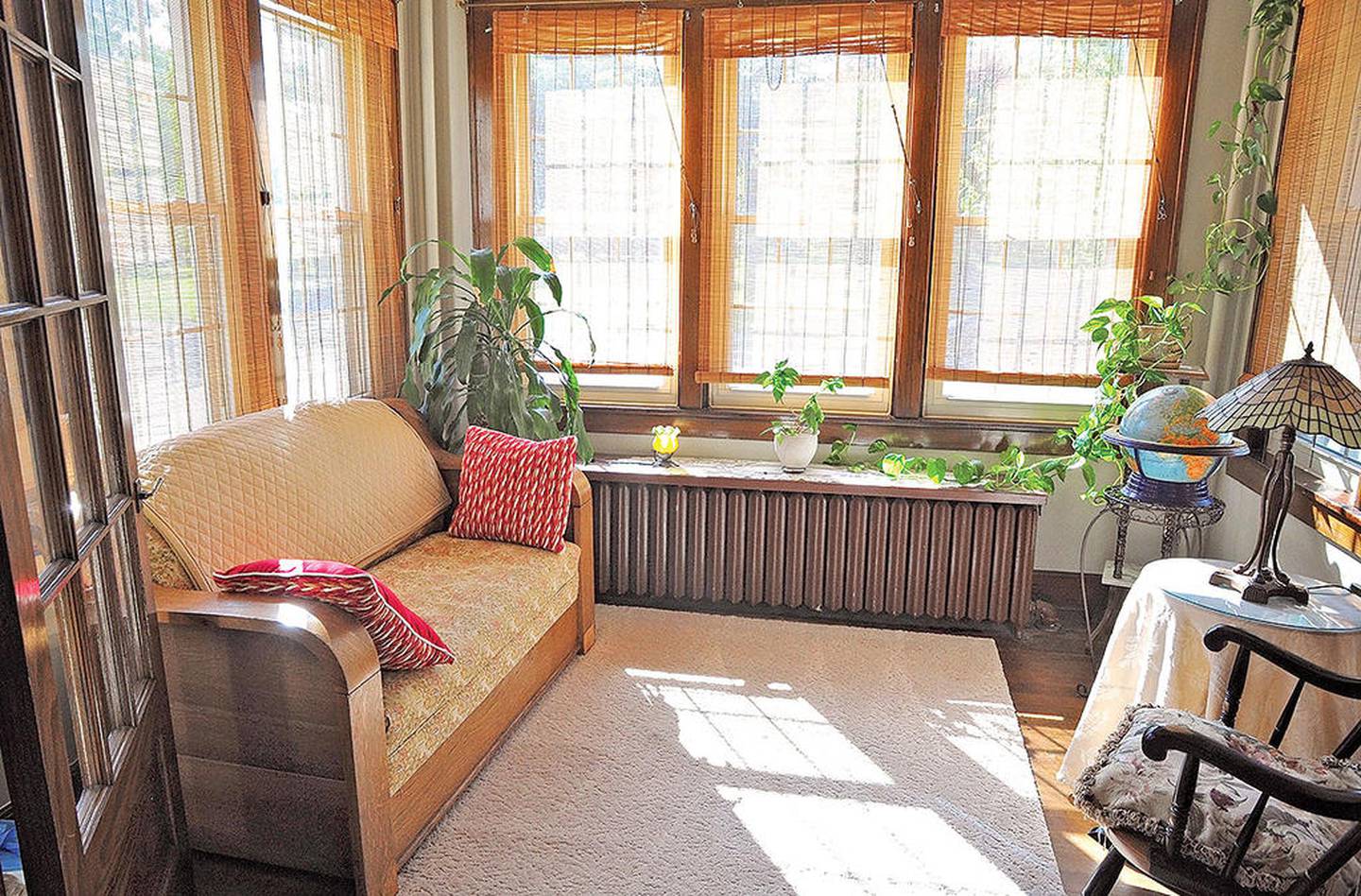 Baldwin House was built by Oakley Griggs and his wife Jillian, pioneers in Streator's early growth before they sold the home to Emmanuel and Roberta Davis in 1910.
The Davis family added what is now the kitchen and the bathroom onto the home as well as adding an extra story. They sold to Charles and Mildred Baldwin, the brother of Albert Baldwin, who owned Baldwin's Market.
The Baldwin brothers both worked for the West Side Leader, a grocery store in town before they were sent off to fight in World War II; they came back and Albert opened his own market using what he learned at the West Side Leader.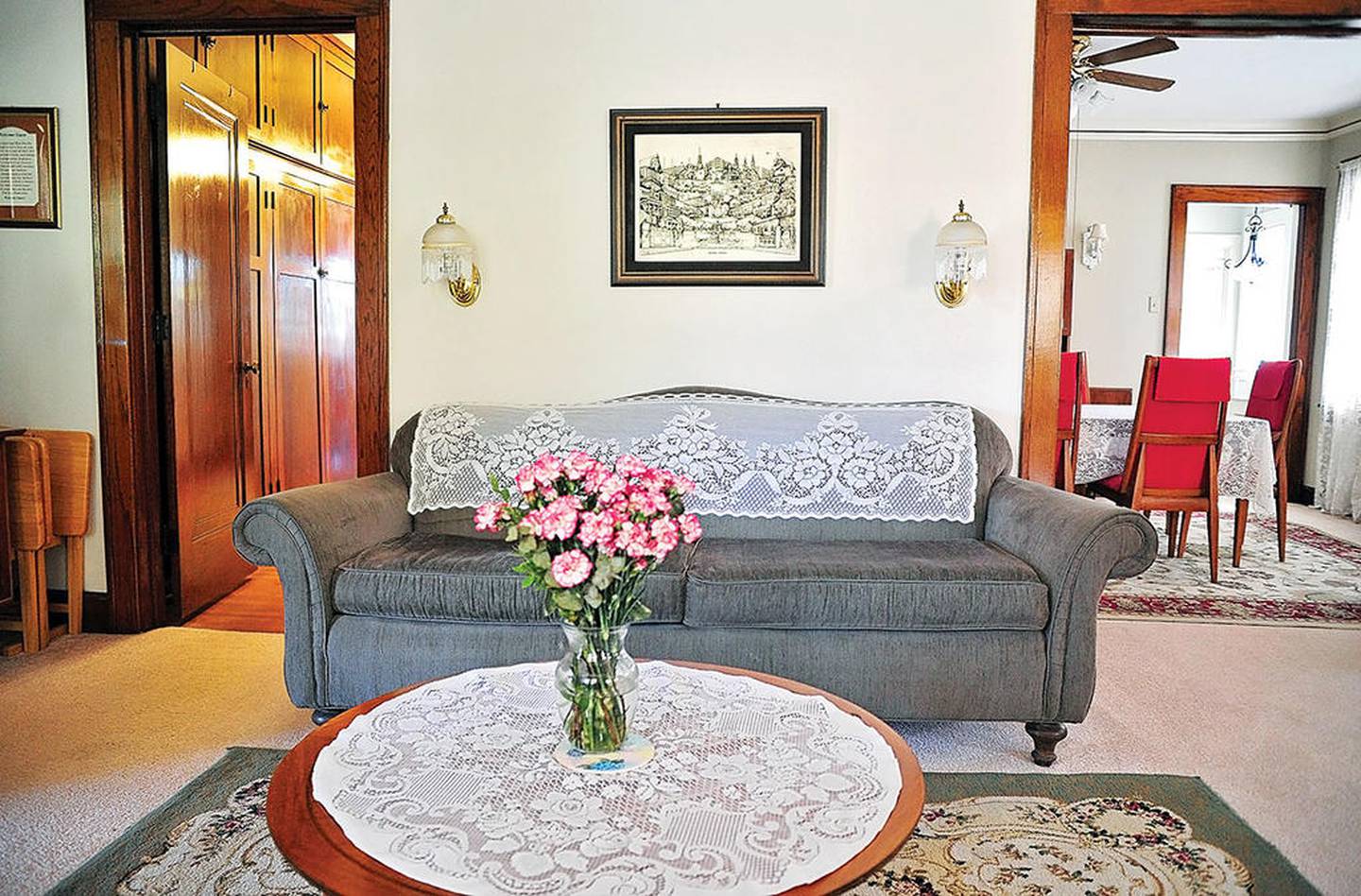 Charles and Mildred didn't have any children and after they passed in 1992, Kathy Gotch purchased the home.
"Kathy eventually decided that she wanted to downsize and the house had been for sale numerous times and I had decided to look for a home to use as an alternative to hotel accommodations," Pettit said. "I walked through and looked at it and everything just happened at the right time; it suited the needs of traveling guests."
Pettit has drawn people in from Interstate 80 who are traveling across the country.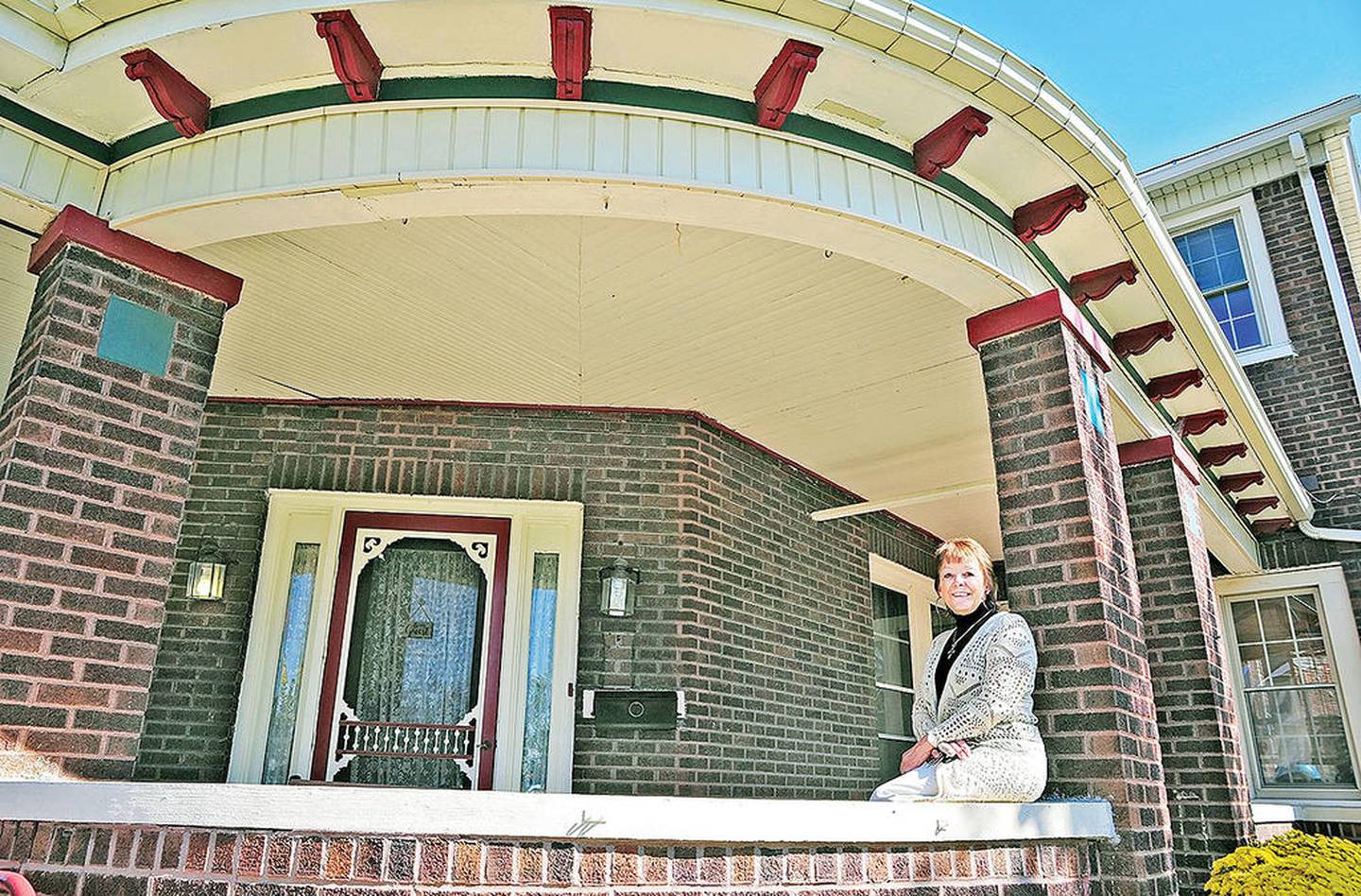 She's also had guests come to Baldwin House to use it as a place of healing; a woman fighting cancer and in the midst of treatment stayed there for comfort.
"I've had families come here and have memorial services for people who have passed away," Pettit said. "People come here after someone passes and just gather here as a family. It's comfortable for them."
"It's more than just a guest house or vacation home. People find comfort here."
For more information, follow The Baldwin House on Facebook.
Baldwin House
204 E. Kent Street
Streator, IL 61364
815-510-0658