Billed as a celebration of arts, music, dance and community, Ottawa's Third Friday events have become a staple of the Starved Rock Country arts scene since the series debut in September of 2021. This popular monthly event is prepping for a highly anticipated return to socially distanced in-person events, after a year of mostly virtual festivities. The 2021 season kicks off Friday, April 16th, with activities and artisans scattered all throughout downtown Ottawa. Join us for a sneak peek!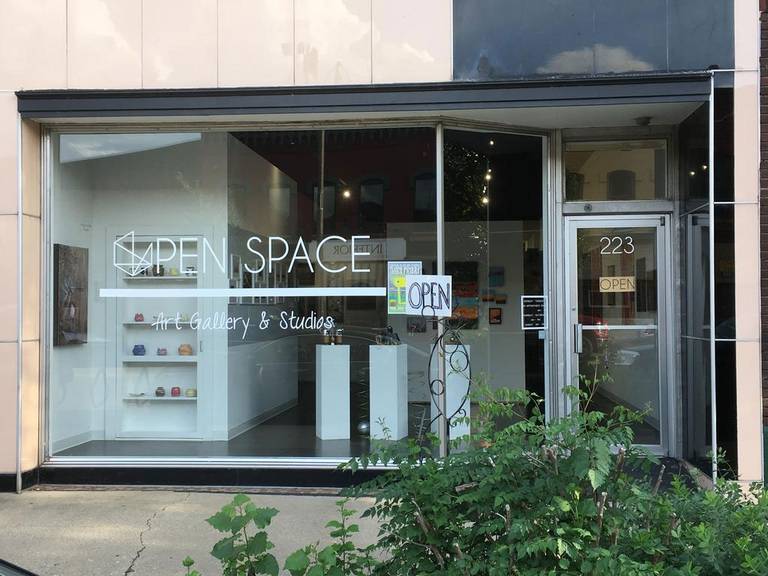 Third Friday, triumphantly returns with it's biggest event to-date! Artists will be set up on Madison street again this year, and numerous boutique businesses will be staying open late! Stop in at Open Space Art Gallery and Studios, the hub of all Third Friday festivities, located at 223 W Madison Street to pick up a business checklist, once filled you can return to Open Space to be entered in a raffle for a grand prize package! Featured businesses for the 4/16 Third Friday include:
Open Space Art Gallery - open until 9pm 10% off Open Space merch & a free kids craft!
City Folk Urban Decor - open until 9pm serving free refreshments
Iconic - open until 8:30pm 15% off one regular priced item
Sister In Laws - open until 9pm
Thymeless - open until 9pm
CatsEye Wine Bar - open mic starting at 7pm
Laurilea's - open until 9pm - make and take craft available from 6-9pm
Ottawa Community Thrift - open until 9pm 50% off all clothes, shoes, books, home decor and records!
Prairie Fox Books - open until 9pm
Your Interior Motives - open until 9pm
Ottawa Travel and Cruises - open until 9pm* Ladies and Gents - open until 9pm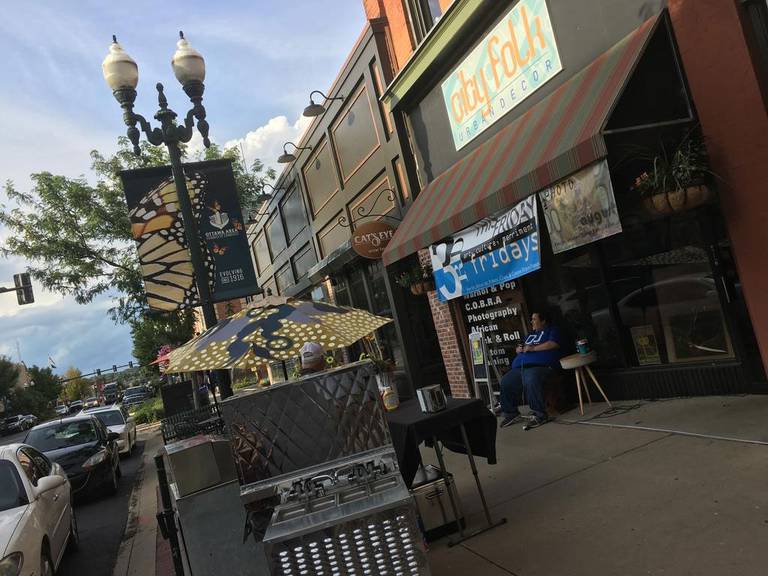 New this year, local restaurants are crafting one of a kind artisan cocktails only available on Third Friday's! Restaurants serving special artisan drinks include:
R Grotto's - "The Primary" this Red, blue, and yellow drink is made up of grenadine, Malibu Rum, pineapple juice and blue curaçao garnished with a cherry.
BASH - "Starry Night" In celebration of the first "Third Friday Artisan Market" we are offering this one day only cocktail in homage to Vincent Van Gogh and arguably his most famous piece with a glittering, celestial cocktail containing St. Germain and Prosecco, garnished with a lunar-like lemon maraschino cherry.
Iniga - "On the Beach" named after Picasso's painting. Prosecco, chambord and fresh berries.
A'Lure - "Jar of Peaches" a fresh peach sangria named after the still life by Claude Monet.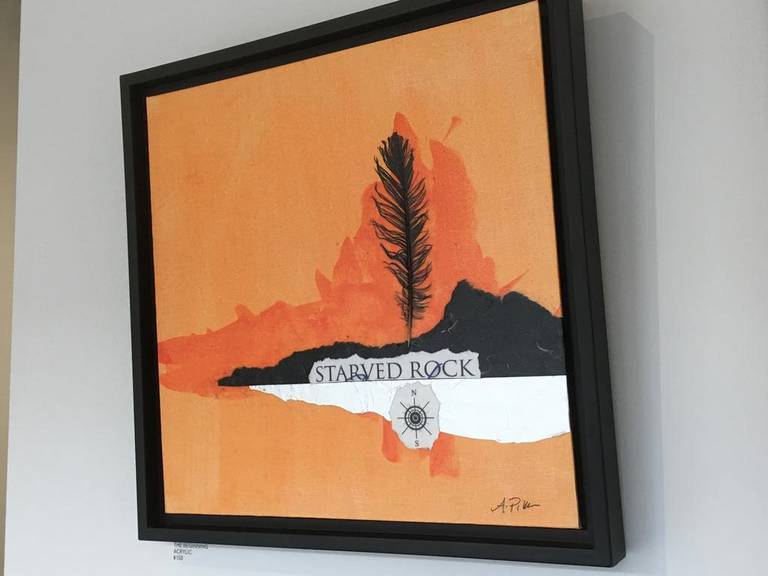 Live music will be preformed on Madison Street by talented singer-songwriter Christina Eltrevoog. You'll also find artist April Stevenson doing live painting outside of Ottawa Community Thrift, along with a variety of new and returning artists and artisan vendors setting up shop at this open air art market! Featured artists include:
On Madison Street
Toil and Thyme
Christine Mateu
Carrie Mance Art
Jacqueline JoAnn
BPK Art
Bee Humble Honey
Sew Quiltable
Natural Refinery
Jocelyn Campbell
KoalaT Glass
Natures Handiwork
...and more!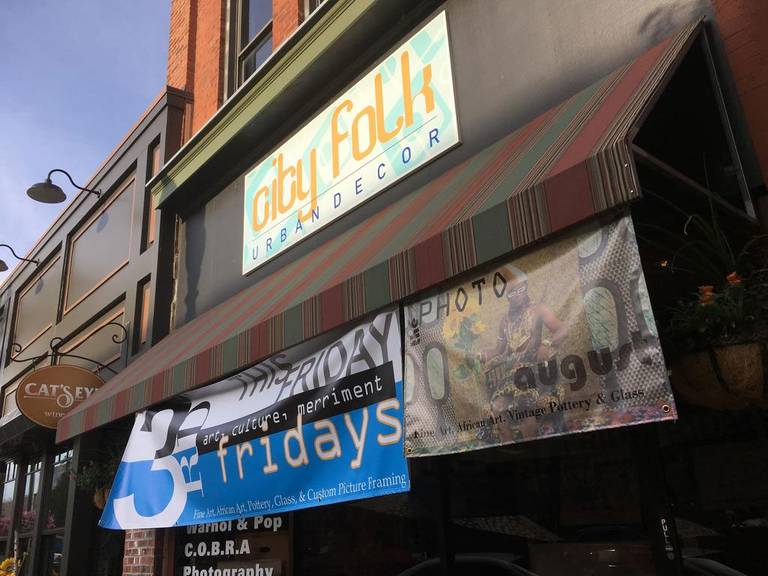 Event organizers ask that all guests please:
-Stay 6 feet apart from other guests and artists
- If you see an artist with multiple people at their booth move to the next artist and make your way back
-Wear a mask when at an artists booth
-DO NOT come if you are sick or have been around others who are sick
Support local musicians, artists, and small businesses by heading to the Third Friday Event Page: https://www.facebook.com/events/273004937657886/.
Open Space Art Gallery and Studios
223 W Madison St
Ottawa, IL 61350