It's no small secret that Starved Rock Country is one of the Midwest's top spots for outdoor adventure activities. In recent years, the region has played host to international skydiving competitions, welcomed hikers and trail biking enthusiasts to a sprawling network of state parks, and attracted countless watercraft enthusiasts to a beautiful stretch of the Illinois River.
To honor this local legacy of outdoor adventure, the Ottawa Visitors Center has partnered with some of the Starved Rock Country area's top activity providers, delicious dining destinations and luxurious lodging options to offer fully customizable Adventure Getaway group excursions.
This limited-time promotion is a great, socially distant way to get out of the house and enjoy some much-needed adventure, just in time for a stretch of wonderful weather. With a few simple clicks, you'll be on the way to planning an unforgettable trip.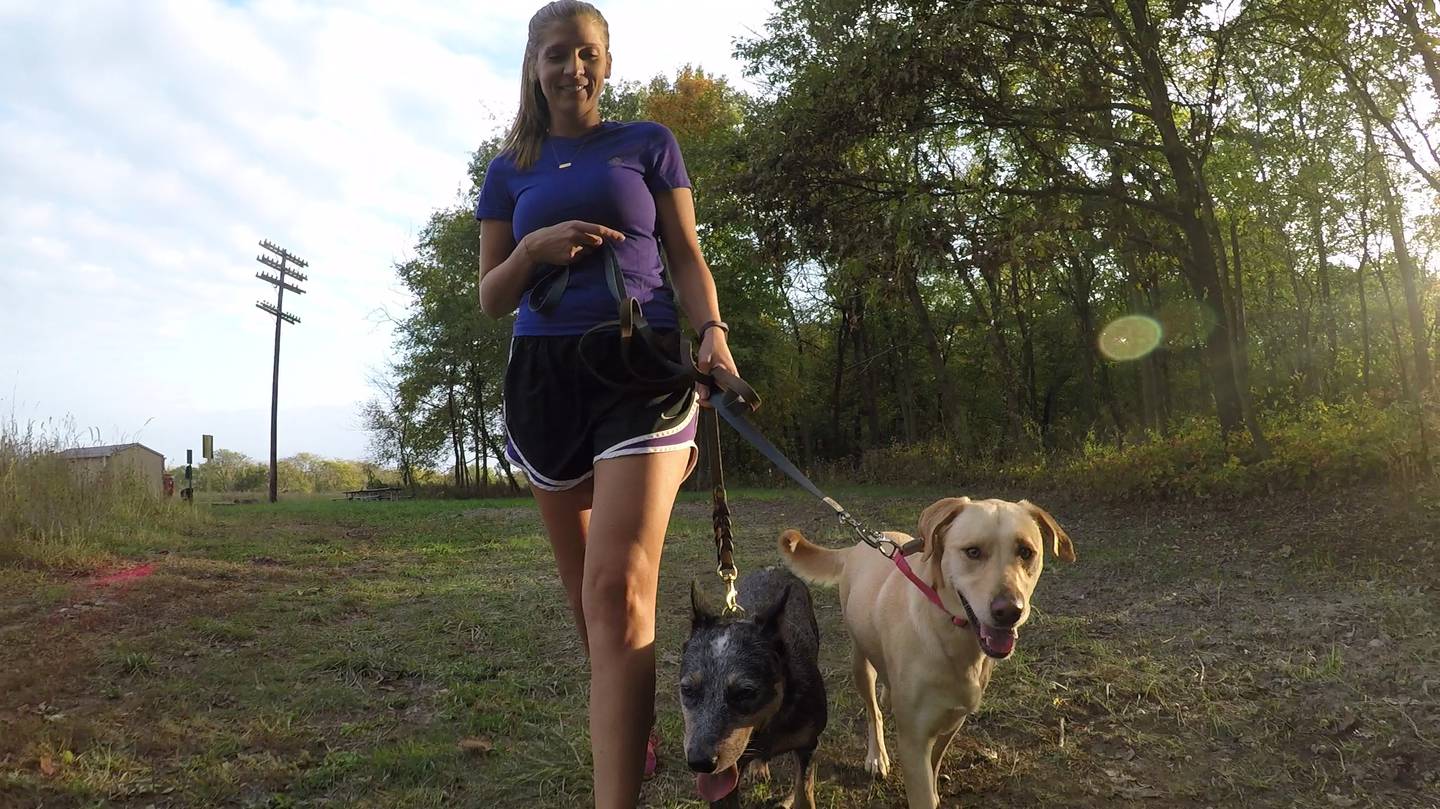 Head to pickusottawail.com/adventure-getaway to take your pick of available hotels or cottages in the package, offering deeply discounted two-night minimum stays. Then while you're there, look through the package details and choose your personalized getaway. You and your road trip companions can choose from a variety of restaurants, pulse-pounding outdoor activities and tours to immerse yourselves in the charm of small-town Ottawa.
Once you've selected your add-ons, ranging from Jet Ski rentals offered at Ottawa's Heritage Harbor to tandem skydive jumps, available through Skydive Chicago, you'll be able to pre-pay for meals at some of the area's most exciting restaurants.
Featured drinking and dining partners include B.A.S.H. Burger and Sushi House, CatsEye Wine Bar, Iniga Pizzeria Napoletana, Jeremiah Joe Coffee, The Lone Buffalo by Tangled Roots Brewing Company and Red Dog Grill. Several of these restaurants offer socially distant outdoor dining spaces for added comfort.
Outdoor activity partners for the Adventure Getaway package include watercraft rentals through Heritage Harbor and Quest Watersports, skydiving jumps offered by Skydive Chicago and a variety of biking and walking tours presented by Awesome Ottawa Tours.
After selecting all your outdoor adventure activities, you'll find additional options like custom-curated wine baskets and the choice of donating to help preserve Dayton Bluffs Nature Preserve, a hidden natural gem just outside downtown Ottawa along the banks of the Fox River.
Upon checking into your lodging accommodation, you and your party members will receive a personalized itinerary and basket including all your purchases and gift certificates. This package does have a strict cancellation policy due to the scheduling of certain activities and events. People are asked to give at least 48-hour notice for a cancellation. Participants must be 21 years of age.
The prices shown on the site are exclusive to the promotion, and the particular items listed on the planning form are not available anywhere else, so act now to reserve your own getaway.
To learn even more about the Adventure Getaway promotion and other exciting travel opportunities, follow the Ottawa Illinois Visitors Center on Facebook and Instagram, or call 815-434-2737.