Ottawa's 10th Annual Wine Weekend is Back, with a brand new event: Ottawa Uncorked! This two day celebration, taking place June 5th and 6th, will feature tastings from more than 13 Illinois Wineries, delicious food and live music across two stages.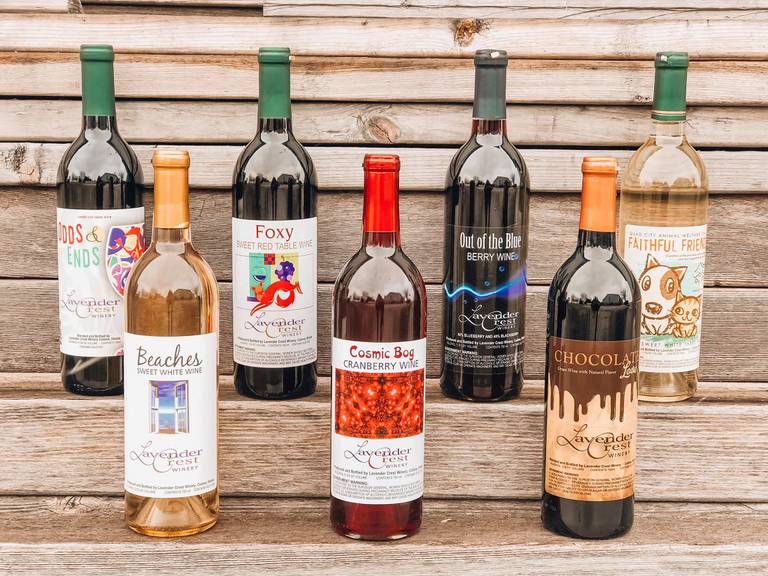 After a cancelation in 2020, due to the COVID-19 pandemic, Ottawa's most popular downtown festival is back with a brand new name: Ottawa Uncorked! This celebration of Illinois made wines, marking it's big ten year anniversary, has been a hit among wine connoisseurs from across the Midwest (and beyond).
With more than a dozen wineries scheduled to attend this newly branded open-air festival, and craft beer provided by local favorite Tangled Roots Brewing Co, there will be no shortage of exciting new beverages to try at this ticketed tasting event.
Split among two areas in beautiful downtown Ottawa, Washington Square Park and the Jordan Block, this new incarnation of the festival will feature two stages of live music, freshly made Shish Kabobs and a number of artisan vendors! The wineries, vendors and places to relax will be found at Washington Park, while the Rotary shish kabob stand, vendors and more places to relax will be found at the Jordan Block. Ottawa's Court Street, located between the two festival site, will also host additional vendors.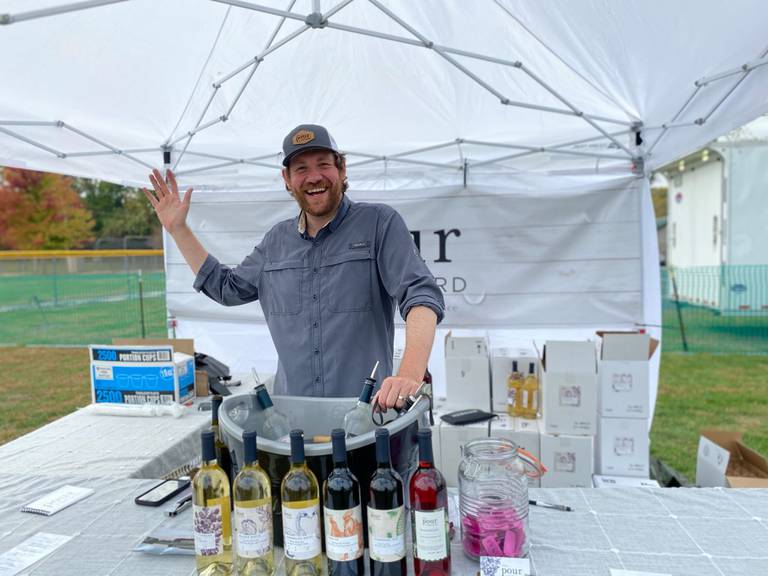 Wineries scheduled to attended the 2021 Ottawa Uncorked include local legends like August Hill Winery and Illinois Sparkling Co, old favorites like Makanda's Blue Sky Vineyard, Caterville's award-winning Walker's Bluff Vineyard, and Rockport's Hopewell Winery, just to name a few. In total, 13 of Illinois' most prestigious growers and bottlers are scheduled to attend. Your purchase of tasting pass will allow you buy bottles directly from these vendors, in case you've found a new favorite vintage.
Ottawa Uncorked's two stages of live music will feature performances by local favorites MMCM, and popular Midwestern acts like Dan Hubbard, Ernie Hendrickson, Edward David Anderson, Nick Leet, Brandon Sampson and Brother Coyote, spread across the two days of the festival. This assemblage of relaxed Americana Roots acts will perfectly pair with Uncorked's relaxed atmosphere.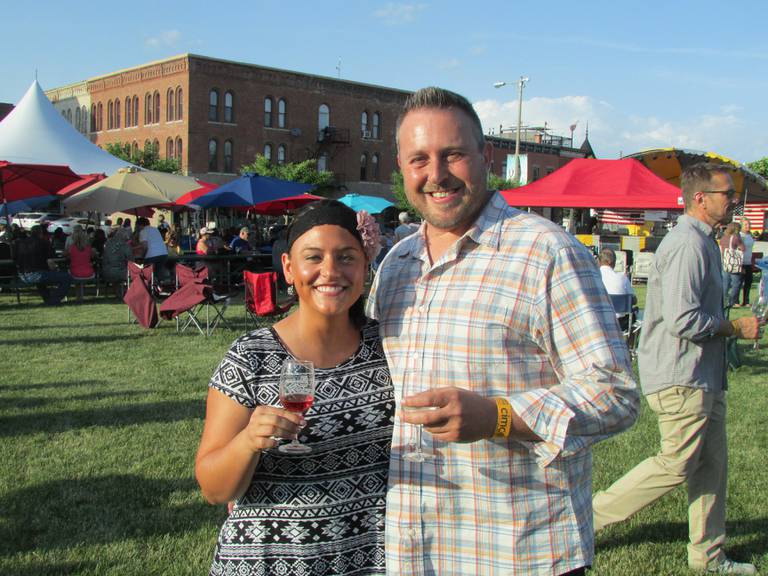 Tickets for the 2021 Ottawa Uncorked fest, taking place Saturday, June 5 from 11am - 6pm; and Sunday, June 6 from 11am - 4pm, are available for pre-order through Wednesday June 2nd, at midnight. Saturday's $20 tickets include 8 tasting tickets, while Sunday's $15 tickets include 6 tastes. Ticket prices will raise $5 at the door, so get your passes reserved today! Guests must be 21+ to attend the ticketed portion of this event.
Reserve your tickets today: https://www.eventbrite.com/e/ottawa-uncorked-tickets-151871239967
For more information, visit: ottawauncorked.com
Ottawa Uncorked
Washington Square Park
Ottawa, IL 61350
www.pickusottawail.com