Prepare to be terrified: Heritage Harbor and Red Dog Grill are hosting a float-in movie night, this Friday.
Stephen Spielberg's shark attack classic returns to Heritage Harbor! You've likely seen Jaws (1975), but never at a venue quite like this before. This float-in movie night will pair the nostalgic joys of going to a drive-in, with the terrifying challenge of watching the mother of all shark movies while floating on open waters.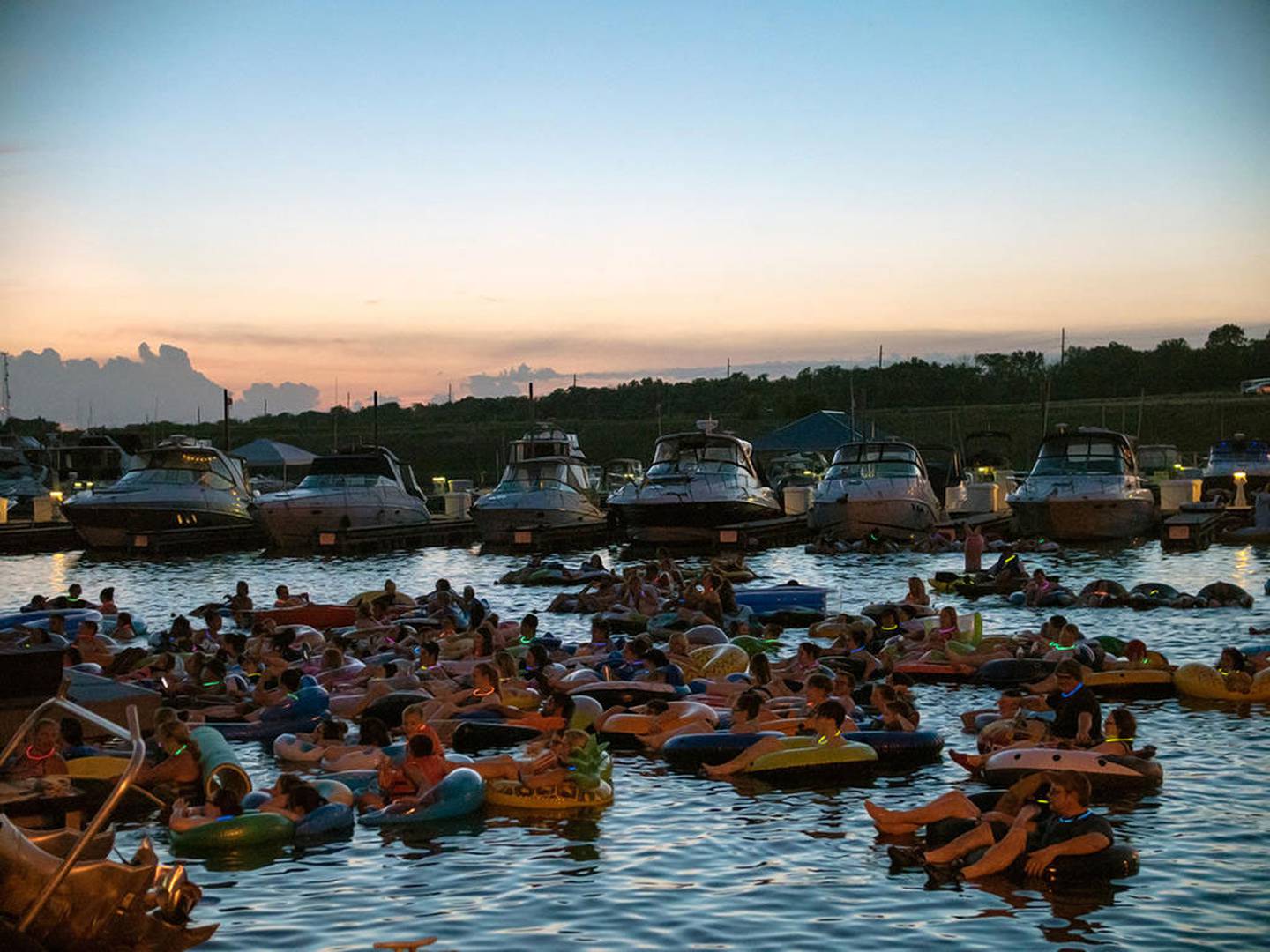 Bring your favorite flotation device, beach towel or lawn chair, and head out to Heritage Harbor's beautiful marina. The film will be projected onto a screen, along the waterfront, where you'll have the option to enjoy this classic from the comfort of the marina lawn or, if you're more daring, by floating in the harbor.
This film screening is free and open to the public, but refreshments and snacks will be sold by Red Dog Grill. Life jackets are required for anyone floating in the harbor under the age of 16. Attendee's must provide their own life jacket. Additionally, those 12 and under must be accompanied by adults.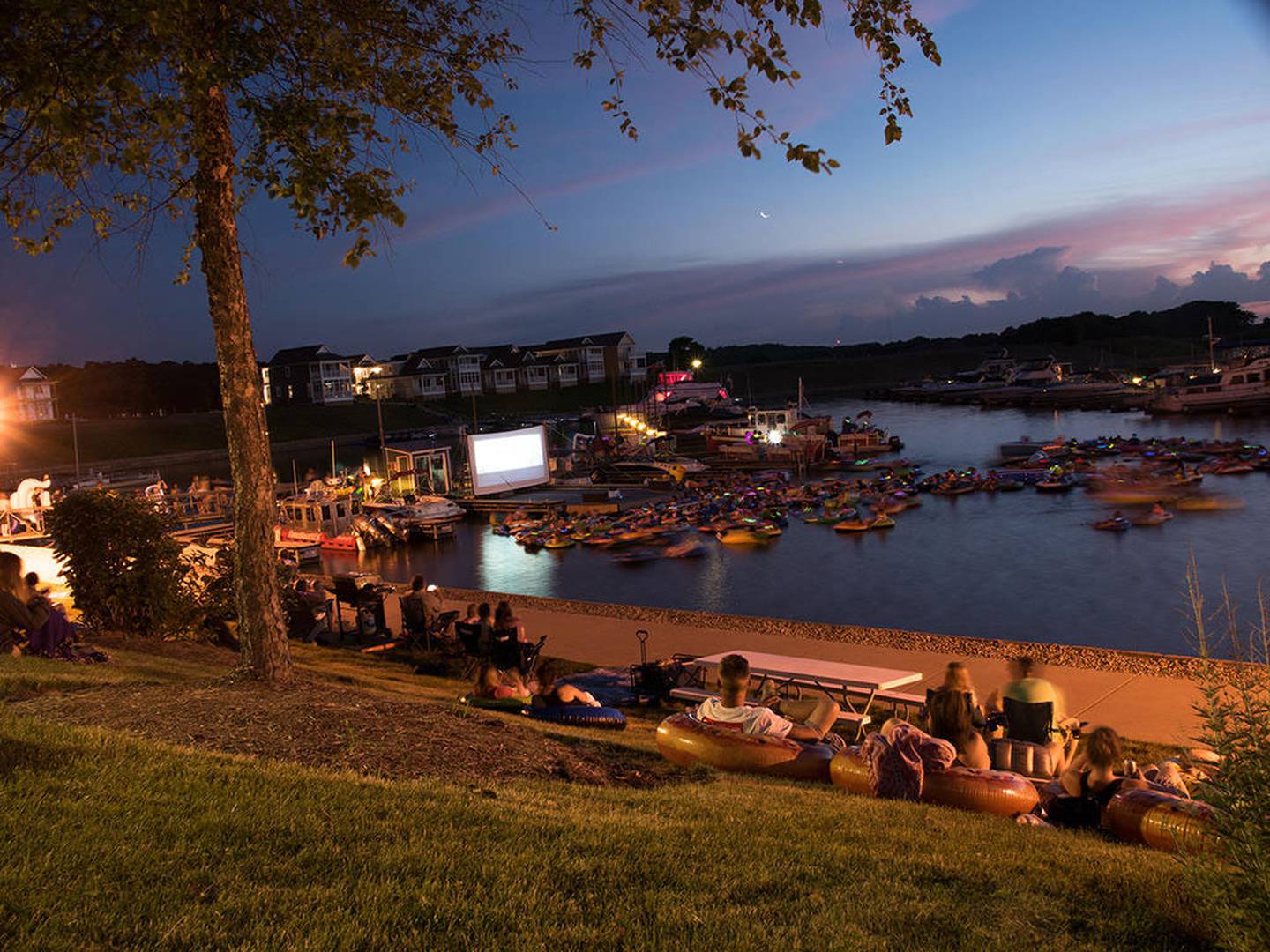 Guests are encouraged to bring your own floats, but at the request of the venue, please make sure they won't block the view of other moviegoers. Floaters to allowed to enter the harbor at 8:45 p.m., with the film running from approximately 9:00 p.m. to 11:00 p.m.
For more information, visit: www.facebook.com/events/662469867946078
Heritage Harbor
411 Great Loop E Dr.
Ottawa, IL 61350