Vintage Illinois Wine Fest - North Utica
Vintage Illinois, the state's largest celebration of regionally grown wines, returns to the beautiful Village of North Utica for another exciting open-air festival. Held this Saturday, from 11AM to 6PM, and Sunday, from noon to 5PM, historic Downtown Utica's Canal Market will be hosting the Vintage Illinois wine tasting and shopping event, featuring 26 fan favorite wineries coming from throughout the state.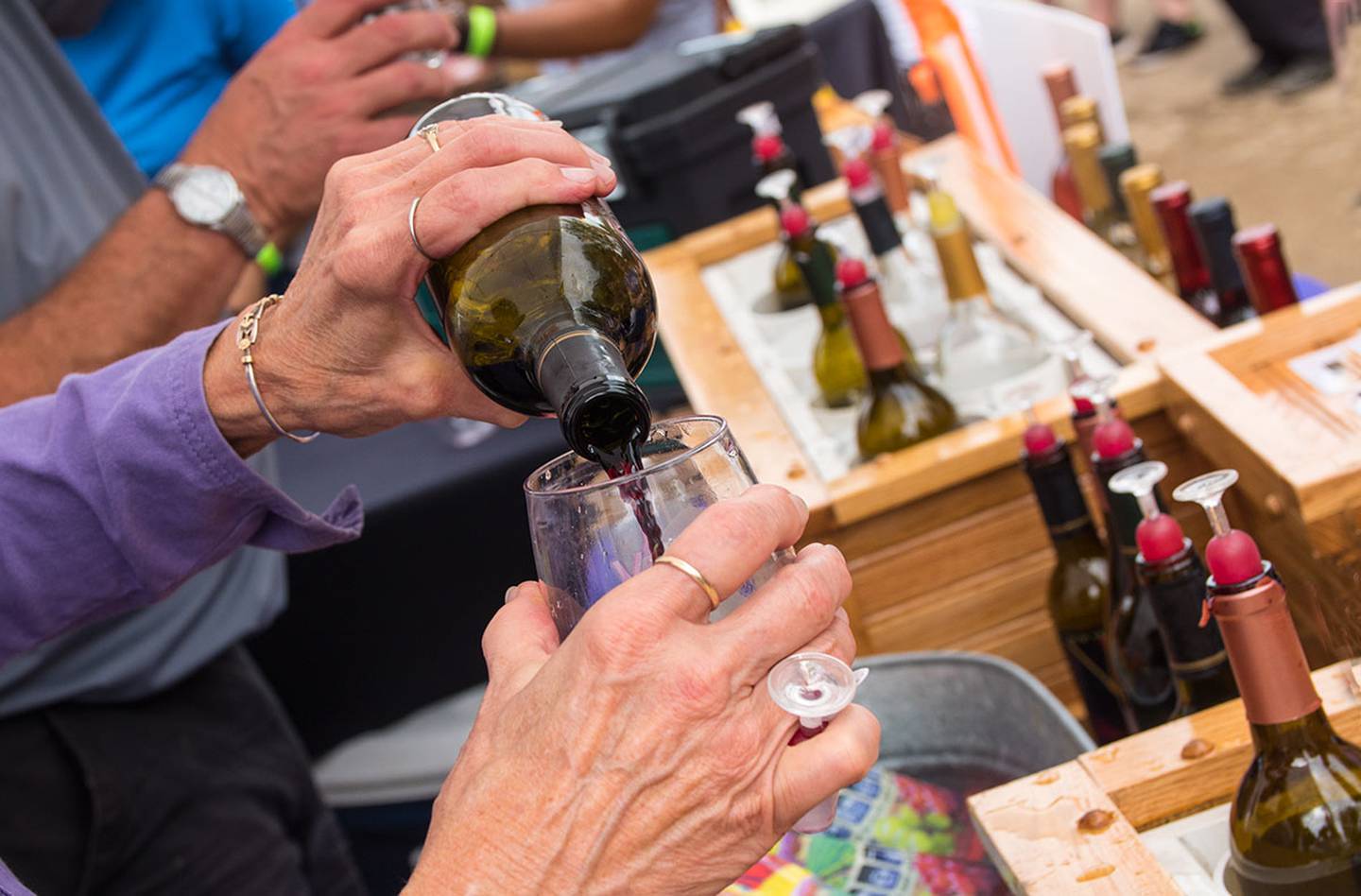 Attending this event will give you the chance to sample from a huge variety of some of the best wines being produced in the entire midwest, in a fun, and historic, setting. Each company will be bringing a selection of their best wines and meads, available to taste or purchase by the bottle (or even by the case if you end up finding your new favorite). Your admission will include a glass, tasting tickets and complimentary live music throughout the day. This farm-to-table, or vine-to-glass, festival highlights the passion and dedication these small businesses have to growing, mashing and aging the perfect bottle of wine. Come out and taste the fruits of their labor and discuss the wine-making process with the owners and operators themselves.
For more information, visit www.VintageIllinois.com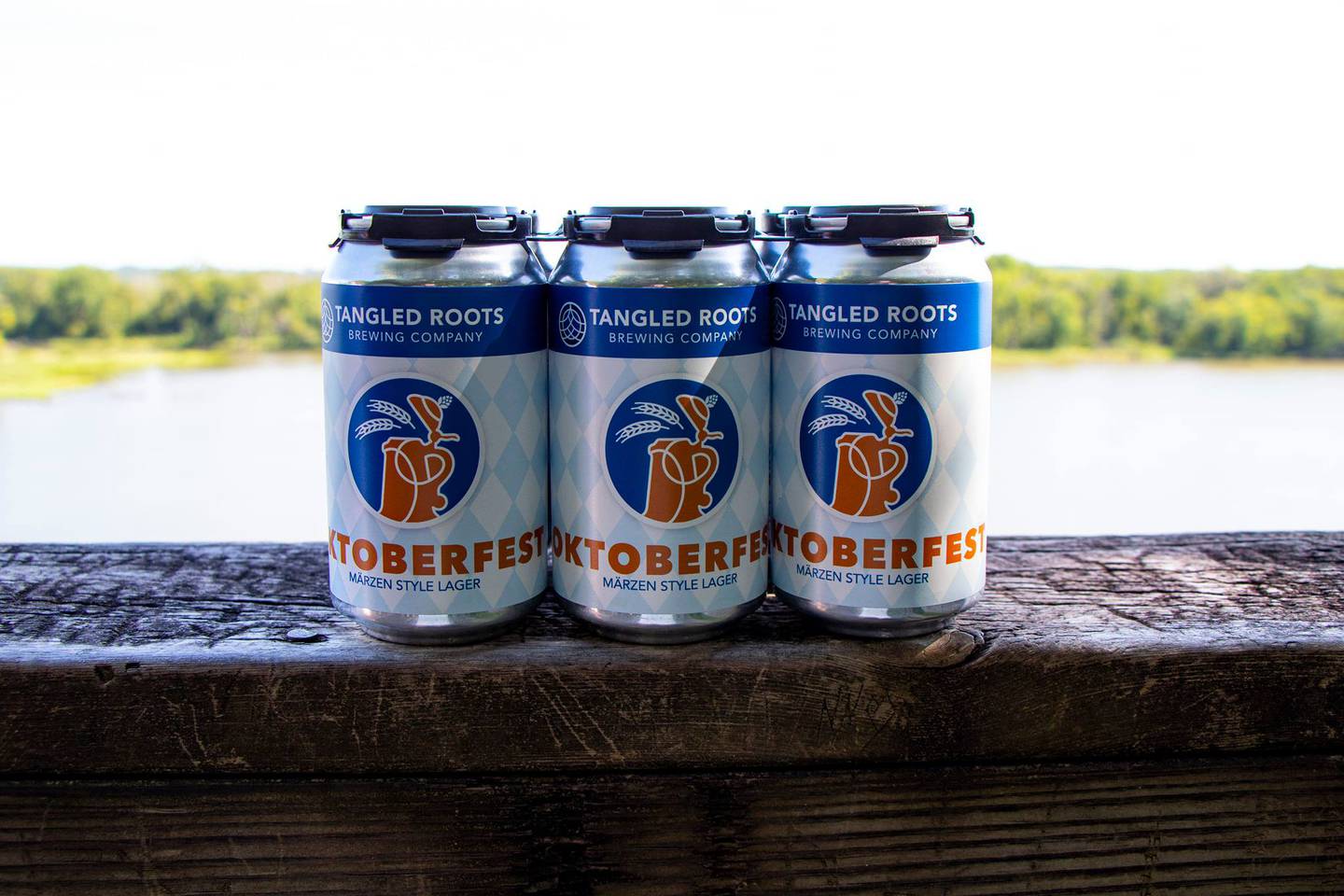 Tangled Root's Oktoberfest - Ottawa
Tangled Roots Brewing Company, Starved Rock Country's own hometown craft brewery and taproom, will host a family-friendly take on the classic Oktoberfest at three of its locations throughout northern Illinois, held across three weekends in late September and early October. Festivities kick off this weekend in beautiful downtown Ottawa, flagship home of Tangled Roots Brewing Company.
Putting a "new spin on a classic tradition," Ottawa's Oktoberfest promises to revive this folk festival's roots as a family-friendly event celebrating a successful harvest and local goods. Running through September 19th, this Fall fest will feature live music, a carnival, miniature golf, vendor market, authentic Bavarian dishes. No Oktoberfest would be complete without a selection of great beers, and Tangled Roots will tap some of its finest farm-to-foam brews, along with offerings from Lockport's Nik & Ivy Brewing Company and Chicago's popular Maplewood Brewery & Distillery.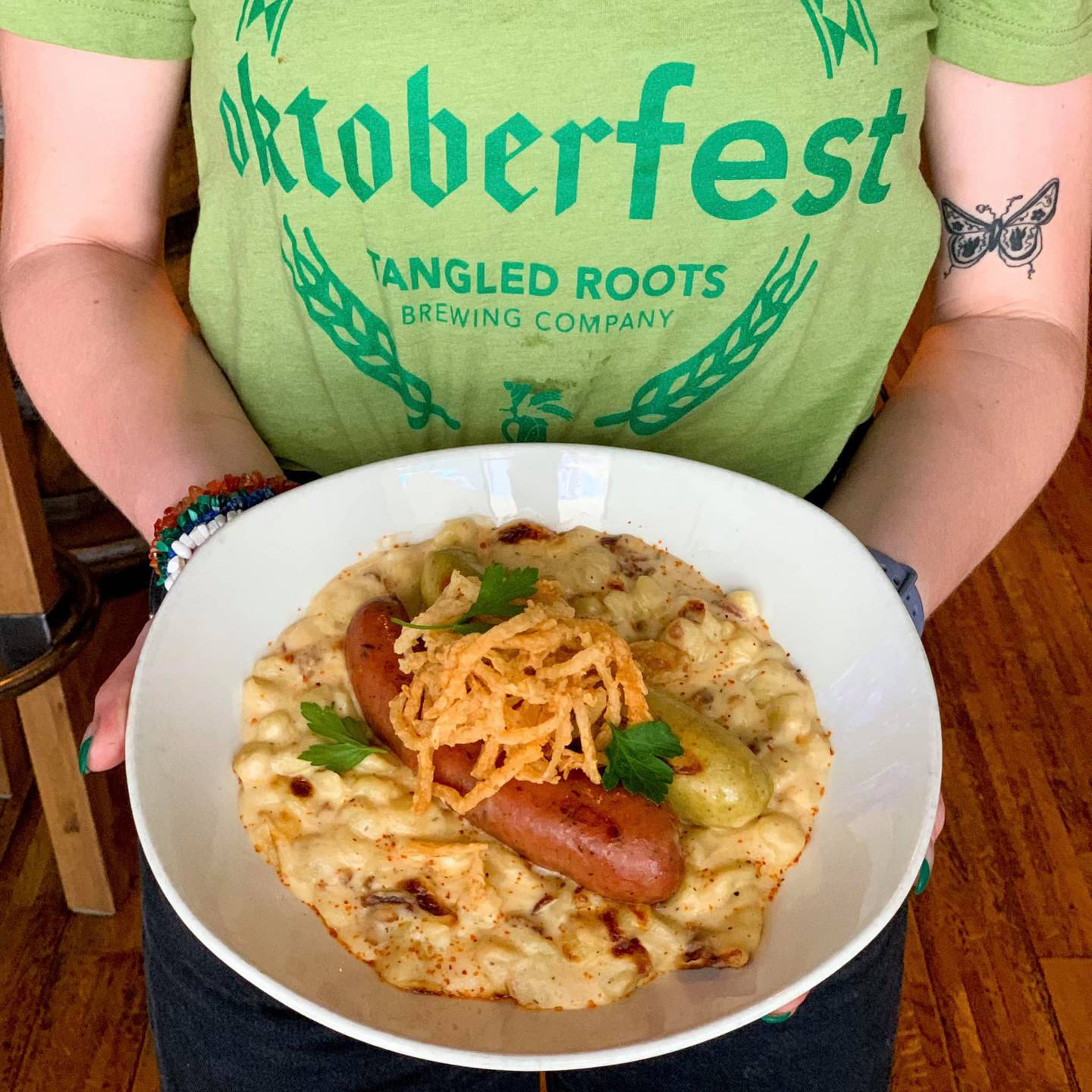 Featured beers include: Tangled Root's Oktoberfest, Intercontiental Pilsner, Devil's Paint Box IPA, Bison Weizen, Kit Kupfer Amber Ale, Forty1 Eight8 (made with locally grown hops), Sieur De LaSalle Lager and Vermilion River Weiss. Also on tap will be Maplewood's Festbier and Son of Juice, St. Bernardus' Abt 12, Ace Cider's Pumpkin, and Nik & Ivy's Dellwood IPA, Locktoberfest and Fest Friends.
For more information, visit www.TangledRootsOktoberfest.com