Ottawa's Wine and Art walk returns for it's sixth year this Saturday, November 6th! Enjoy samples of delicious wines and tasty appetizers, all while taking in some wonderful artwork in more than 20 of downtown Ottawa's beautiful boutiques.
After taking a sabbatical for public safety in 2020, Ottawa's Wine and Art Walk is back! This popular event, which started in 2014, takes guests through some of the best boutiques the region has to offer, all while highlighting the works of incredibly talented local artists and serving up samples of top-notch wines.
This year's festivities will kick off at the Jordan Block (101-123 W Main St, Ottawa, IL 61350), this Saturday, November 6th starting at 2 P.M. All participants will receive a wine glass and passport once they check in, as well as a map of all the participating wine and art locations throughout the town.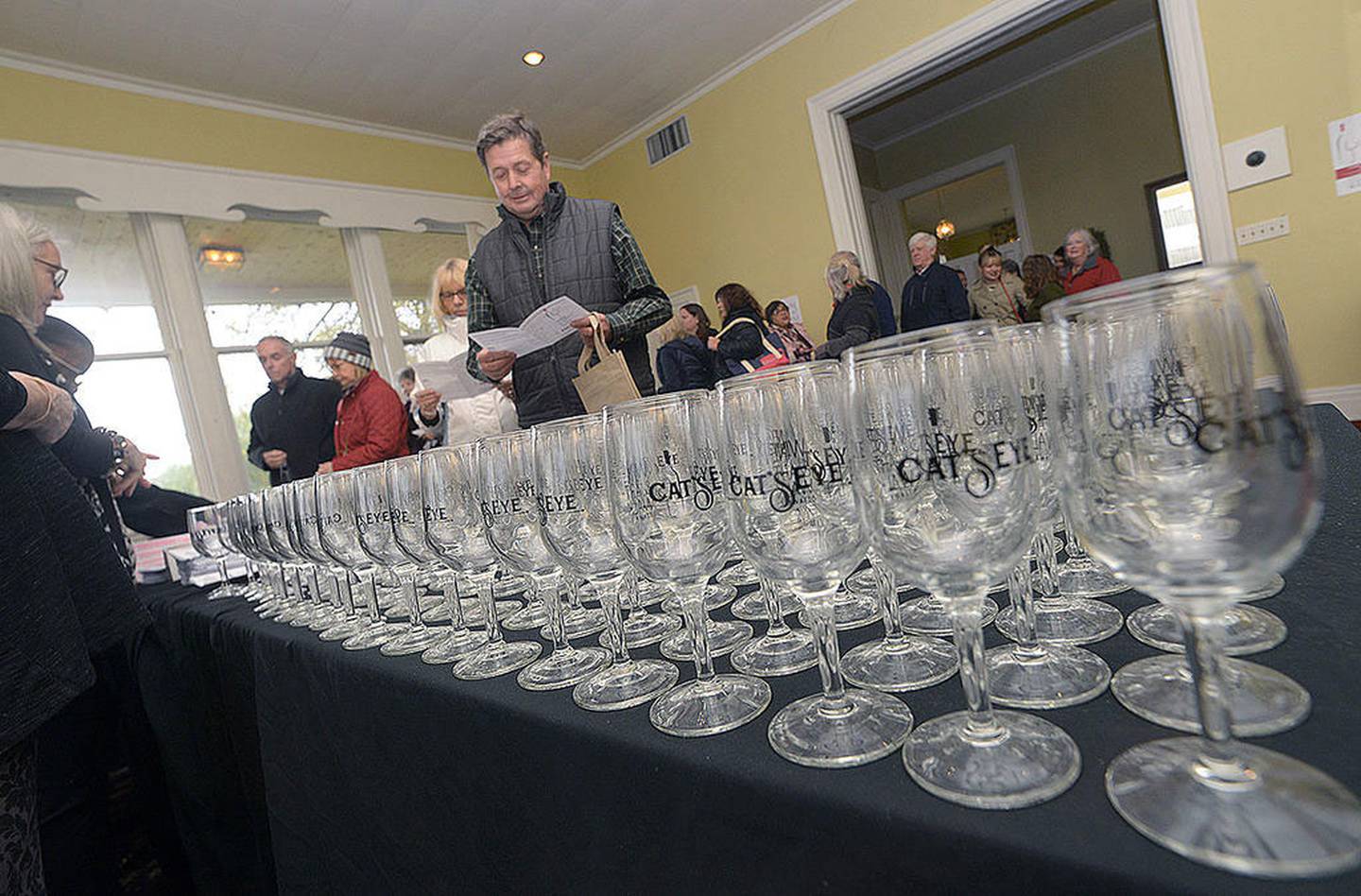 Walkers will be treated to more than 20 samples of wine spread throughout the downtown, wines will vary from locally produced favorites like the Starved Rock Country's own August Hill, to Nappa valley-grown seasonal selections, perfect for an afternoon of walking in the cool fall weather.
Each participating wine stop will also be featuring a pop-up display, highlighting a local artist's work. Such exciting pairings include Thymeless, a quaint family-owned home decor store housed in one of Ottawa's historic row houses, that will be hosting artist Angie Cornelius' work, a self-taught artist and illustrator working in mixed media (and winner of our 2021 Starved Rock Country Vintage Poster Contest). Restaurants and a cafe will also be joining in the fun. A'Lure Aquarium Bar, a downtown destination for seafood and craft cocktails, will be showing the works of artist Rebecca Reed.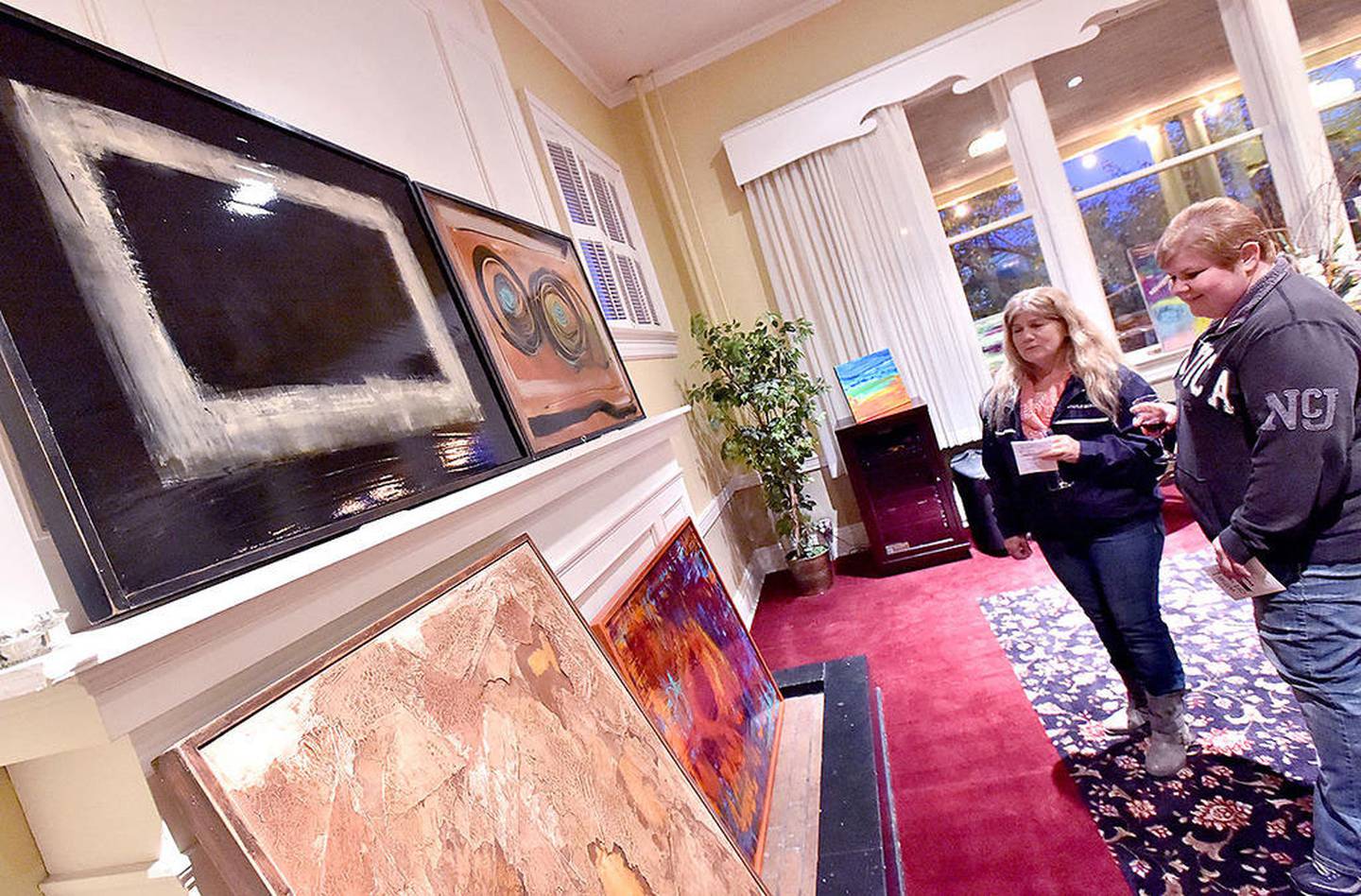 Be sure to get your wine passport stamped at all the locations, for a chance to win great prizes, including a one-night stay at Heritage Harbor's Harbor Inn!
Haven't reserved your space for the Wine and Art Walk? Tickets will be available to purchase at the Jordan Block after 2:30pm, the day of the event.
Registration/Check-in begins at 2PM and ends at 6PM. Event organizers ask that you please stick to the time that you signed up for as this will help control the flow throughout the downtown area. The registration tent is located inside the Jordan Block. All attendees must check in at the registration tent to get your passport, wristband and wine glass in order to participate.
Note: All individuals in Illinois who are age two or over and able to medically tolerate a face covering (a mask or cloth face covering) shall be required to cover their nose and mouth with a face covering when in an indoor public place. Illinoisans should also consider wearing a mask in crowded outdoor settings and for activities that involve close contact with others who are not fully vaccinated.
For more information on the Wine and Art Walk, visit: facebook.com/ottawawineandartwalk
Wine and Art Walk
Jordan Block
101-123 W Main St.
Ottawa, IL 61350
Saturday, November 6th, 2021
Hours: 2 p.m. - 8 p.m.