Conveniently located on U.S. Route 6 in Morris, just a short drive away from Interstate 80 and Route 47, True North has blossomed in popularity since it first opened its doors in 2014. After quickly outgrowing its original storefront in historic downtown Morris, True North moved to the 6,000-square-foot building it now calls home.
With a growing cavalcade of fans, seven consecutive "Best Antique Shop in Grundy County" awards, and write-ups from some of the most prestigious vintage and antiquing magazines out there, True North has completed another massive expansion, its biggest to date. Sure to please fans old and new alike, the addition will add 4,000 more square feet to the warehouse, giving some of True North's 100-plus vendors the opportunity to create truly unique micro-shops throughout the store.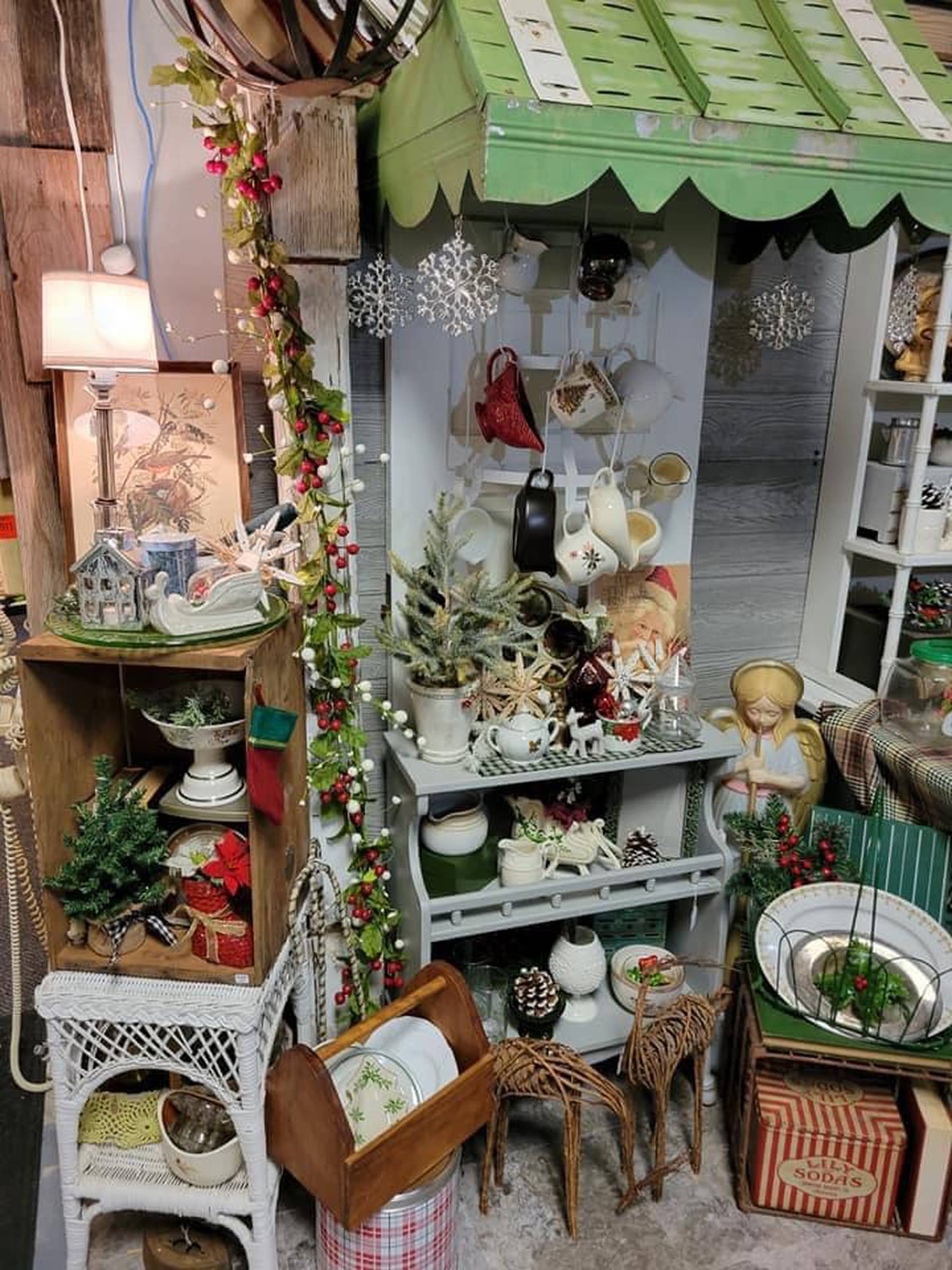 "The whole idea at True North is that the entire family can come here, relax, see something cool … just have a unique experience and still feel no pressure to buy anything. There's really something for everybody to do, for all ages," said Stacey Olson, the owner and visionary behind True North.
The crowning jewel of the massive new expansion are the 30 booths in the back of the store, all of which feature generous window space for easy browsing. These windowed vendor rooms create a more open concept feel than your traditional antique store vendor rooms, while still allowing each space to have its own unique theme and styling. During the holiday season, these pocket shops have been totally transformed into Instagram-worthy collages of holiday decorations, goods and furnishings.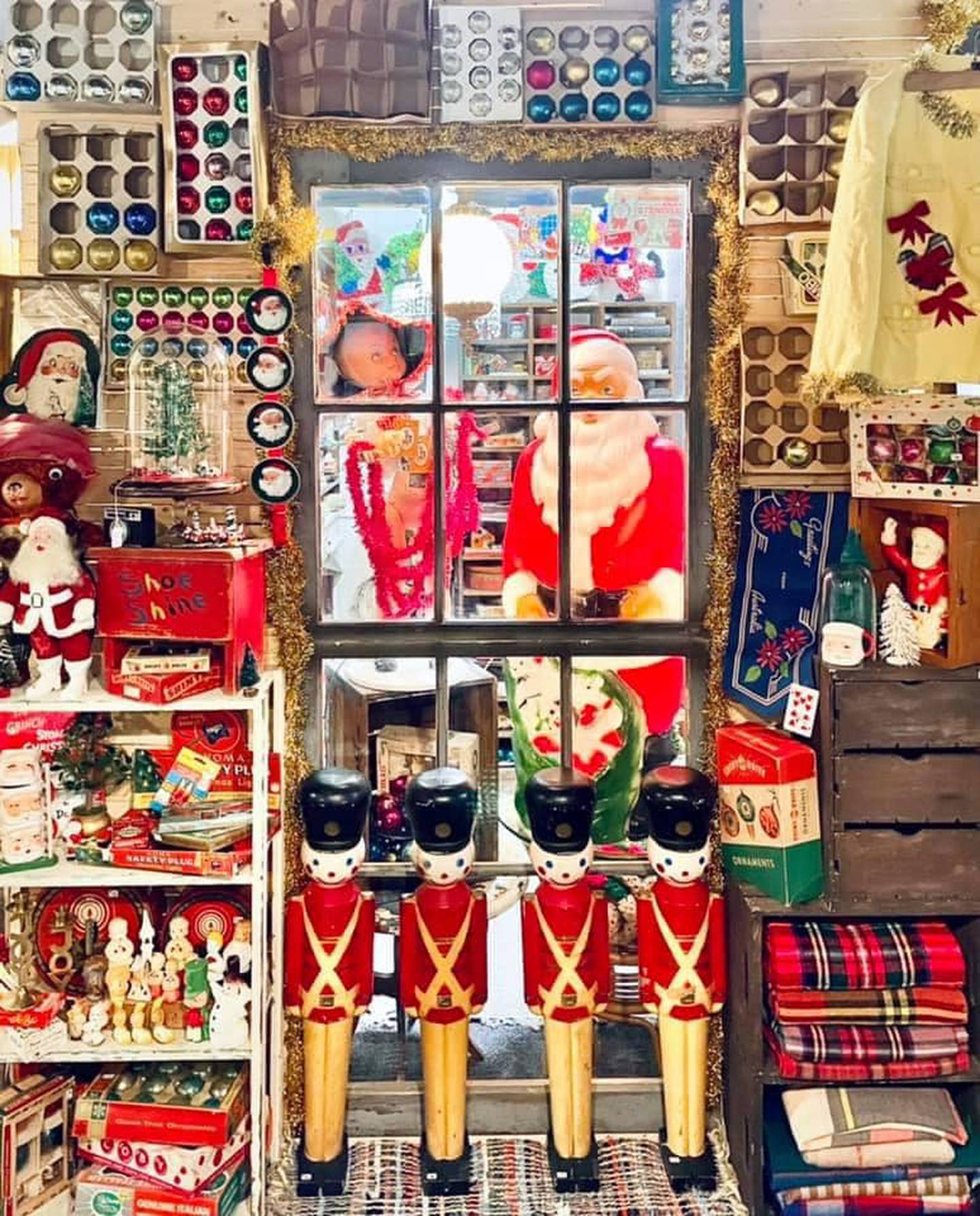 Many of True North's Midwest Makers, regional creators from Illinois, Michigan, Indiana, Wisconsin and Missouri that sell an assortment of popular handmade goods, now have dedicated spaces in the expansion with elaborate window spaces to display their goods. You'll find some of True North's popular vintage vendors in these booths, showing off curated selections of some of their best seasonal items.
"Our Midwest Makers used to be located in the front of the store; that space is now dedicated to 70-plus vintage vendors," Olson said. "All together, we now have more than 100 vendors throughout True North."
While this massive expansion is ushering in all sorts of new amenities, the core of True North remains the same. Everything in the store promotes the culture of recycling and upcycling forgotten treasures, the pillars that have made the store and its amazing selection of vintage merchandise so popular in the first place.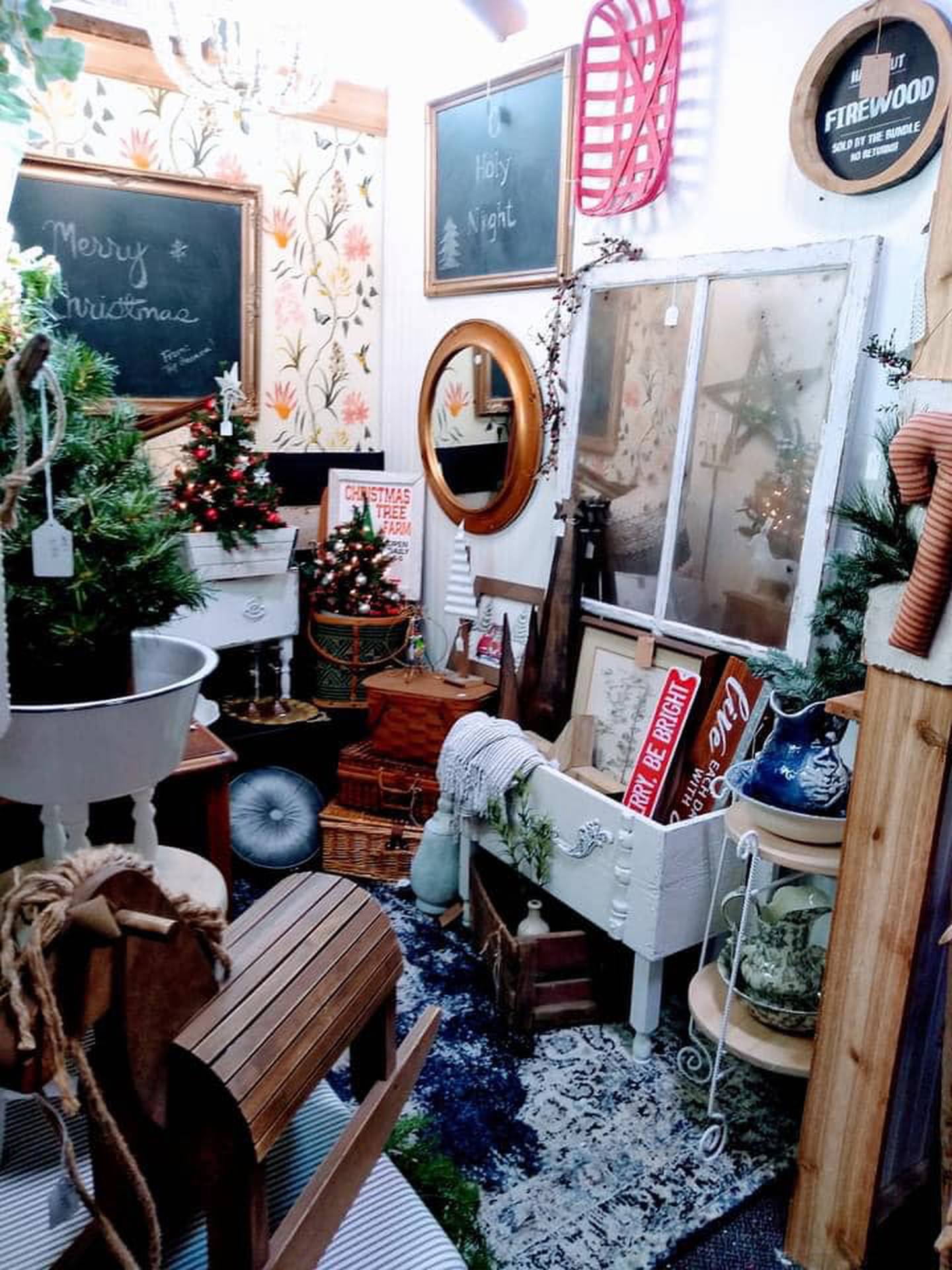 "We still have more than 60 booths of vintage and antiques, the stuff that True North is really known for, and the stuff that they love. We've just expanded and increased everything," Olson said.
If you've been to True North around the holidays before, the store will feel at once familiar and brand new. So whether you're a card-carrying member of their fan club (be sure to sign up for their monthly e-magazine TRIBE), or just a novice vintage shopper scouting for your next holiday shopping destination, look no farther than one of the most exciting stores in Starved Rock Country.
True North at 539 Bedford Road in Morris is open seven days a week, 362 days a year. Hours are 10 a.m. to 6 p.m. Monday through Saturday, and noon to 5 p.m. Sunday. For information, call 815-705-0161 or visit shoptruenorth.com.