Experience the authentic tastes of the Starved Rock Country region by dining at a farm-to-table restaurant or imbibing a local beverage. Incorporating fresh, locally sourced ingredients in their dishes and drinks, these progressive restaurants and artisan makers give guests prime examples of the proud agricultural tradition of this pastoral region of north central Illinois.
August Hill Winery & Illinois Sparkling Co.
106 Mill St., North Utica
Located right in the heart of downtown Utica, August Hill's sophisticated tasting room offers a selection of award-winning, locally produced wines. Best of all, the line of sparkling wines is produced with grapes grown on a sprawling vineyard within Starved Rock Country. Enjoy a glass of August Hill's award-winning Berlyn Red, share a wine flight on its beautiful patio or purchase a case of wine to share with friends and family. Check out August Hill's events calendar for a full list of live music performances, special mimosa events, and interactive classes.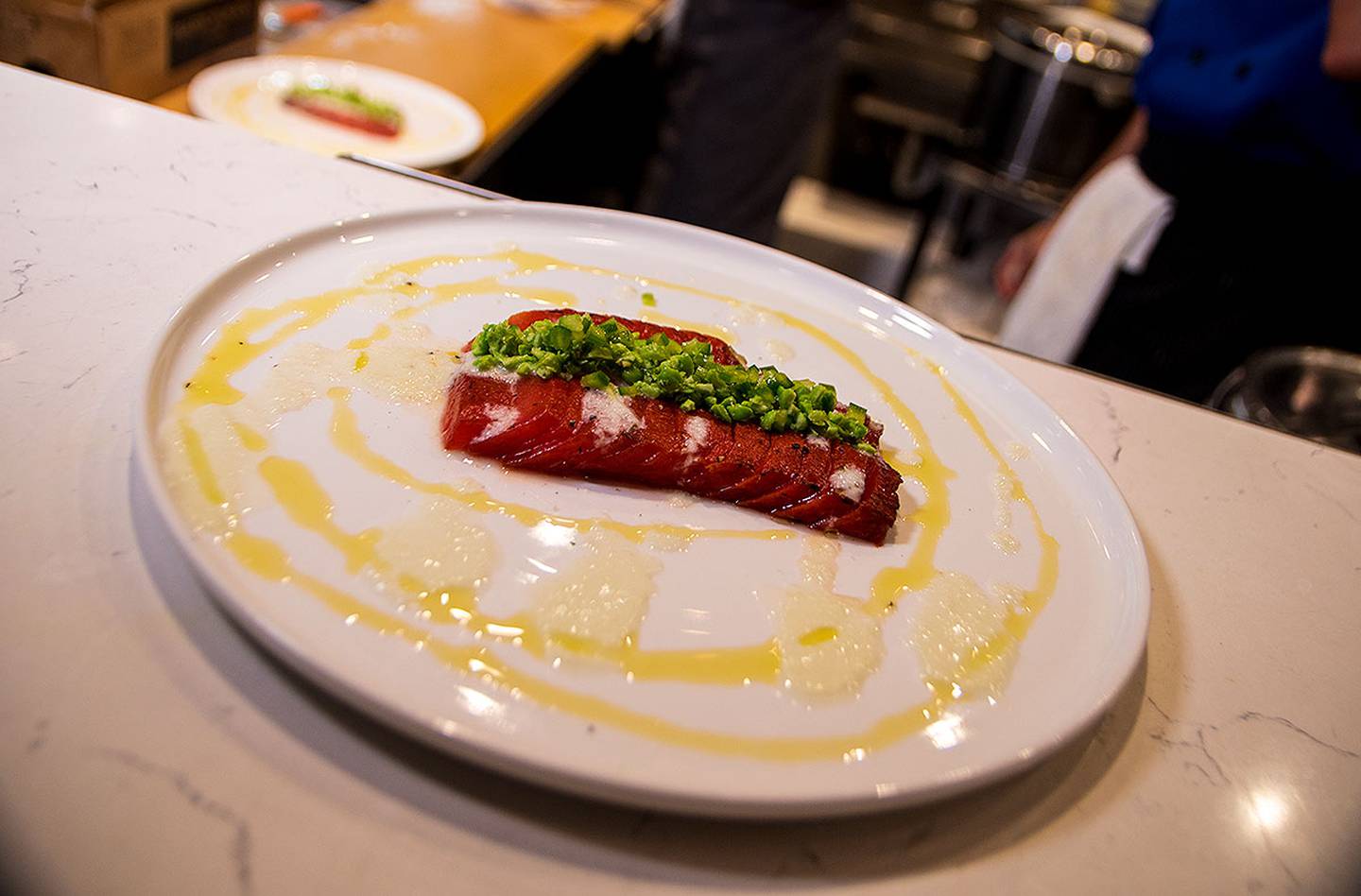 B.A.S.H (Burger and Sushi House)
1012 La Salle St., Ottawa
Ottawa's Burger and Sushi House, known to many simply as B.A.S.H., has been serving up crowd-pleasing and innovative dishes since first opening its doors in the summer of 2013. The fan-favorite restaurant would go on to grow from a small, but ambitious, fusion eatery to one of Starved Rock Country's largest and most popular dining establishments, incorporating vibrant farm-to-table ingredients. Don't miss a chance to explore the diverse menu of house-made sushi rolls and artisanal burgers that has earned B.A.S.H. a cult following among Illinois foodies.
The Lone Buffalo By Tangled Roots Brewing Co.
812 LaSalle St., Ottawa
Spread across several locations in northern Illinois, Tangled Roots quickly is becoming one of the Midwest's favorite brewers of innovative craft beers. The flagship location, located in beautiful downtown Ottawa, is housed inside an immaculately restored former turn-of-the-last-century department store. While the relaxed but modern atmosphere is enough to draw a crowd, it's Tangled Roots' limited-run experimental beers that keep fans coming back. Incorporating locally grown ingredients, including hops from a field just outside Ottawa, this "farm to foam" method has resulted in delicious and award-winning, craft beverages. You can indulge in The Lone Buffalo's artisan "slow food," savoring hearty pub classics and new American fare in the relaxed, airy brewpub.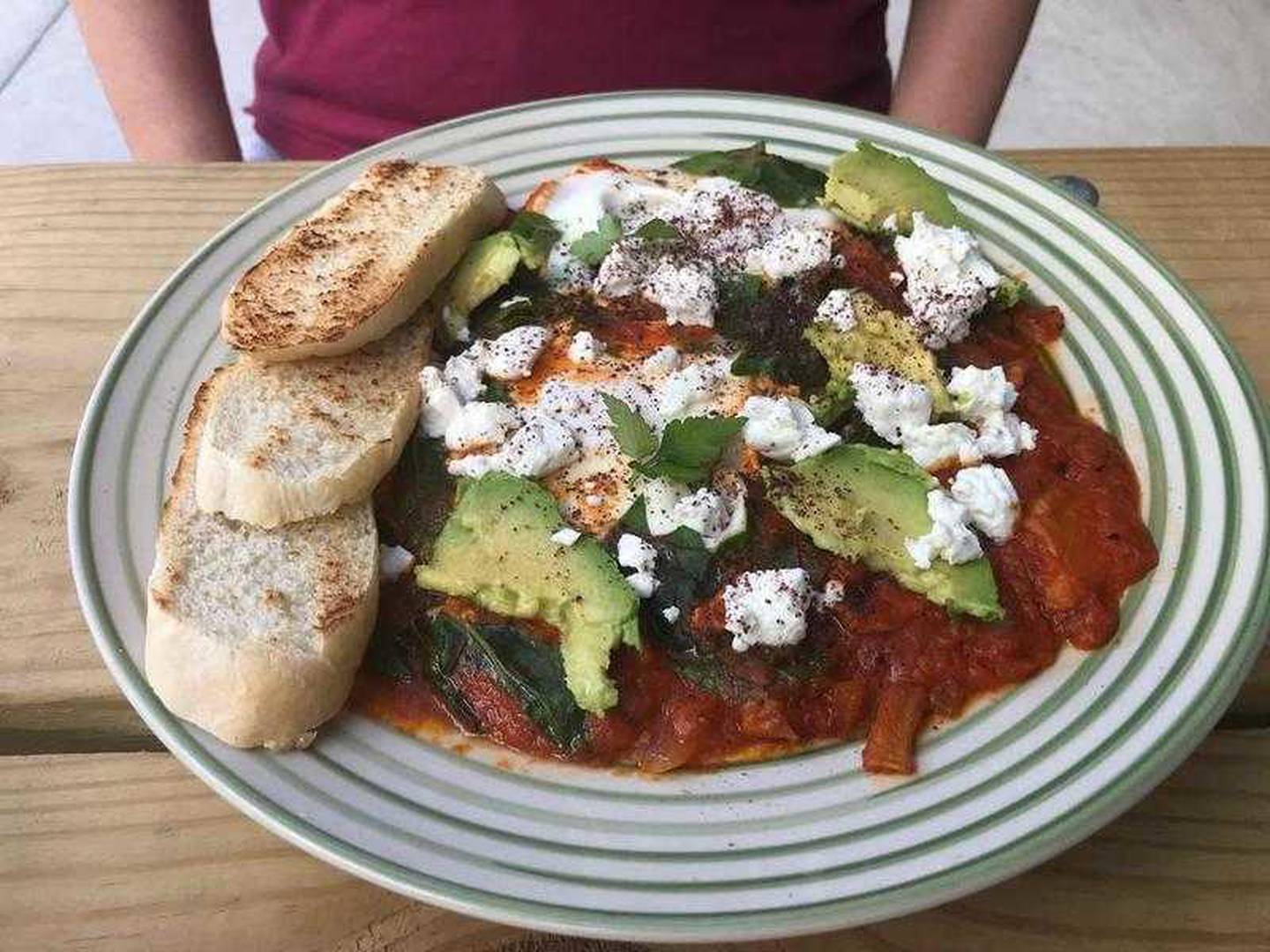 Thyme Craft Kitchen
405 Fifth St., Peru
Thyme Craft Kitchen founders Rob and Anthony met while serving as the general manager and executive chef at The University of Chicago's famed Quadrangle Club. Parlaying years of experience in some of the city's most respected kitchens and social clubs, the two have created a restaurant that truly exemplifies the spirit of farm-to-table dining. Partnering with over 25 area farms and businesses, Thyme offers ultra-seasonal menus and craft cocktails infused with regional flavors. You and your travel partners will find an inviting and accommodating menu full of unexpected delicacies, all incorporating ingredients from the partner farms proudly celebrated on the walls at Thyme.