St. Patrick's Day festivities are coming to Starved Rock Country! La Salle, Marseilles and Utica each have St. Patrick's Day parades planned for this Saturday, March 11.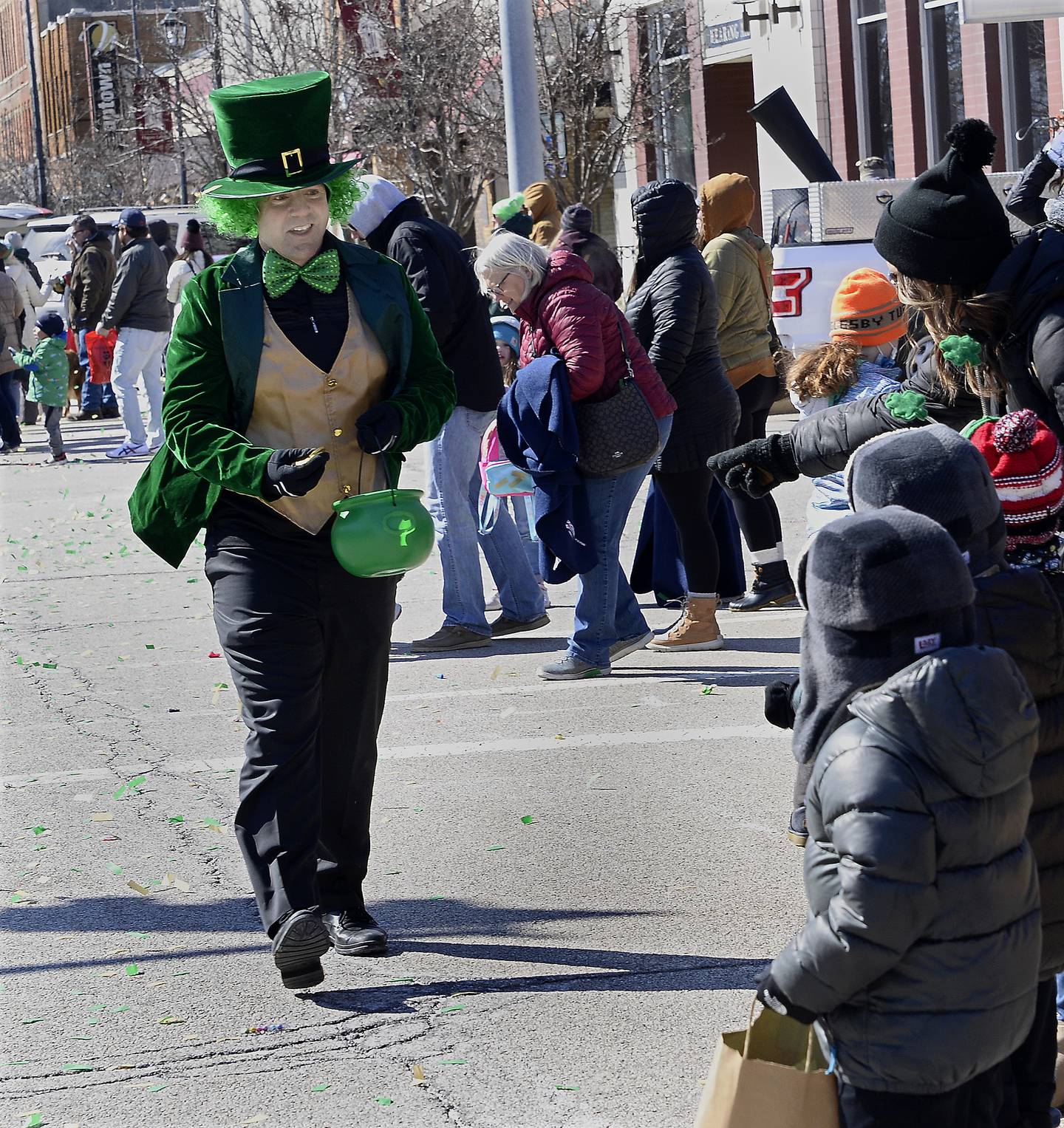 The Irish Fun Day Parade is scheduled to begin at 1 p.m. in downtown La Salle. The parade route starts at Bucklin and Second streets, moves south to First Street, then east on First Street to LaHarpe Street, before moving along LaHarpe Street to Second Street. Along with the downtown parade, Ninth Street Pub, Haze Smokehouse, Uptown Grill, Lil Mad Cafe, Koncz's and the Knights of Columbus will be providing Irish fare as part of the festivities.
Marseilles plans to illuminate the night with its St. Patrick's Lighted Parade. Parade line up begins at IV Cellular, 200 Riverfront Drive, at 5:30 p.m. Then the parade begins at 6:30. The route will travel north on Main Street to Washington Street, then east on Washington Street to Chicago Street and Broadway Street, then west to Main Street and back to IV Cellular. A pub walk will follow with Slot City, Illini Lounge and Ziggy's Bar and Grill participating. The parade is sponsored by the Marseilles Tourism and Park Committee. For more information, call 815-993-2408.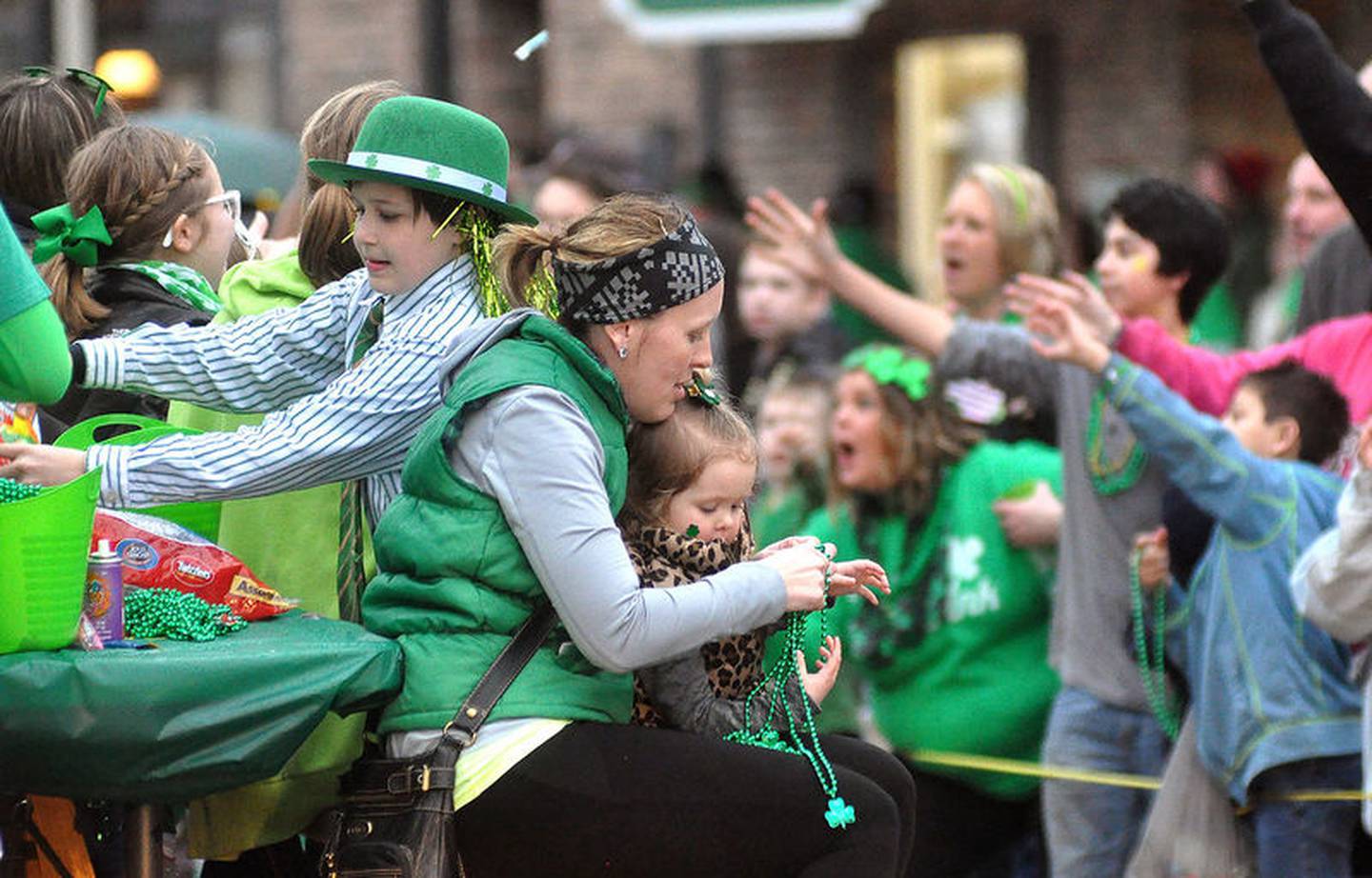 The Utica Business Association will be hosting a St. Patrick's Day Bash in Utica, with the parade beginning at 4 p.m. The parade will start at the south end of town and conclude downtown. The activities continue with live entertainment, food and drink specials, and in store deals throughout the community.