For more than a century, visitors have been flocking to the Starved Rock area to experience beautiful natural vistas, rejuvenating fresh air and unmatched relaxation, away from the hustle and bustle of city life. Today, the area is still a major R&R destination for yoga students and those looking to decompress near nature. To help guide you on your journey to relaxation in Starved Rock Country, we've assembled this list of five, can't-miss yoga and wellness centers.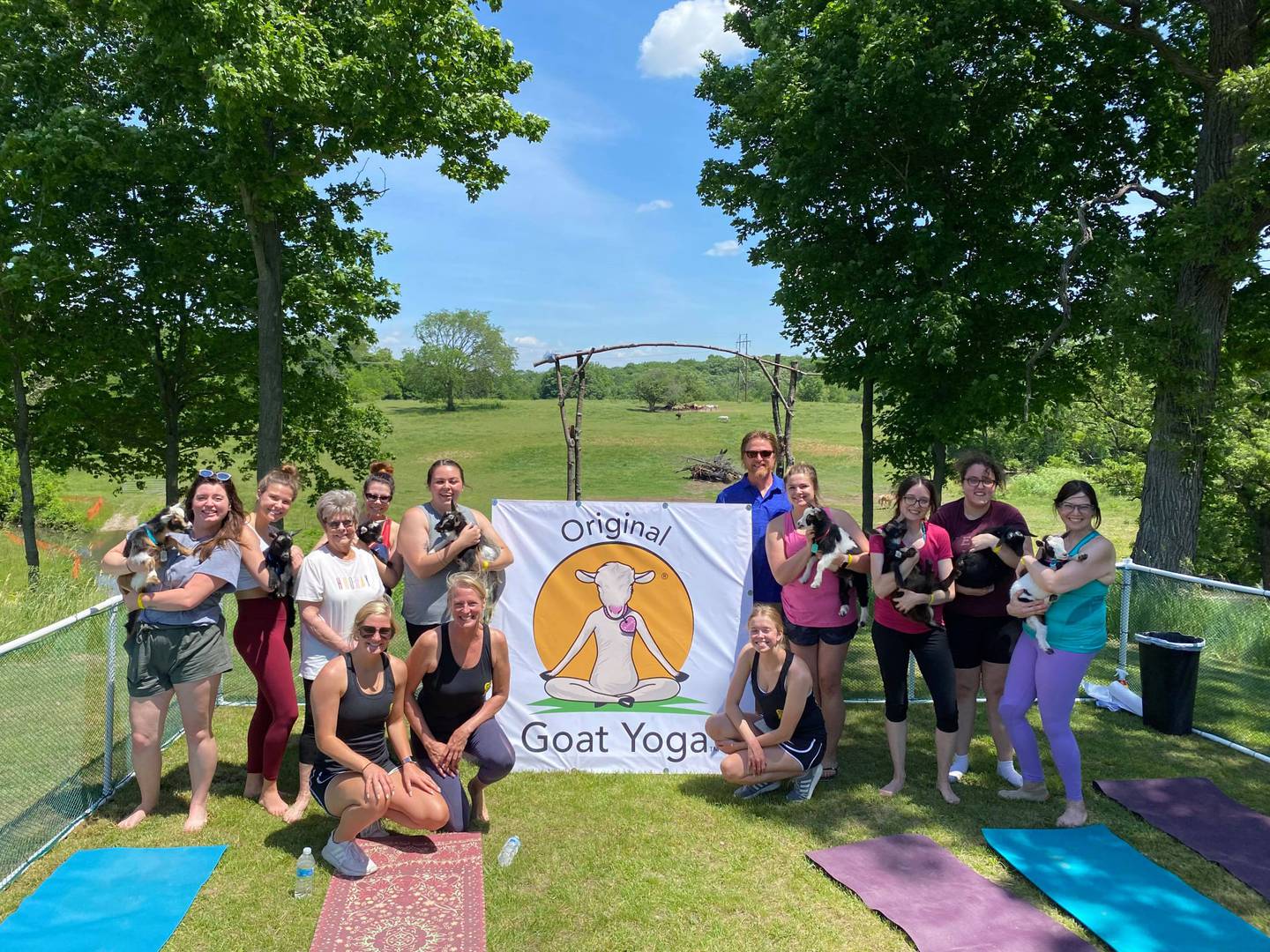 Original Goat Yoga - Cedar Point
249 Route 71, Cedar Point
There's no denying that goat yoga has taken over the internet in recent years, with cute viral videos of open-air yoga classes, surrounded by jumping baby goats, popping up on Facebook, Instagram and YouTube. While these classes originated in Colorado, one of the Original Goat Yoga franchises is located right here in Starved Rock Country. Part yoga, part animal-assisted therapy, Cedar Point's Original Goat Yoga classes allow you to experience this fun viral sensation, less than a 15-minute drive from Starved Rock State Park. Guests can enjoy 30-minute sessions of goat yoga, followed by an hour-long Goat Happy Hour, where you can socialize with the goats. Disconnect from stress at this unique relaxation destination. Spring Into Original Goat Yoga classes currently are booking for April 15, 29 and 30.
SaltTreeYoga
310 1/2 W. Main St., Ottawa
SaltTreeYoga offers high-quality yoga classes, rejuvenating Himalayan salt cave sessions and deeply relaxing hydrotherapy in the heart of downtown Ottawa. The relaxing retreat, located less than 10 minutes away from the legendary Starved Rock State Park, offers several weekly drop-in-friendly classes, perfect for complementing your hiking excursion. SaltTreeYoga is dedicated to providing the latest in relaxation and health education, offering services such as Dry Salt Therapy in a large Himalayan salt cave, Dry Hydrotherapy, a Migun Thermal Massage Bed, Full Spectrum Infrared Sauna, Ionic Foot Detox, and Body Vibration Therapy inside their calming studio on Ottawa's Main Street. It's open by appointment from 10 a.m. to 5 p.m. Fridays and 10 a.m. to 3 p.m. Saturdays. Make your reservation by calling 815-343-2751, or simply email salttreeyoga@yahoo.com. Yoga classes are offered in the studio on Monday and Wednesday evenings at 5:30 p.m., and Saturdays at 9 a.m. You can make an appointment on SaltTreeYoga.com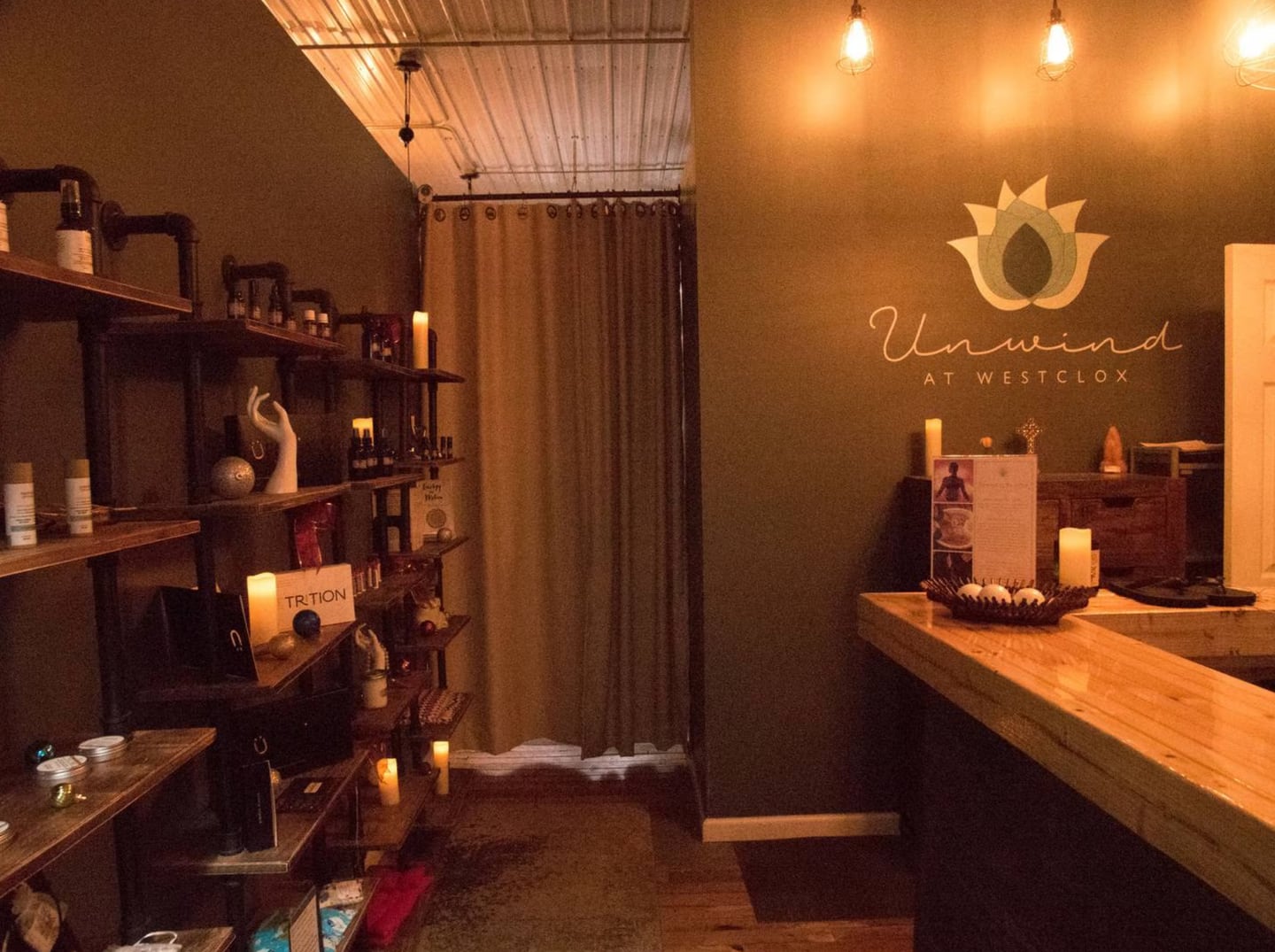 Unwind at Westclox
304 Fifth St., Peru
Once renowned for making some of the most reliable timepieces in the country, Peru's former Westclox Watch Factory has been transformed into a beautiful, multi-use building that's home to nearly 20 businesses, including a craft distillery, art gallery and wellness center. This hip and comfortable destination for year-round relaxation allows you to indulge in float tanks, an infrared sauna, a halotherapy salt room or even therapeutic massage and reiki sessions. Inside the preserved walls is a timeless experience tailored to enhance your overall well-being. Turn back the hands of time, and discover an exciting selection of highly effective treatments designed to relax the mind and body.
Tana Yoga
400 Fifth St., Suite 198, Peru
Inside Peru's iconic former Westclox Factory, Tana Yoga's experienced instructors offer small group yoga classes seven days a week, ideal for dropping in for just a session or two while you're on vacation, or private one-on-ones with some of the studio's top instructors. Vintage factory windows provide softly diffused lighting, while the original exposed brickwork creates a warm backdrop for Tana's inclusive in-person classes and virtual sessions. Speaking of virtual sessions, you can experience Tana Yoga from the comfort of your home through one-hour group Zoom classes.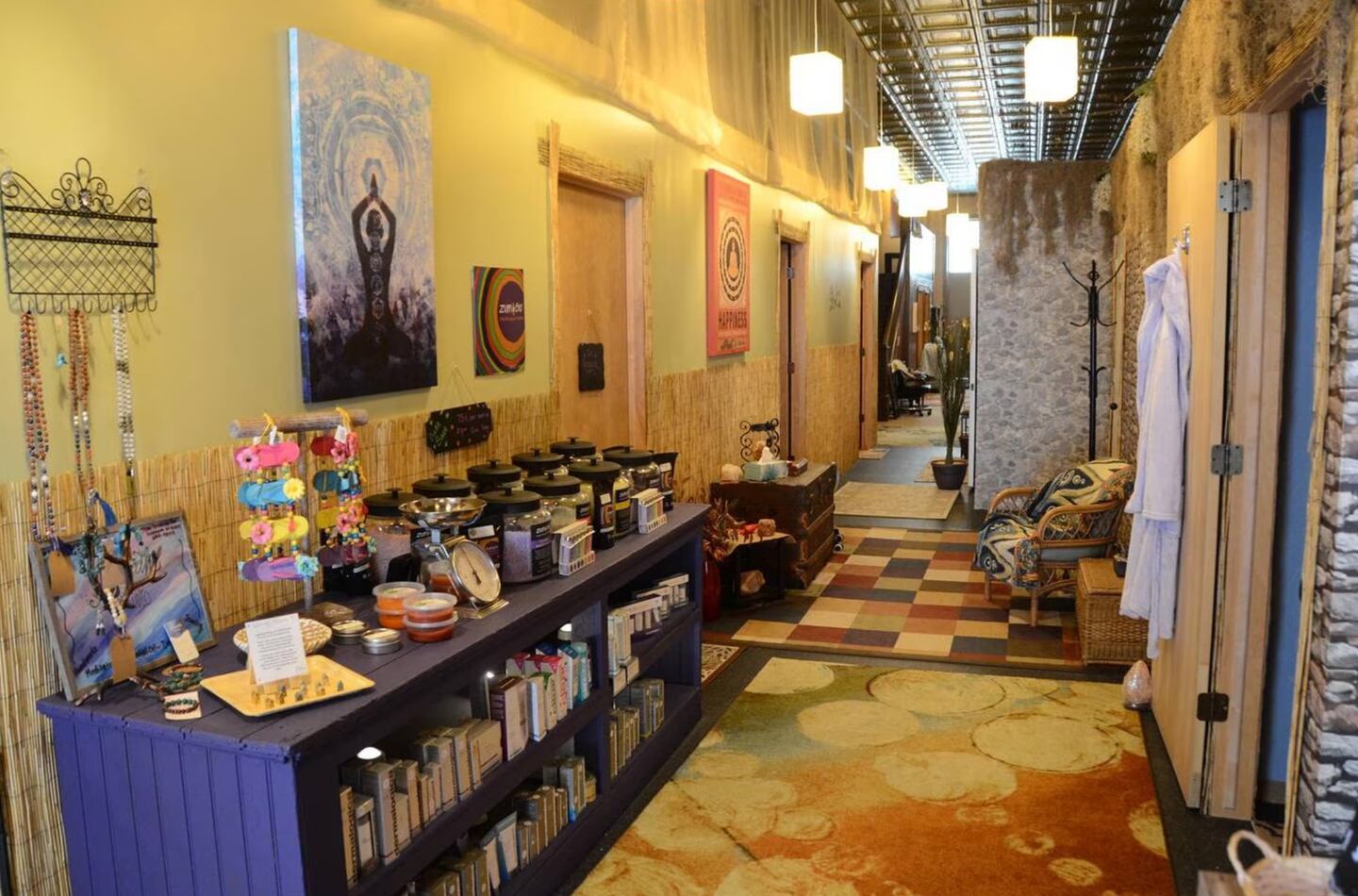 Balanced Spirit Wellness Center
419 E. Main St., Streator
Nestled in historic downtown Streator and less than a half hour southeast of Starved Rock State Park, Balanced Spirit Wellness Center is an all-in-one relaxing retreat that aims to align your physical, emotional and mental well-being. Since 2017, Balanced Spirit in Streator has been offering rejuvenating massages, transformative reiki sessions and deeply relaxing Himalayan salt cave experiences to visitors and locals alike. Balanced Spirit is also home to a tranquil yoga studio on-site, offering three drop-in-friendly classes throughout the week. These classes can cater to anyone from the experienced yogi to first-time student, perfect for anyone passing through the area or vacationing in Starved Rock Country.