The Streator Food Truck Festival, one of the most popular annual foodie events in Starved Rock Country, is set to return to Streator City Park from noon to 7 p.m. Saturday, May 20. This spring edition of Streator's popular open-air food fest, now in its seventh year, will feature more trucks than ever before. A record 19 food trucks, including a number of brand-new additions for this year, will serve up delicious meals and tasty treats in Streator's picturesque downtown.
"We have again set a new record for the number of trucks, with 19 confirmed. There is a lot of variety this year, and trucks will be serving everything from Filipino Fusion to gourmet funnel cakes. There will be something for everyone," Streator Mayor Tara Bedei said.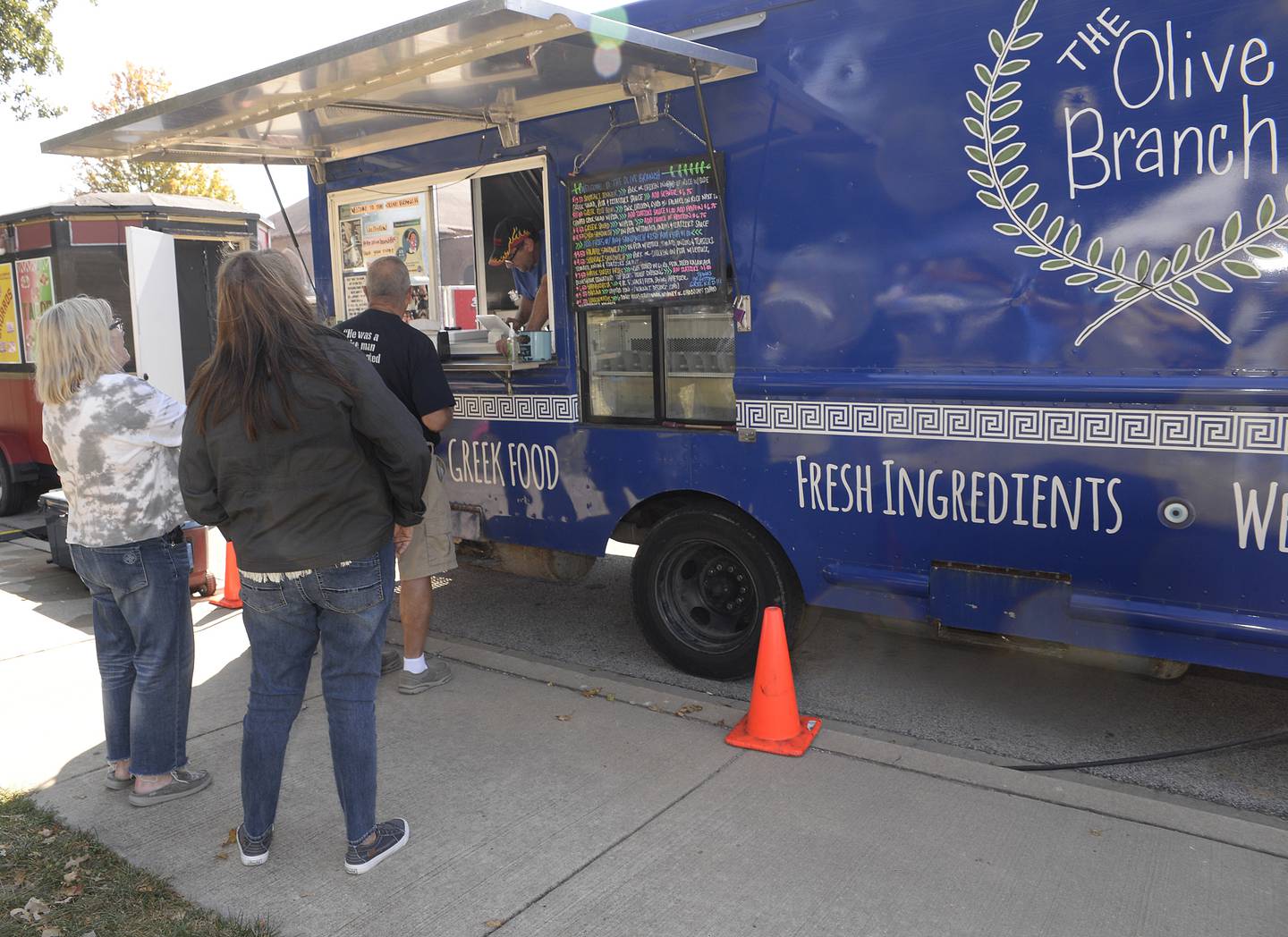 This takeover of Streator's City Park promises to be a banner event for food truck enthusiasts visiting Starved Rock Country. The Illinois food truck scene has grown substantially over the past few years, with trucks offering increasingly niche and delicious menu items.
One of the new vendors for 2023 is I Love Grill and Lemonade, based in Wood Dale, Illinois. The truck specializes in authentic Polish bistro delicacies like Pierogi, Potato Pancakes and Pączki doughnuts. In 2021, I Love Grill and Lemonade proved their authentic recipes were crowd-pleasers, when they won the highly coveted Best of Fest award at Downtown Whiting, Indiana's annual Pierogi Fest. Owner-operator Justina Haluch is eagerly awaiting I Love Grill and Lemonade's first visit to Streator.
"We're very excited to bring authentic Polish food to Streator. We want to offer them something they might not have tried before. We make all of our items fresh, so they're getting real authentic Pierogi from our new truck," Haluch said.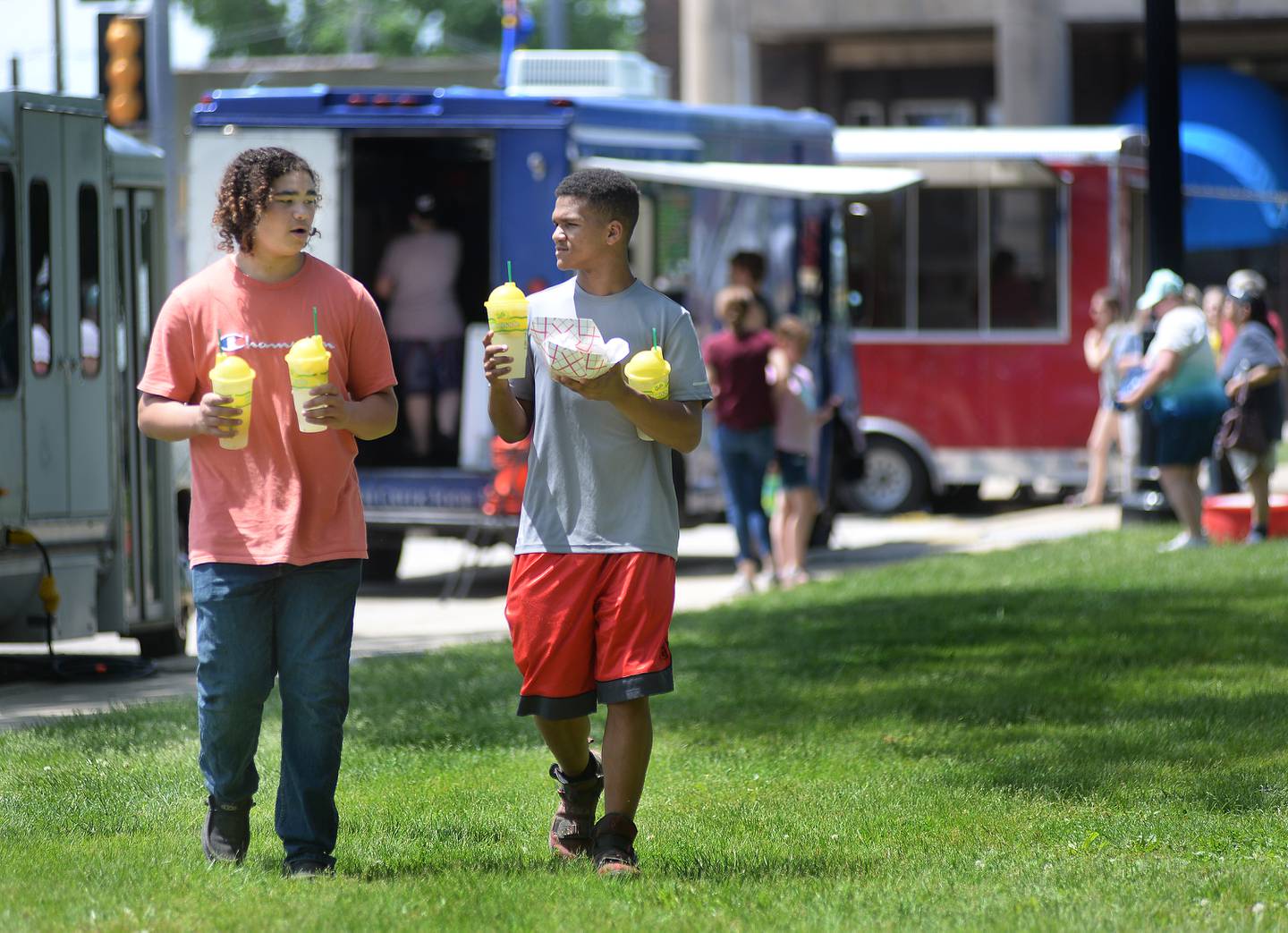 Other exciting food trucks include Mamalicious Jerk N Curry Cuisine (specializing in jerk chicken, pork belly, jerk rib tips and sirloin bites), Tacos Marios Food Truck (a new truck that will be bringing an array of tacos, tortas, burritos, alambres, quesadillas, elote, tostadas), Butcher Block Burger Stop (serving up classic, perfectly seasoned burgers) and popular dessert truck Gramma Nana's Kitchen (which specializes in decadent ice cream cookie sandwiches).
This year, free live music has been added to the day's festivities, along with an artisan Maker's Market, where you'll find numerous crafts and local art available for purchase. Free yard games will be set up in the park for families and friends to enjoy.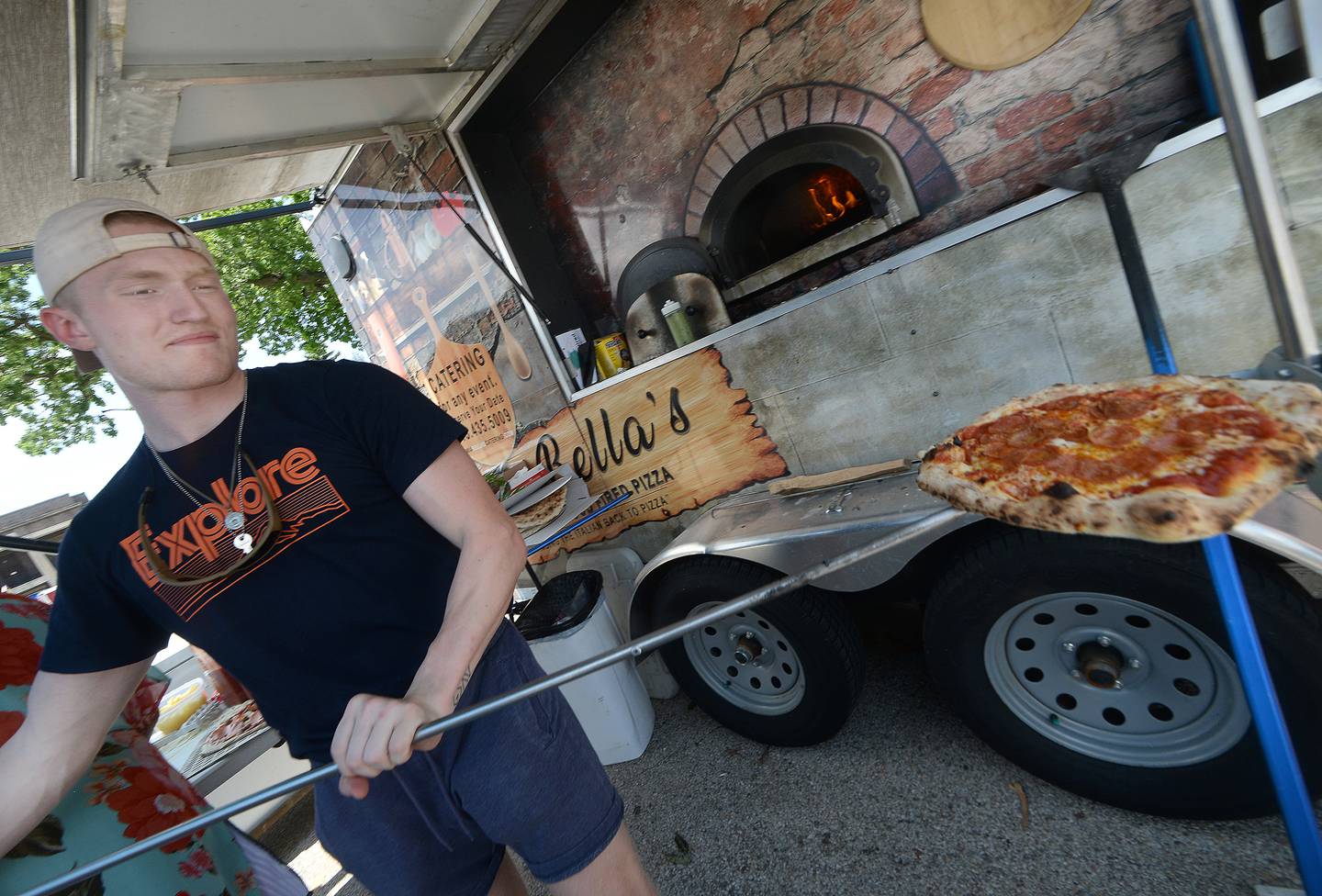 "Our event is family friendly, and we will have games set up again. We also have a full day of music on the Plumb Pavilion, featuring the Lizzi Neal Band and the KGB Band," Bedei said.
Streatscapes, the nonprofit beneficiary of this annual fundraising event, is dedicated to beautifying downtown Streator, and preserving the history of the storied community. In 2018, the group was instrumental in bringing massive artistically rendered murals featuring local history to vacant walls around the community. Today, you can view these murals, and other Streatscapes projects by simply taking a walk around Streator's picturesque downtown shopping district.
The event is free to attend and is hosted in a large open park, with plenty of grassy areas for seating. Guests are encouraged to bring lawn chairs or blankets. Some on-site seating will be available. To find out about more trucks being announced, and for updates on future events, be sure to follow the Streator Food Truck Festival Facebook page.