Nestled between the Illinois River and the historic I&M Canal, just a short drive away from downtown Ottawa and Interstate 80, you'll find picturesque Heritage Harbor. The sprawling marina-front resort is a beautiful escape from the hustle and bustle of everyday life, offering second-to-none amenities and a state-of-the-art, 152-slip marina.
With a growing selection of waterfront housing and vacation rental units, delicious on-site dining at Red Dog Grill, and live events, there is no shortage of family-friendly activities to be enjoyed on land at Heritage Harbor. This weekend, in honor of Memorial Day, they're throwing a four-day festival packed with daily activities that are free and open to the public – including live music, a parade and free Hobie kayak demonstrations.
During the Memorial Day lineup, Heritage Harbor will host a series of free outdoor concerts along the marina front. These shows will take place on Knot's Landing, a beautiful floating events space located just a short walk away from Red Dog Grill and the marina's boat slips.
Friday's band Downstate will play from 7-10pm, playing a high-energy acoustic set of originals and country covers. On Saturday, local acoustic act Liam Tipple will take the stage from 2 to 5 p.m., followed by Vintage from 7 to 10 p.m. On Sunday, John Drake will play acoustic covers from 2 to 5 p.m., followed by The Road Trip from 7 to 10 p.m. On Monday, local favorite Jeff Manfredini will close out the long weekend with a special set running from 7 to 10 p.m.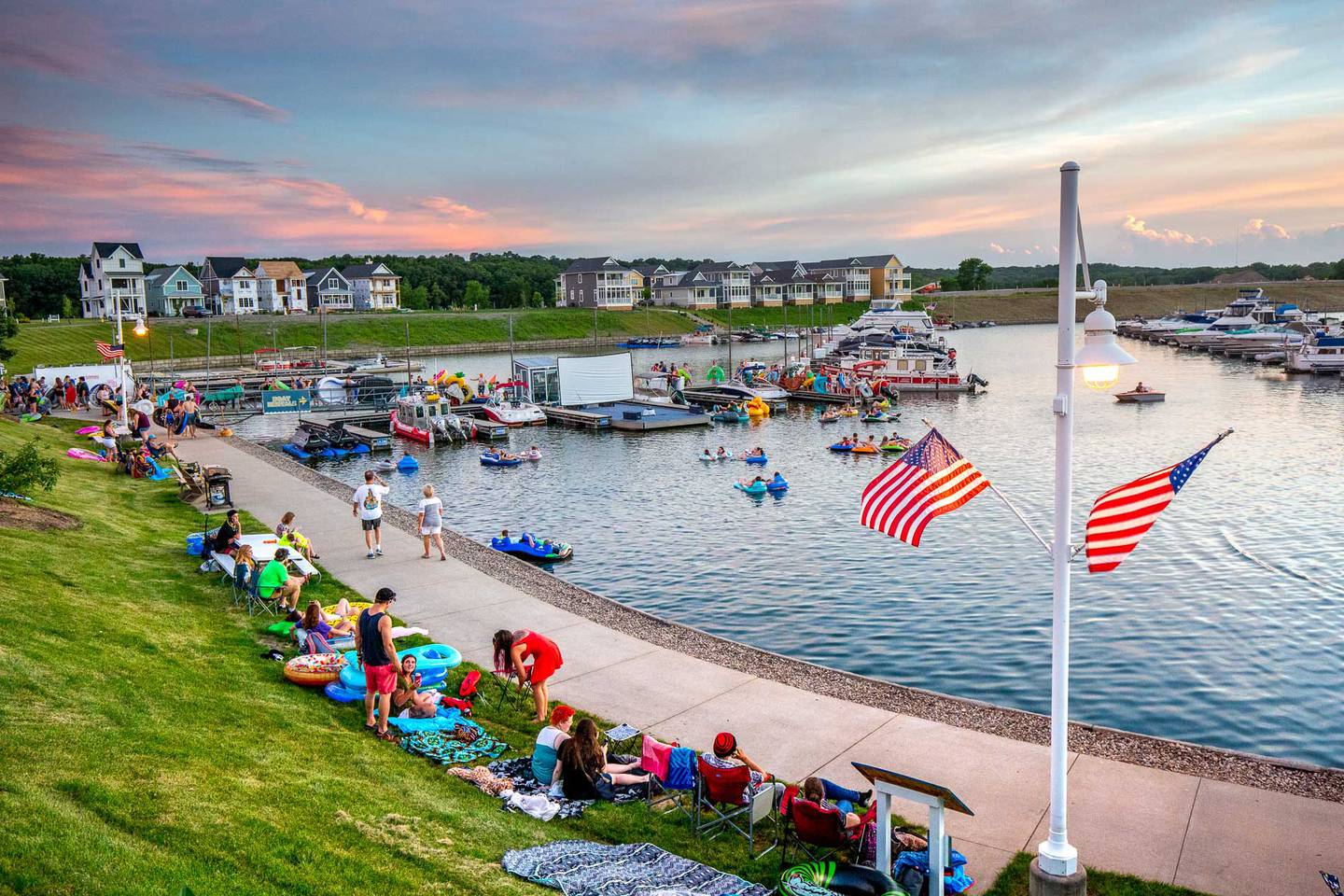 Each day also features real estate tours of some of Heritage Harbor's newest properties from 9 a.m. to 5 p.m. Explore Heritage Harbor's numerous new real estate opportunities, and tour available homes. From jaw-dropping riverfront properties, to the chic, historically inspired Navvy Town units, there are many ways to start living the harbor life. While the tours will be held between 9 a.m. and 5 p.m., reservations are strongly recommended. Visit www.visitheritageharbor.com for more details.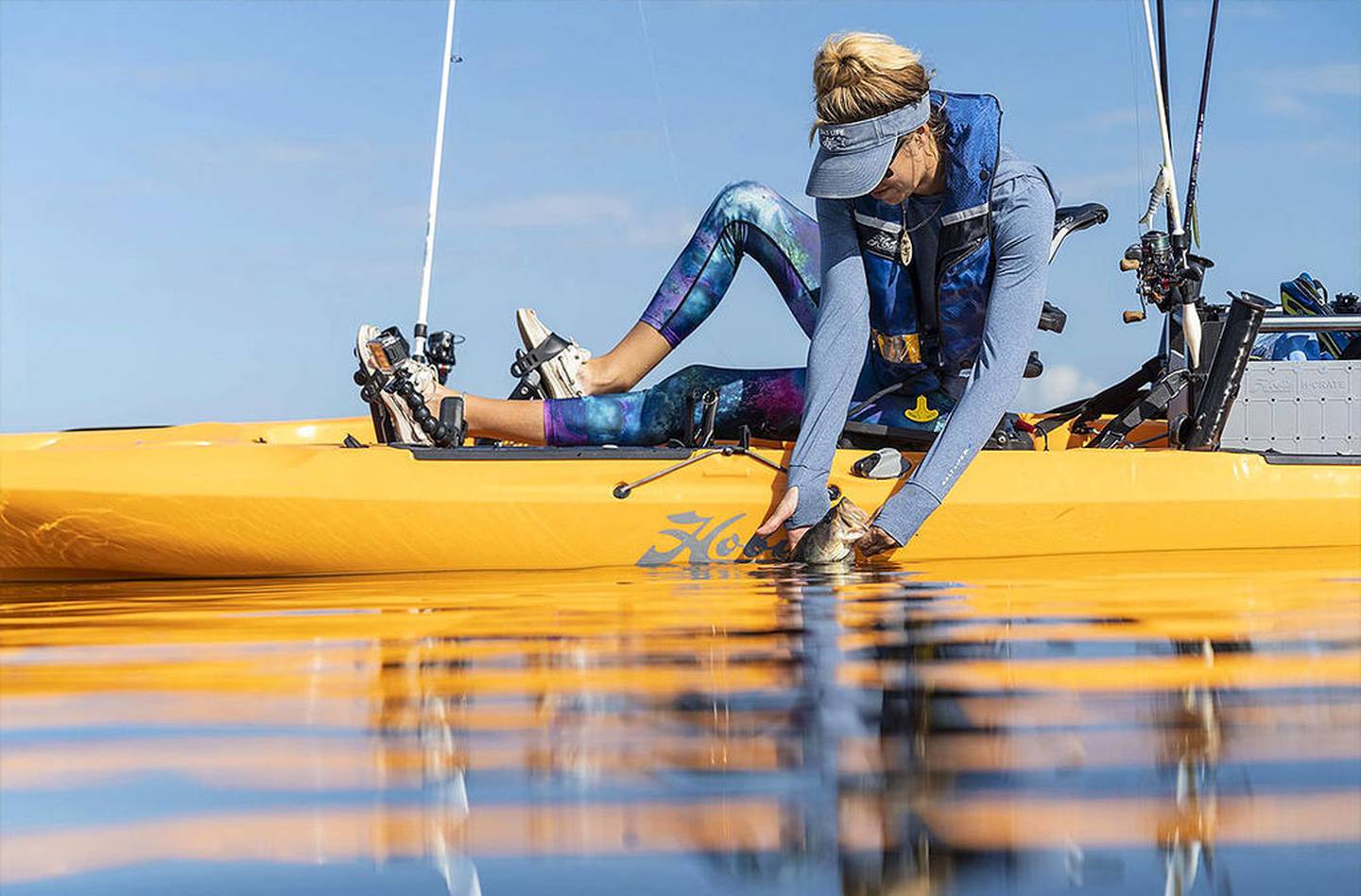 If you're looking for something a little more aquatic, and who isn't on Memorial Day weekend, consider dropping by to watch Heritage Harbor's annual Marina and Boat Blessing, starting at 10:30 a.m. Saturday. HHO owners and boaters will receive a carnation and blessing from the harbor master. Private boat blessings will be available after the public ceremony.
Don't have a boat of your own? Quest Watersports has you covered. On Saturday, starting at noon, they'll offer free demos of their popular Hobie pedal boards and kayaks. These unique craft combine pedal power with a surfing stance, creating a totally unique way to explore the waters of Starved Rock Country.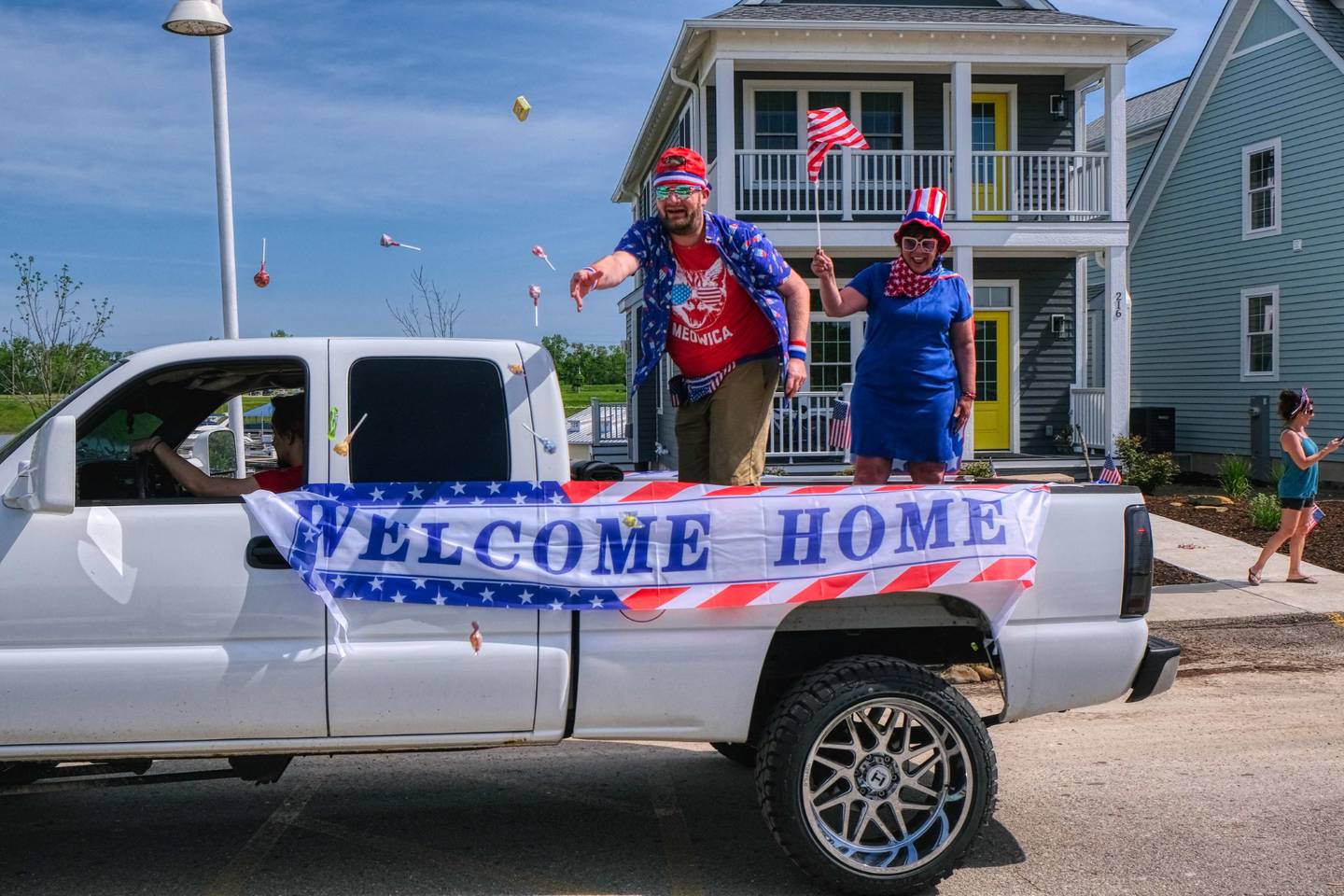 Heritage Harbor's Memorial Day parade will step off at 11 a.m. Sunday, starting near the Cottages at Heron's Landing, then head toward the West Peninsula. Homeowners are encouraged to watch the procession from their front porches – the public is free to view the parade and collect candy from participants, as well. It's followed by a free ice cream social from 1 to 3 p.m. at the Heritage Harbor Welcome Center, where guests will have a chance to meet Resort Community Director Jacob Valle.
To see a full schedule of the Memorial Day Weekend festivities and more upcoming marina-front events, be sure to follow Heritage Harbor and Red Dog Grill on Facebook and Instagram.