Begin your Starved Rock Country adventure by paying a visit to some of the region's top-rated welcome centers. These popular tourist spots offer free local information, expert recommendations, entertainment for the kids, and must-have souvenirs. Join us as we take an inside look at five of the area's visitor centers.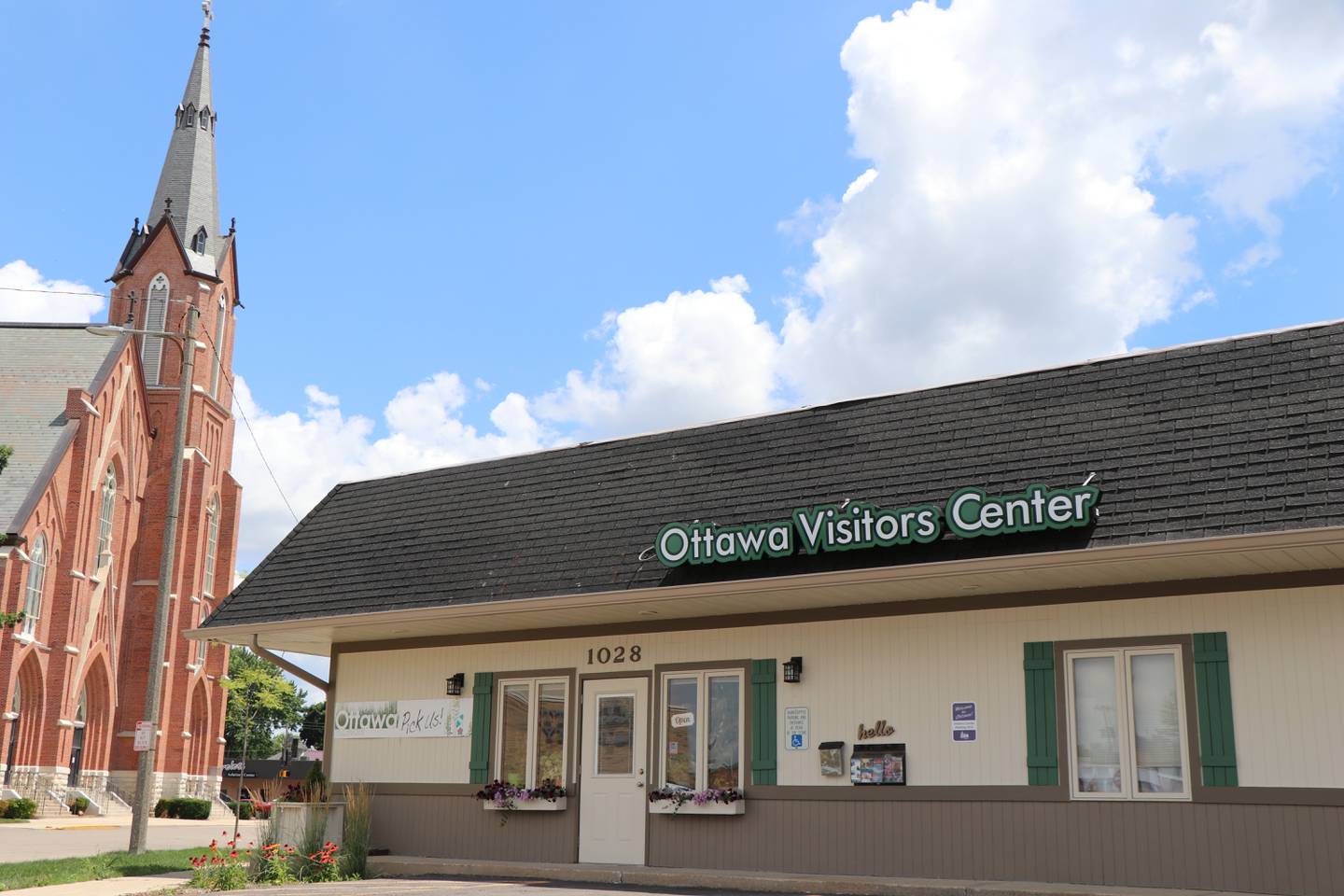 Ottawa Visitors Center
1028 La Salle St., Ottawa
Hours: 9 a.m. to 5 p.m. Monday through Friday; 10 a.m. to 2 p.m. Saturday; closed Sunday
The Ottawa Visitors Center is a must-visit spot for anyone taking a trip to the Starved Rock Country area. This informational hub, located at the start of the picturesque downtown district, is home to a wide array of visitor pamphlets, along with helpful staff and a selection of great Ottawa-centric merchandise. While you're there, be sure to grab a copy of Ottawa's historic walking tour brochure. The guidebook will take you on a stroll through the city's turn-of-the-century Old Town – pointing out sites of historical and cultural significance as you meander along lush walkways, past boutique shops and unique restaurants.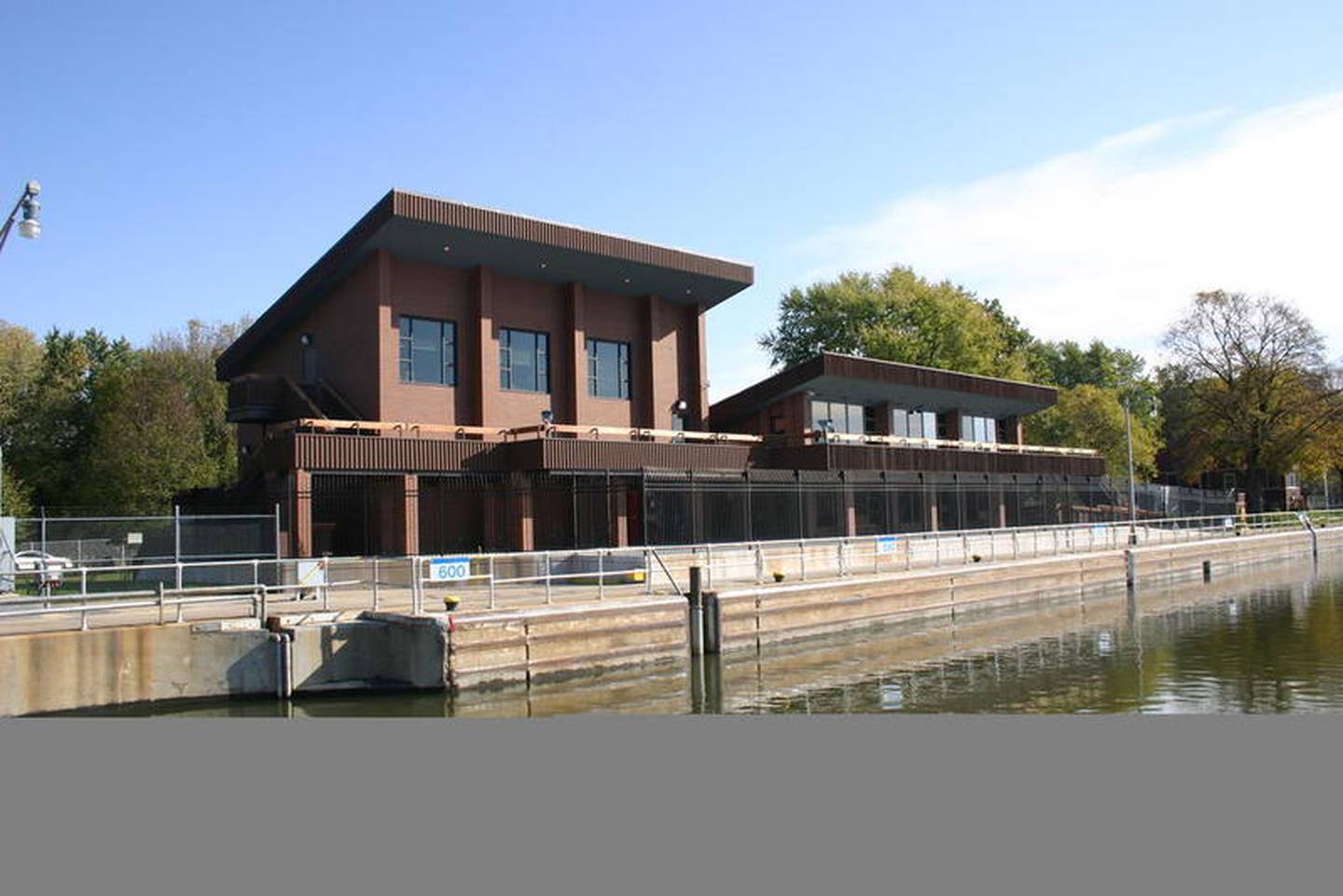 Illinois Waterway Visitors Center
950 N. 27th Road, Ottawa
Hours: 9 a.m. to 5 p.m. Monday through Sunday
Located at the Starved Rock Lock & Dam, the Illinois Waterway Visitors Center is owned and operated by the U.S. Army Corps of Engineers. The Corps maintains the lock and dam system along the entire Illinois Waterway from Lake Michigan to Grafton, Illinois, where the Illinois River empties into the Mississippi River. The water system conducts river traffic along 333 miles of waterway that drops nearly 160 feet in elevation between Chicago and Grafton – and the visitors center gives you the rare opportunity to see the process in action. People will learn about the lock construction, maintenance and operation, as well as the history of water transportation in Illinois. The center also provides up-close views of river barges, watercraft and many migratory birds.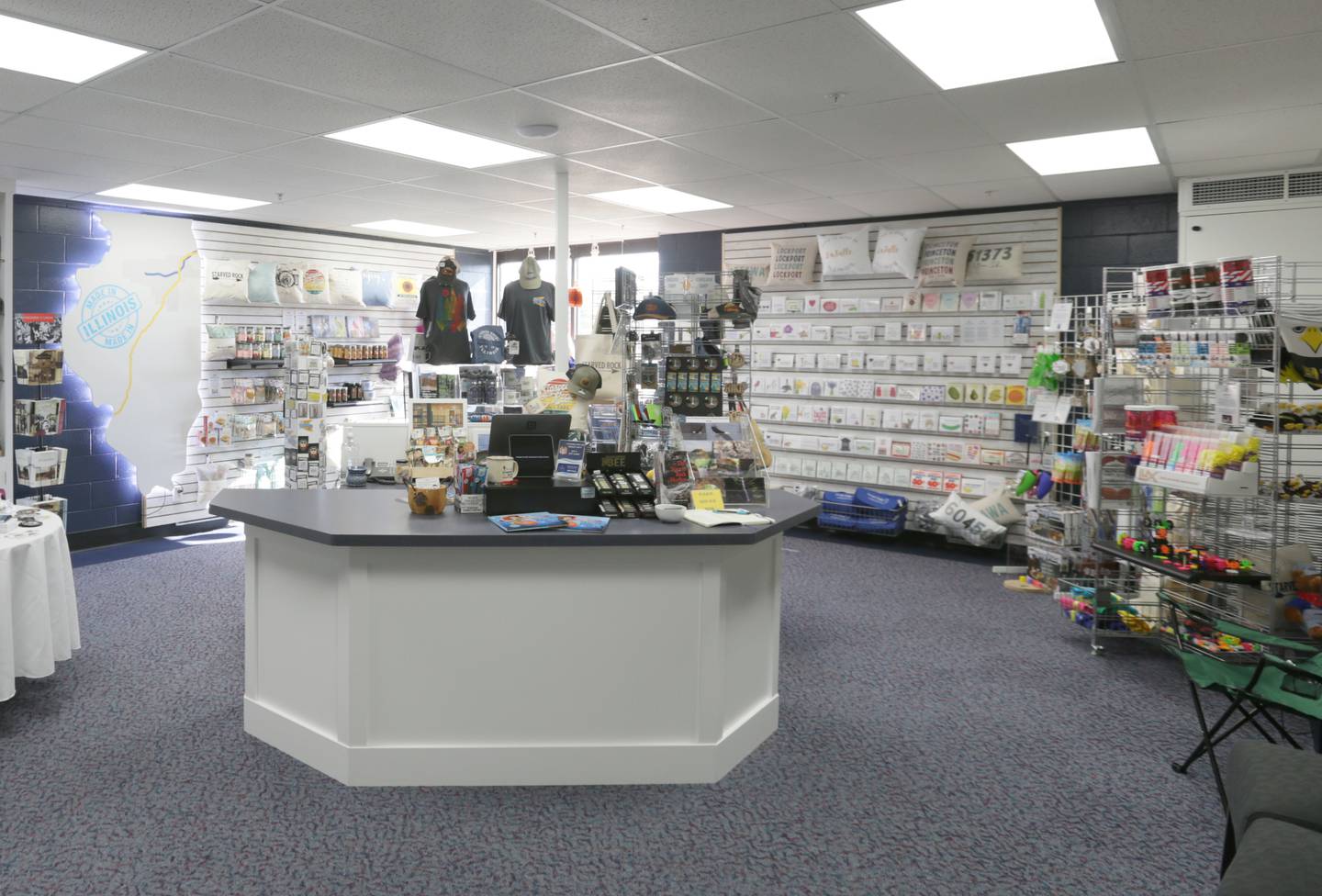 Starved Rock Country Welcome Center and Illinois Made Gift Shoppe
248 W Canal St, North Utica
HeritageCorridorCVB.Com/SRCWelcomeCenter
Hours: Noon to 6 p.m. Wednesday through Sunday; 10 a.m. to 6 p.m. Monday; closed Tuesday
Located a block away from Utica's bustling downtown Mill Street, this informational center and Illinois Made Gift Shoppe will be the perfect first stop before you start exploring nearby Starved Rock State Park. It features a curated section of items made by Illinois Makers and Artisans – perfect for souvenirs or any gift-giving occasion. Inside, you'll find beautiful artisan-made walking sticks, pottery and greeting cards, all made in Illinois or celebrating the region. From children's toys to New York Times best-selling accounts of local history, there's no shortage of unique items in store for you at this exciting new addition to downtown Utica. In addition to the great items, you'll find all the useful brochures, maps and guide books you need to plan your stay in the Starved Rock Country area.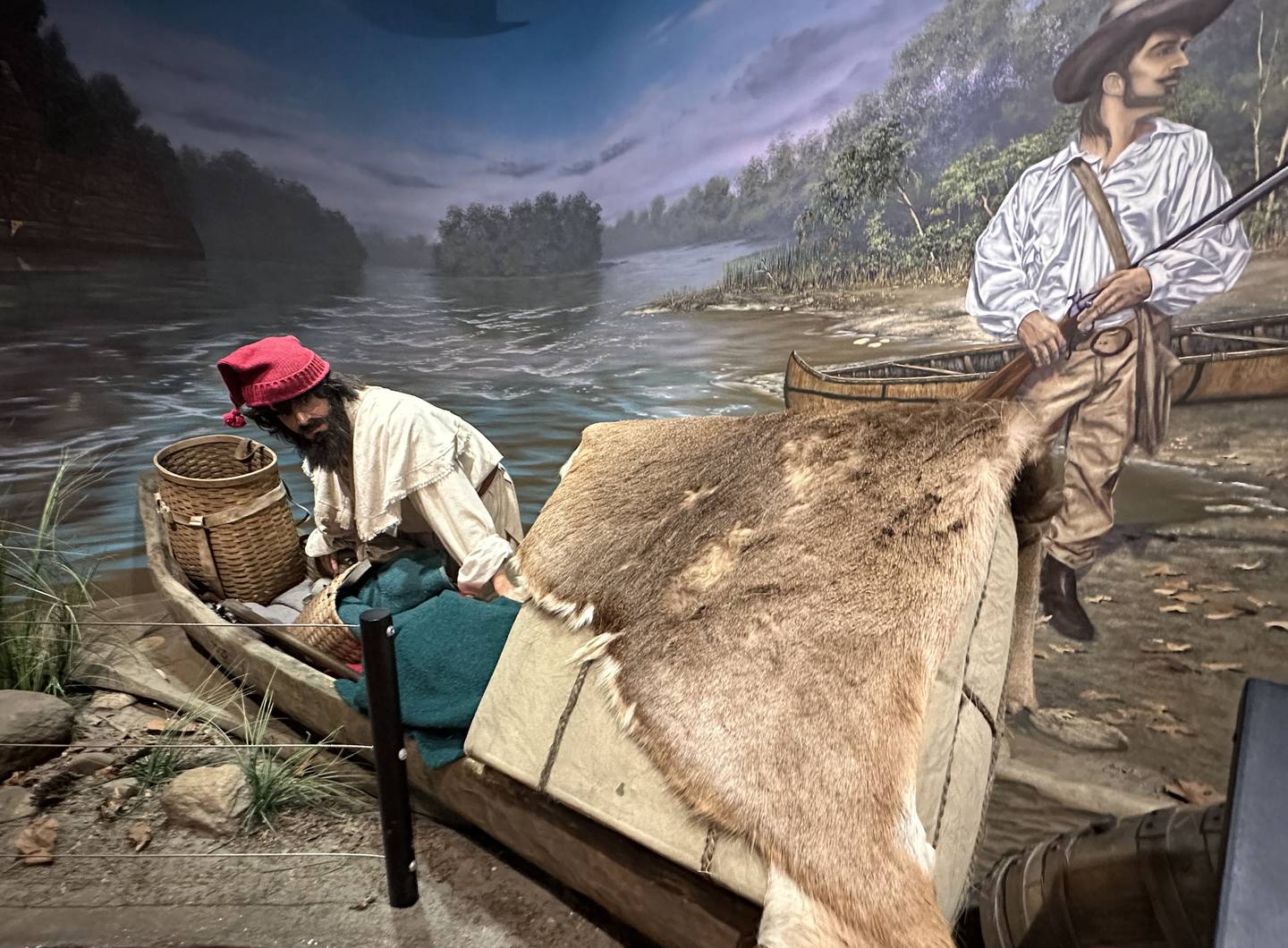 Starved Rock State Park Visitors Center
2668 E. 873rd Road, Oglesby
815-667-4726
Hours: 9 a.m. to 4 p.m. Monday through Sunday
The Starved Rock State Park Visitors Center is the perfect place to start a day of hiking in Starved Rock State Park. Here, you'll find interactive educational displays, free videos on the park's history, hiking maps and a bookstore complete with plenty of Starved Rock souvenirs. While you're there, be sure to check out Trailhead Concessions and Gifts for a great selection of hiking provisions and snacks.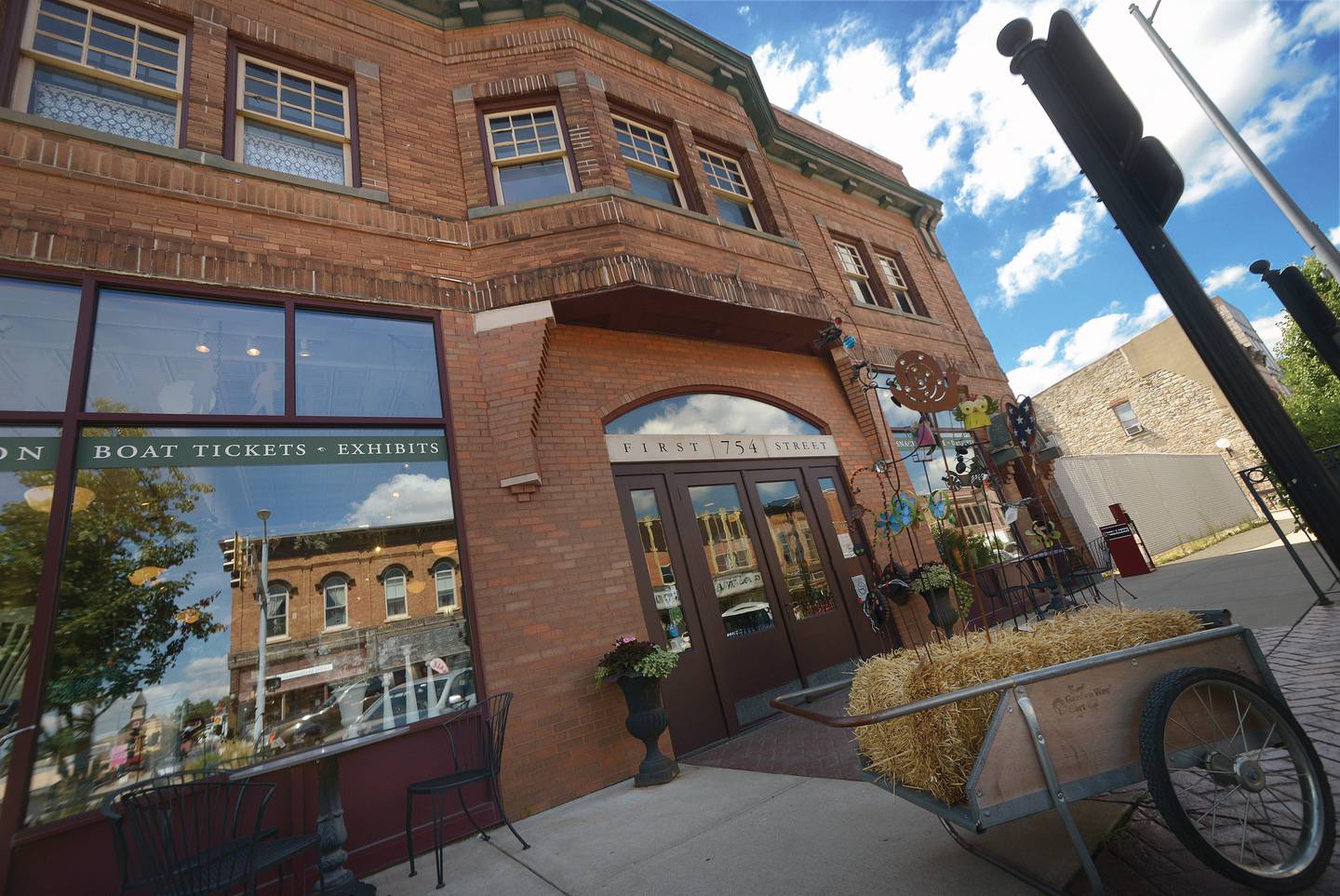 Lock 16 Café and Visitor Center
754 First St., La Salle
Hours: 8 a.m. to 4 p.m. Monday through Sunday
If you're looking for fascinating local history, unique gifts and a delicious bite to eat, chart a course for the Lock 16 Café and Visitor Center. The historic brick building serves as the headquarters of the I&M Canal National Heritage Area, and features exhibits on the history and lasting impact of this man-made waterway. At the Lock 16 gift shop, you'll find an appealing selection of commemorative apparel, souvenirs and educational books for all ages.