Streator's largest annual festival is set to begin Thursday on a new date with a new name, but it will be centered around the musical entertainment, carnival and fireworks that defined previous festivals.
Streator Fest will take place for four days at Northpoint Plaza, concluding Sunday.
The headline act Thursday will be hip hop tribute group Too Hype Crew, Friday will be country musician Tracy Lawrence, Saturday rock band Warrant and Sunday rock and country band Brushville. Food vendors once again will line the perimeter of the festival grounds where the stage is located.
The fireworks by J&M Display are scheduled at dusk Saturday from Anderson Field Golf Course. The fireworks will be viewable from the Northpoint Plaza stage.
A new carnival presented by Fantasy Amusements will be open 5 to 11 p.m. Thursday and Friday, then 1 to 11 p.m. Saturday and 1 to 9 p.m. Sunday.
Organizers have said the move from traditionally hosting the summer festival the weekend after Independence Day to the first weekend in August was done to enhance the quality of the festival. A better carnival, which provides rides for the Kane and McLean county fairs, was recruited. Streator Fest organizer Randy Dominic believes the carnival will bring the biggest midway in the region.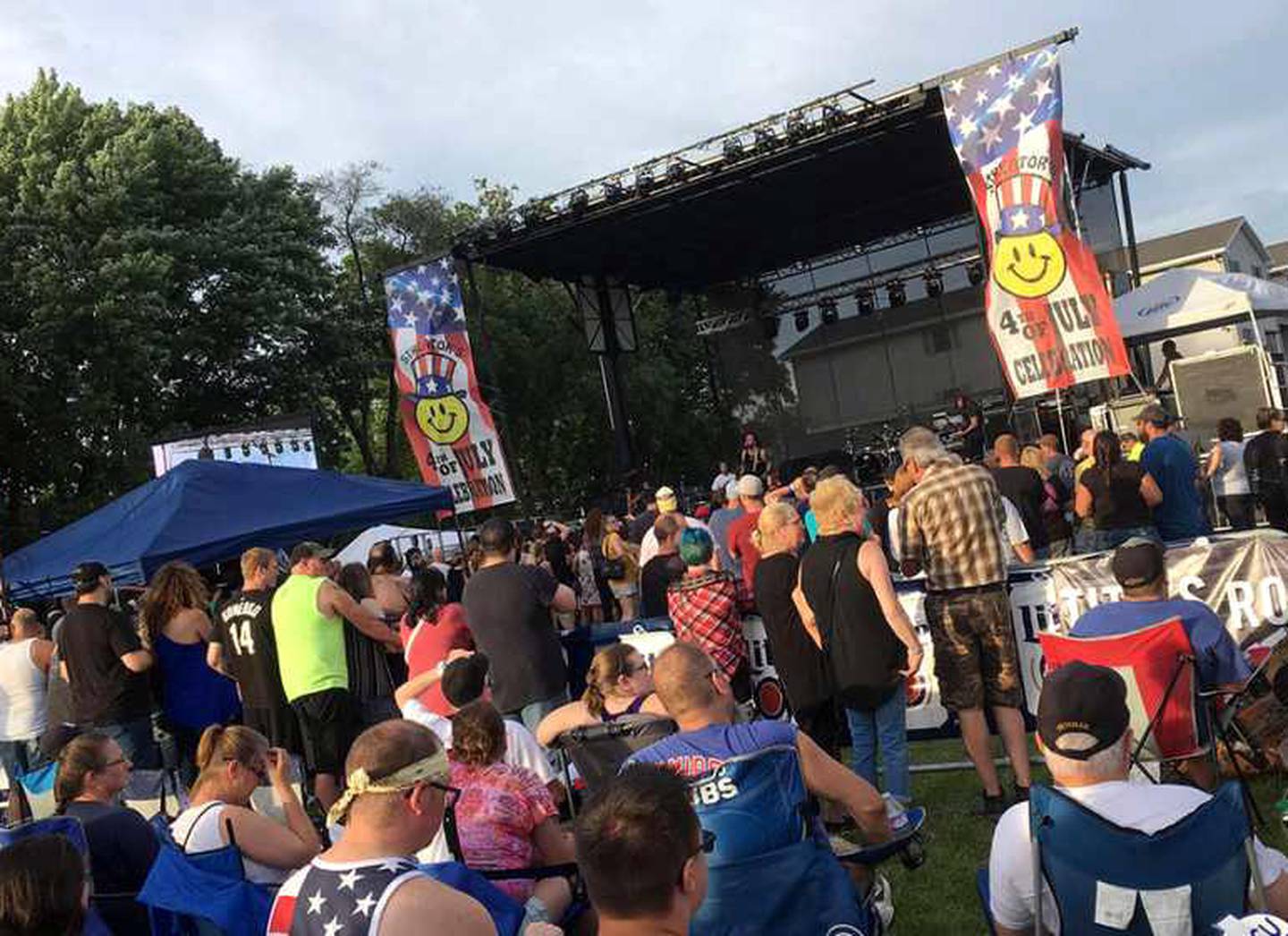 Saturday's headliner Warrant is best known for its hit songs "Heaven," which reached No. 1 in Rolling Stone and No. 2 on the Billboards Top 100, and "Cherry Pie."
Tracy Lawrence has charted 40 singles and released two double platinum albums. Eight of his songs "Sticks and Stones," "Alibis," "Can't Break it to My Heart," "My Second Home," "If the Good Die Young," "Texas Tornado," "Time Marches On" and "Find Out Who Your Friends Are" reached No. 1 on the country charts.
Music begins at 7 p.m. Thursday and Friday, and at 5:30 p.m. Saturday and Sunday. General admission is free. VIP tickets are on sale only at Streator Fest's website at www.streatorfest.com. Organizers warned they don't verify third party sales and will not honor them if they don't scan. They suggest using the festival's website to avoid scammers.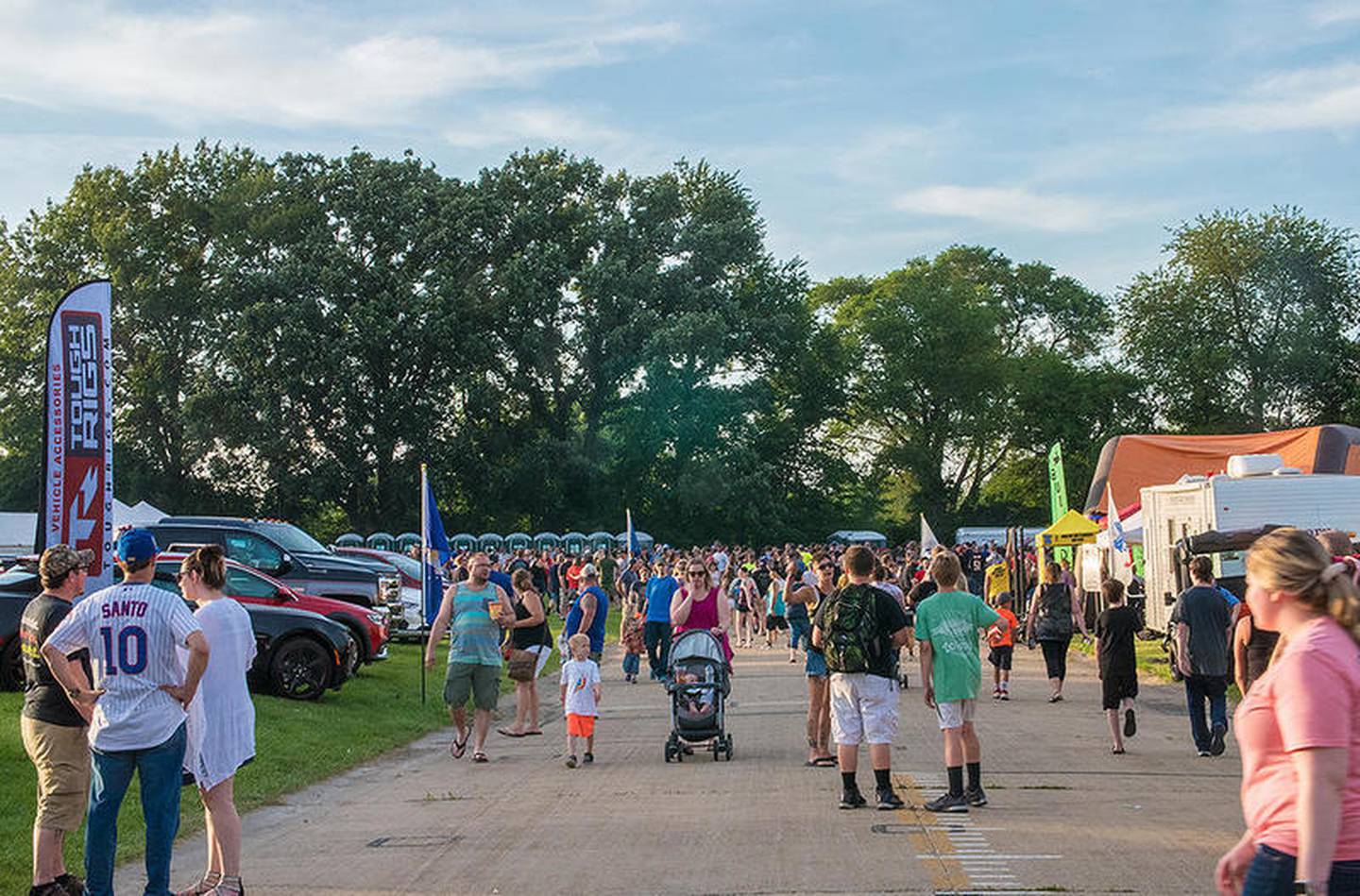 Opening acts are Michael Jackson impersonator Rico MJ on Thursday; Kendell Marvel and Silver Lake on Friday; Bullet Boys, Siin and 80s Bush on Saturday; and Kaylyn Pace on Sunday.
Mega pass tickets for the carnival are on sale for $60 at nine Streator locations: Ace Hardware, 404 E. Main St. (cash or credit); B&R Grocery East, 1123 N. Otter Creek Road (cash only); B&R Grocery South, 1212 S. Bloomington St. (cash only); Lori's Mailbox and Parcel, 1215 N. Bloomington St. (cash or credit); Shaw Appliance, 127 S. Vermillion St. (cash); SOCU Northpoint, 120 E. Northpoint Dr. (cash or credit for members); SOCU, 912 N. Shabbona St. (cash or credit for members); Streator Community Credit Union, 302 N. Park St. (cash only); Streator Home Savings Bank, 132 S. Monroe St. (cash only). Once the carnival opens, the price increases to $70 for mega passes, which allow carnival goers unlimited rides throughout the festival.
Daily wristband specials for the carnival are $30 Thursday and $35 on Friday, Saturday and Sunday.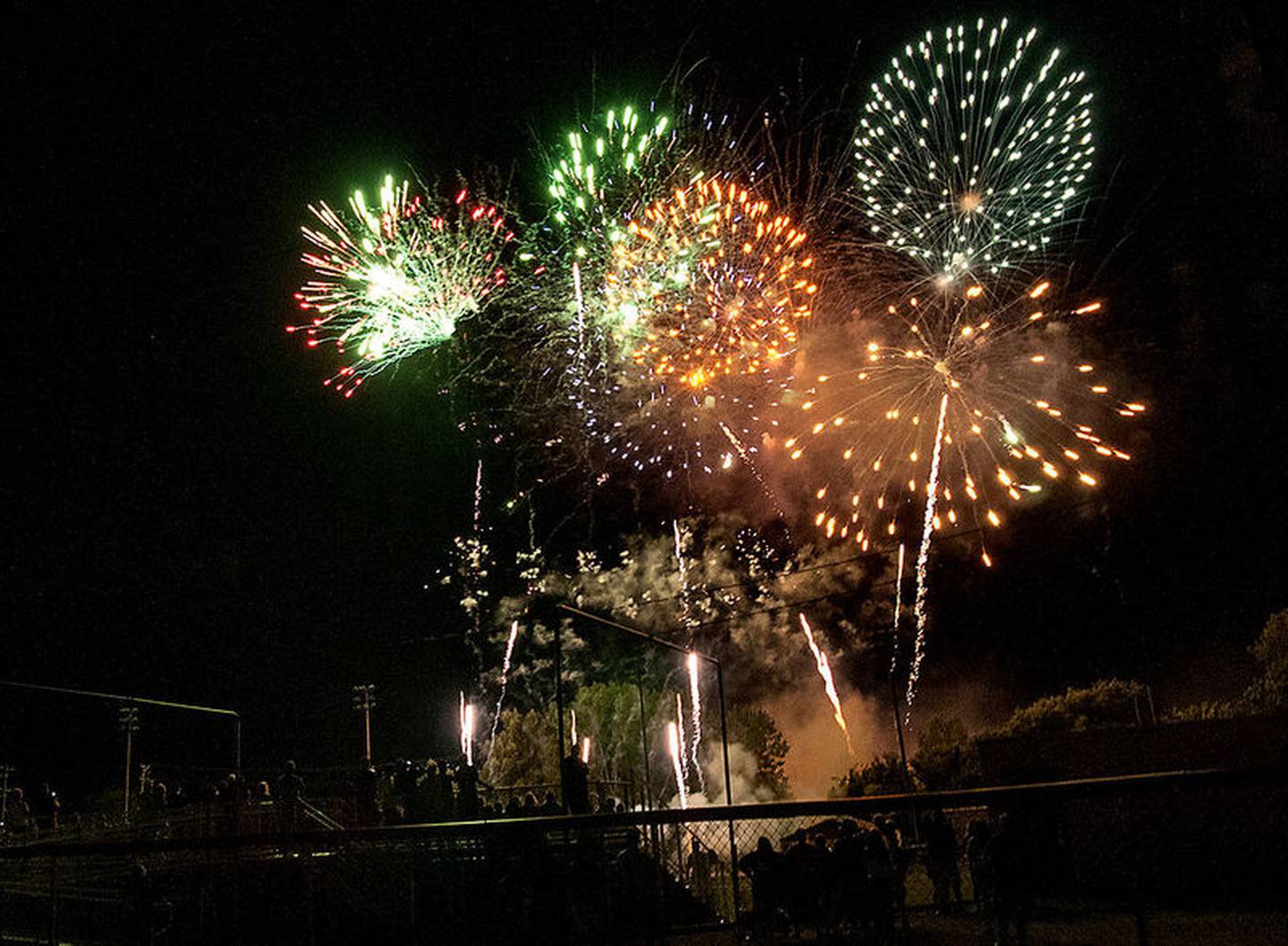 The festival will conclude at 7:30 p.m. with the Liberty Dollar and 50/50 drawings. First prize for the Liberty Dollar drawing is $15,000 and second and third prizes are $500. Tickets are $20. All proceeds from the drawing go toward the festival.
No bags are allowed at the festival other than small diaper bags and small purses and may be subject to search. The festival grounds will be highly policed and fenced in with two entrances. The main entrance (south entrance) from Northpoint and a second (east entrance) will be next to the Streator Eagle 6 movie theater for theater patrons and festival attendees. There will be no entry in front of McGraths this year. Also, no vehicle festival parking is allowed in front or behind McGraths.
https://www.starvedrockcountry.com/2023/08/01/warrant-tracy-lawrence-to-headline-streator-fest/