When country music star Josh Turner was growing up, cassette tapes were the preferred way to listen to music and vinyl was phasing out.
He was familiar with his parents record collection, which had a huge impact on his music career, he said, but then CDs started to become more popular, lining the retail stores music selection.
There was something missing from those shelves.
Roger Miller. Ernest Tubb. Bill Monroe.
"Oh my goodness, this was stuff you couldn't find at Walmart," Turner said in a phone interview Monday with Shaw Local News Network.
One record in particular, Johnny Cash's "Live at San Quentin," had the most impact on him, a record he said changed his perspective of how music could be performed, and his idea of an artist. Cash recorded this record live at San Quentin State Prison in 1969.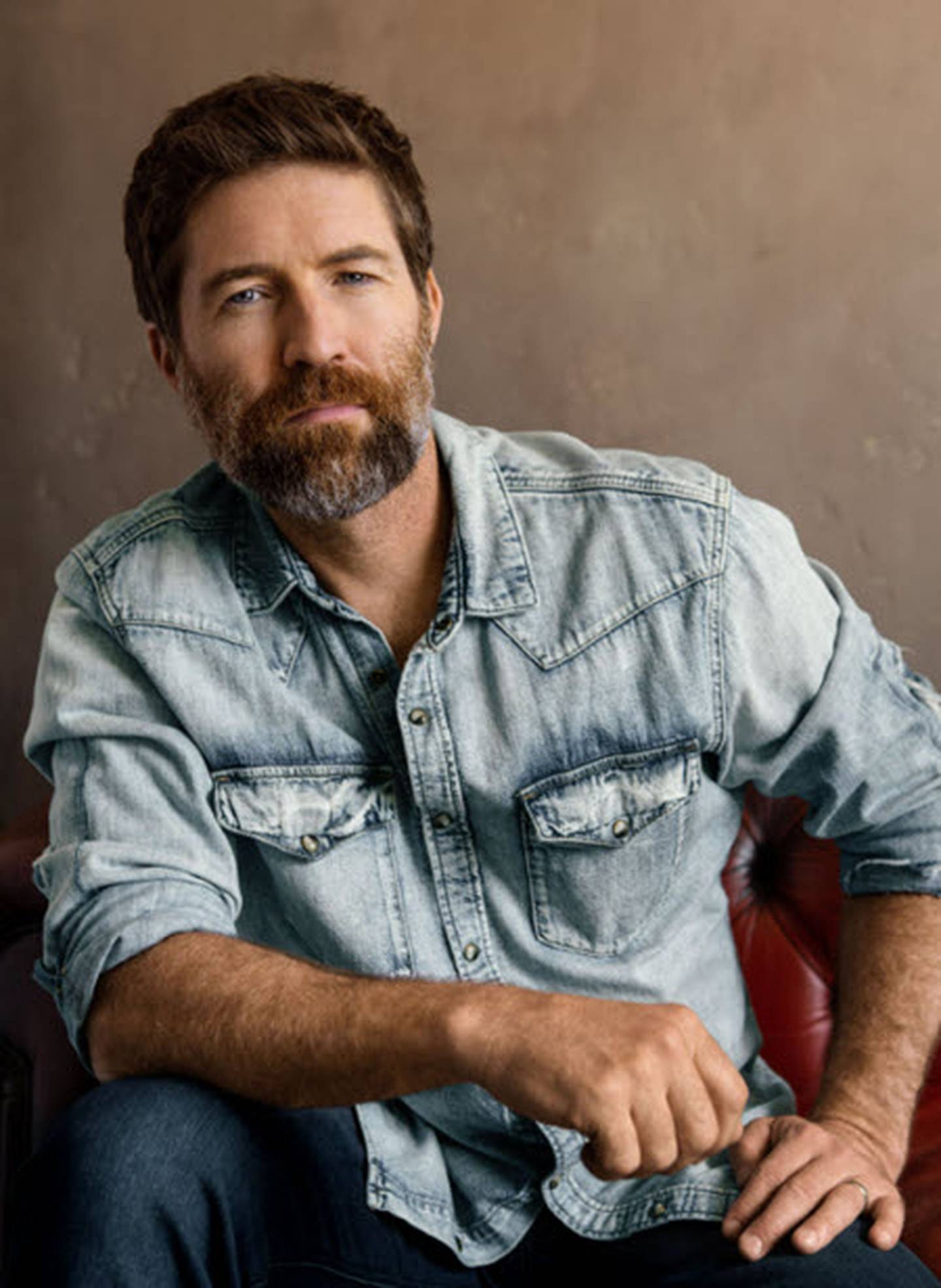 "I'd never really heard a live record before," Turner said. "He's singing in a prison ... he's there with June Carter, Carl Perkins, the Statler Brothers. That would have been a cool thing to witness."
Singing it low and deep like Cash, Turner has had five No. 1 hits of his own, performed for more than 2 million fans, including at the Grand Ole Opry in Nashville, since his breakout release of "Long Black Train."
His summer tour is commemorating 20 years since the release of "Long Black Train" and his next stop will be 7:30 p.m. Thursday, Aug. 24, at the Bureau County Fairgrounds, 811 W. Peru St., in Princeton. He'll be performing with special guest and multiple award-winning artist Sara Evans.
"We always put on a family-friendly show," Turner said. "We'll play the hits. Some Gospel. And some music from 'Country State of Mind' (which was released in 2020), and a little bit of everything. It'll be a high energy show."
Turner is releasing a "Greatest Hits" album on Sept. 8, featuring 11 of his biggest songs from seven of his albums. He said he was flattered when his record label suggested compiling some of his best hits over the past two decades.
"That's such a milestone for me," Turner said. " ... A lot of artists don't get that."
And to bring it all full circle, to further commemorate the 20th anniversary of "Long Black Train," the album was released on vinyl for the first time.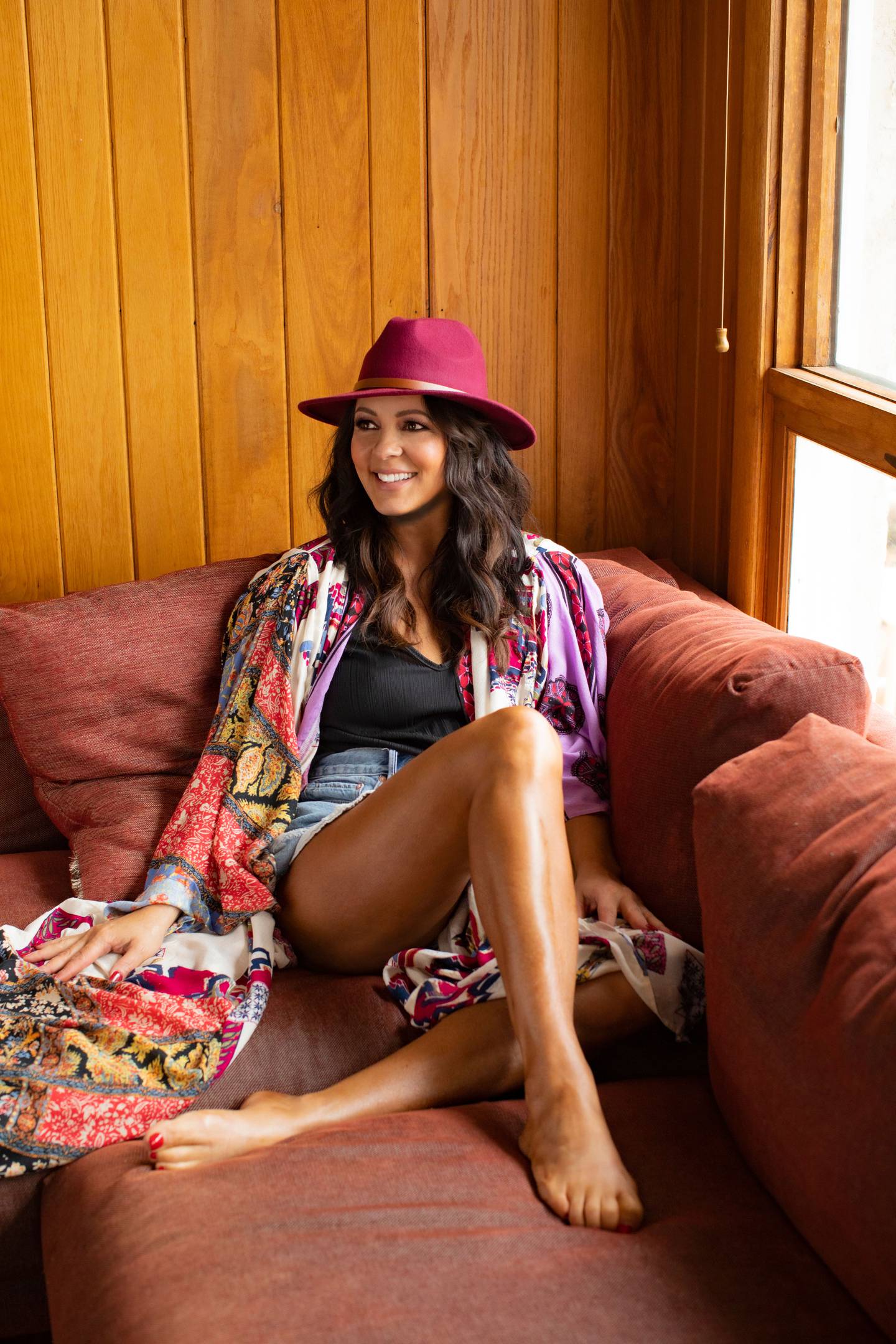 Sara Evans joins Josh Turner at the fair
Evans boasts three platinum records and numerous gold records, with hits like "Born to Fly," "Suds in the Bucket," and "A Real Fine Place to Start," "A Little Bit Stronger" and "No Place That Far."
Evans recently released her "Copy That" album in 2020. She's making a stop in Princeton, before heading to perform shows Aug. 25 in Cedarburg, Wisconsin, and Aug. 26 in Mason, Wisconsin.
Want to go?
Go to https://www.bureaucountyfair.com/ to purchase tickets. Orders placed can be picked up at the Fair Office or at Will Call the night of the concert.
https://www.starvedrockcountry.com/2023/08/24/josh-turner-brings-long-black-train-anniversary-tour-to-bureau-county-fair/