Enjoy the great outdoors, sweet s'mores and country chords at Kishauwau Cabins' second annual Campfire Concert event. Taking place Sept. 29 through Oct. 1, this special getaway package includes a buffet-style picnic meal, a bonfire, s'mores and an intimate outdoor concert with country sensation John King and opening act The Bright White Night Birds.
The lineup's featured artist is John King, a rising star in the contemporary country scene. Since releasing his debut single in 2014, King has earned a loyal fan base across the country through consistent touring and an ever-growing catalog of inspired songs. King, who just recently passed 50-million streams on the music service Spotify, took some time out of his most recent tour to talk with us in anticipation of his upcoming visit to Kishauwau Cabins.
"I've been touring a lot this Summer, it's been our busiest year yet. In fact, I think we've played in 30-something states since Spring. I've also put out some new music this year that we're really excited about, and the fans seem to be enjoying," said King.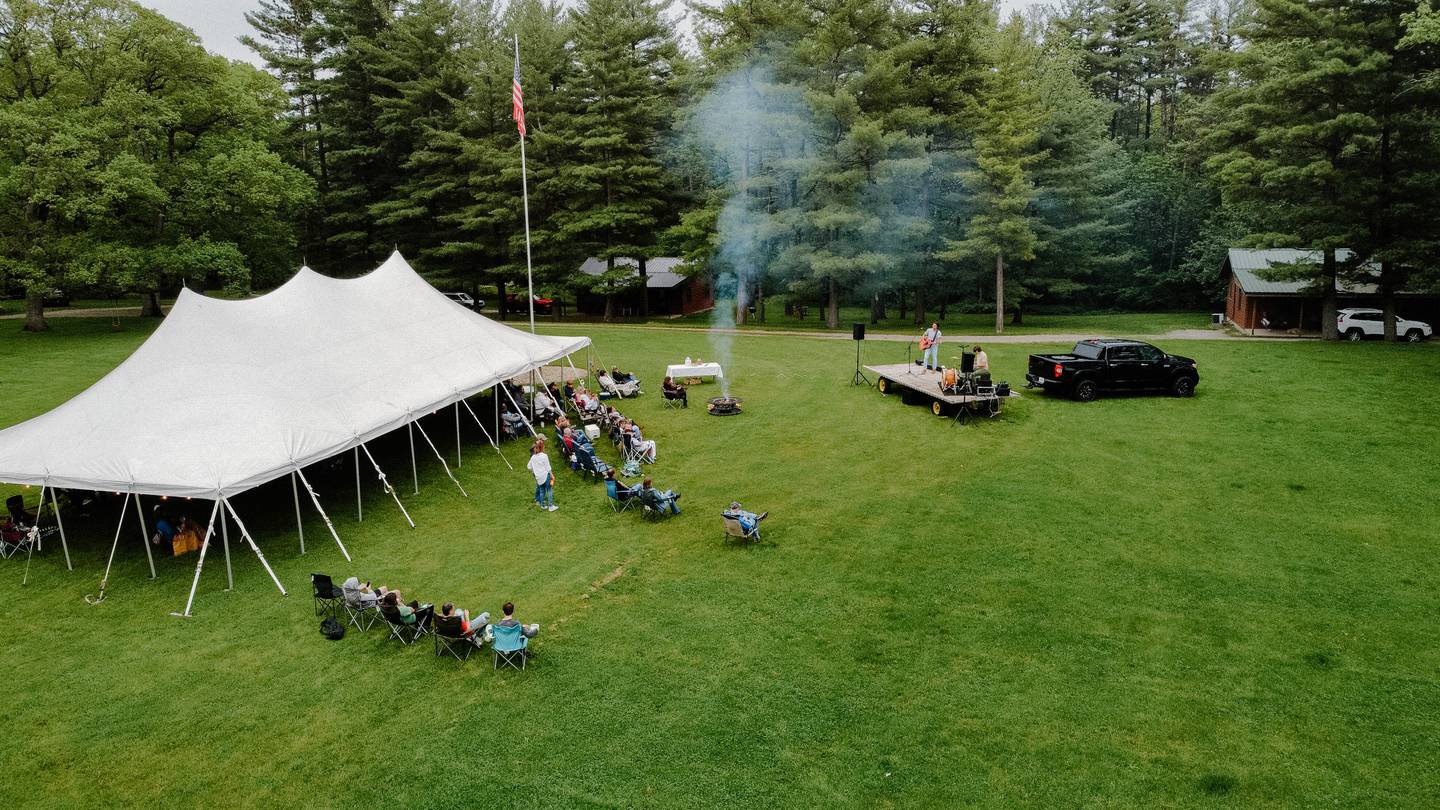 "On the personal side, my wife and I welcomed a new baby a few months back - and it's been fun to take the family on the road a bit. It's really been a great year so far and we're looking forward to celebrating Fall in Illinois."
Born and raised in Demorest, Georgia, King was exposed to the country greats at a young age. In his music, which has been heard on NFL's Thursday Night Football and featured on Amazon Music, Whiskey Riff and Taste of Country, you can hear echoes of 90′s country legends along with touches of the seminal singer-songwriters he came to admire.
"My influences are really all over, I grew up listening to a lot of Alan Jackson and George Strait - but my dad was a big rock fan so we were also listening to Skynyrd and ZZ Top. Then I started getting more into singer-songwriters like Steve Earle and Jackson Browne," said King.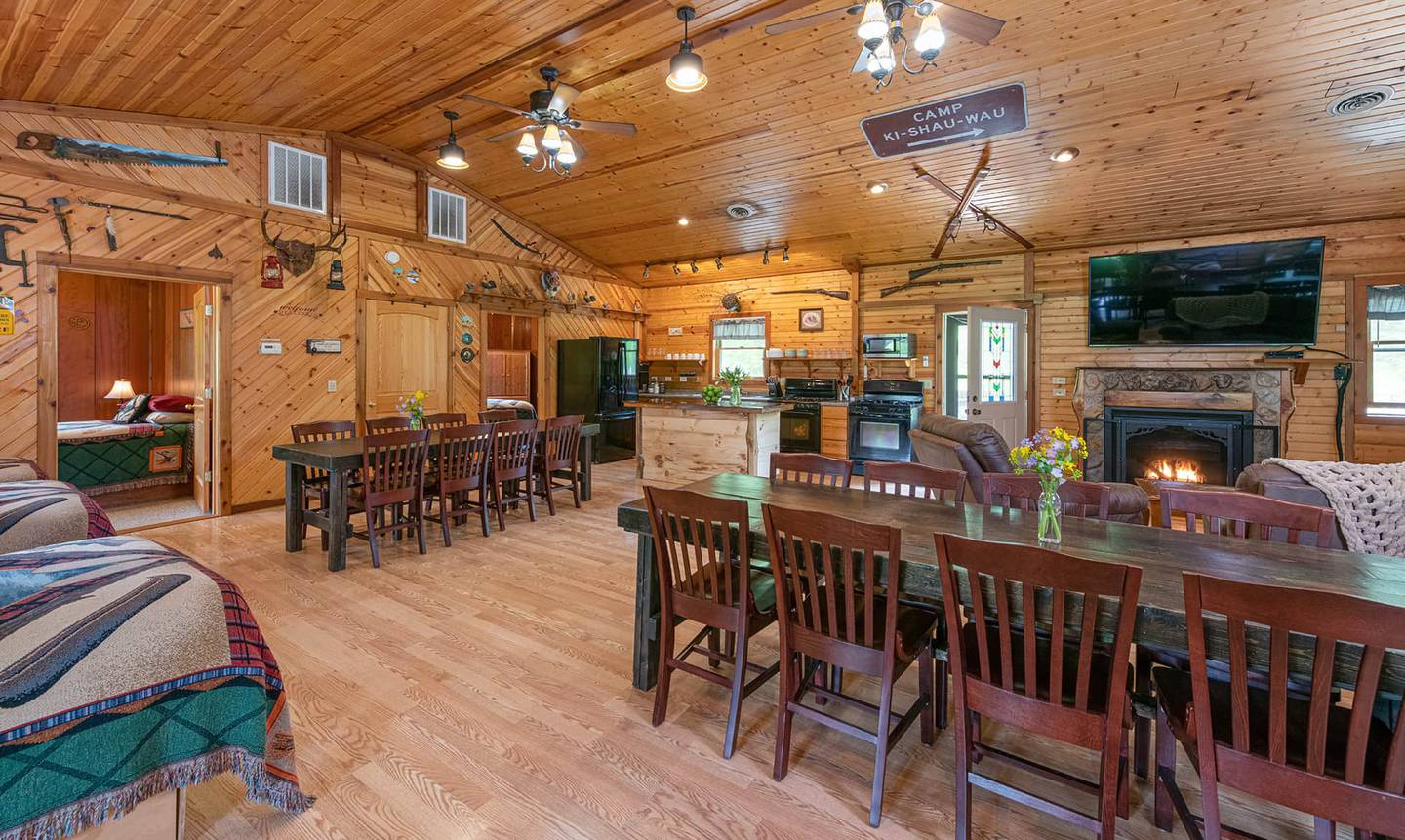 So far in 2023, King has released two brand new singles and a deluxe edition of his 2021 LP 'Always Gonna Be You', that includes more than 10 minutes of new material.
"We recently released a single called 'Make More Time' that I think really applies to my situation, as a new parent - a dad for the second time. That one's been great to play live and it seems to be connecting with my audiences too," said King.
"Just last wee we dropped the new installment of our Campfire Sessions series, we've been putting these out for a few years now and it's such a fun way to debut new music and also do some performances of songs that you'd normally only get to hear in our sets," King said. "The one coming out this week was filmed in Wyoming while we were touring out there. I'd really encourage people to check those out, it's a great way to hear a more stripped down, raw form of the music. They can check those out at JohnKingCountry.com or on any of our social media platforms at John King Country."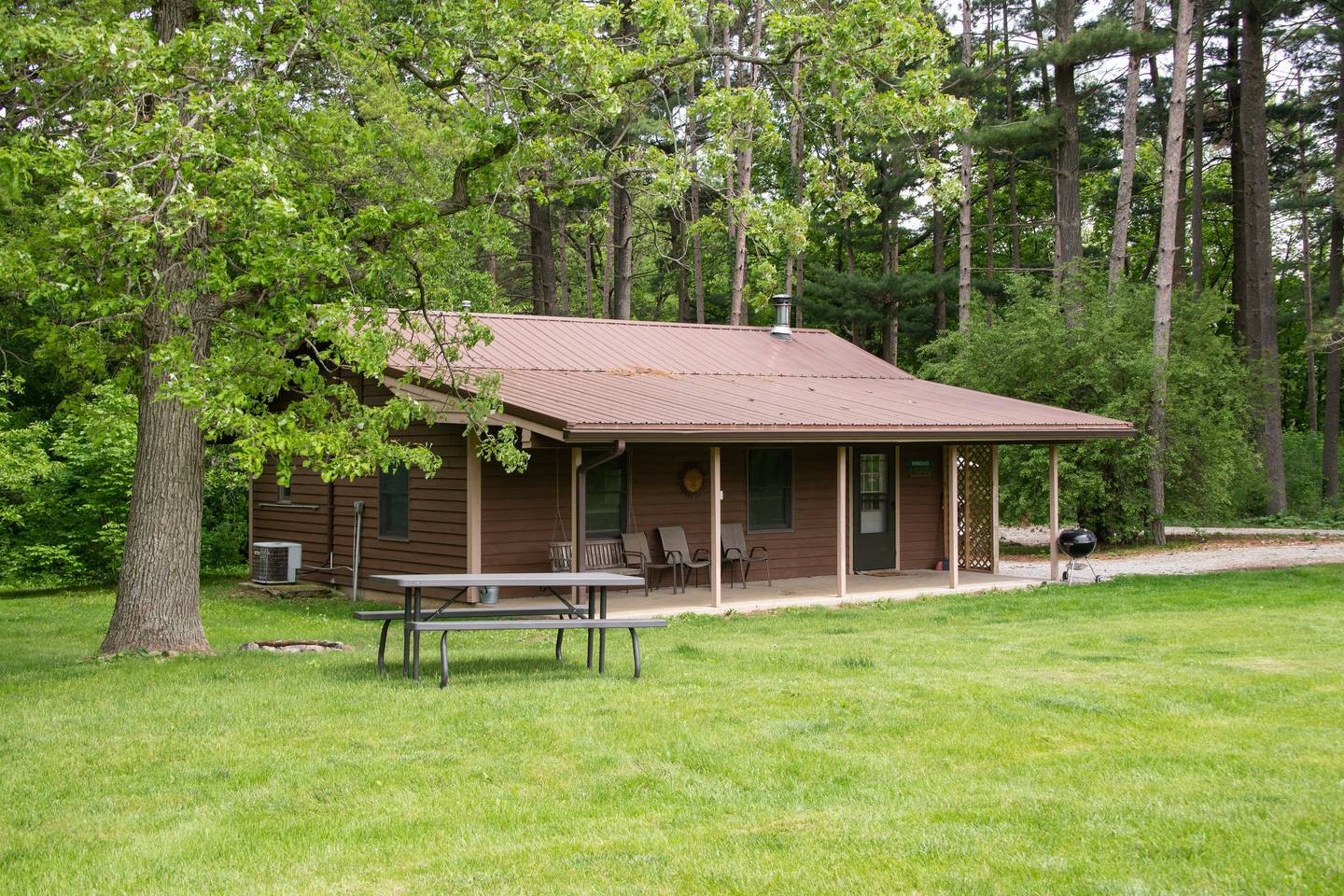 In addition to penning hits for the likes of Hootie and The Blowfish and Randy Houser, King has amassed an impressive 50-million streams for his songs on Spotify - a staggering number that he's still getting accustomed to.
"It's been awesome, it just doesn't even feel like a real number! I'm just so blessed to have great fans that have really supported us over the years. I always hoped these songs would be heard a lot of folks, and it's really gratifying to see that happen," said King.
King first visited Starved Rock Country in the Fall of 2022 for the inaugural Kishauwau Cabins Campfire Concert. This even was such a hit, and earned him some local fans, that Kishauwau decided to book him again for 2023. Opening for King will be local act The Bright White Night Birds, a family trio made up of couple Chad Link on electric guitar and Kinsey Link on bass, along with their son Chad, who plays the drums.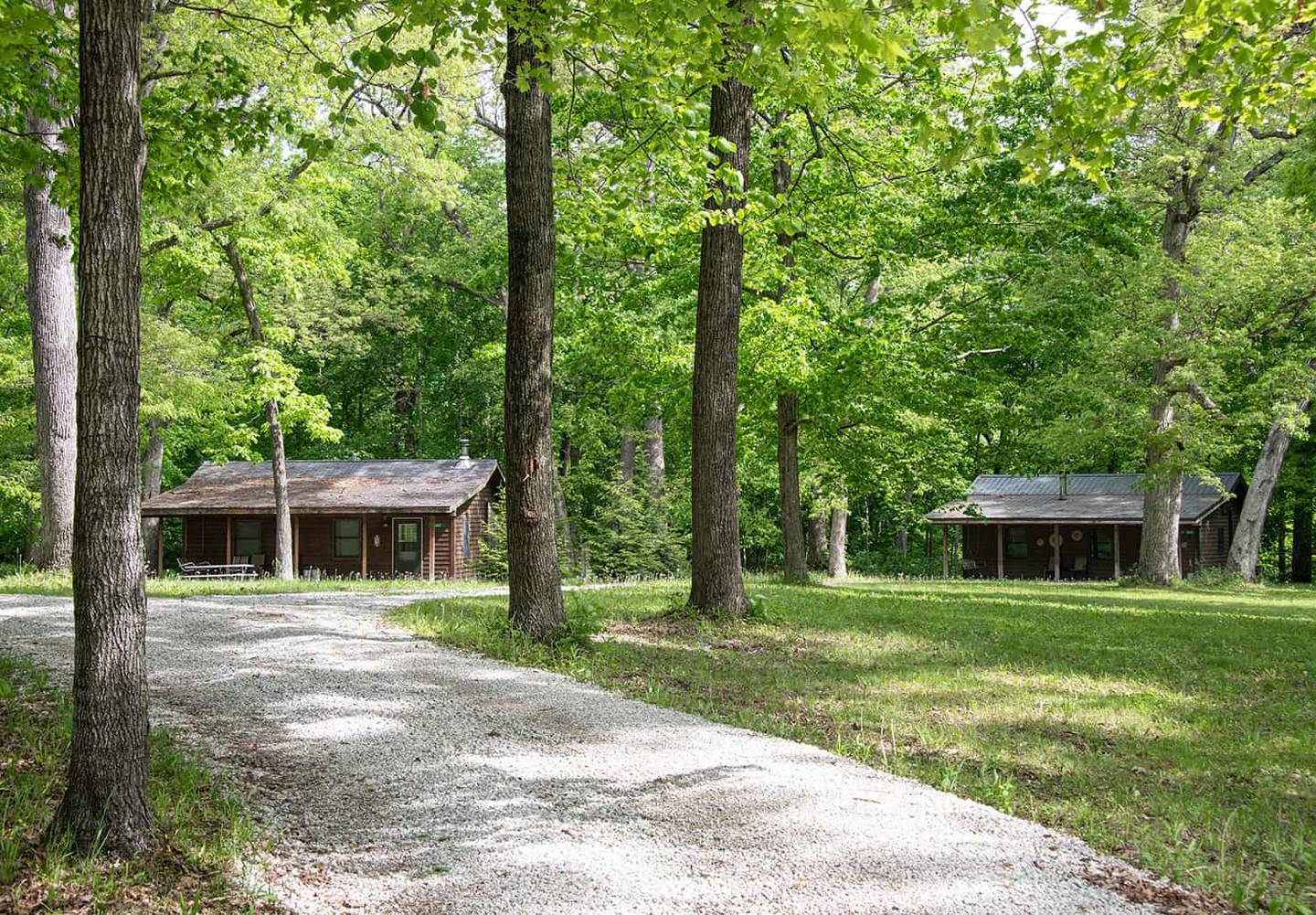 Conveniently located just minutes away from the famed Starved Rock State Park, Kishauwau Cabins offers beautiful, four-season cabin rental units surrounded by picturesque woods. Nestled on the banks of the Vermilion River, just seven miles from the gates of Starved Rock State Park, these cozy cabins will bring guests closer to nature, while providing all the comforts and amenities of home. The 17 luxury cabins at Kishauwau are amply spaced out to give guests privacy and a sense of wilderness seclusion, while still only being a short drive from some of Starved Rock Country's best attractions.
To take part in the second annual Campfire Concert, guests can book a cabin for two nights between Sept. 29 and Oct. 1. The concert will take place on Kishauwau's sprawling central lawn, just a short walk away from all private cabins. Opening act The Bright White Night Birds will kick off the festivities with an hour-long set starting at 5 p.m. Sept. 30. After an intermission for dinner, John King will take the stage and play from 7 to 9 p.m.
Only 5 cabins remain for this special event, so don't delay in booking. Several couples-only cabins are available, along with a few units that can house up to 3 adults or a family of 4. Bonfire & s'mores events are weather permitting.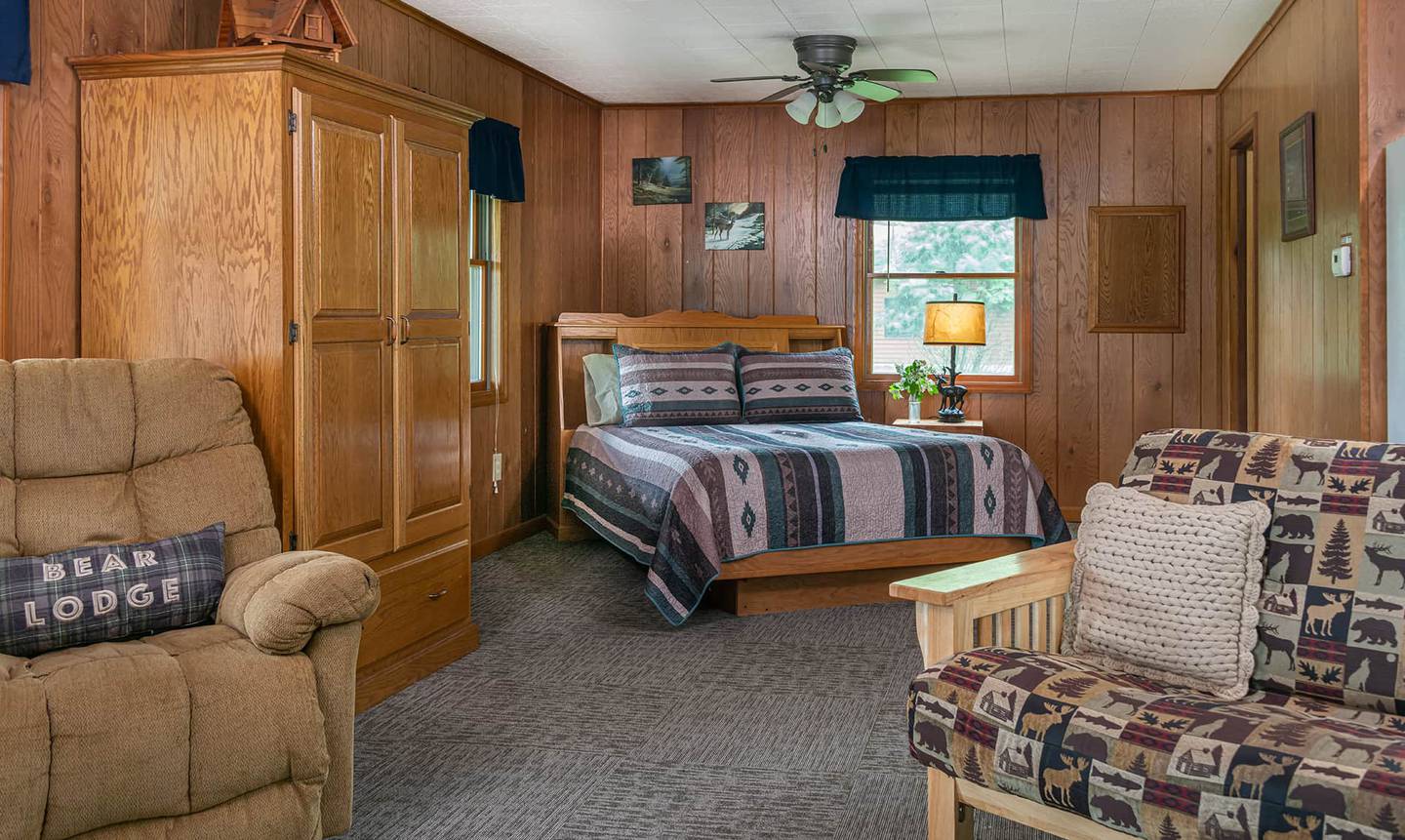 "We're really excited for this show, it was so much playing at Kishauwau Cabins last year, and we can't wait to visit again. I always say that the Midwest is my favorite place to play, the fans are just so rowdy and loyal and fun!," added King.
To view availability and secure your space for the Campfire Concert weekend, head to kishauwaucabins.com or call 815-442-8453. Concert access is for registered lodging guests only. Guests are encouraged to pack their own lawn chairs or blankets, as cabin blankets may not be used during the concert.