Fall is officially here, and that means ghost tours are just around the corner. Starved Rock Country's past is packed with bone-chilling tales of terror and unexplained apparitions. Regardless of your belief in the supernatural, here are three great group tours sure to get you in the Halloween spirit.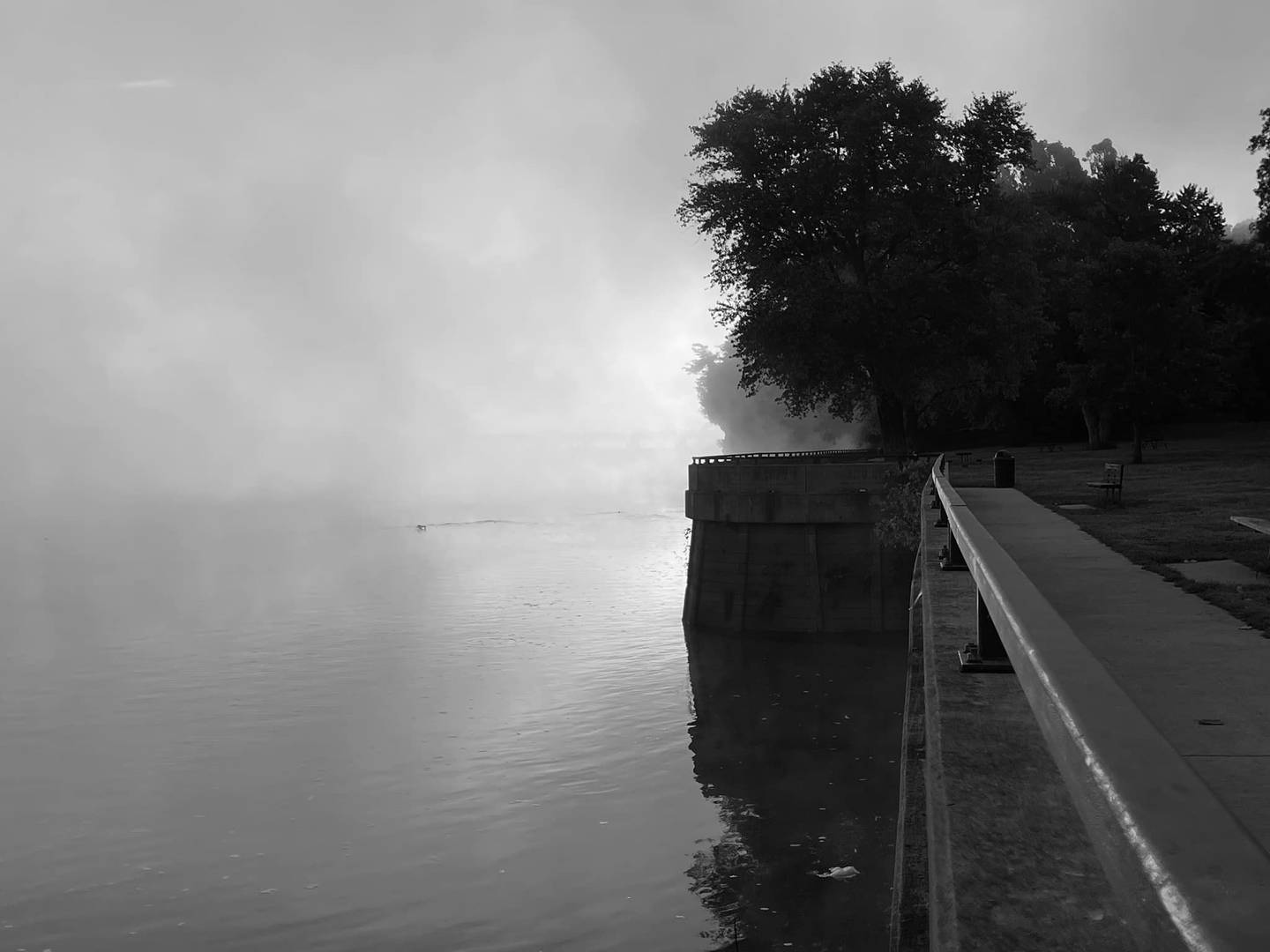 Starved Rock Lodge's Ghost Tours
Tour created by Follies Productions & Events
Limited bookings available Oct. 20, 21, 22, 27, 28, 29
A fright night filled with ghost stories and eerie tales of hauntings and sightings is what you'll enjoy if you book one of Starved Rock Lodge's upcoming Ghost Tours. Choose any Friday, Saturday or Sunday night in October, and get ready to experience a spooky adventure. Once you board the Starved Rock Lodge trolley, you'll be escorted by a costumed guide to some local destinations known for their occult aura and haunted history.
This tour, created by Follies Productions & Events, is sure to provide you with all the spooky atmosphere you're looking for this Halloween season. The tour is not recommended for children age 8 and younger. Tickets cost $30 per person. The tour is anticipated to last about 90 minutes to two hours.
Reservations are required, and space is limited. Call 815-220-7386 or book online at starvedrocklodge.com.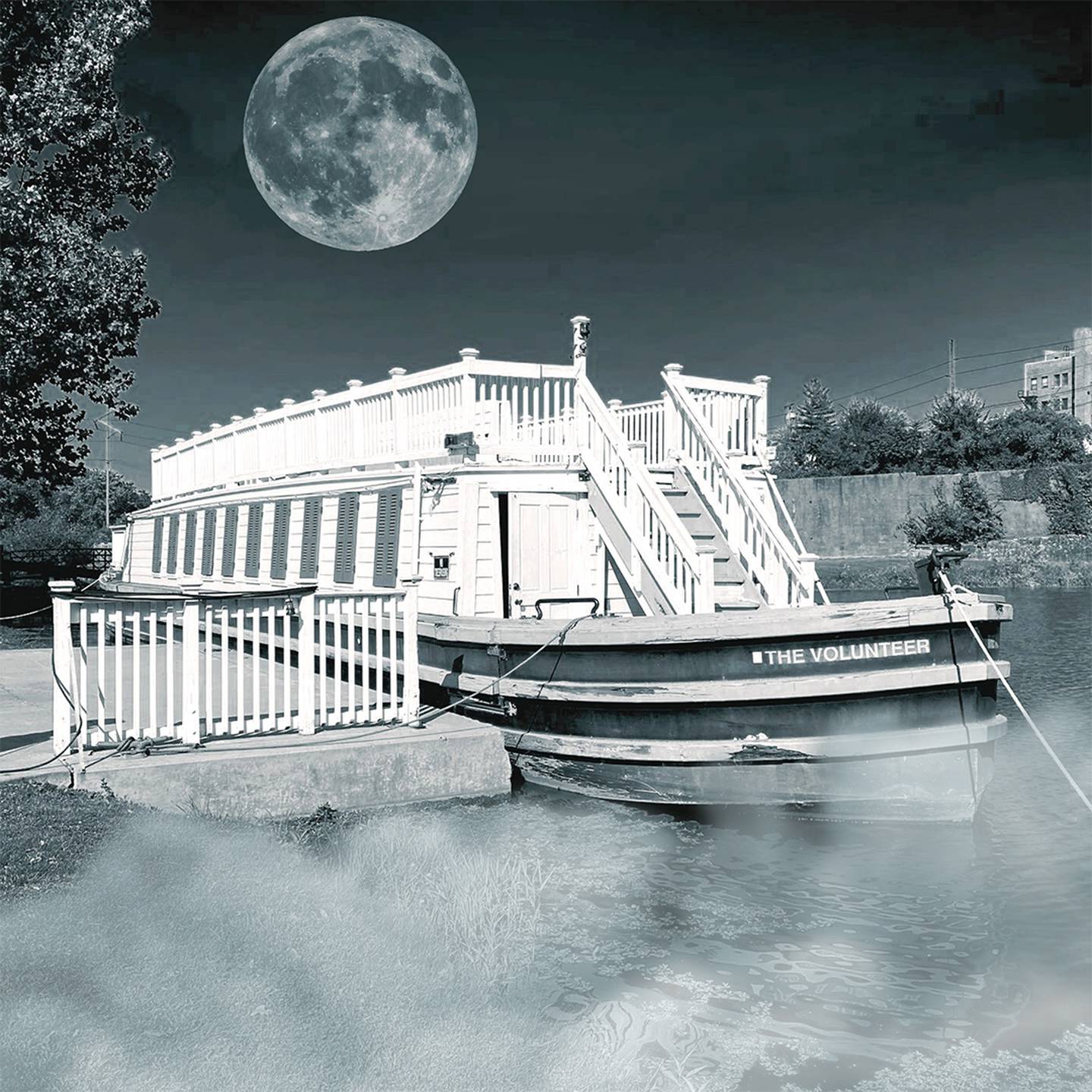 Scary Stories Aboard "The Volunteer"
Hosted by I&M Canal National Heritage Area
2:30 to 3:30 p.m. Sunday, Oct. 22
Come and take a spine-tingling journey aboard The Volunteer, a replica canal boat, and listen to ghostly legends about the quaint haunted towns that line the I&M Canal. Are you brave enough to venture into the unknown? Come take a boat ride that's to DIE for. Guest storytellers Gary and Susan Roy will share spooktacular true tales and local legends on this eerie, mule-pulled ride along the still waters of the I&M.
Event is recommended for ages 10 and older. Limited spaces remain for Oct. 22. Visit iandmcanal.org/events to reserve your space today or call 815-220-1848.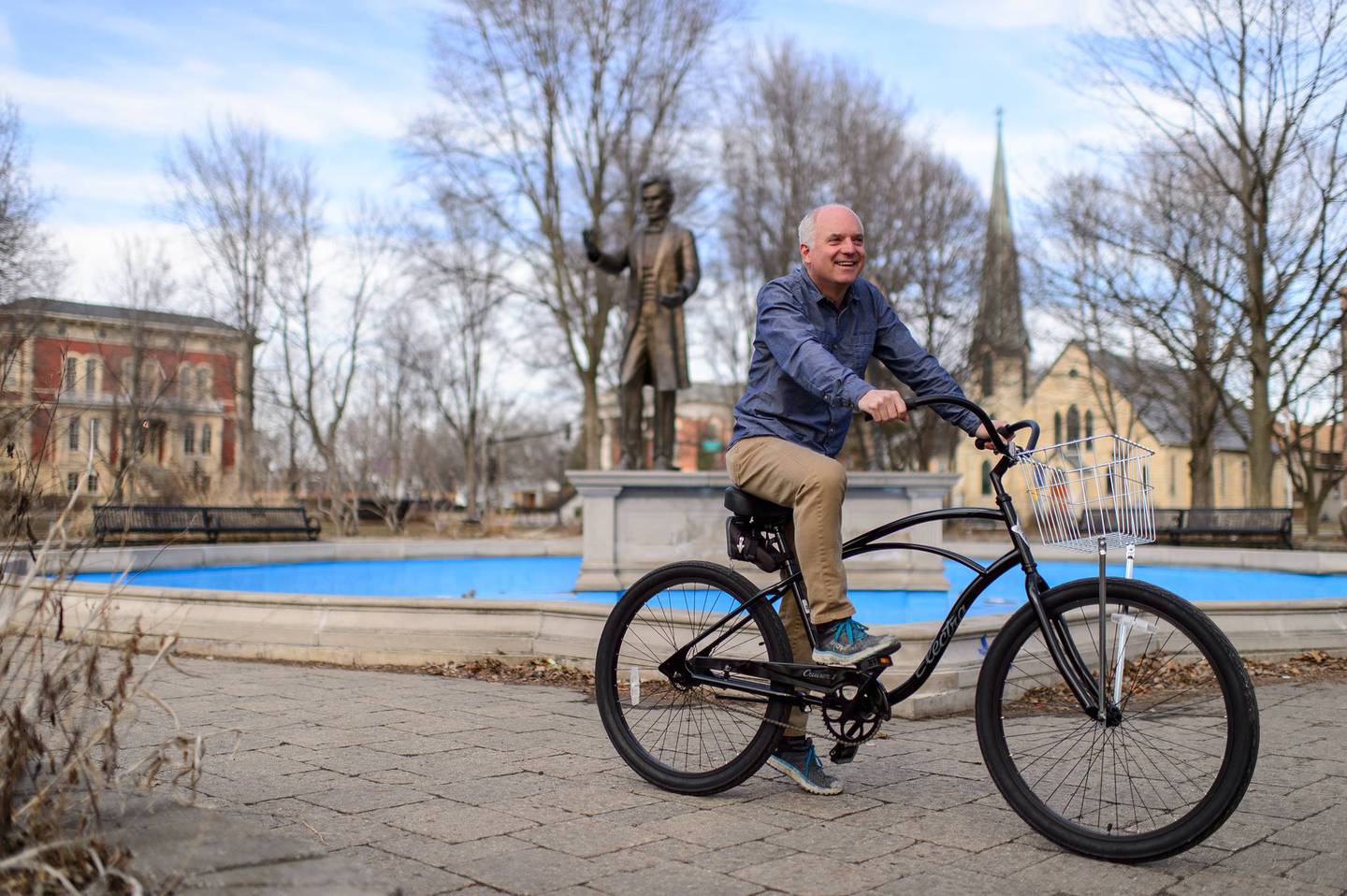 Looking For More Historical Tours?
Awesome Ottawa Tours
Various Tours Throughout The Year
If you're looking to learn more about the region's fascinating history, browse Awesome Ottawa Tours' full selection of walks, biking excursions and driving tours. Starved Rock Country native Tom Aussem provides fascinating and informative tours, detailing the town's storied past. Over the course of these trips, you'll hear tales of crime, liberation and perseverance that all played a part in shaping this beautiful riverfront town. A popular 1.5-mile walking tour, "Ottawa's Underground Railroad: Uncovered," recently was featured in a Chicago Tribune story that chronicled a forgotten chapter of Illinois' abolitionist movement. Awesome Ottawa Tours also offers haunted tours every October, but act fast - these popular limited time tours book up quickly.
To reserve your space on this tour and others, visit awesomeottawatours.com or call 815-343-4940.
https://www.starvedrockcountry.com/2023/10/17/ghost-tours-of-starved-rock-country/