Beyond the beautiful natural scenery and delectable dining options, Starved Rock Country also is home to several of Illinois' most historic and picturesque shopping districts – dotted with some of the best antique and vintage stores the region has to offer. Start your shopping crawl with this day-trip itinerary that will take you and your fellow antiquers to six of the most exciting and offbeat vintage stores around.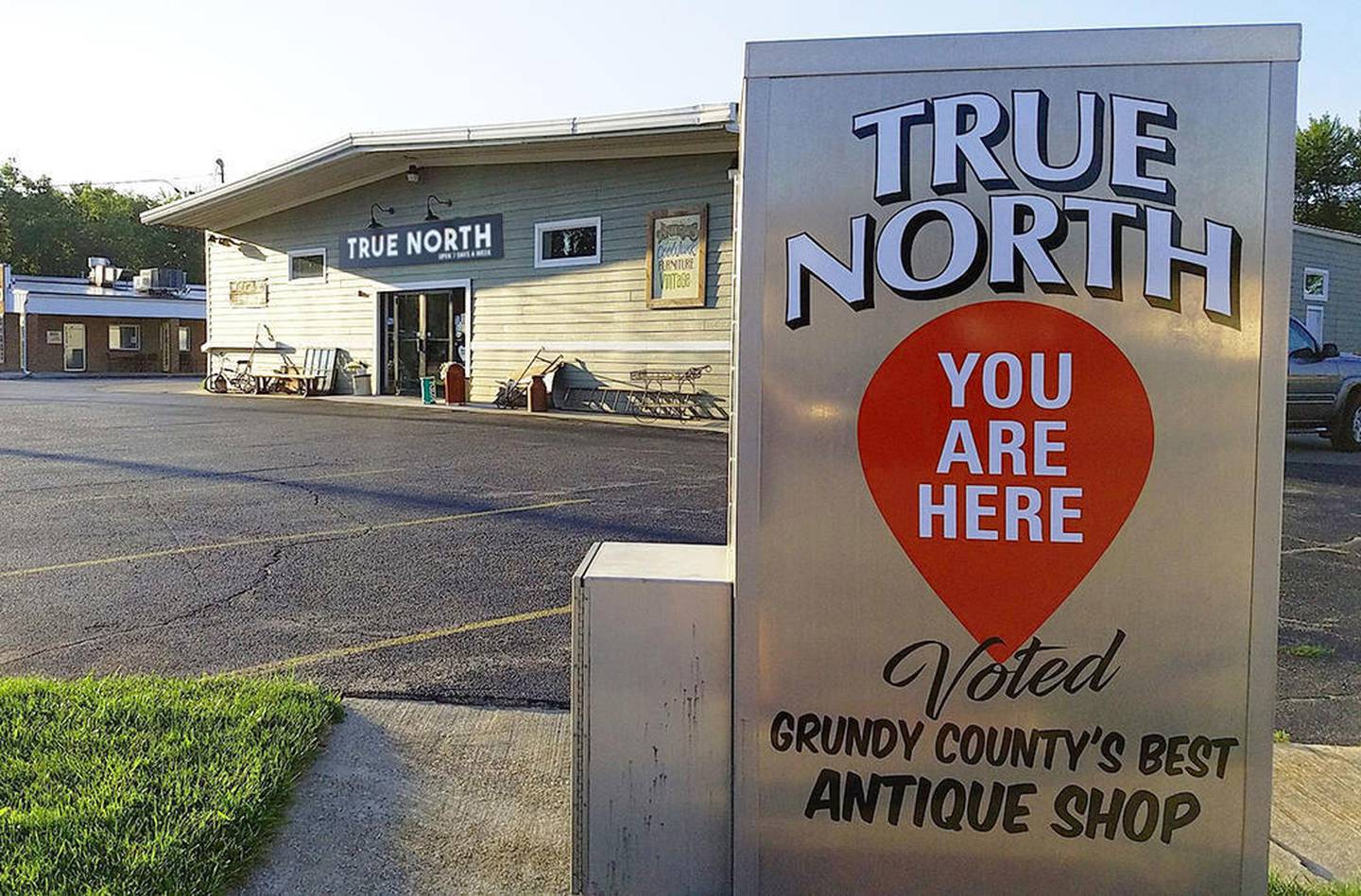 True North
539 Bedford Road, Morris
True North knows that shopping can, and should, be an adventure. This over 10,000-square-foot facility, housing more than 70 vendors, has been voted the best antique shop in Grundy County for six consecutive years. With an accolade like that, you would expect a well-curated selection of antiques, but the vendors at True North continue to outdo themselves. Inside, you'll find eclectic affordable items, handpicked vintage clothing, salvaged furniture and supplies for your next restoration project.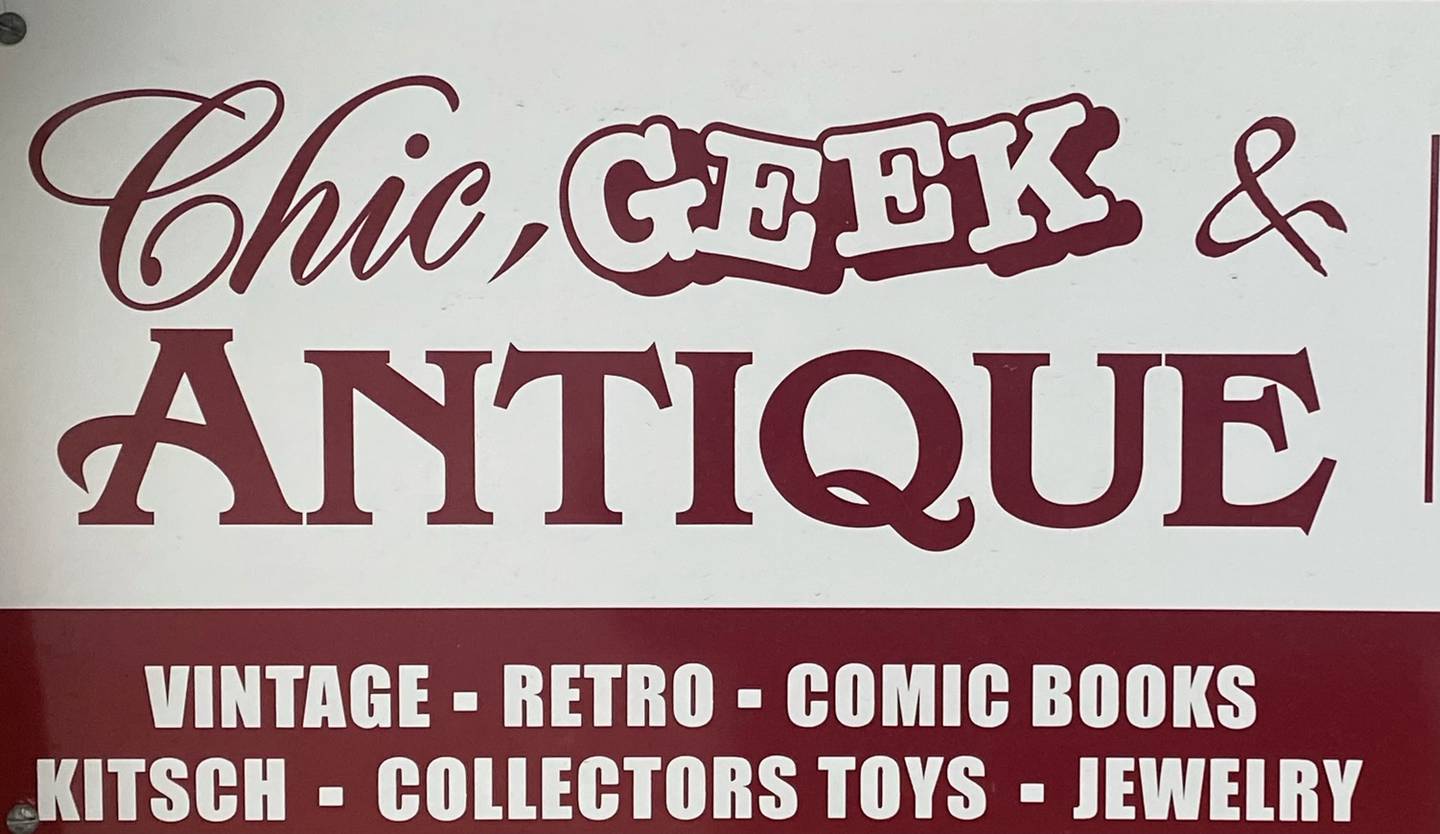 Chic, Geek and Antique
315 Bedford Road, Unit B, Morris
Chic, Geek and Antique is your destination for vintage toys, classic comic books, rare records and other eclectic collectibles. This boutique curates a collection of must-have, nostalgic items, cozy furnishings, charming modern novelties and unexpected decor. Be sure to follow the Chic, Geek and Antique Facebook page to be among the first to see the latest rare finds added to the shop inventory. From Funko collectibles to costume jewelry, there's something for every shopper at this canal town gem.
229 Estates
229 W. Main St., Ottawa
229 Estates is one of Ottawa's premier antique stores and gift shops, specializing in rare, unique and one-of-a-kind items. Inside this large downtown store, conveniently located on Main Street, you'll find military antiques, collectibles, vintage furniture, sports and trading cards, collectible coins and currency, home decor, antique books and much more. Be sure to check out their second location, 229 Estates South (1002 First St., Ottawa), which will host regular antique and vendor markets.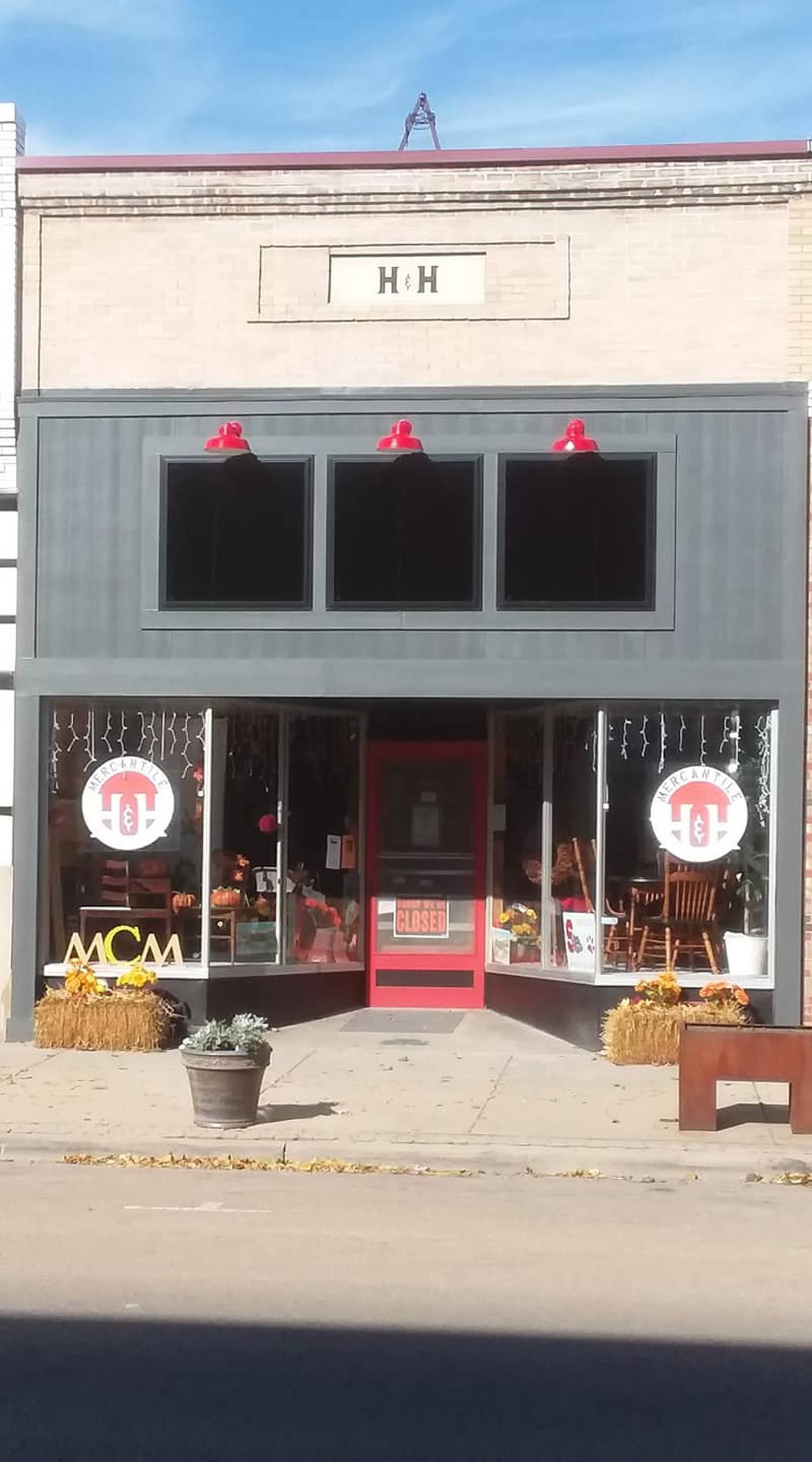 H & H Mercantile
314 E. Main St., Streator
facebook.com/HnHmMercantile314
Fans of vintage won't want to miss H & H Mercantile, which offers a varied selection of antiques, jewelry, collectibles, housewares, small furniture and much more. Located in the heart of Streator's historic Main Street, H & H Mercantile provides a wider selection and better prices than its metropolitan competitors. If you're a fan of vintage vinyl, you'll want to pay a visit to H & H's sibling store, Veranda Records and Art Ware (221 E. Main St., Streator), home to Starved Rock Country's largest selection of used records.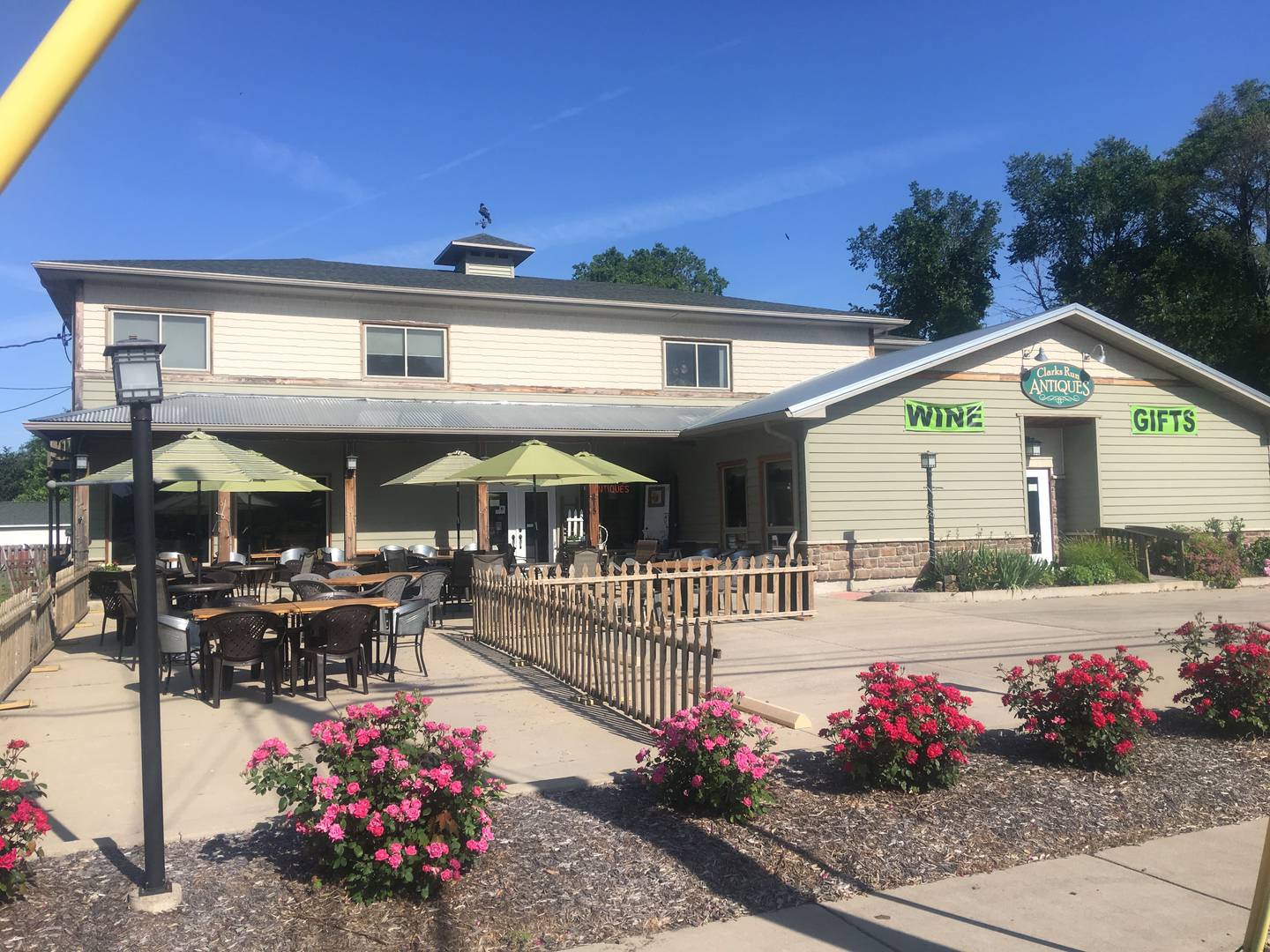 Clarks Run Antiques And Wine
215 N. Division St., North Utica
Utica's Clarks Run Antiques is home to a full wine bar, outdoor patio and the village's largest selection of quality antiques and vintage pieces. It's located just a short walk from bustling Mill Street, where you'll find over 70 experienced and professional vendor spaces selling exceptionally well-curated collections of antiques. With the addition of the on-site wine bar, Clarks Run has cemented itself as not only one of Starved Rock Country's best multi-dealer antique shops, but also a top-notch destination for enjoying libations near Starved Rock State Park.
Canal Cargo Market
737 First St., La Salle
canal-cargo-market.business.site
The Canal Cargo Market, located in historic downtown La Salle, features more than 6,500 square feet of vintage, antique and shabby-chic decor. If you're looking for that perfect piece of upcycled vintage furniture, or just love the rustic and industrial elements of salvaged materials, Canal Cargo Market is a must-stop location for you. Now that vintage architectural elements and reclaimed furnishings are more popular than ever, let Canal Cargo's staff help you plan your perfect space, finding you the tools and products you need to unleash your own creativity.
https://www.starvedrockcountry.com/2023/10/27/unique-antiques-across-starved-rock-country/